Layla turned six this year. At six, Layla is sweet, spunky and smart as a whip. This girl doesn't miss a beat and is always trying to either keep up with her brothers or herd them! We are so thankful for this little girl, who rounds out our family perfectly.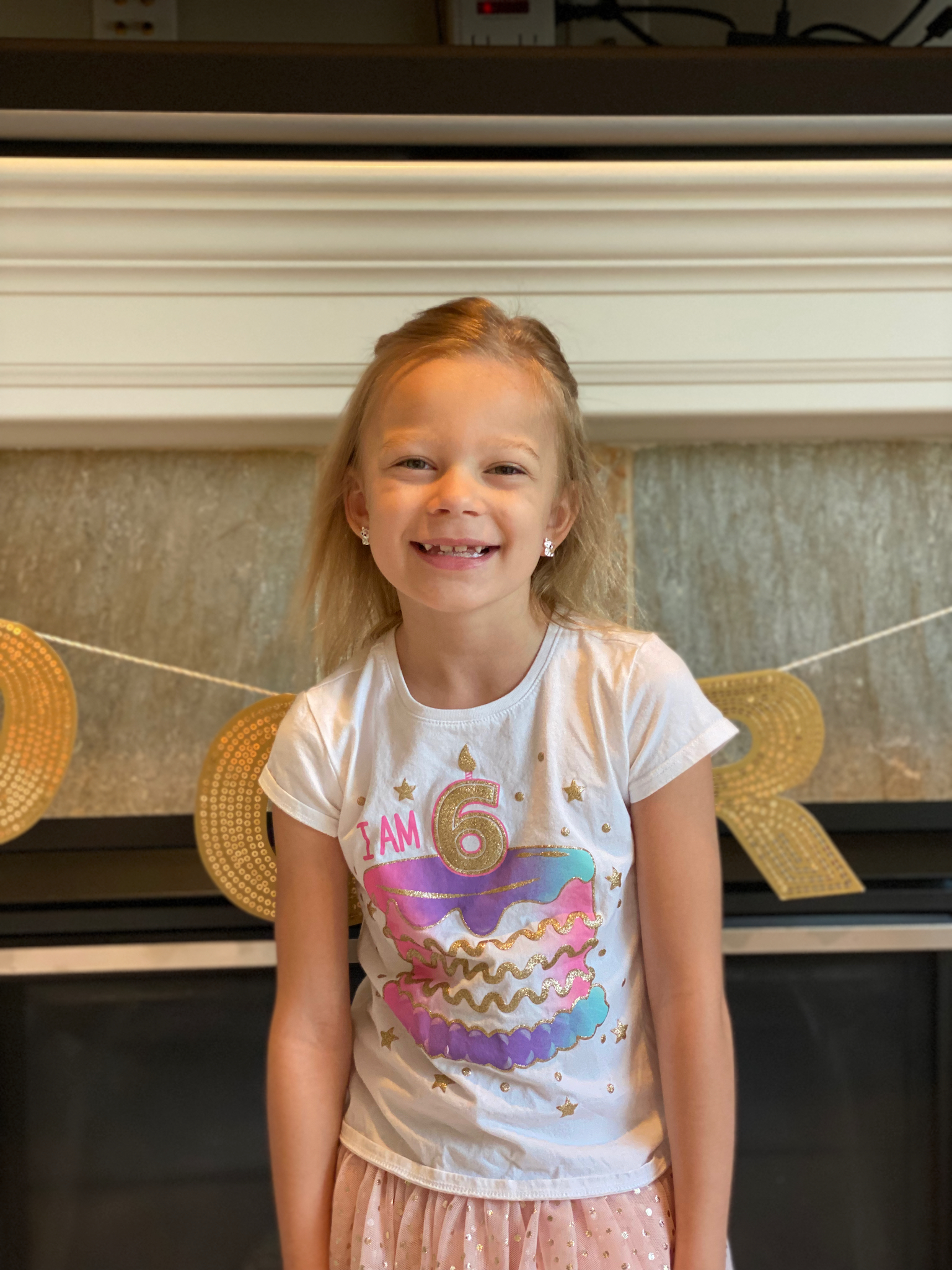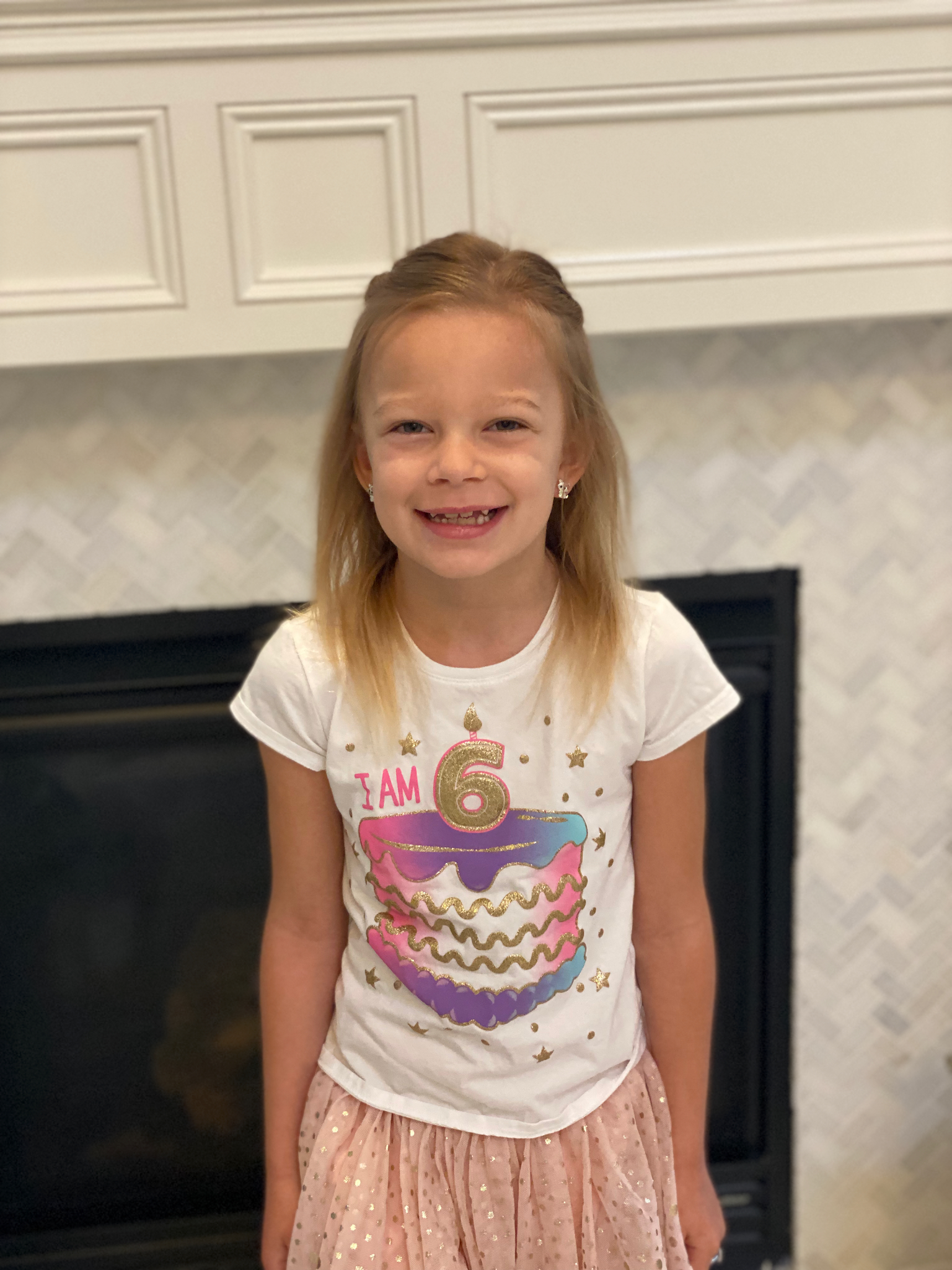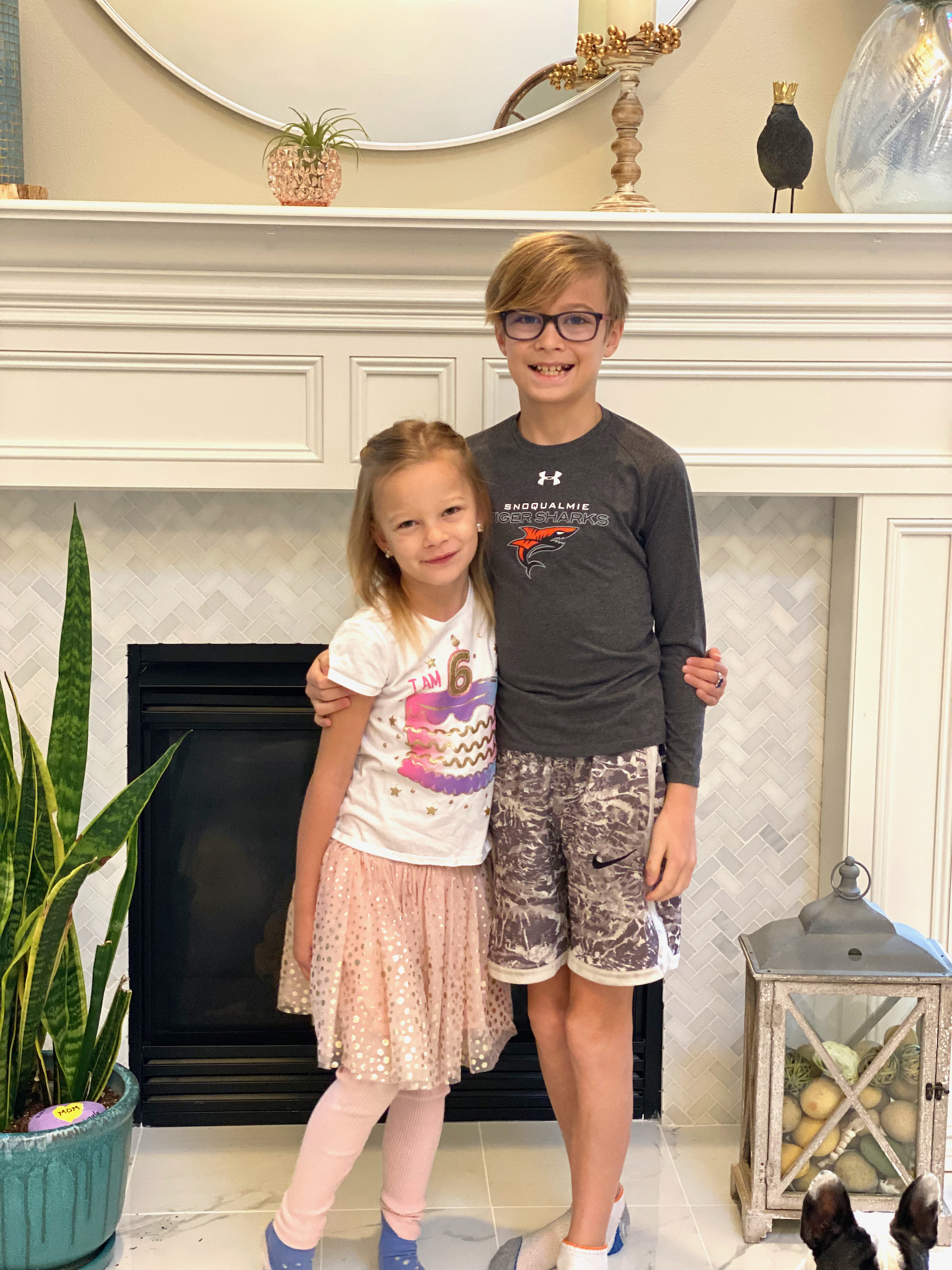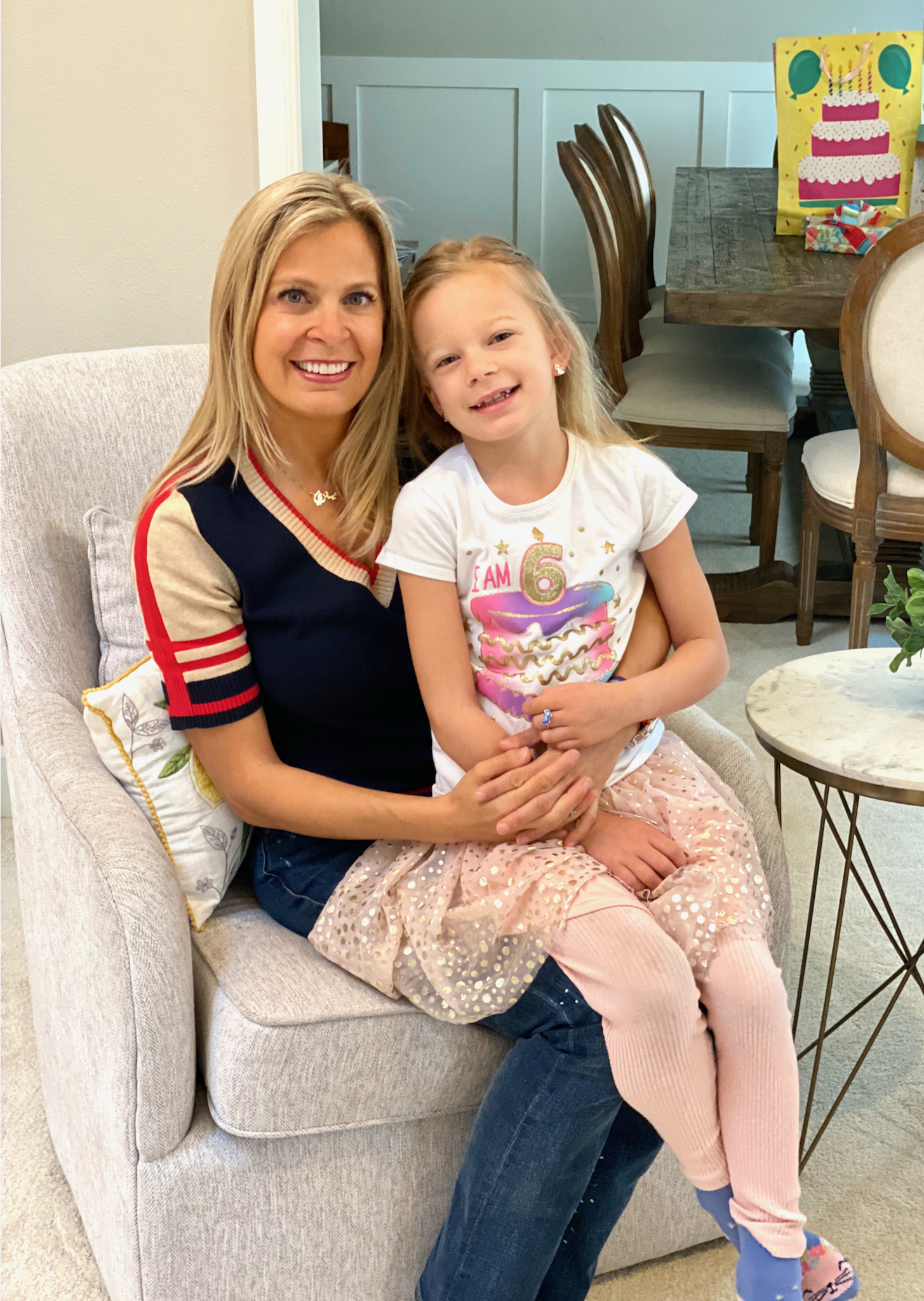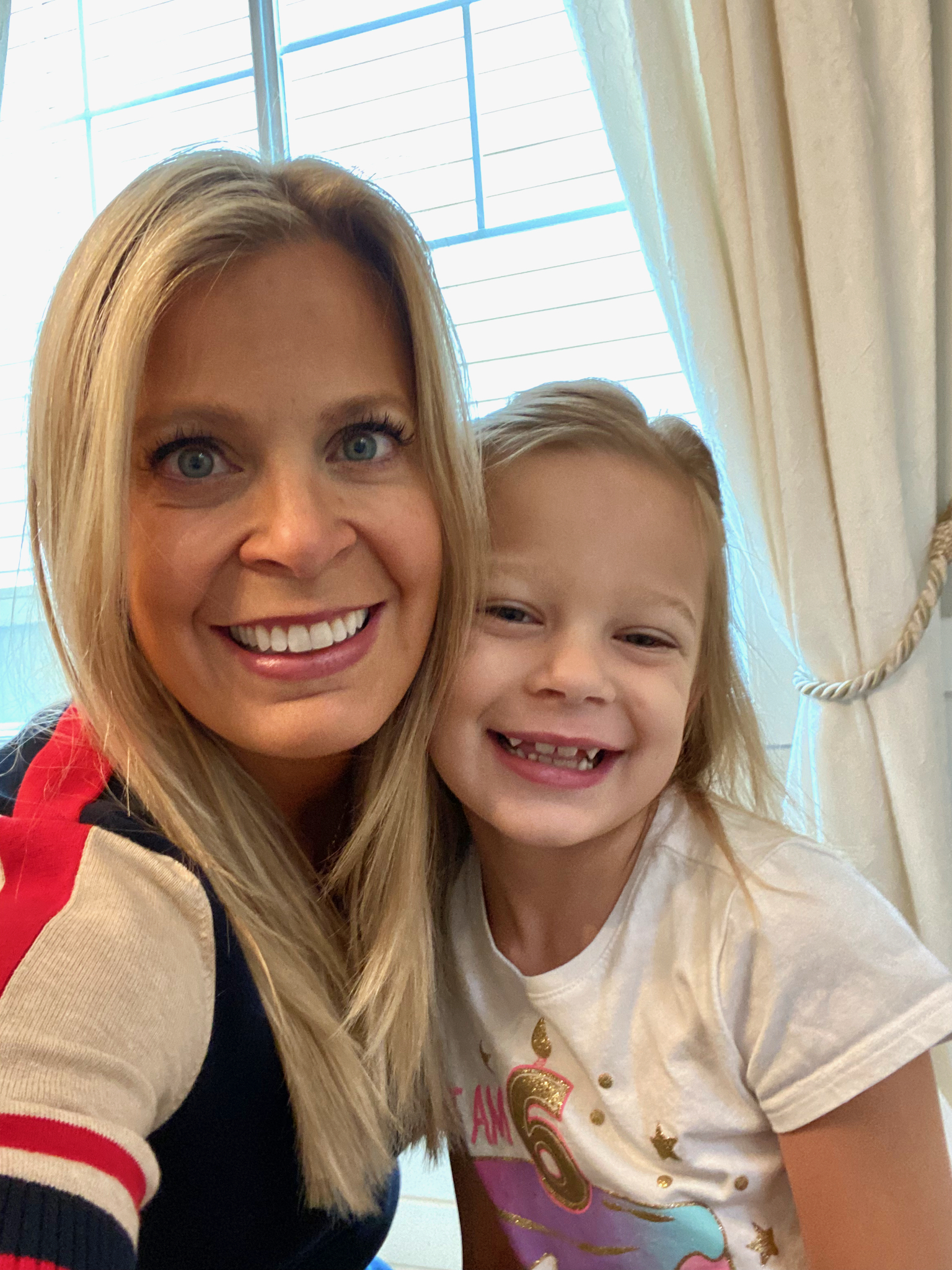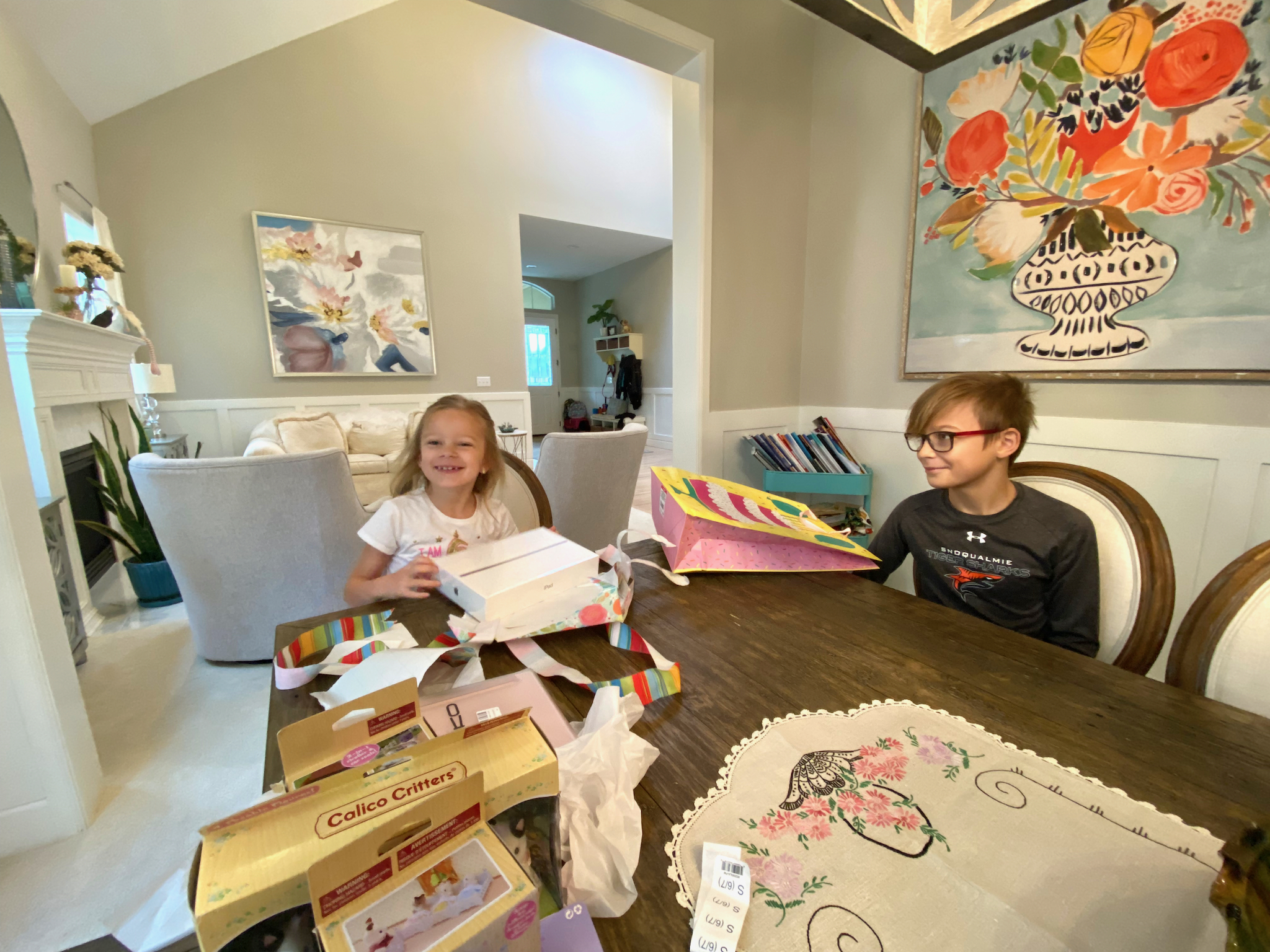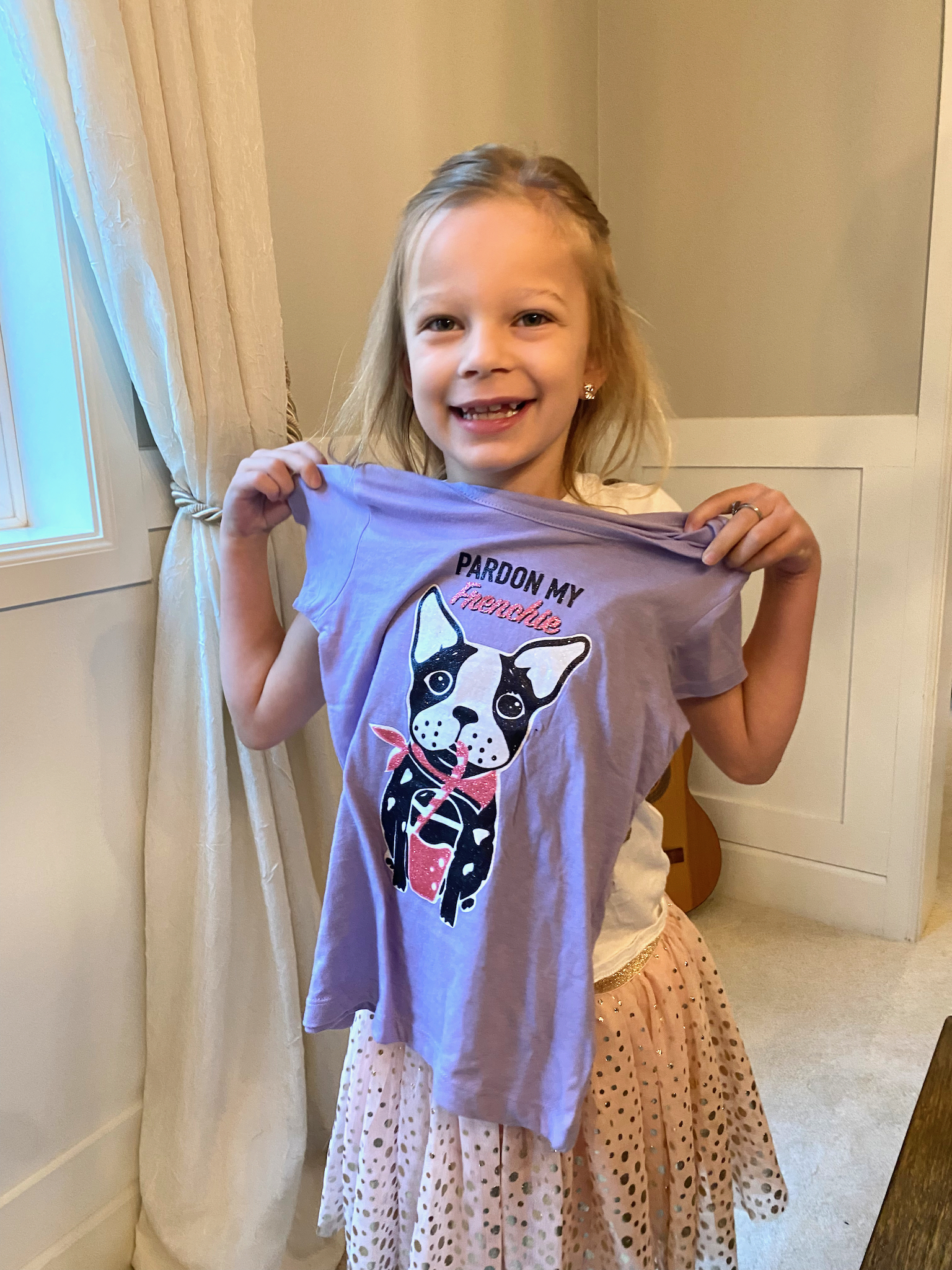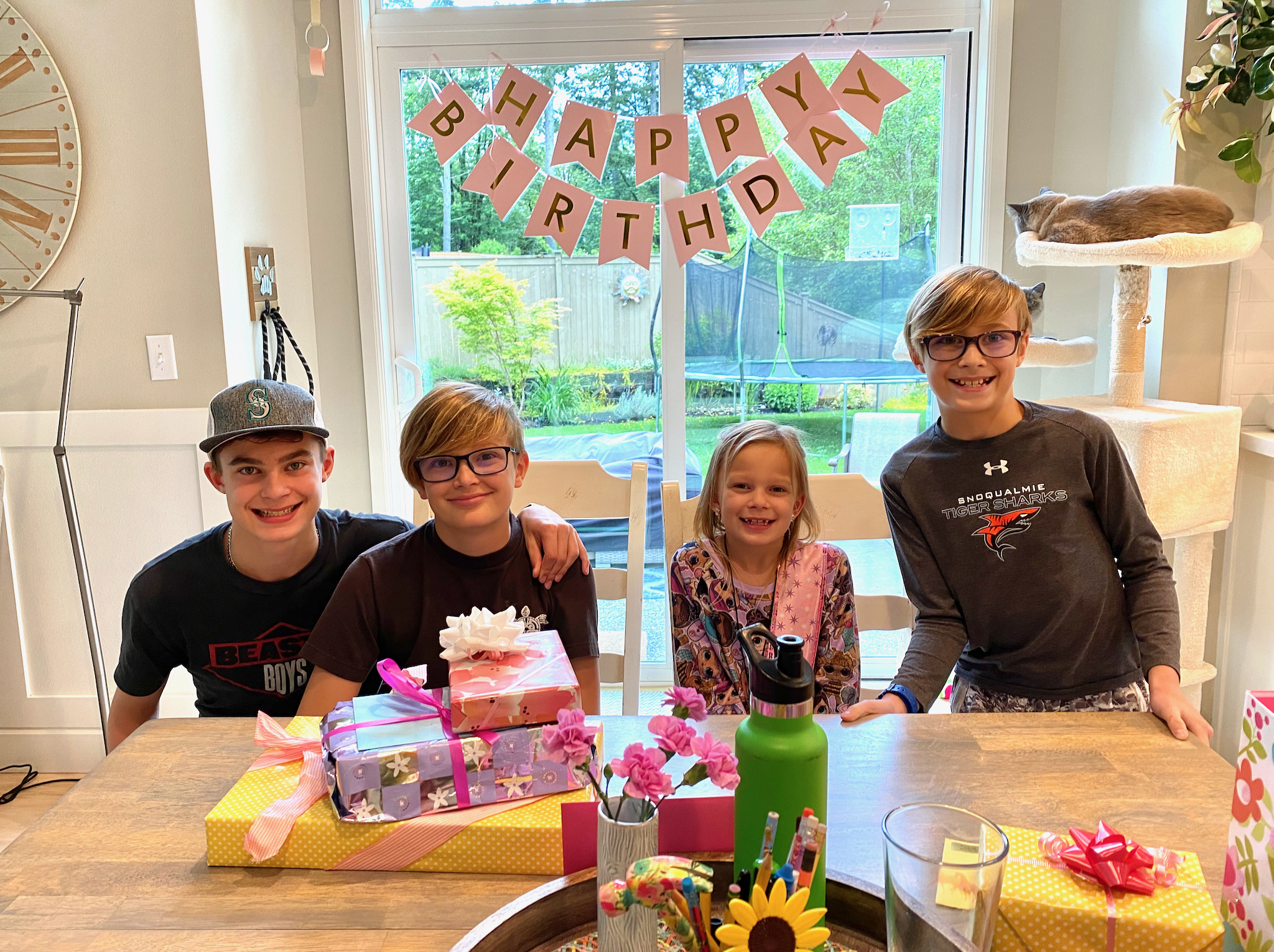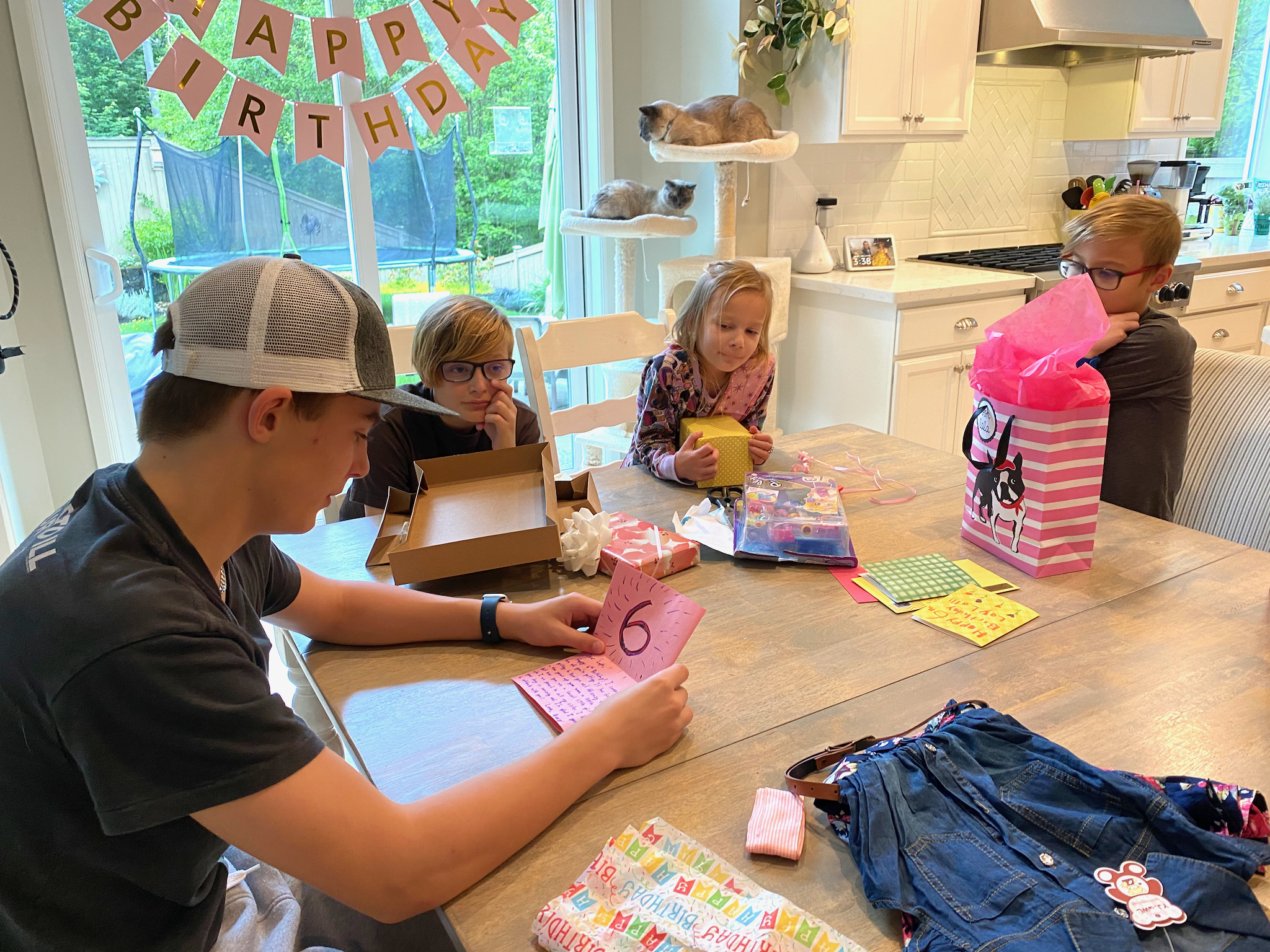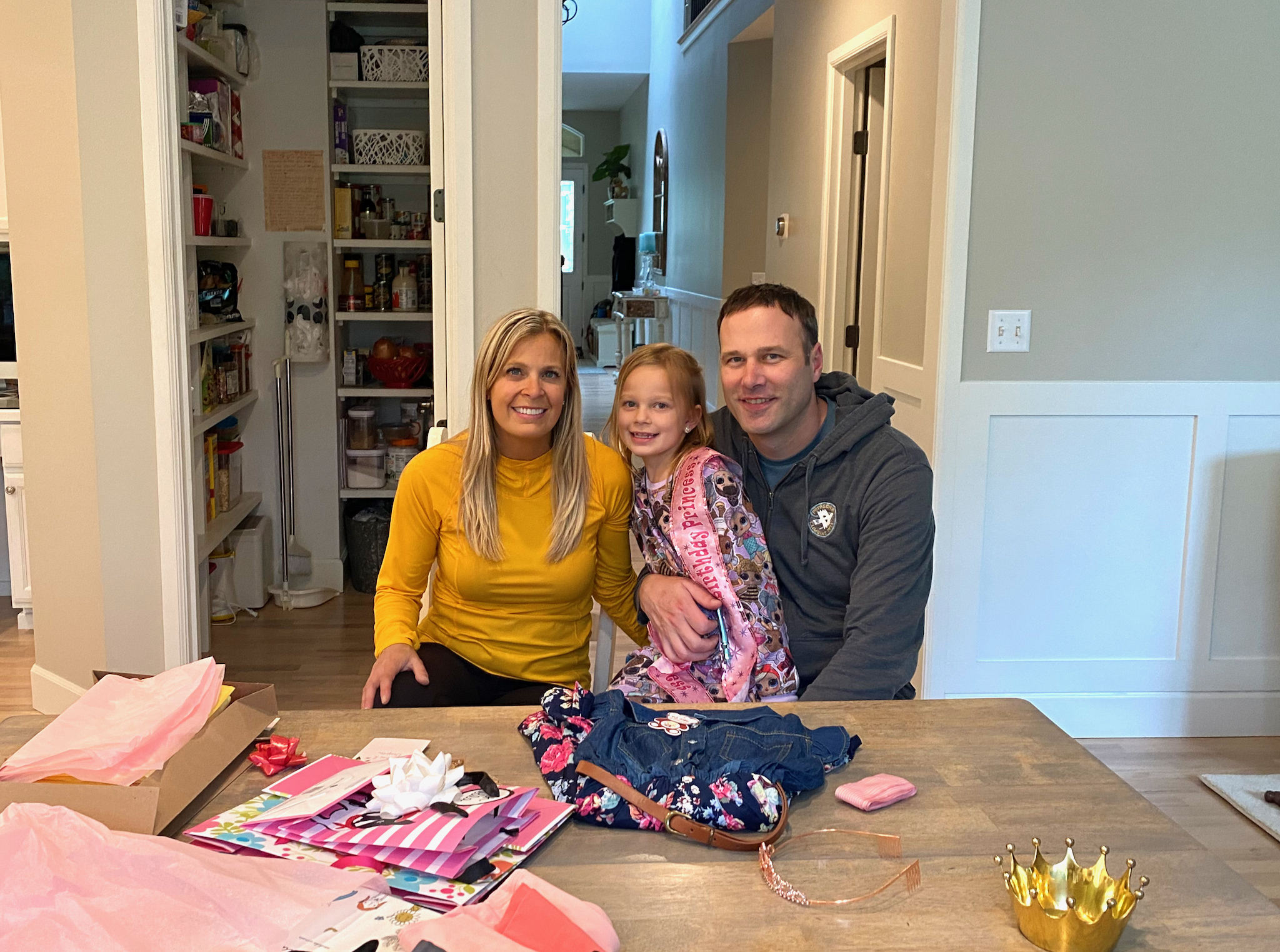 Last night as a five-year-old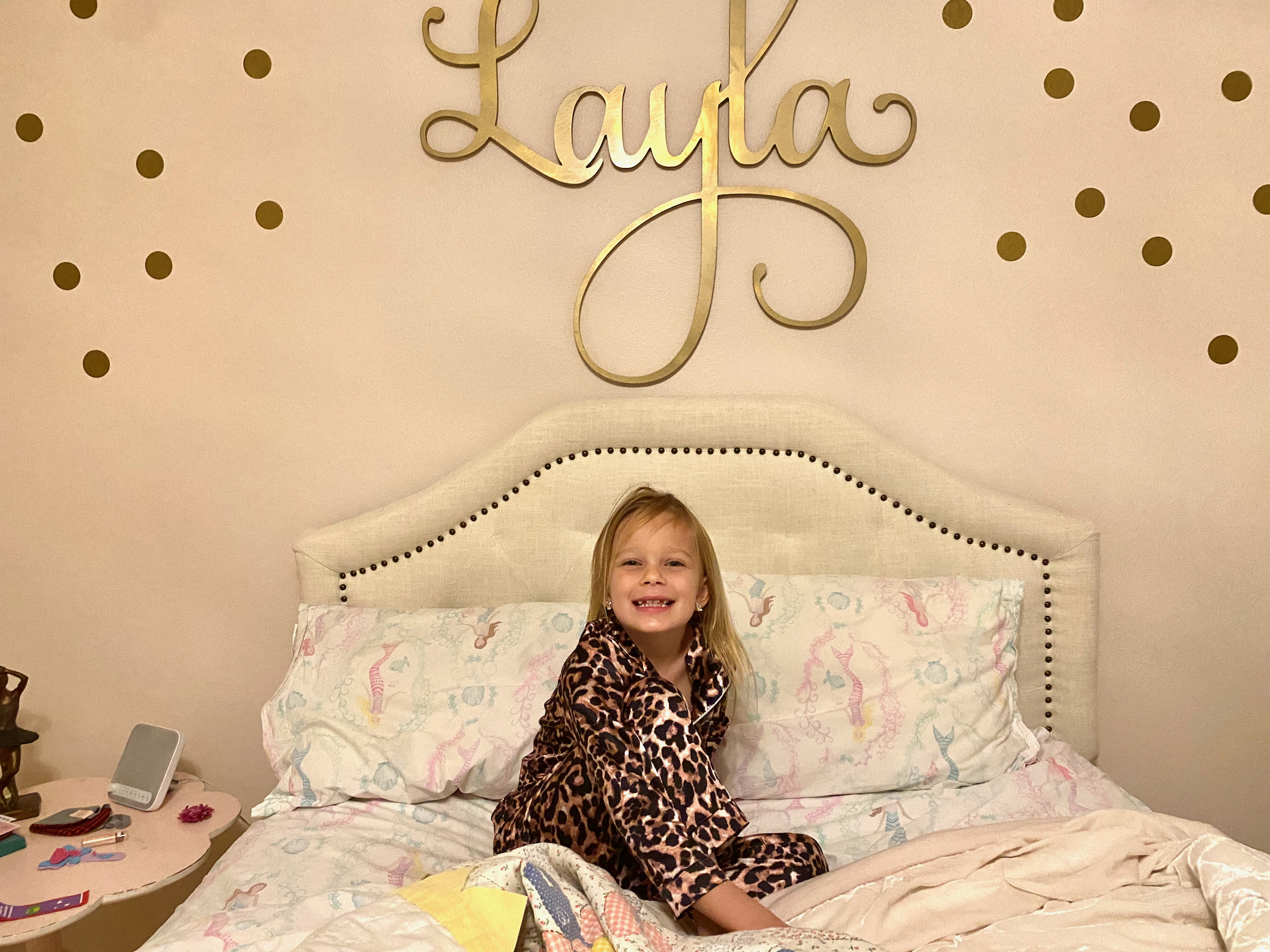 We celebrated with a gymnastics party and it was a hit! Layla wants to be a gymnastics teacher when she grown up.