Here's what we were up to in October. Phoebe turned one on September 24th. We were out of town at the VRBO while our floors got refinished that week so Phoebe was spent her birthday getting spoiled by our friends. We made her eggs with cheese the following week to celebrate.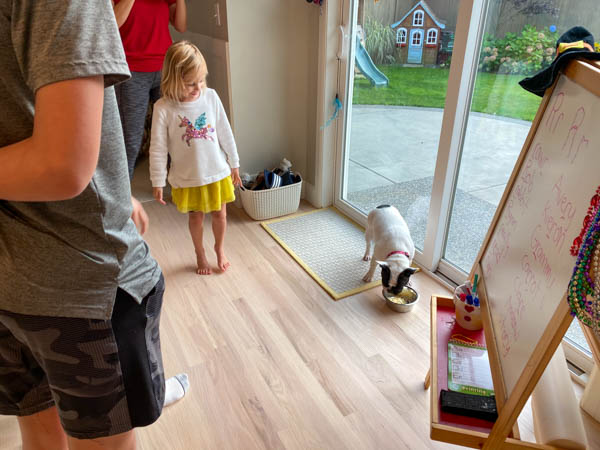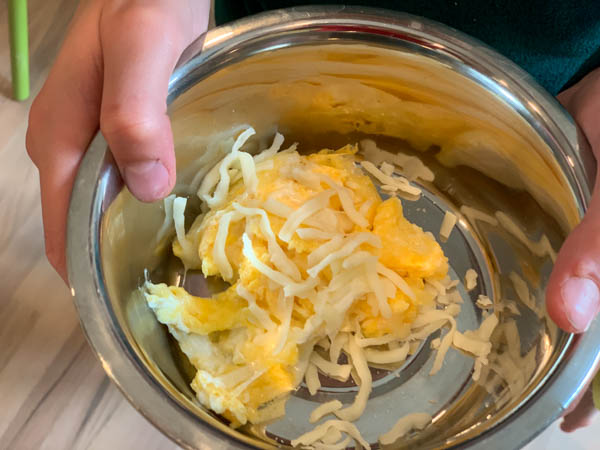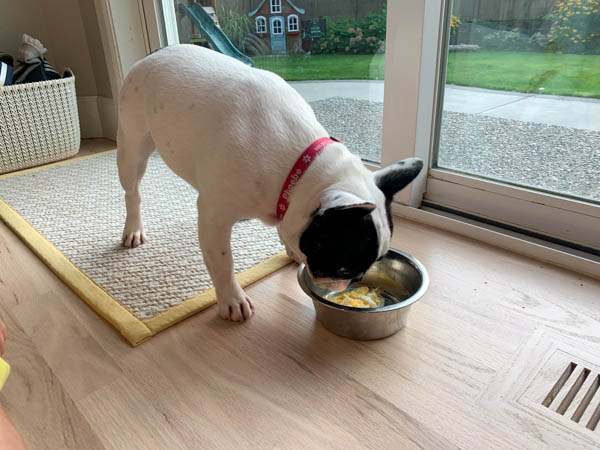 "I'm one!"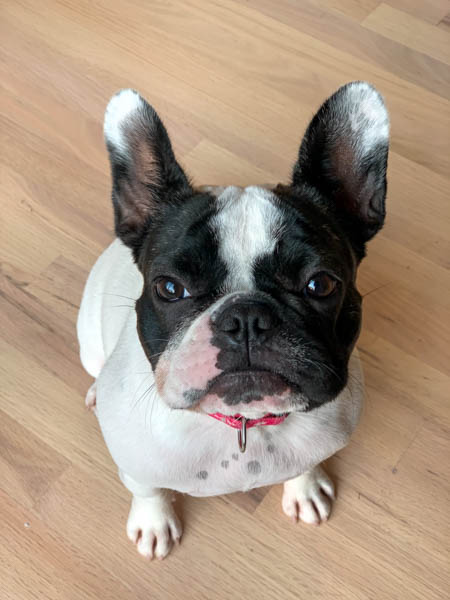 Jonathan saved us some money and replaced the laundry room floor that was damaged by the laundry room flood. There may have been some child labor involved.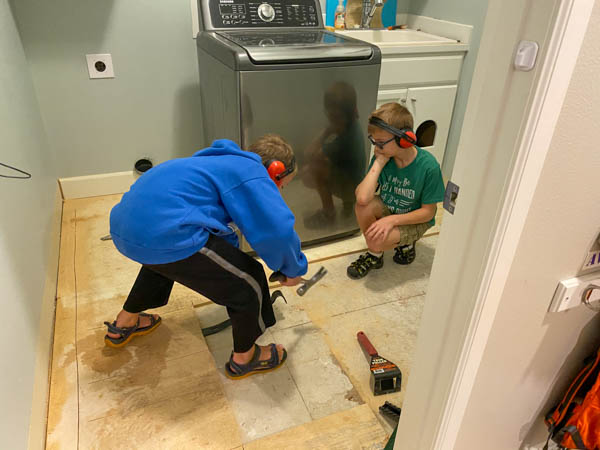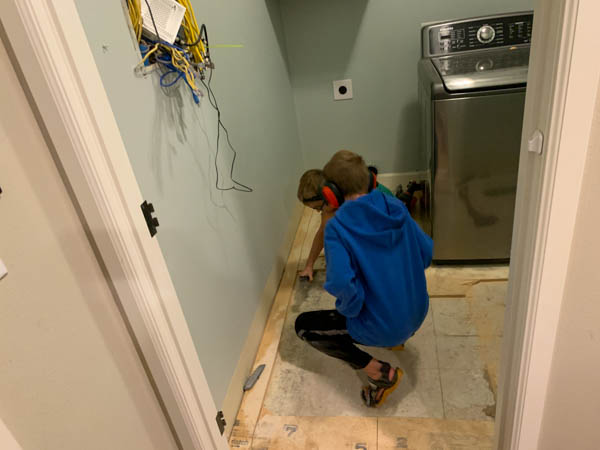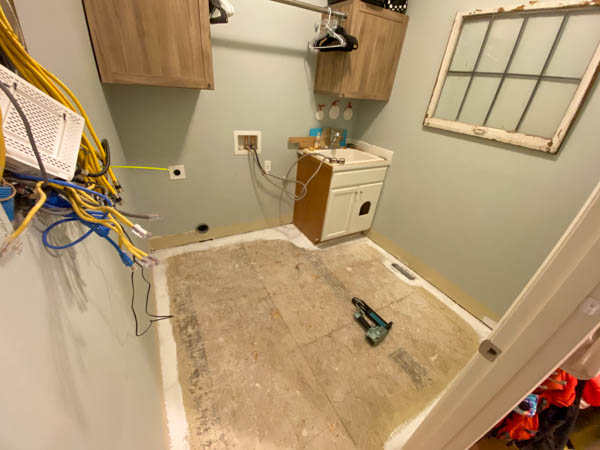 All done! (Btw, notice the custom cat door for the litter box?! It's amazing and keeps Phoebe out!)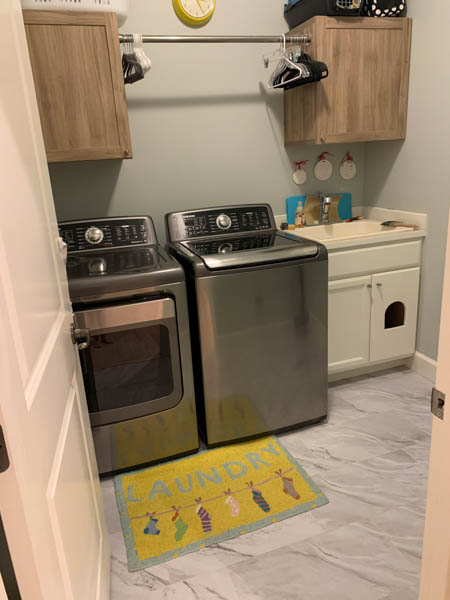 Jonathan has been hiking with a couple of buddies recently.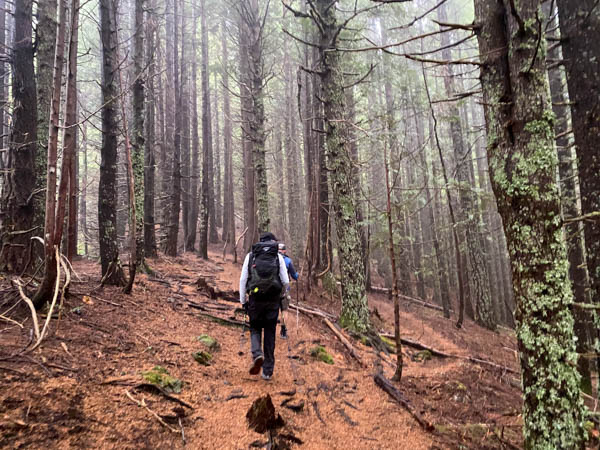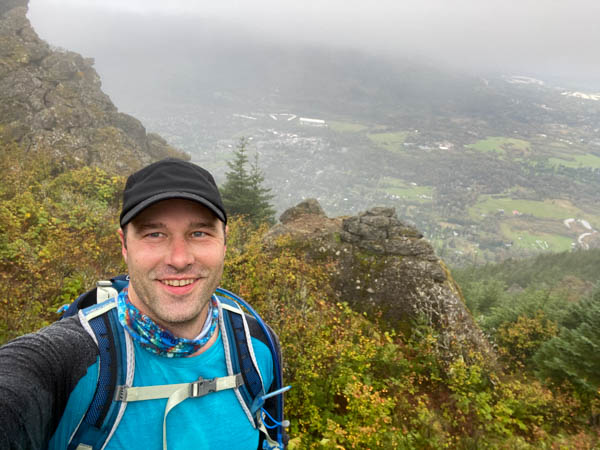 Voting for Biden! We LOVE mail-in ballots and getting to share this with our children!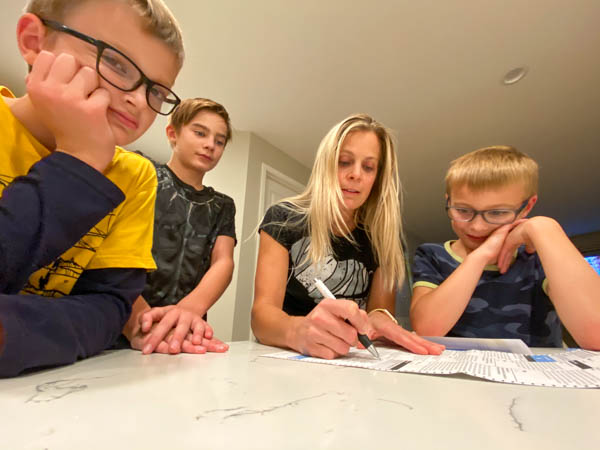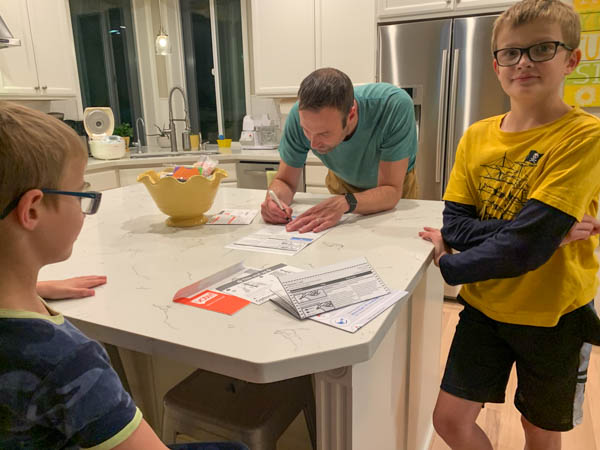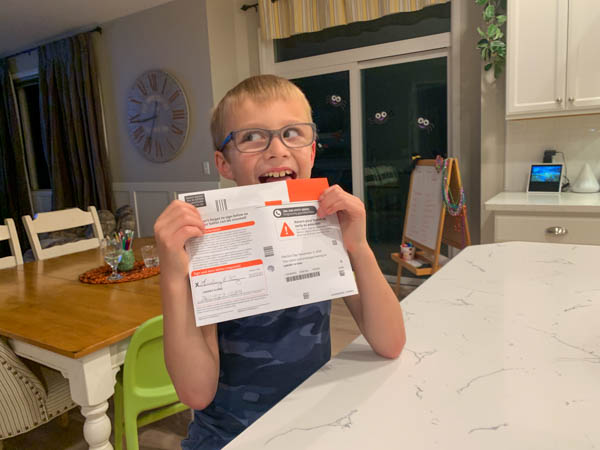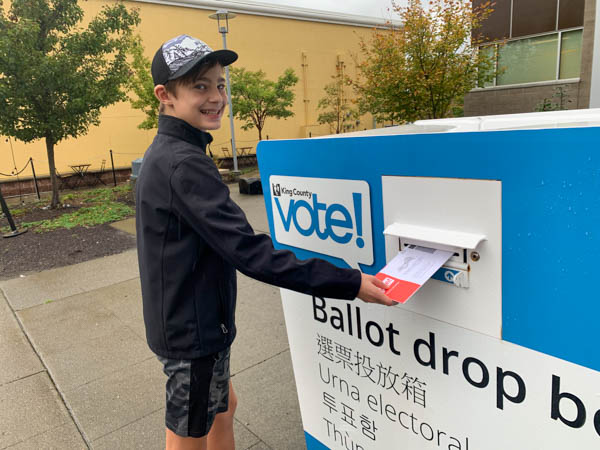 Service project for Boy Scouts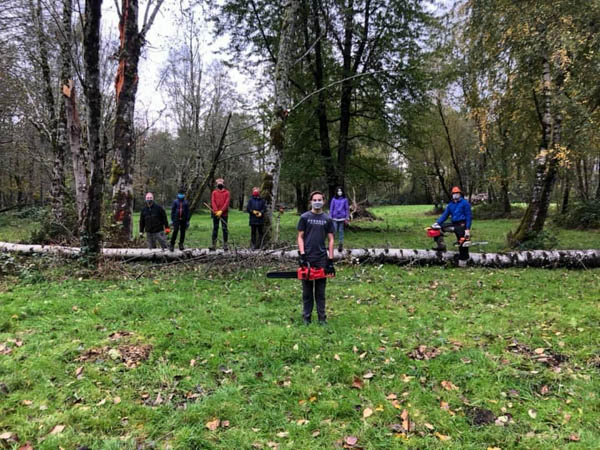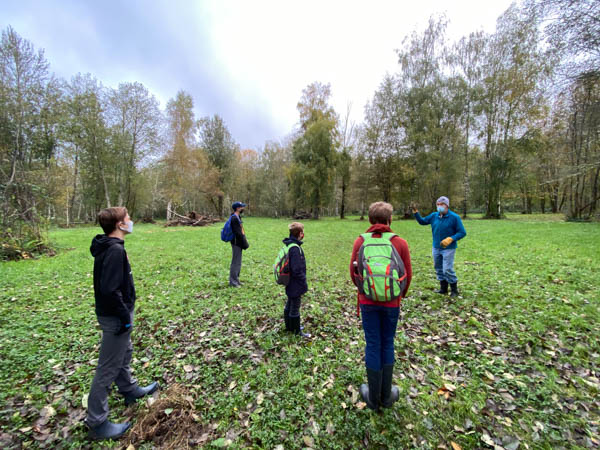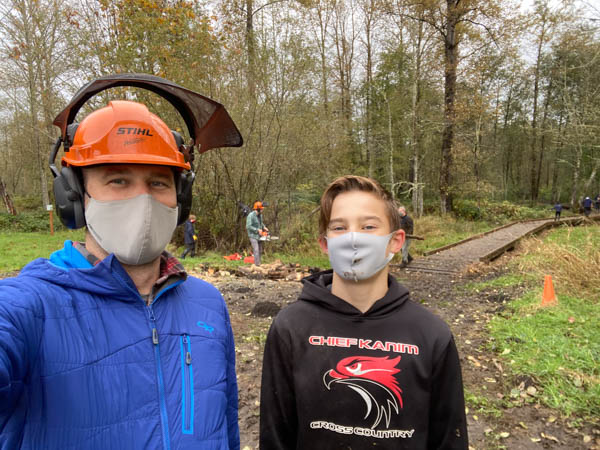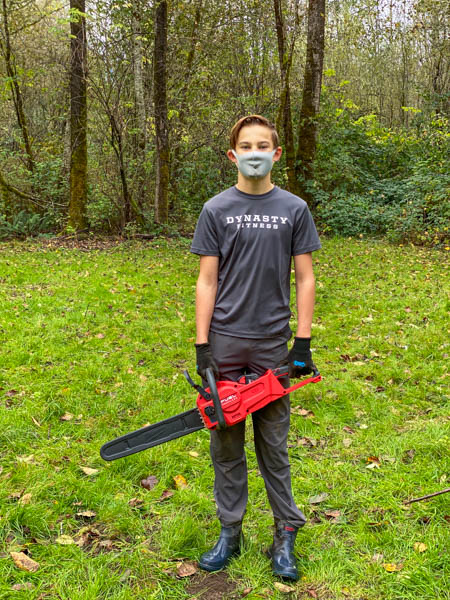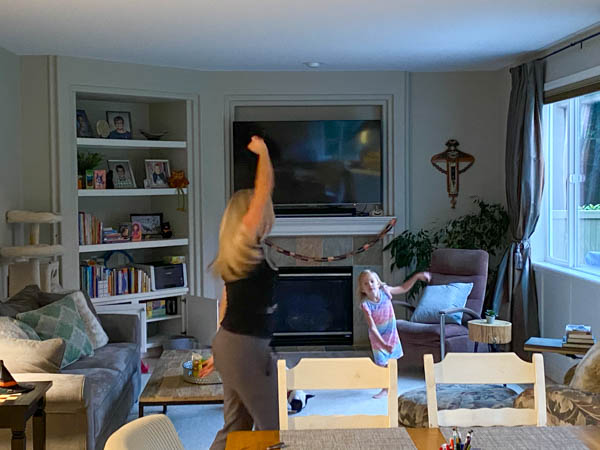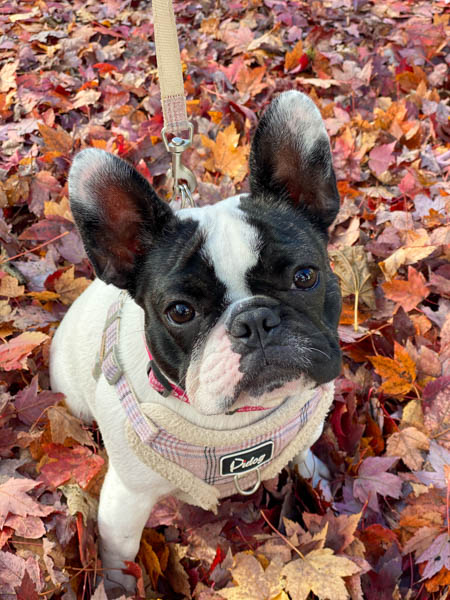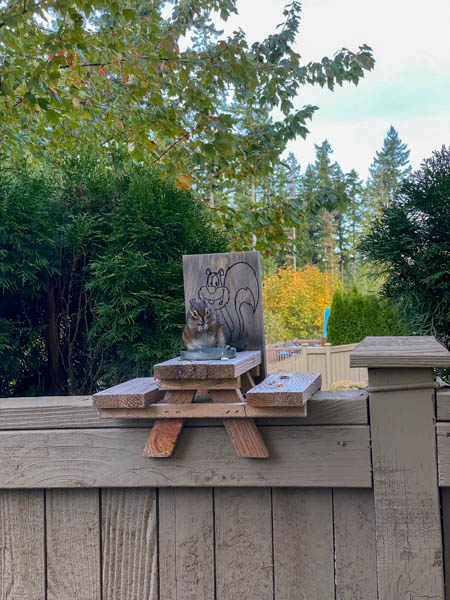 Another hiking trip for Jonathan and his buddies. This time it was Mount Si.
The birds are quite tame there!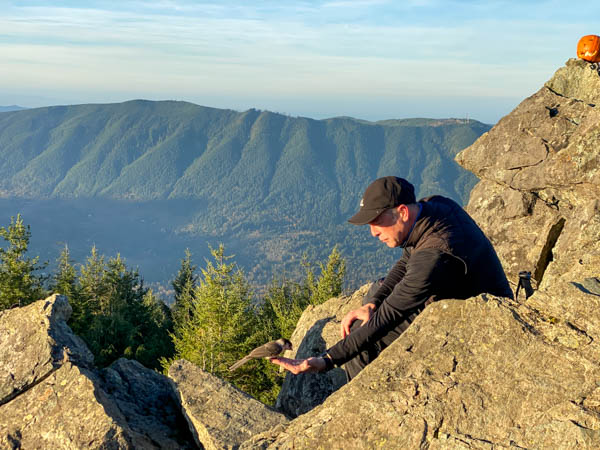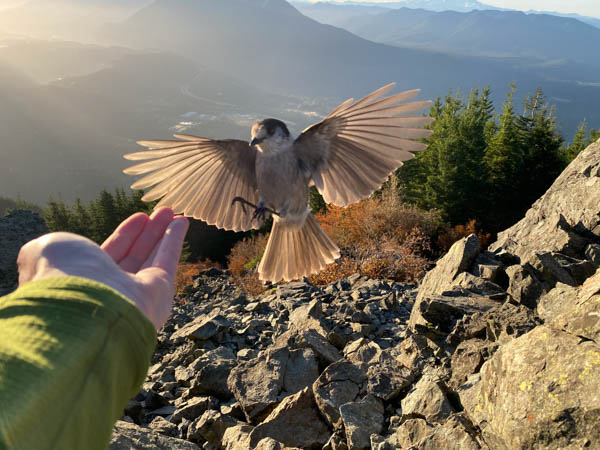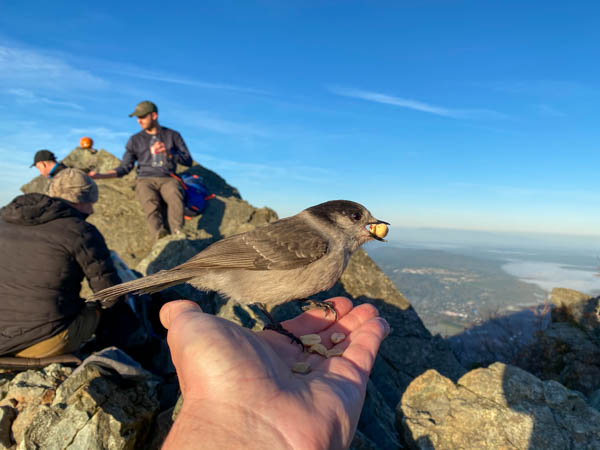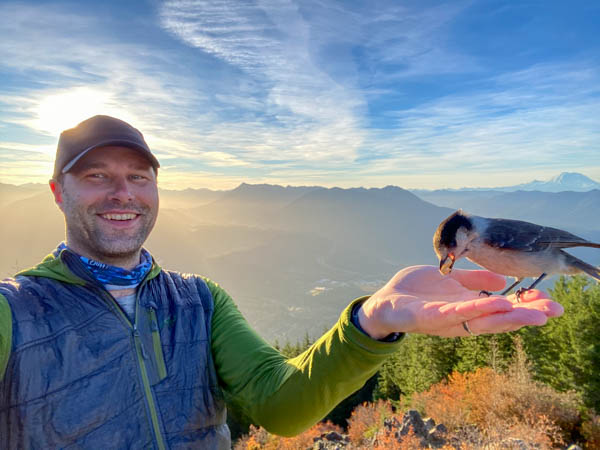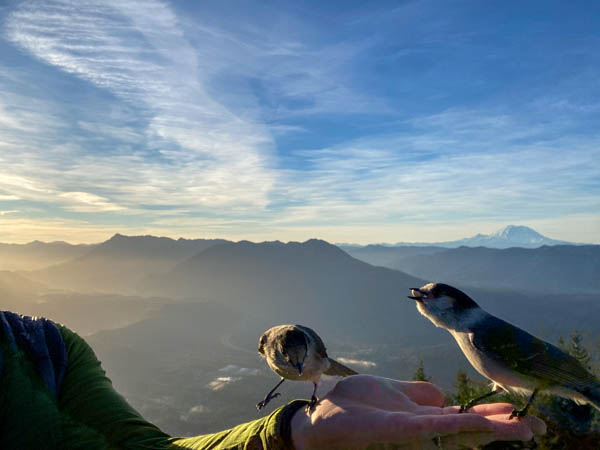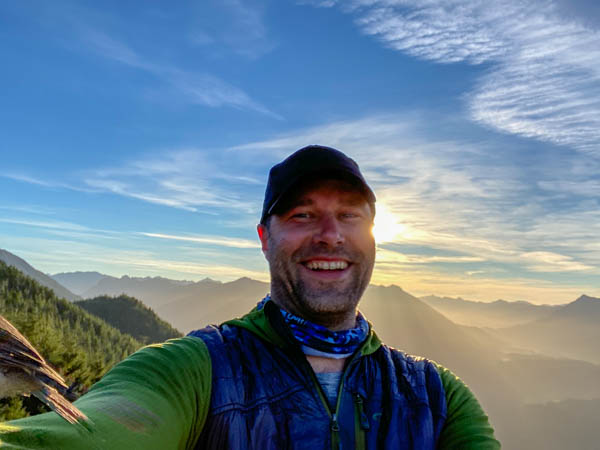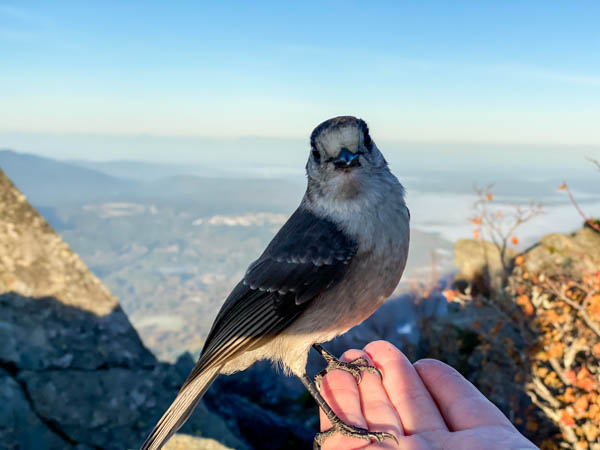 I saved us some money and decided to refinish our existing kitchen table rather than replace it. Jonathan did the sanding and I stained it. I don't think I finished it until November though so you can check there for the finished product! I've never worked with stain before and learned a lot along the way. It's always fun picking up a new skill.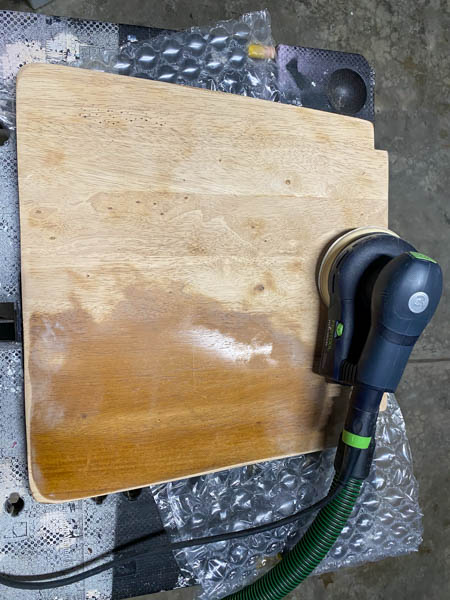 Playdate with Maggie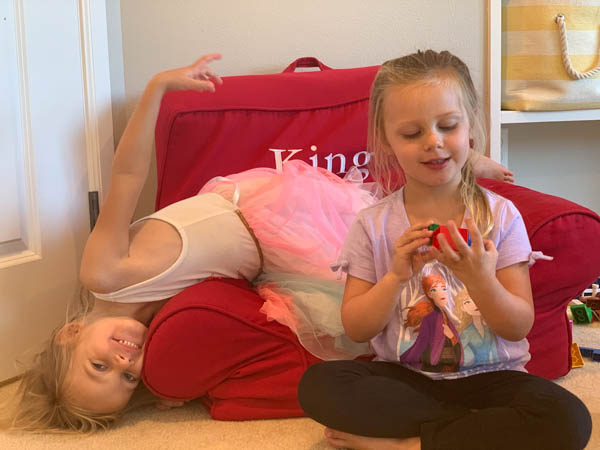 Horsing around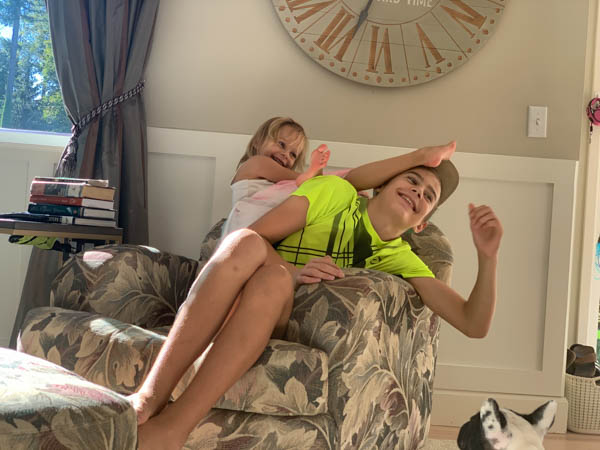 We had a late night at the Christians and let the kids run a-mock. Layla and Clare dressed up as masked super heroes and tried to fly.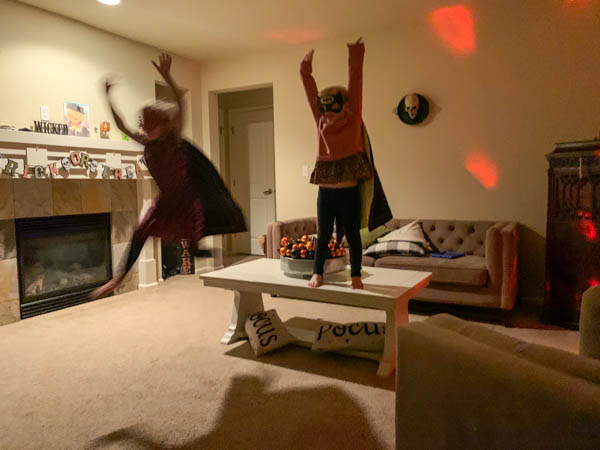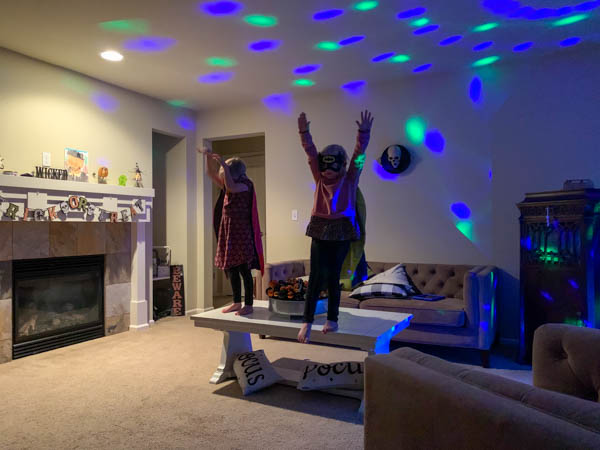 Practicing monkey bars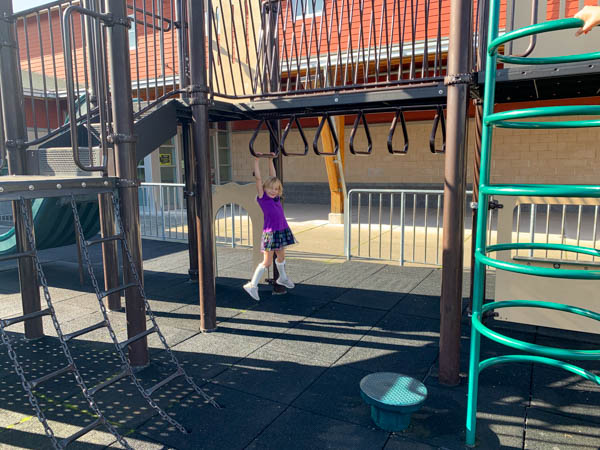 Another puzzle in 2020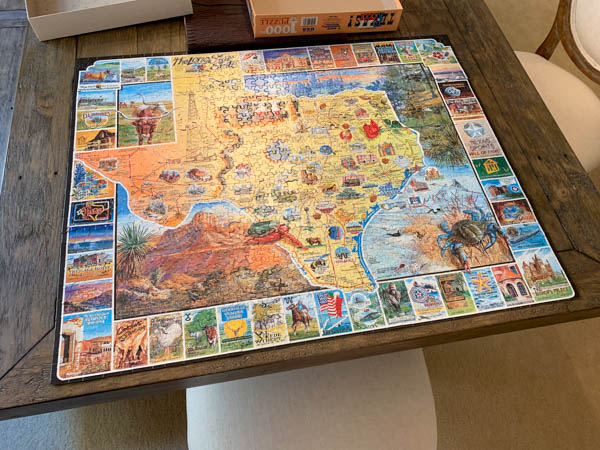 Halloween crafts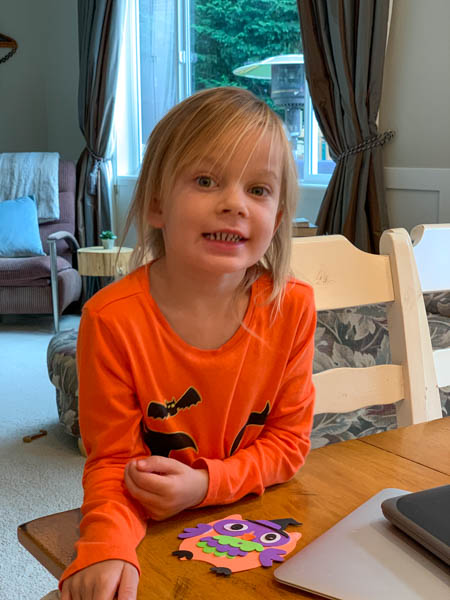 The current Lego situation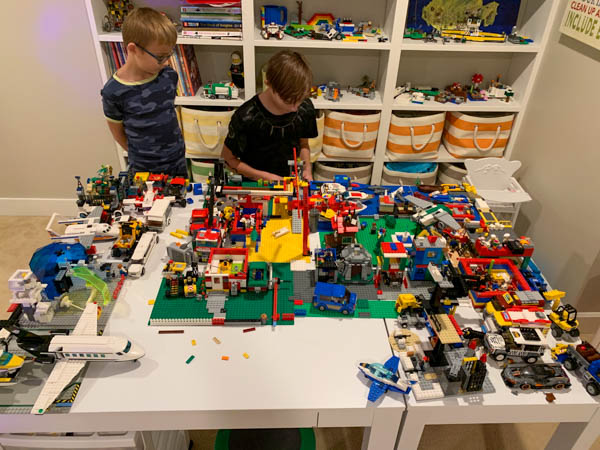 Master chef Kieron takes on a chicken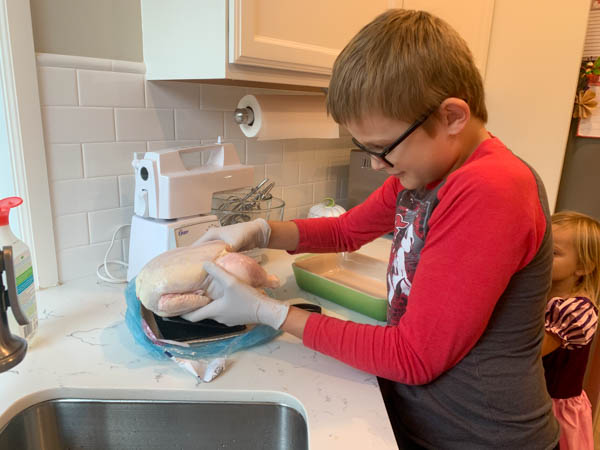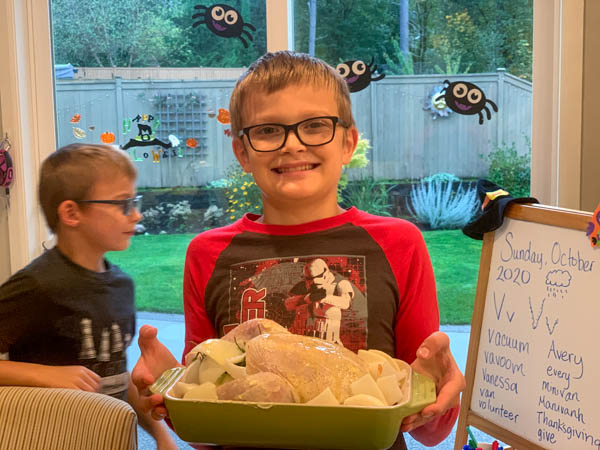 Layla and Silas decided to have a Lego wedding. Here are the pics from the event.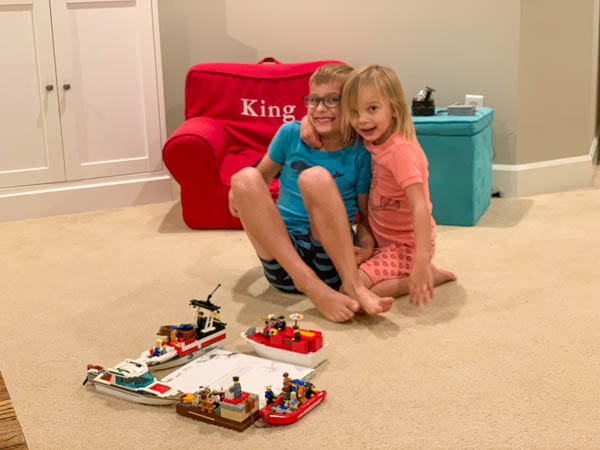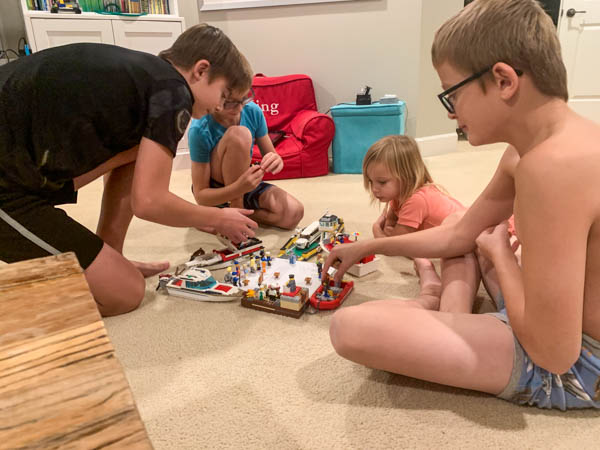 The kids made Lego models of our entire family, all of whom attended the ceremony.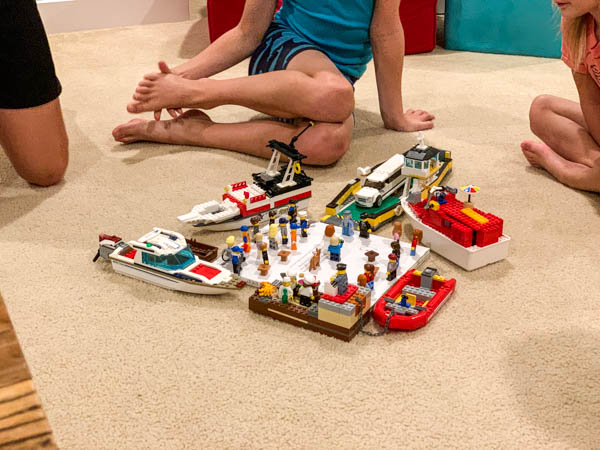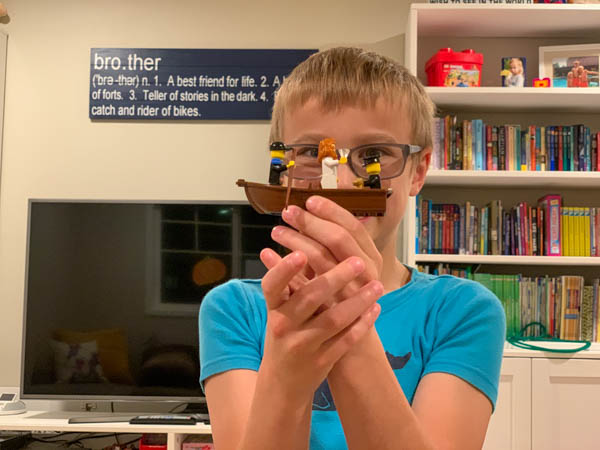 Practicing her name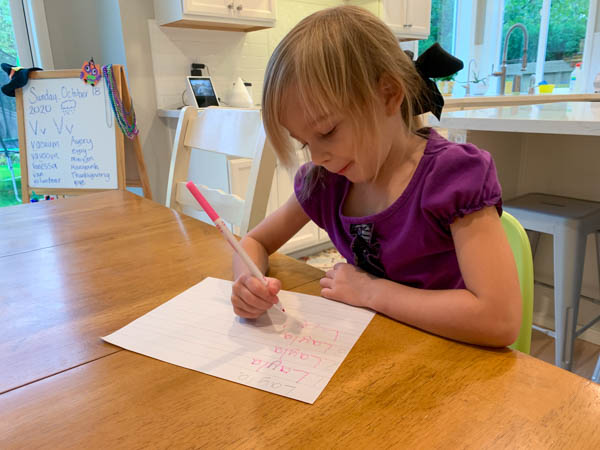 Kieron made Tres Leches, my new favorite dessert!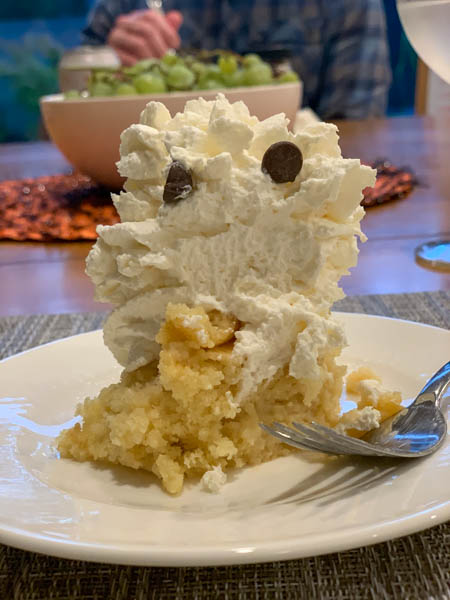 Painting her toenails (pretend)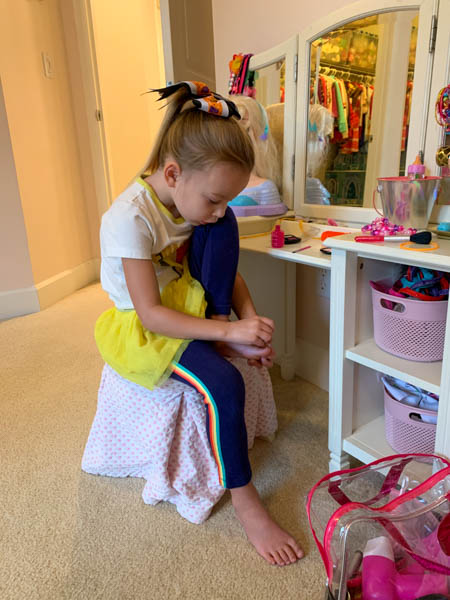 The Club decided to heat the pool and offer open swim year-round during Covid. We couldn't be happier!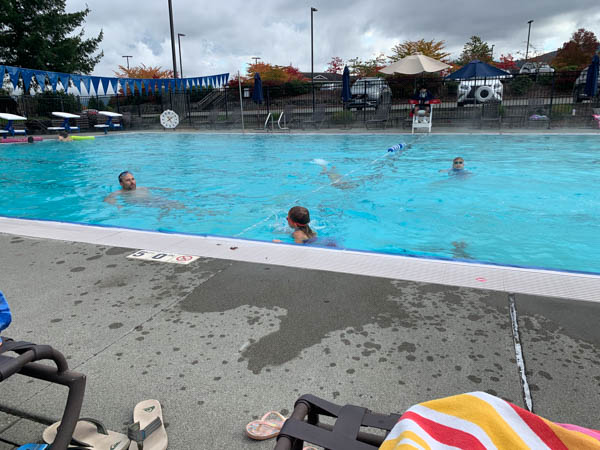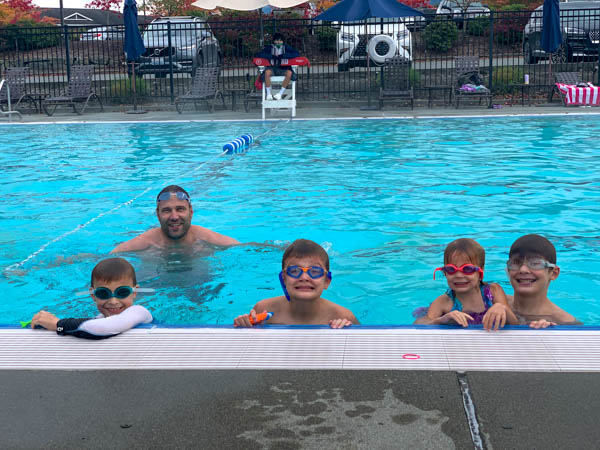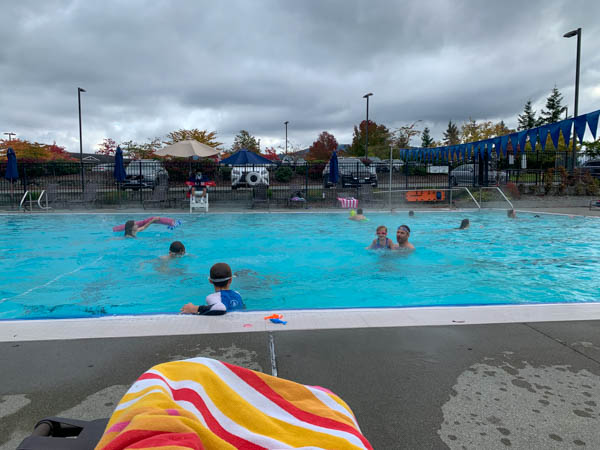 This girl loves shoes more than I do. I think she gets it from her dad.