Here's some of what we were up to in March, the month when everything changed. Most of this is pre-quarantine.
Avery played JV basketball up until school closed. He's the guy behind the black #5.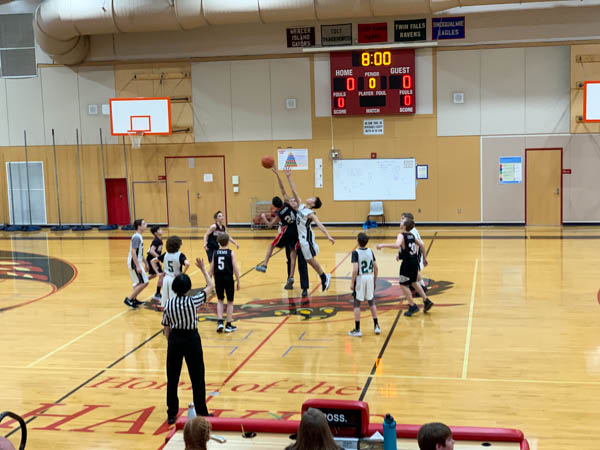 Phoebe with on a trail walk with her buddies, Mako & Josie.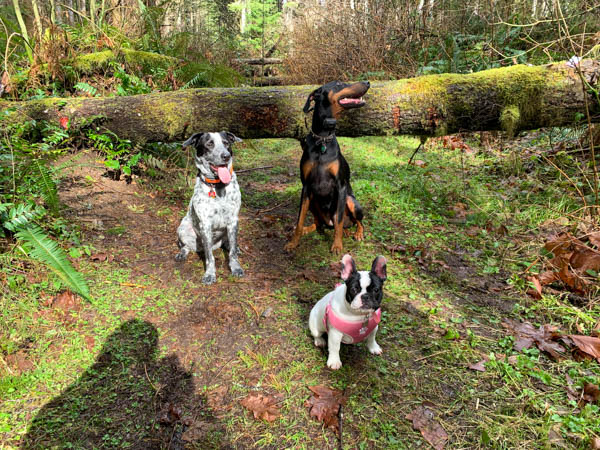 Yoshi, keeping Jonathan's spot warm for him.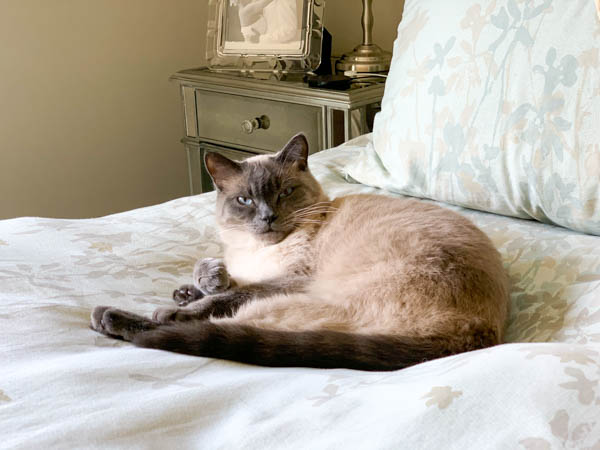 Stopping to smell the flowers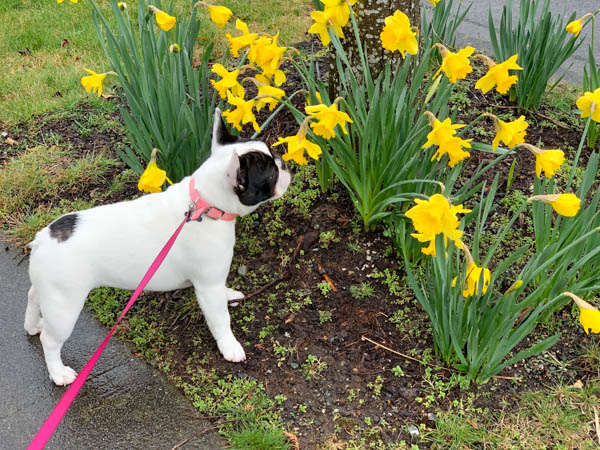 Someone wanted to try on my old pointe shoes.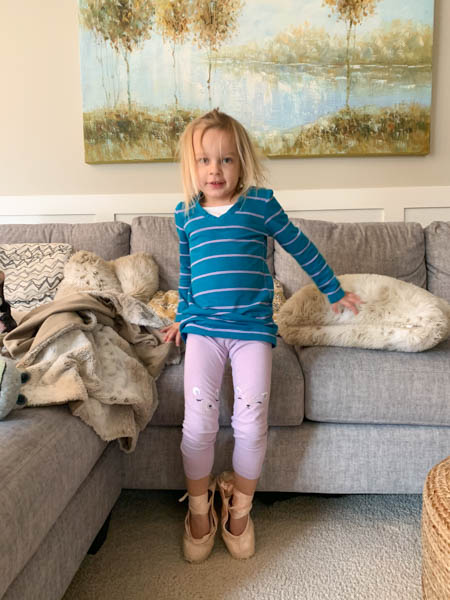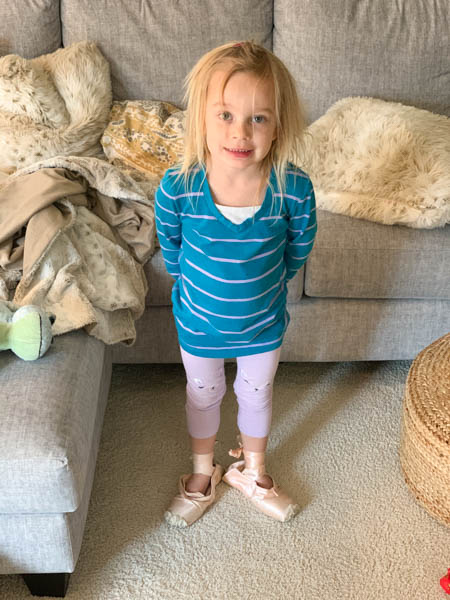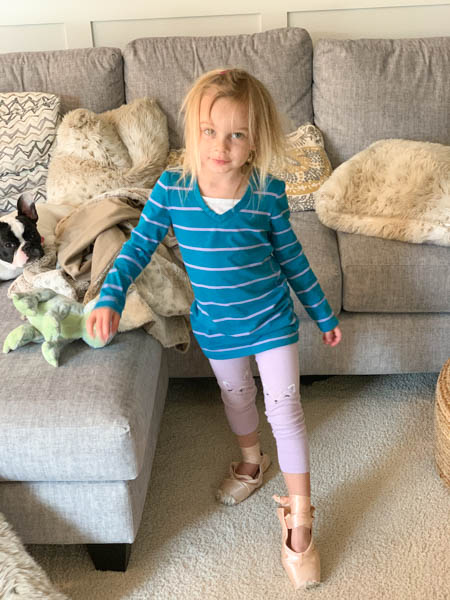 Watch day at Layla's class. It also turned out to be her last lesson of the season.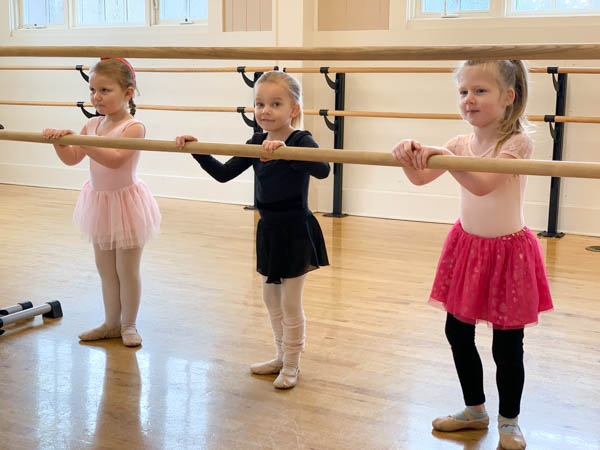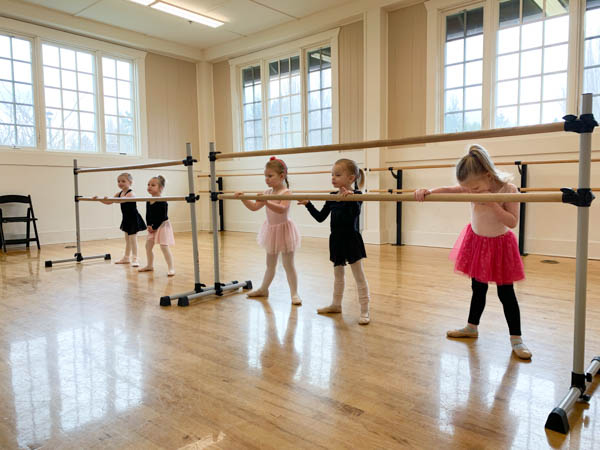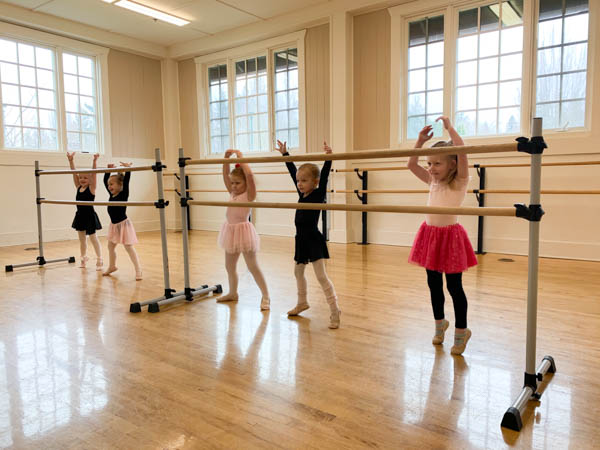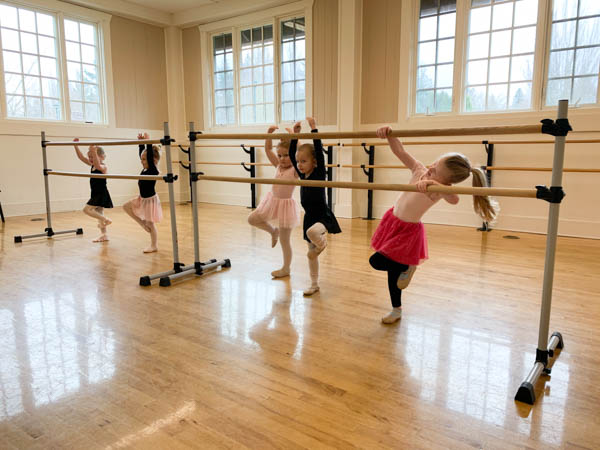 With Harper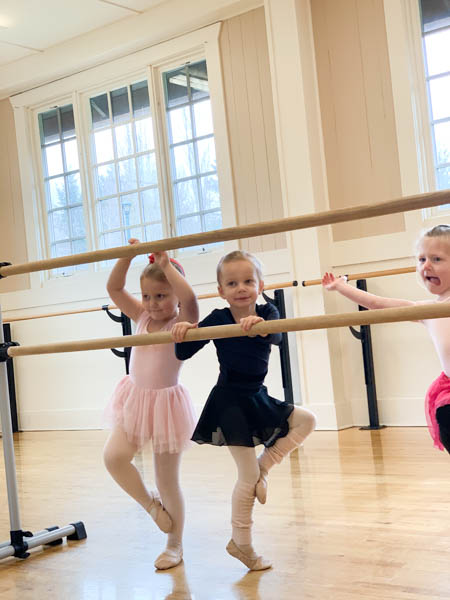 Time to switch into those tap shoes, girls!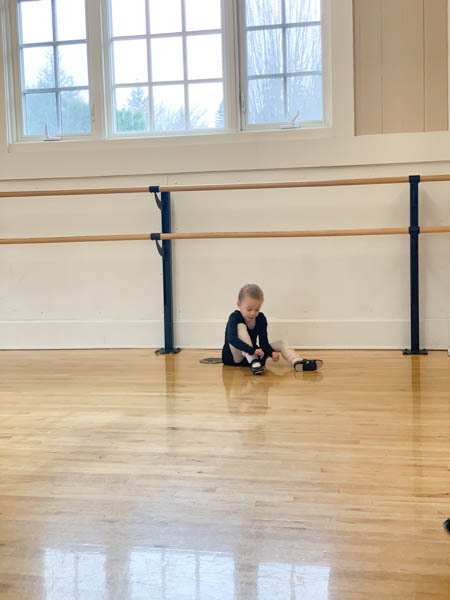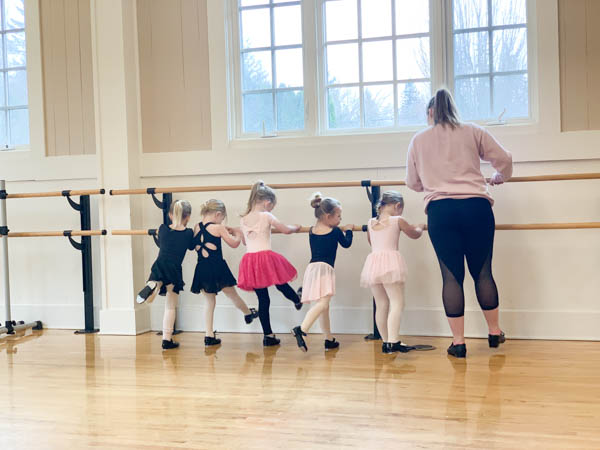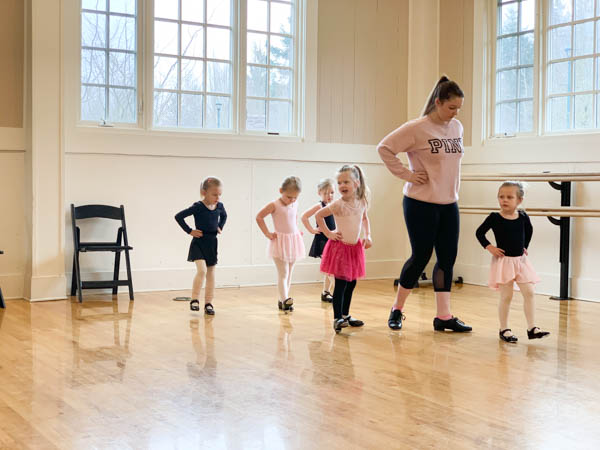 Practicing for their recital.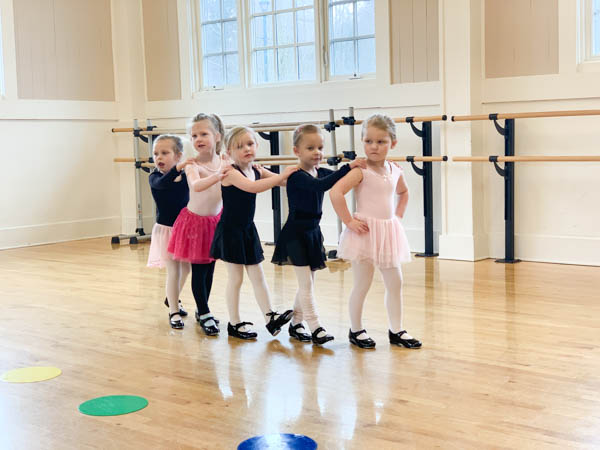 Free time at the end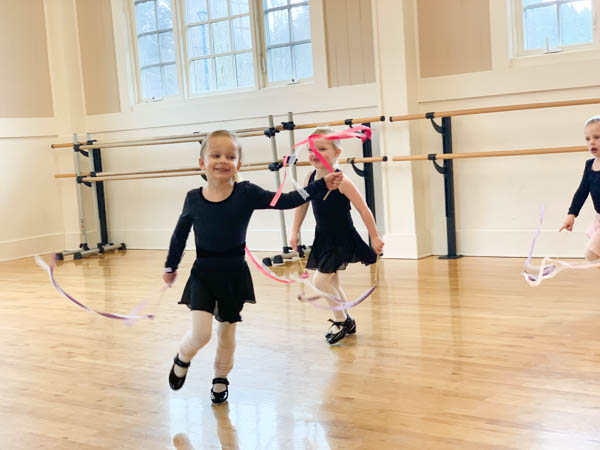 Grabbed lunch together on the way home. Ah, back when we could still eat in restaurants.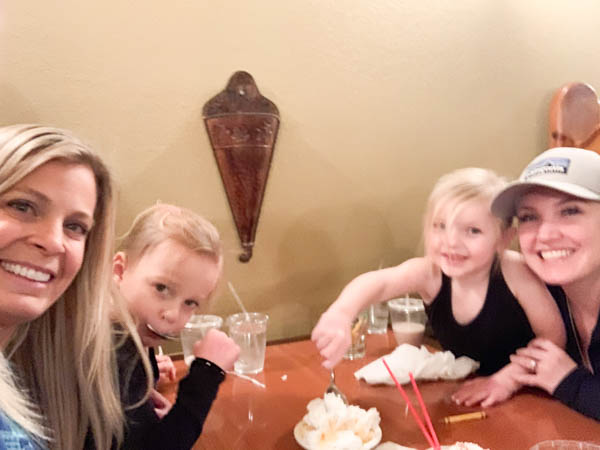 Pre-social distancing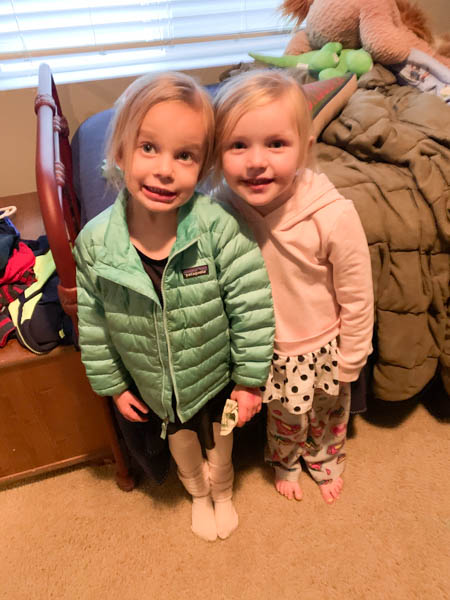 Celebrating my friend Niki's birthday. It was supposed to be a night out on the town. Instead it was game night at her house – and the last night with a group of ladies for a while. I went to 5th-high school with Jessica, the girl on the left. We hadn't seen each other since graduation. It was so fun catching up!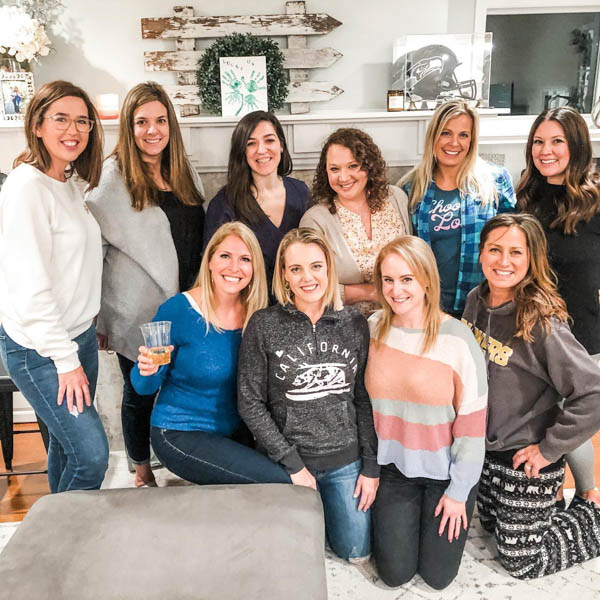 Silas and Yoshi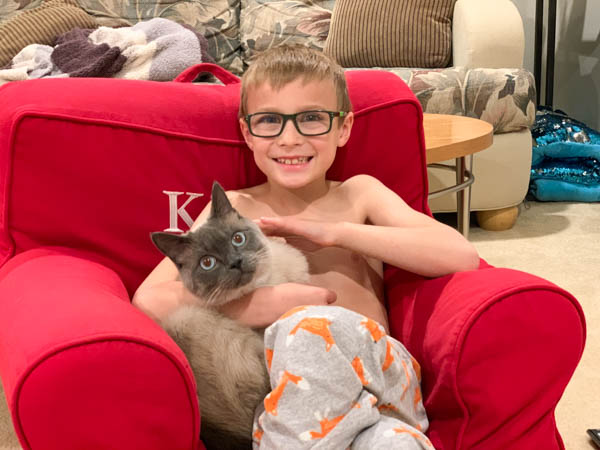 I love it when Phoebe sits like this!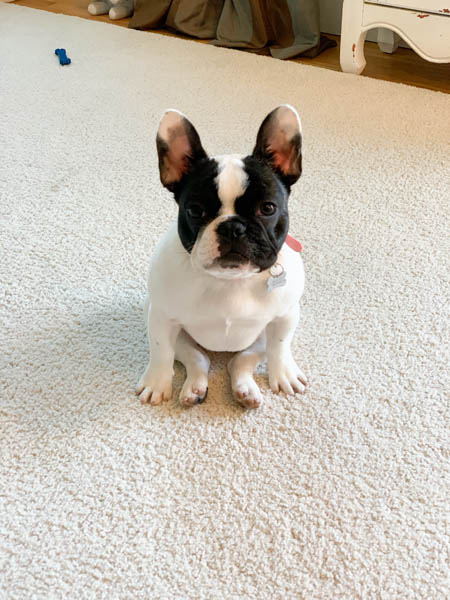 Last time skiing before the mountain closed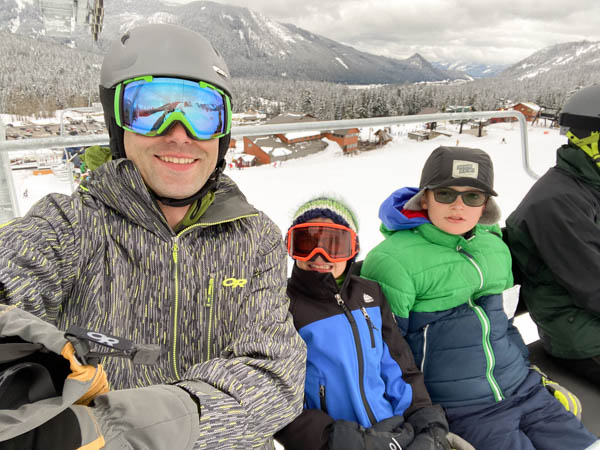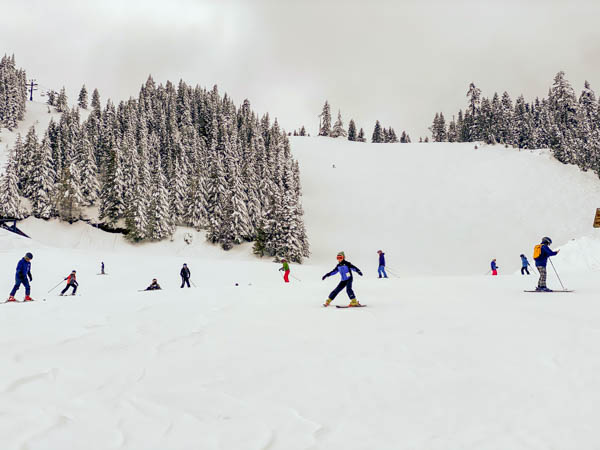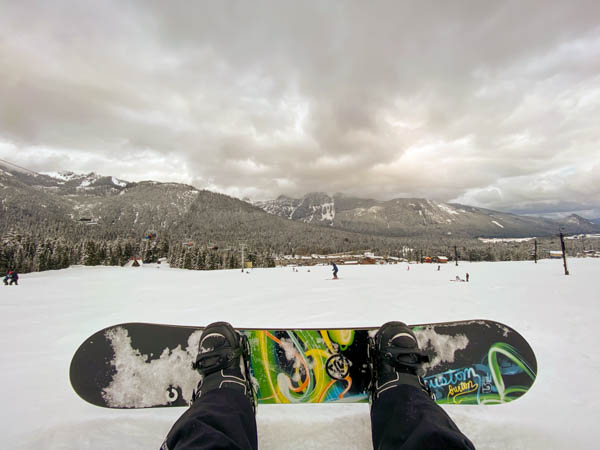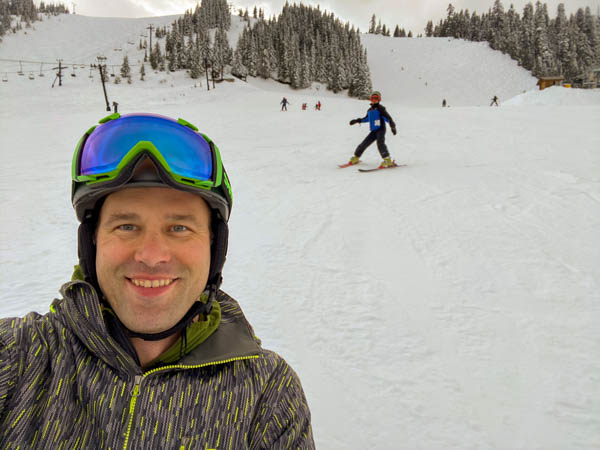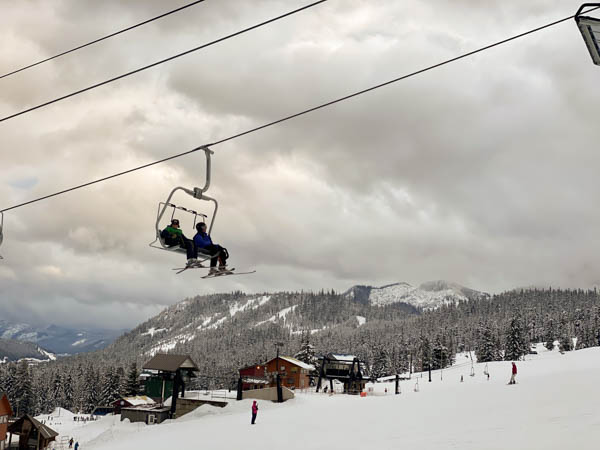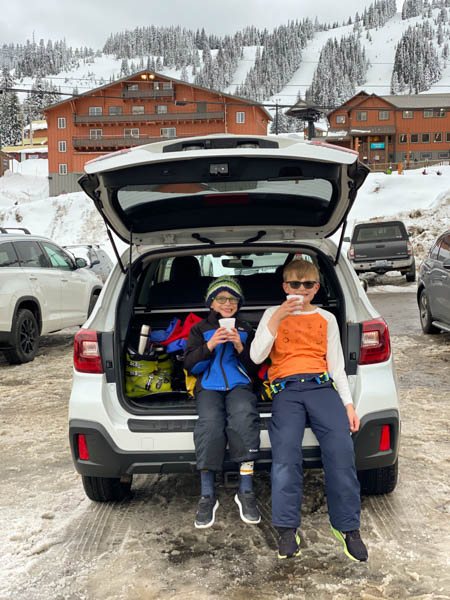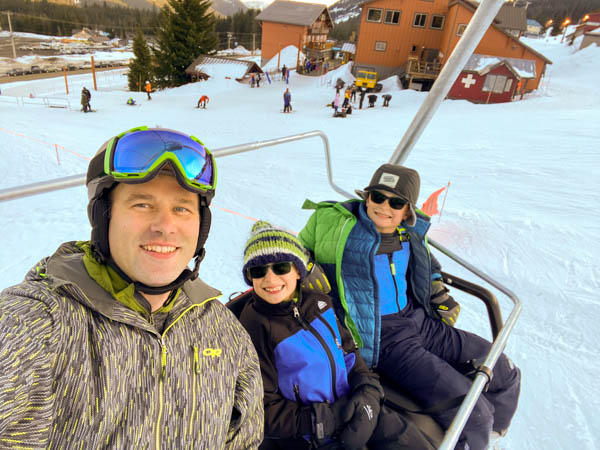 This is how she eats her trail mix. She's so my daughter!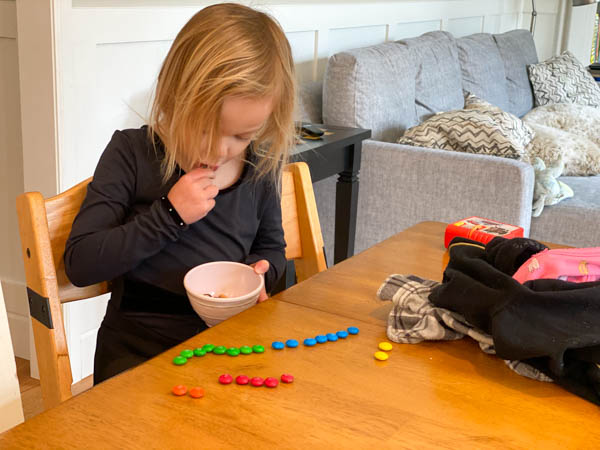 Mount Si, looking beautiful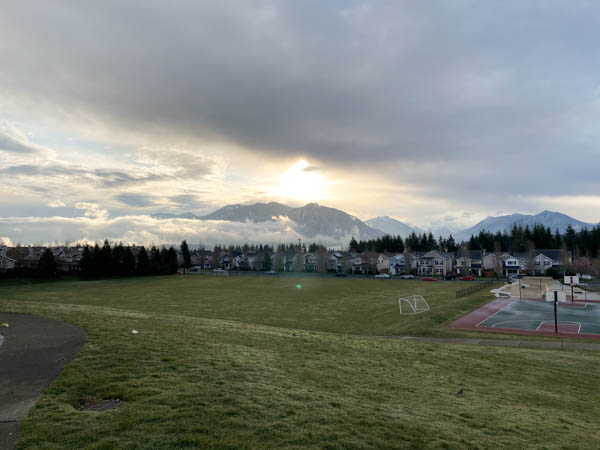 Future yoga teacher?