Here are (quite) a few pics from April. We started the month off with an indoor scavenger hunt through Compass Outdoor Adventures, located in North Bend. It was fun, but unfortunately they were bombarded with participants which really slowed down phones so we dropped out after about 45 minutes. Here's the selfie we had to take at the beginning: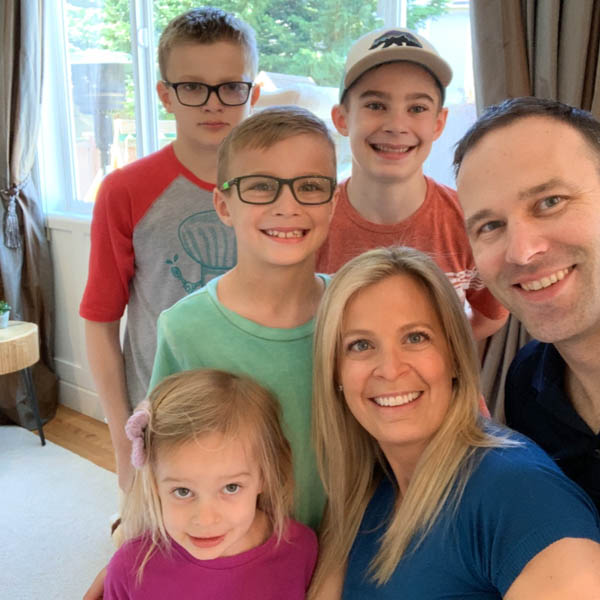 We had to take a picture of a family member in a hiding spot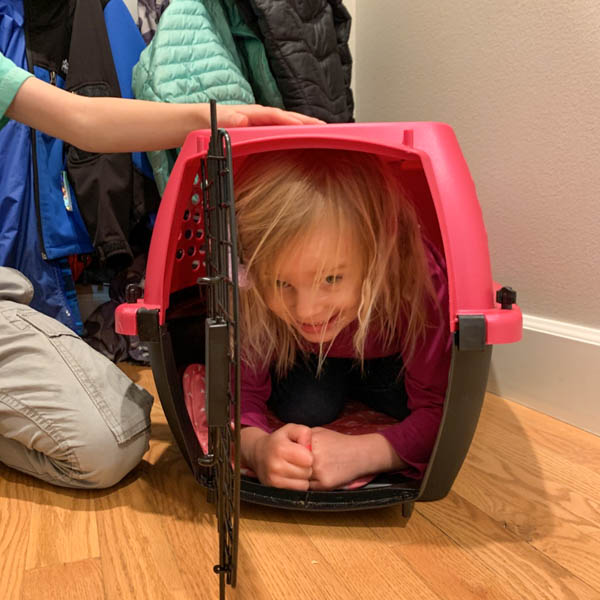 This was reenacting a famous scene, the three monkeys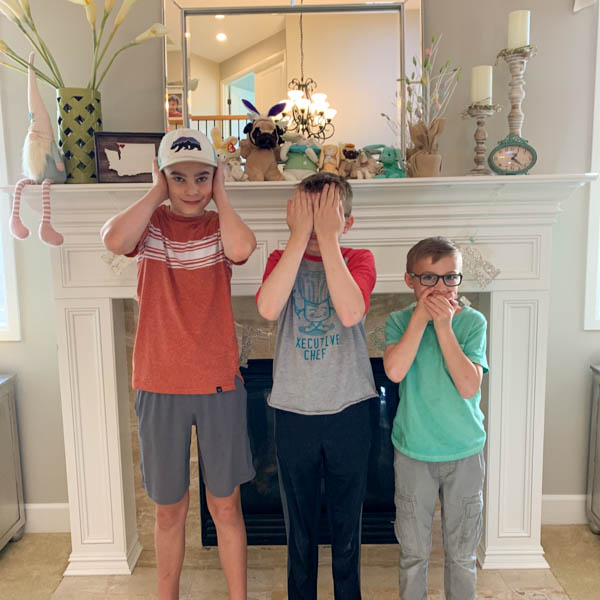 Avery drew a picture of somewhere he wants to go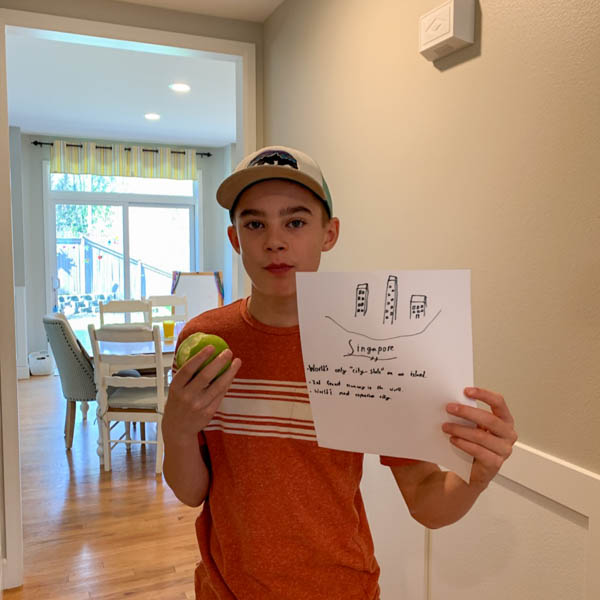 Avery's birthday present from Nana arrived in the mail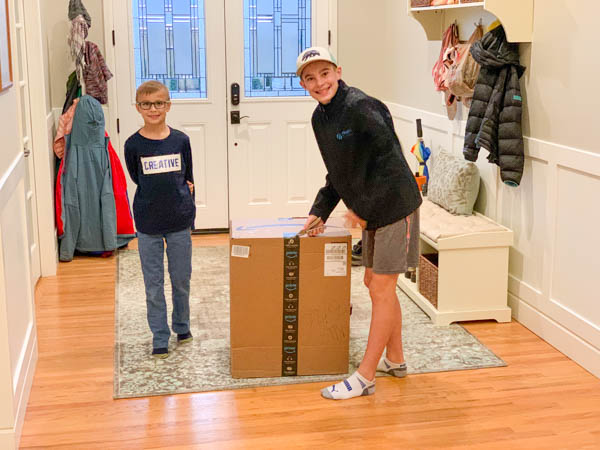 A new, big boy suitcase!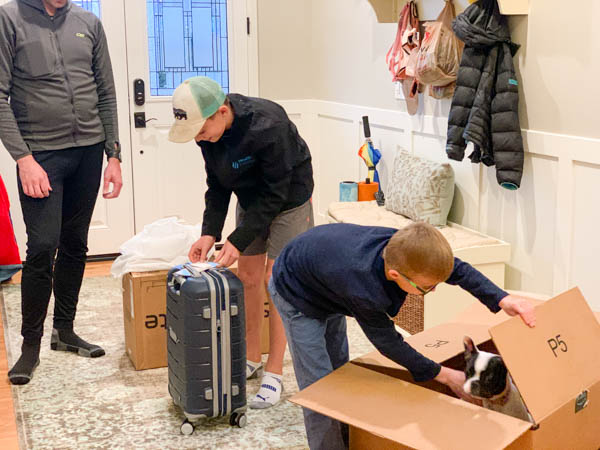 Phoebe took the box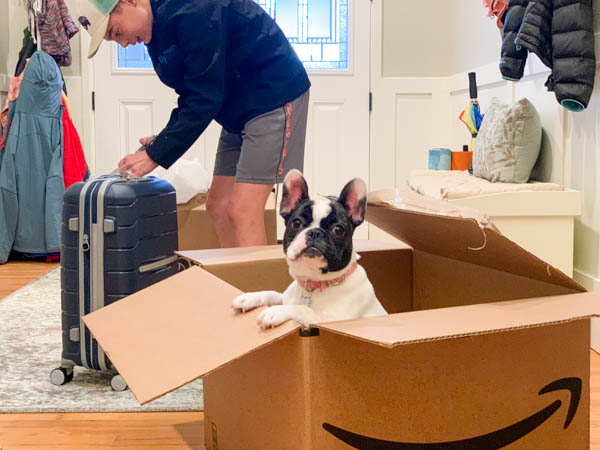 Then she was joined by roommates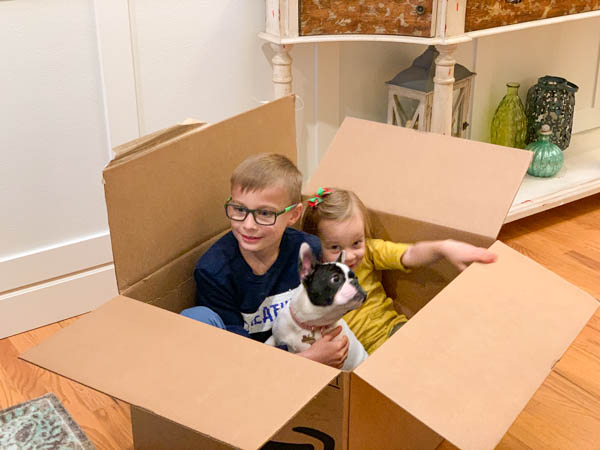 He approves!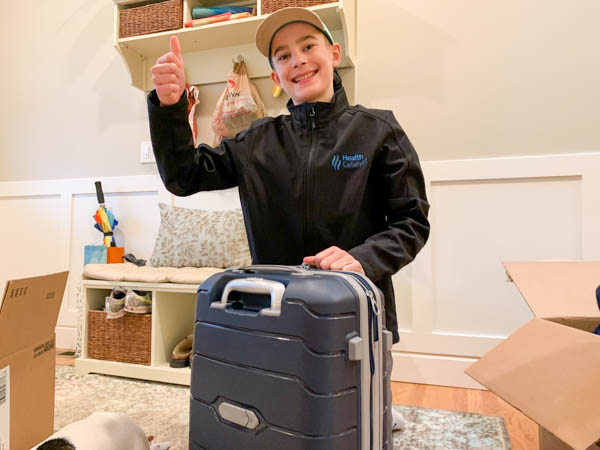 Making a house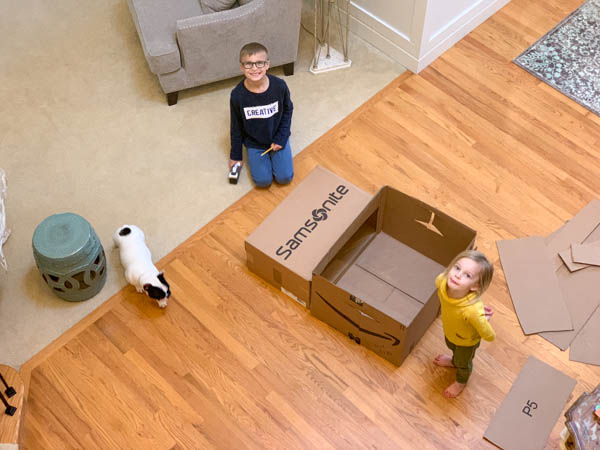 I was tucking Layla in one night when Yoshi appeared to be in trouble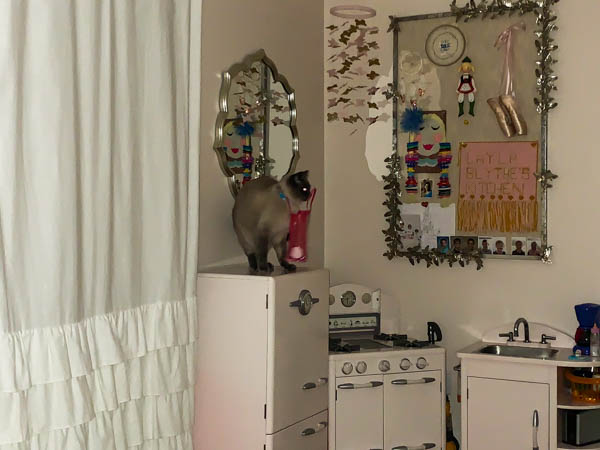 He managed to do this!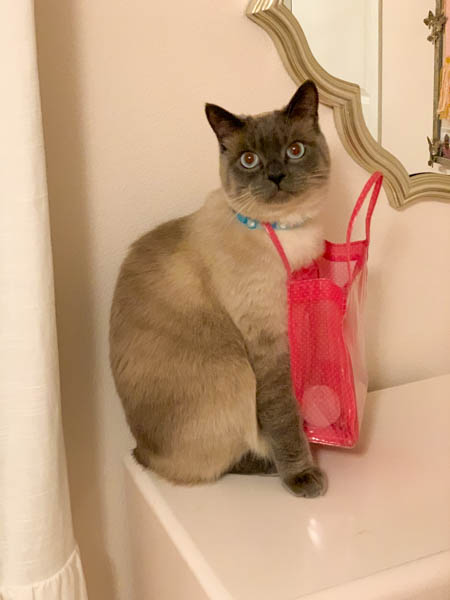 Another day, another puzzle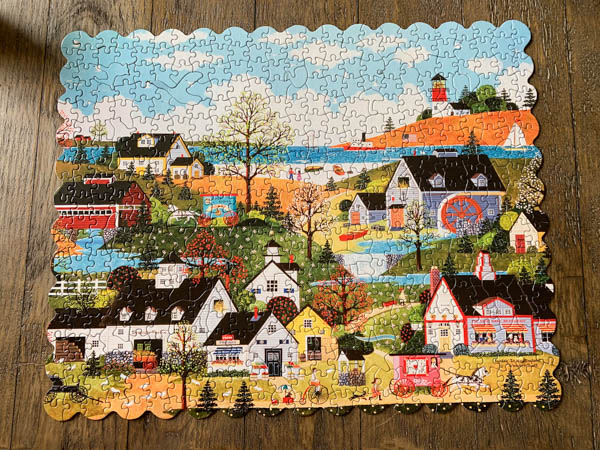 You can see Snoqualmie Falls from here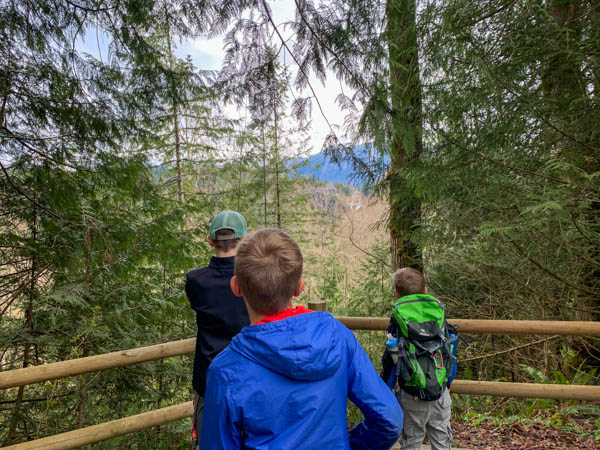 The School District decided to do a boundary change in the midst of a pandemic. It was pretty upsetting.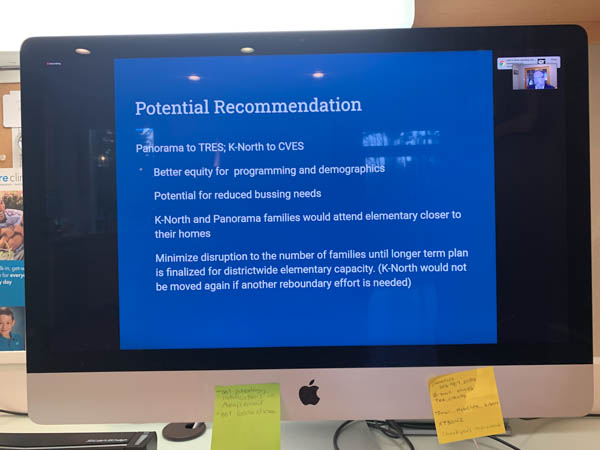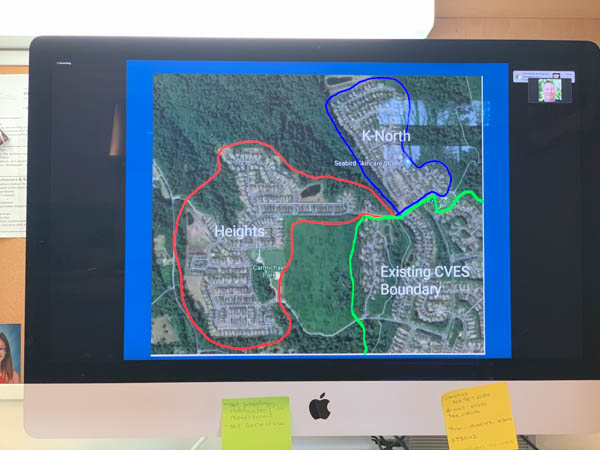 Drive-by visit from Clare and Caroline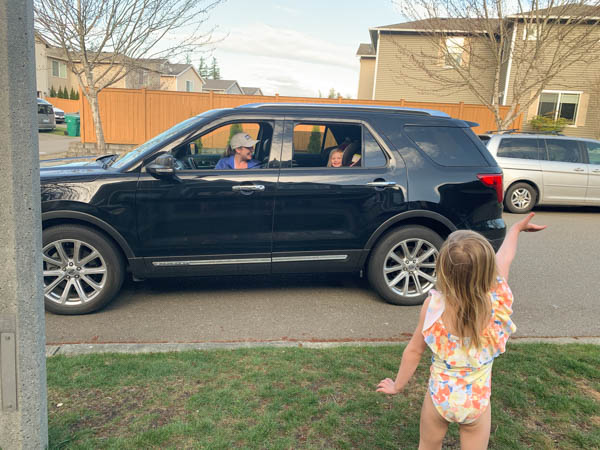 This face!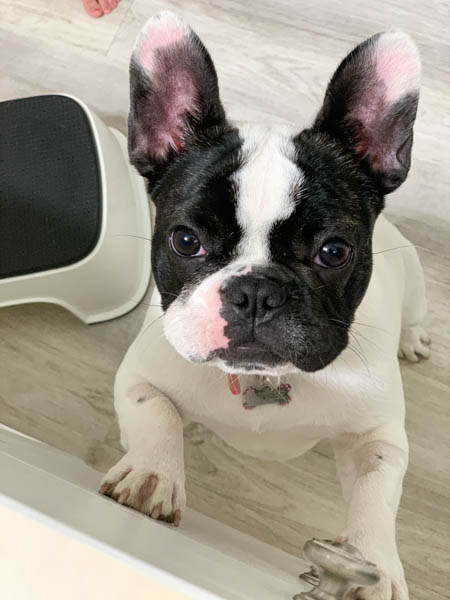 Social distance play date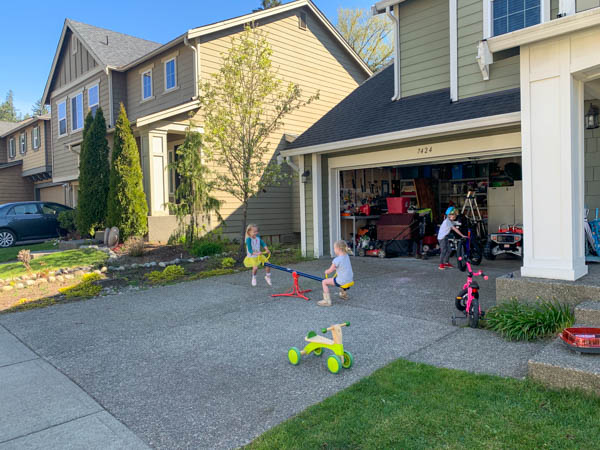 When the golf course is closed they open the paths to walkers and bikers!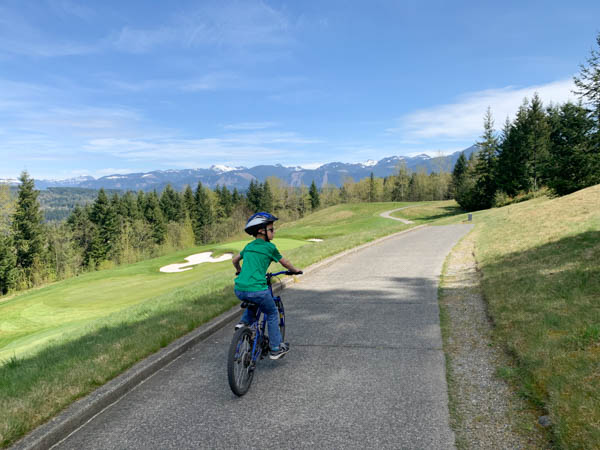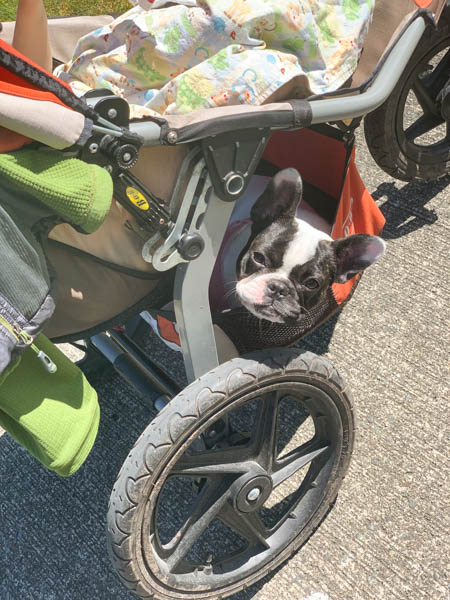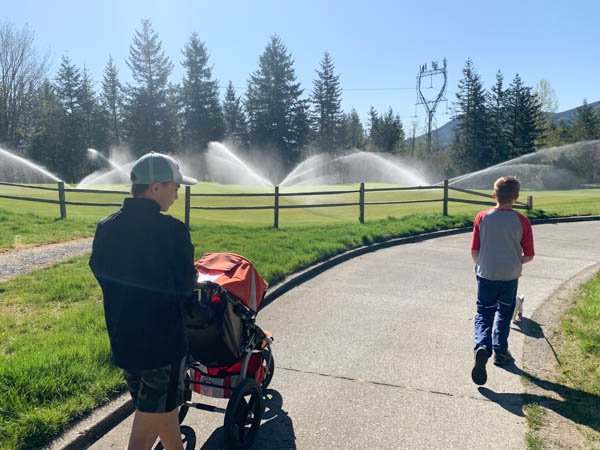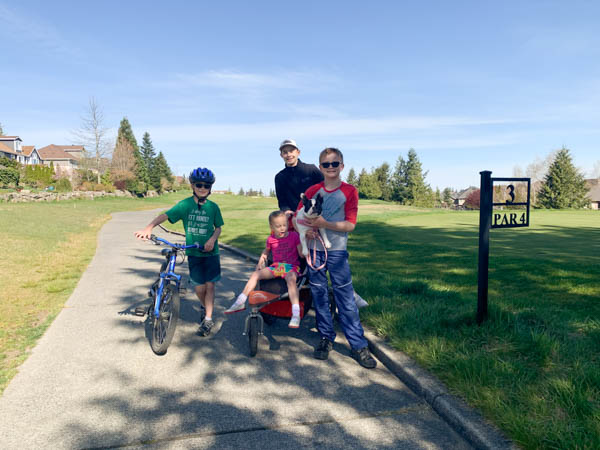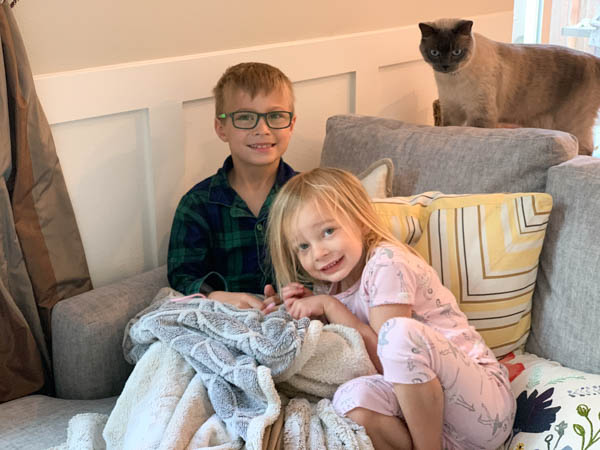 Avery created a Lego version of the Fortnite world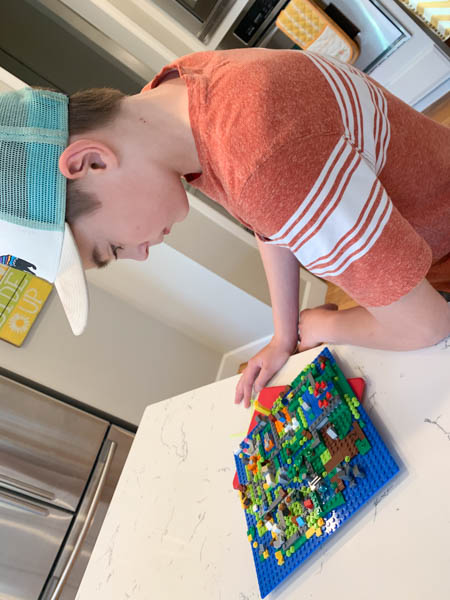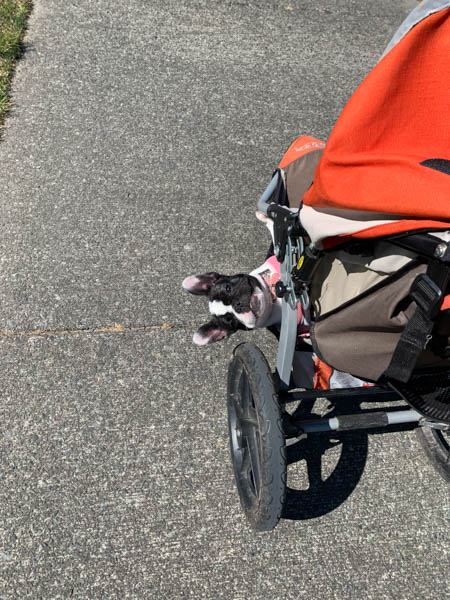 We got tagged by Ethan and Clare!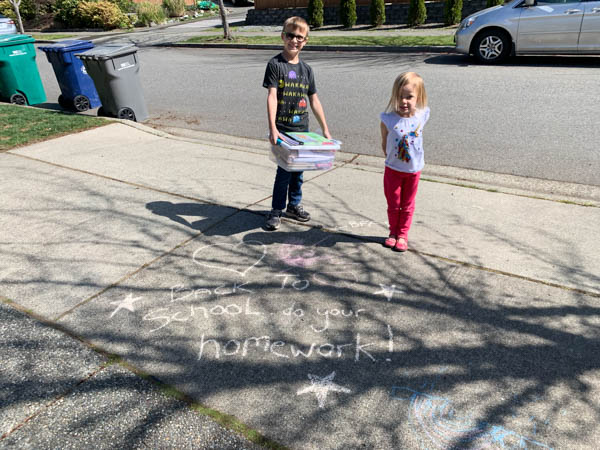 Another walk on the golf course. The girls were expert social distancers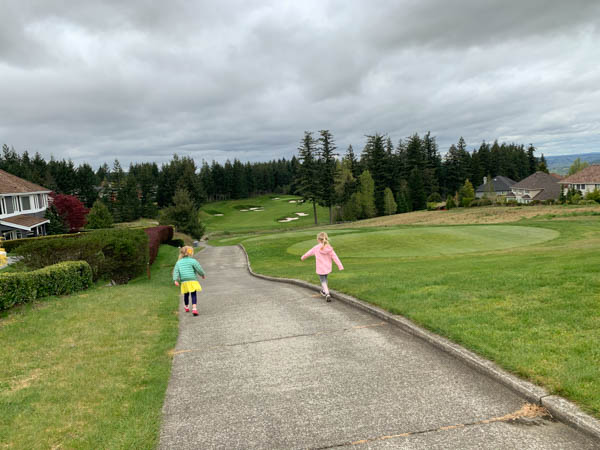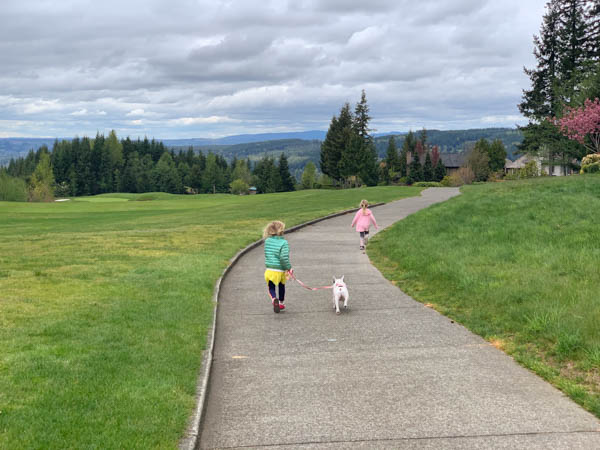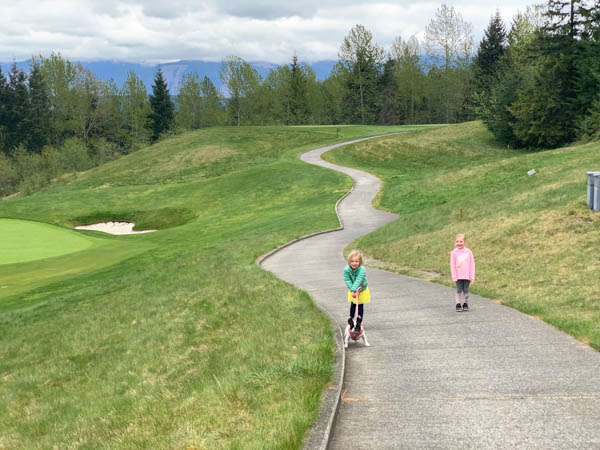 Quarantine is a great time to finally break out the old Barbie Dreamhouse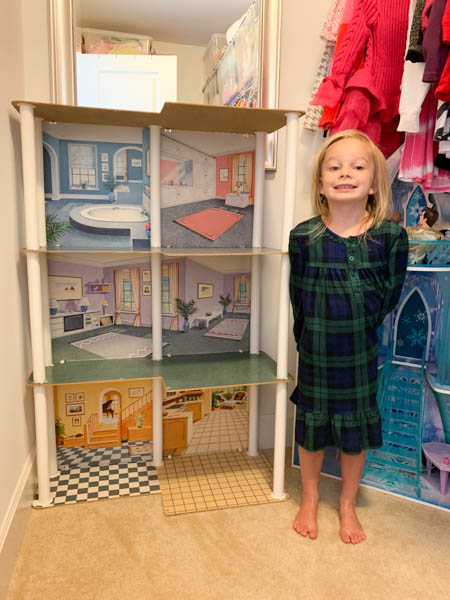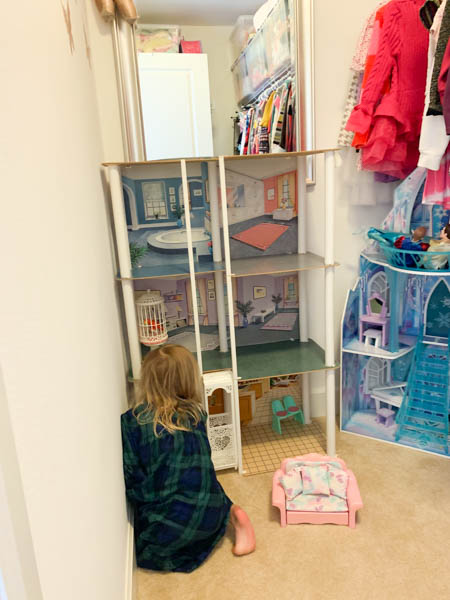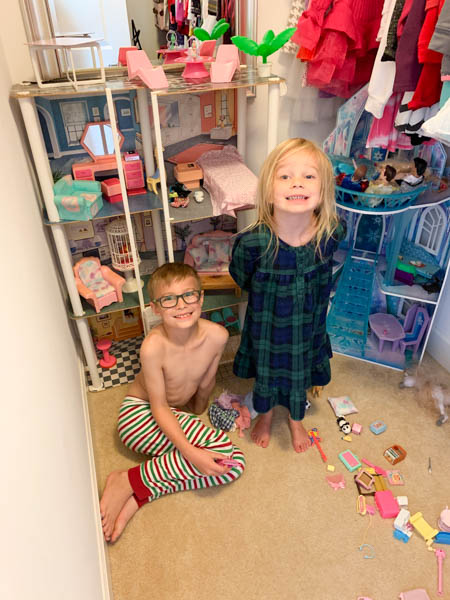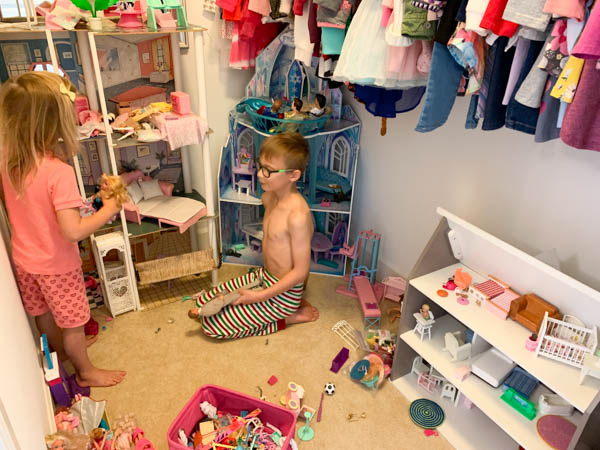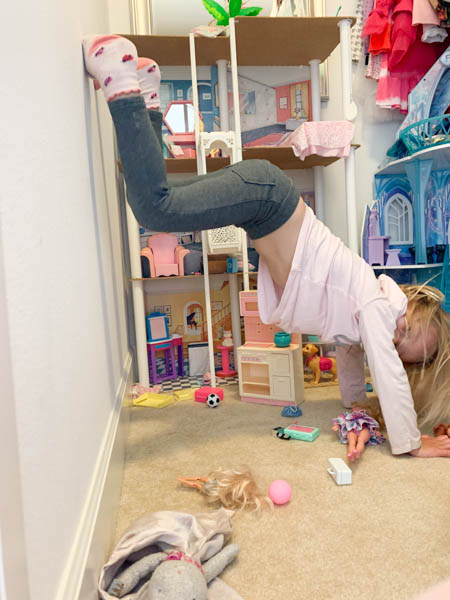 My puzzler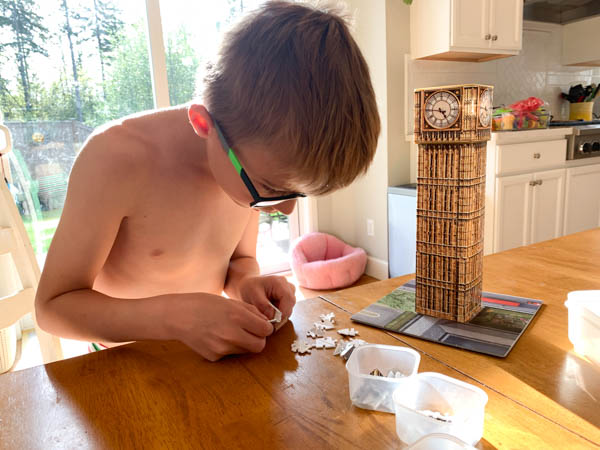 On the golf course again. The house to the left is being rebuilt after burning down TWICE!