Here's the rest of what we were up to in August!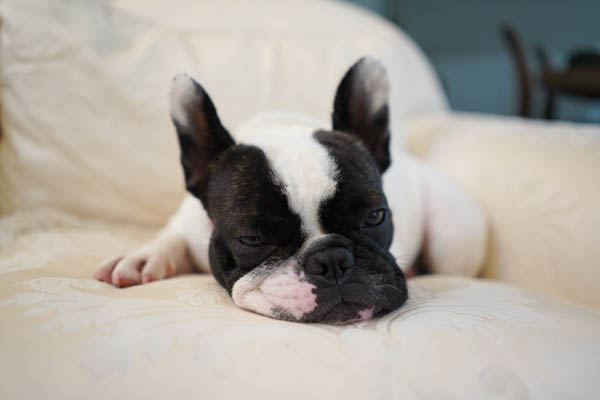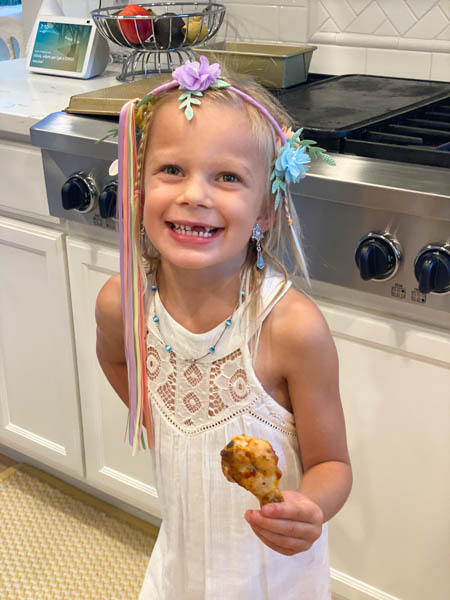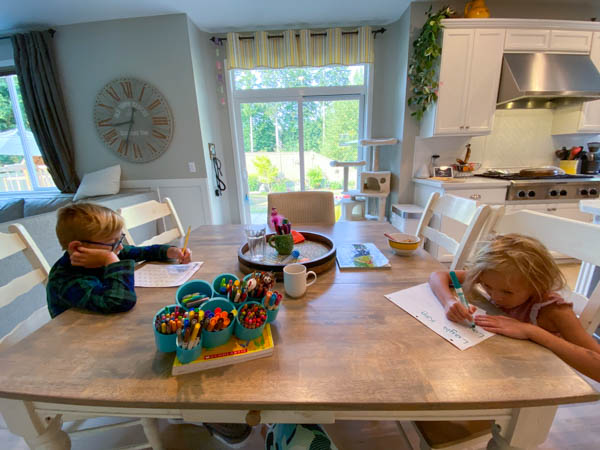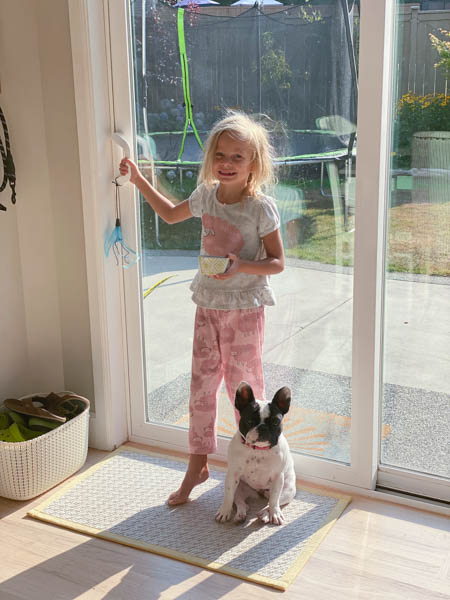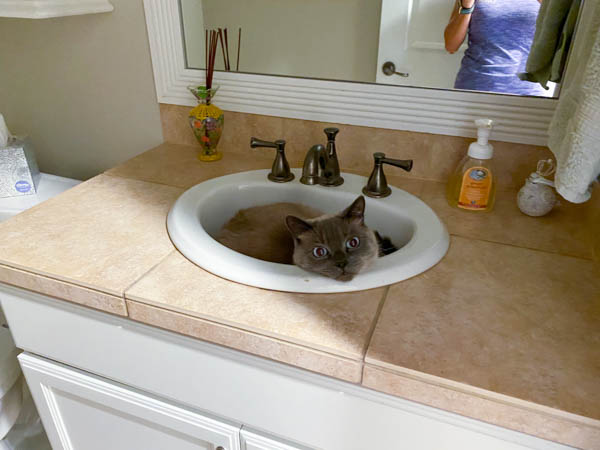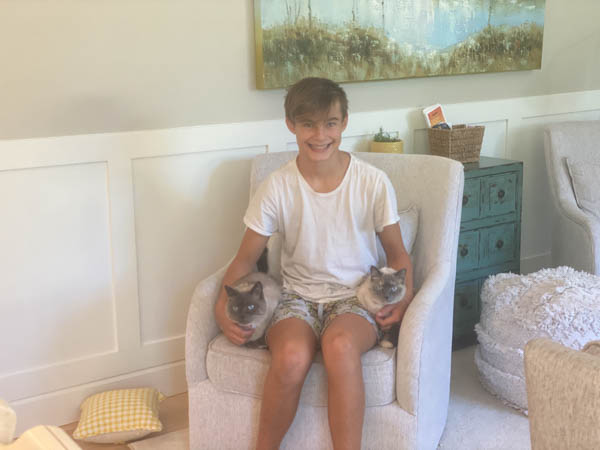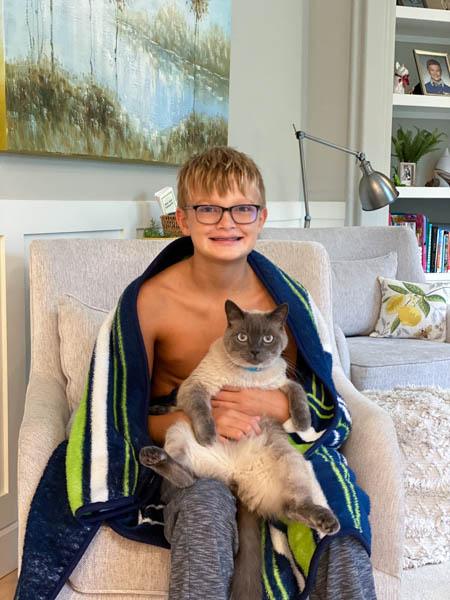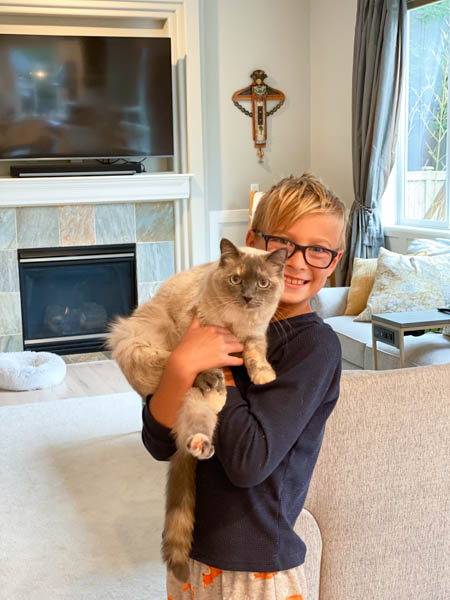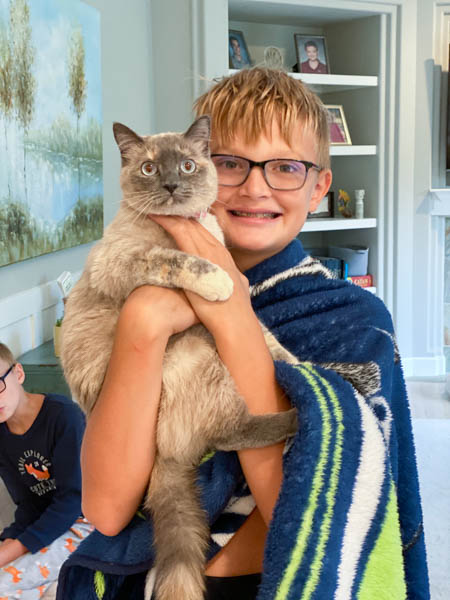 Mom against kid laser tag battle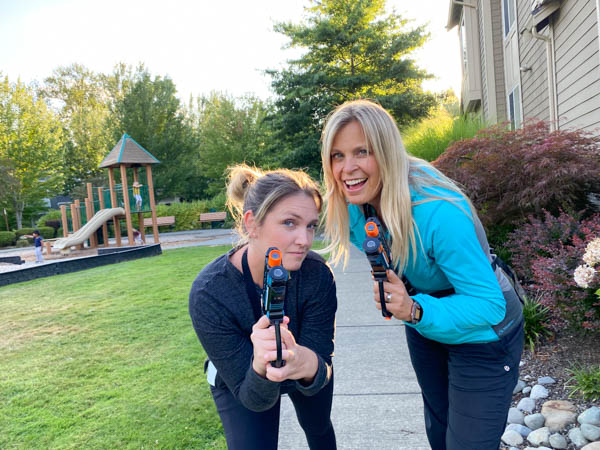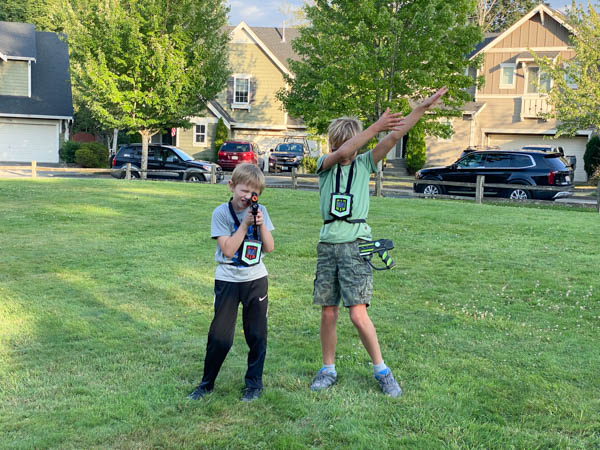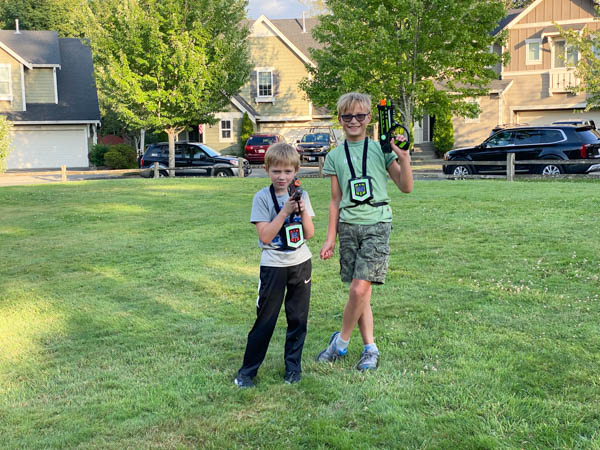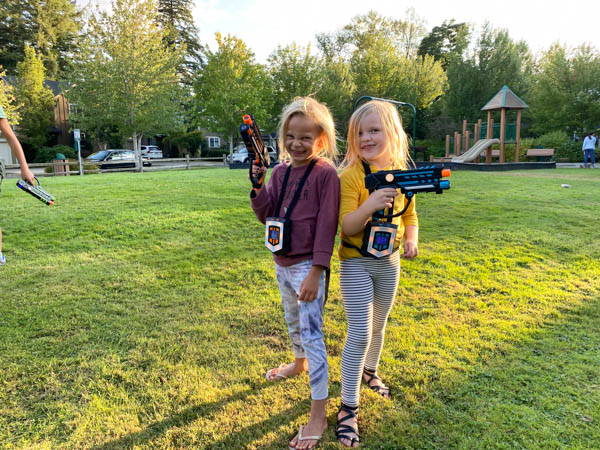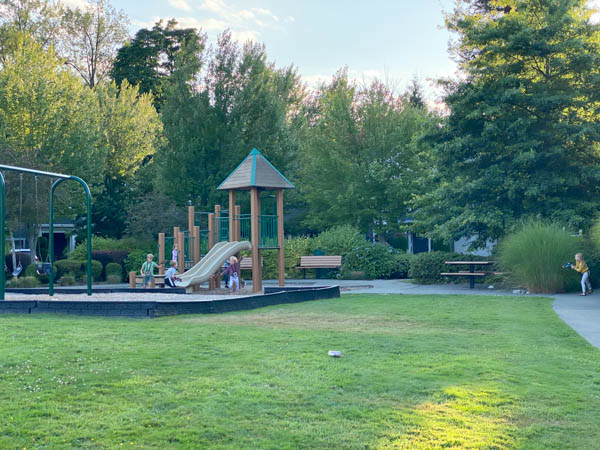 Playing with friends at Rattlesnake Lake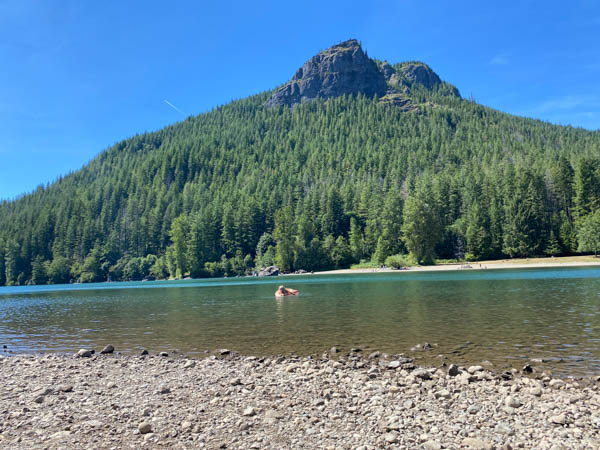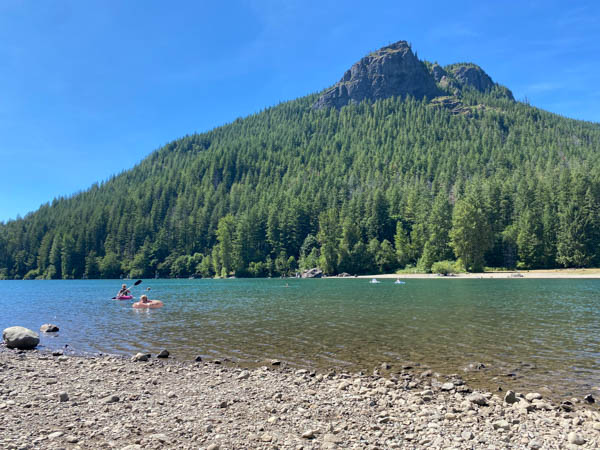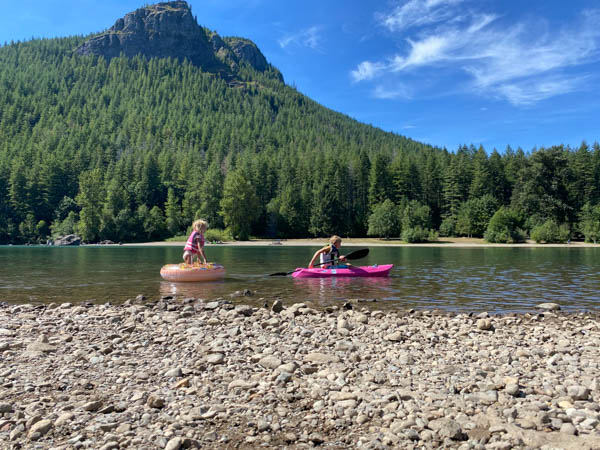 Another tooth bites the dust!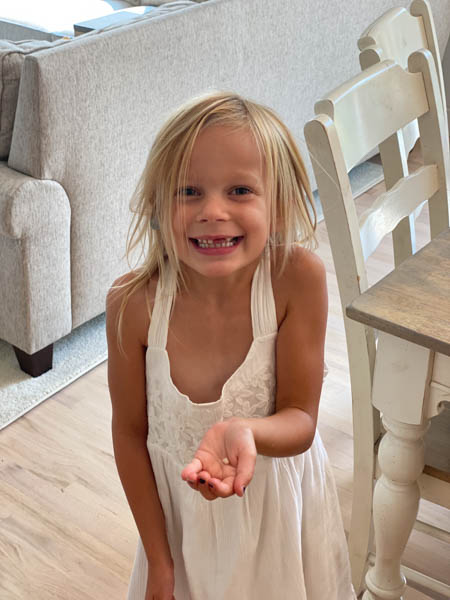 Celebrating my friend, Jessica's birthday in Bellevue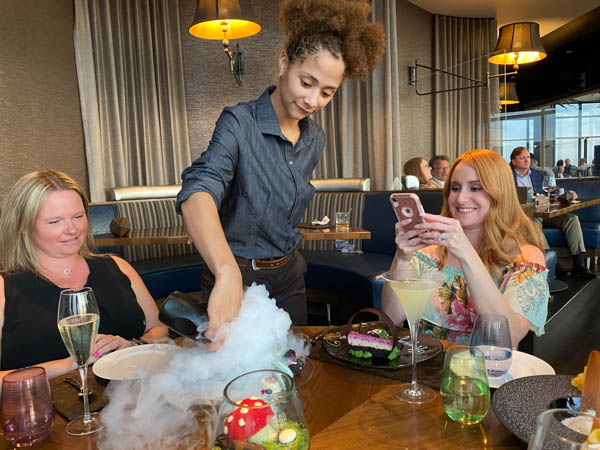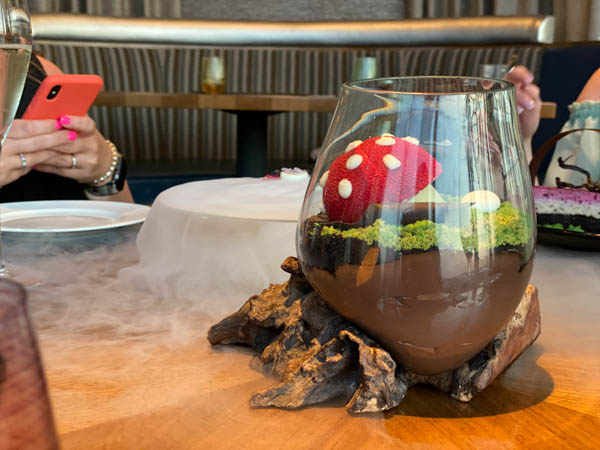 Kieron was hired to make a cake for Ethan's birthday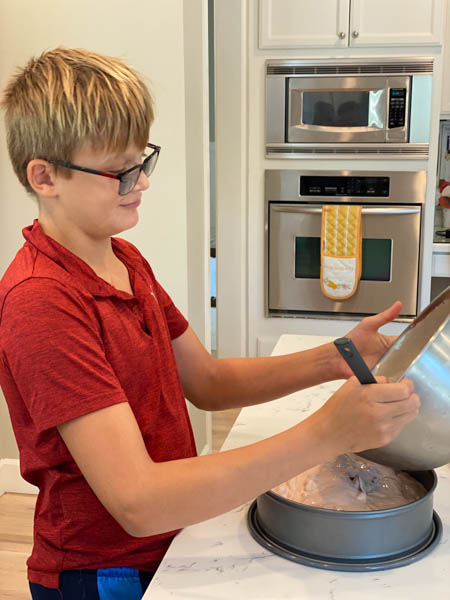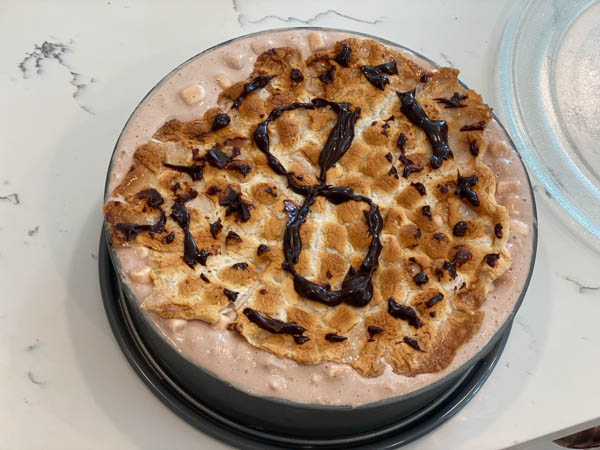 Phoebe, hunting a spider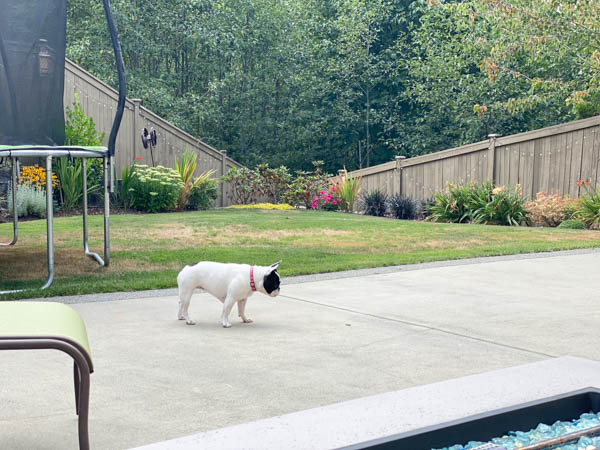 Layla did a musical theatre camp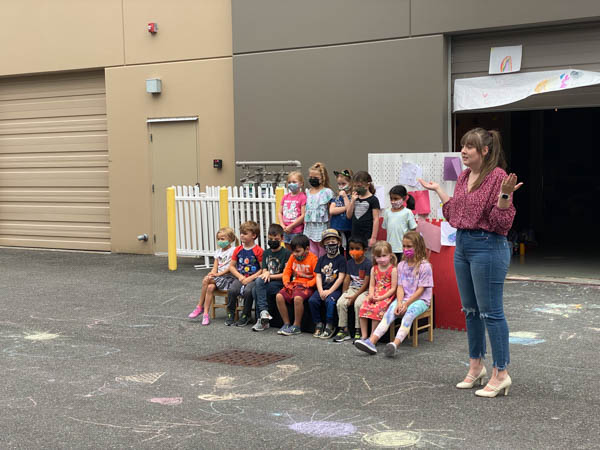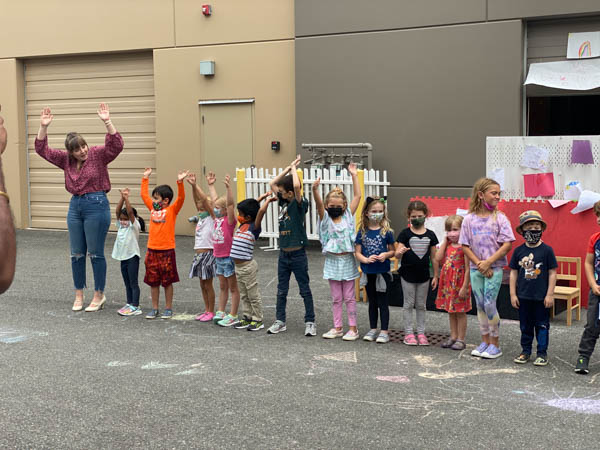 Keeping in touch with Louis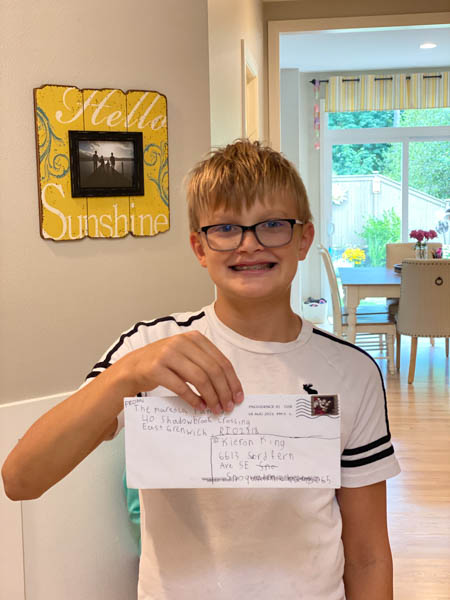 Layla's doll came back from the doctor all fixed up!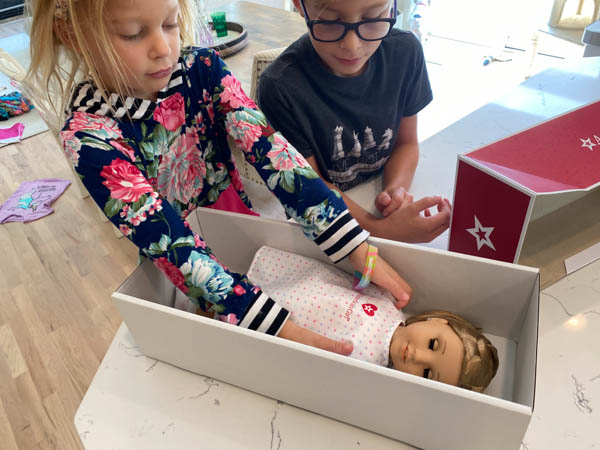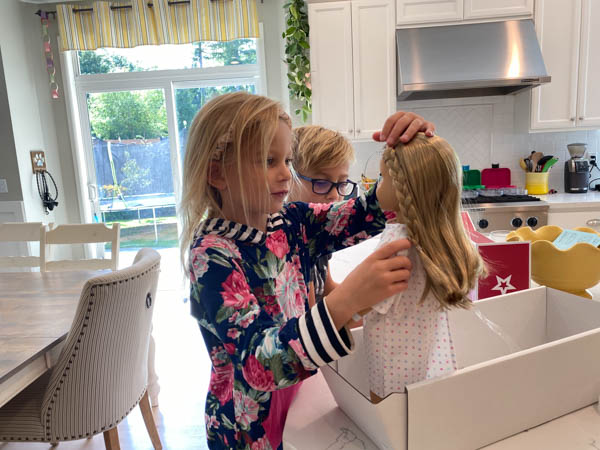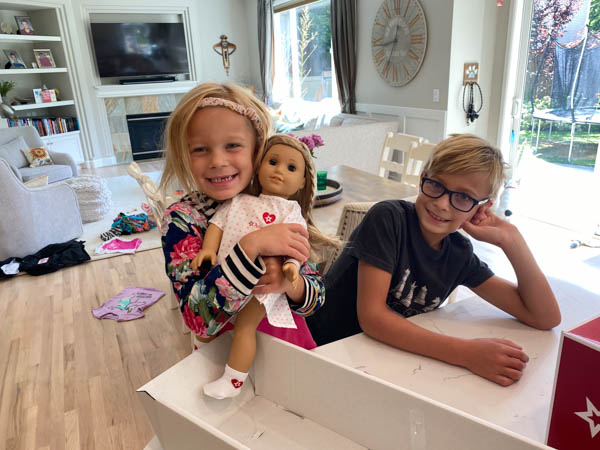 This paraglider landed on the field during Avery's cross country practice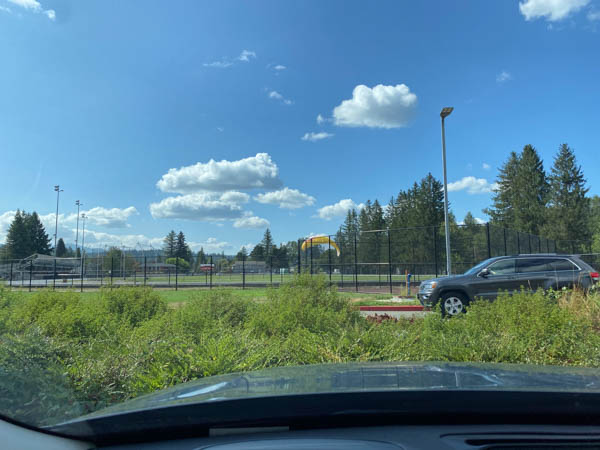 Lego City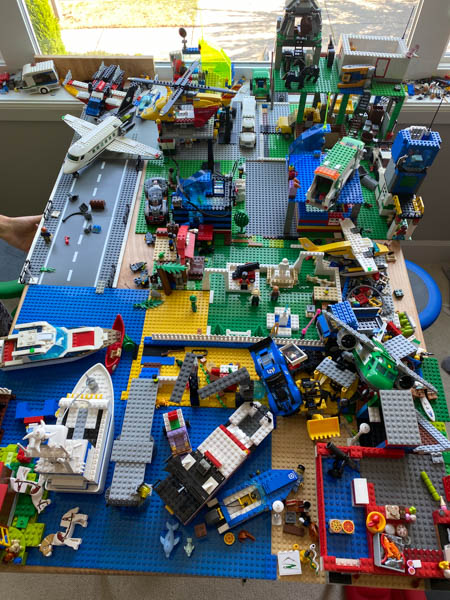 This bloody footprint is after one of Avery's runs!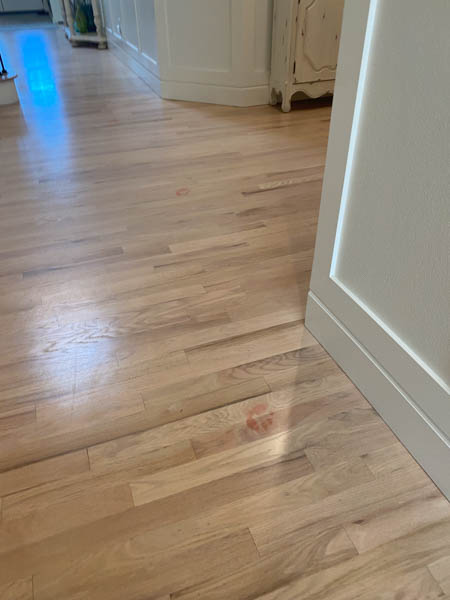 Counting coins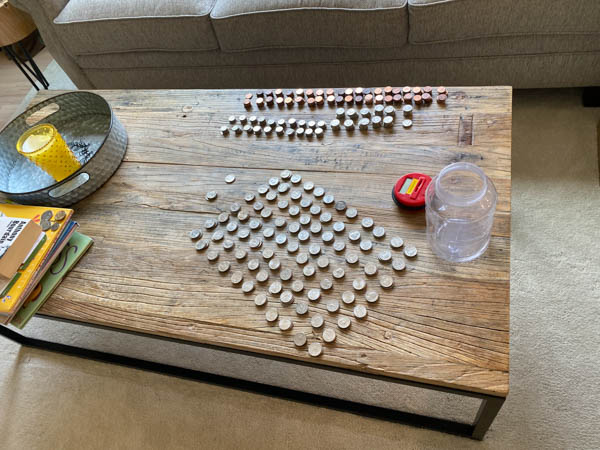 Time for a trim!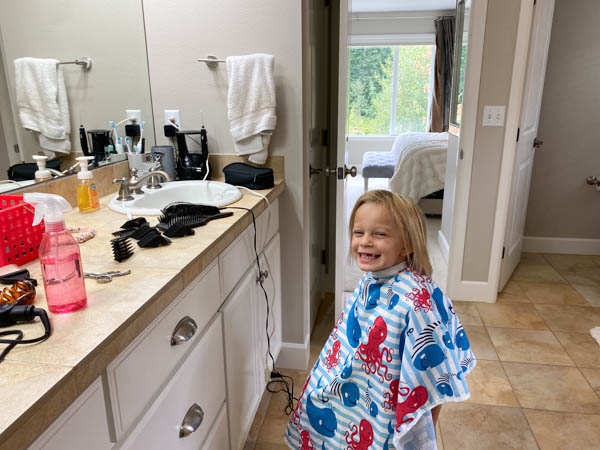 So sweet when Avery tucks Layla in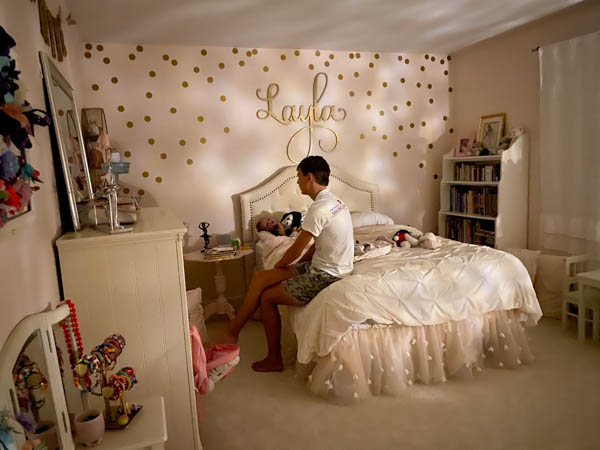 Naughty Frenchie!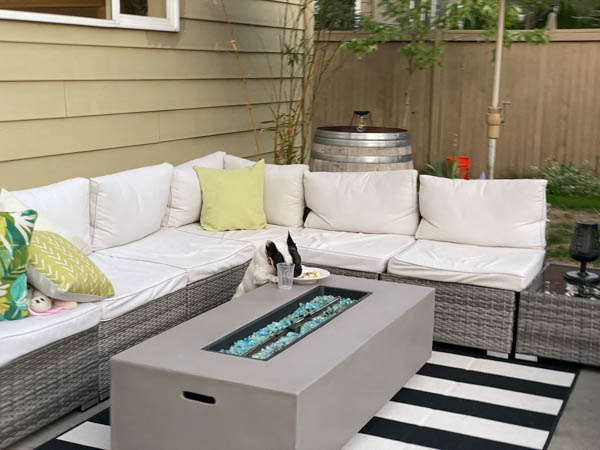 Storytime with Grammy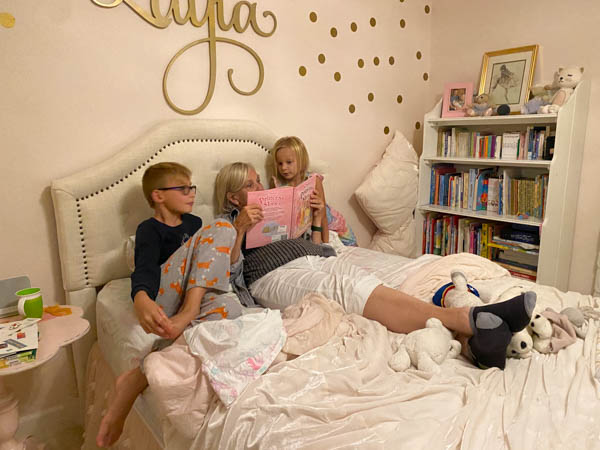 Having fun with the leaf blower