If it's any indication of what kind of year 2021 has been, today is Halloween and I am writing the first blog post of the year. I'm TEN months behind. Between Covid, hybrid school (which, although better than nothing, isn't much), parenting four kids, computer/software problems and life, the blog has fallen to the back burner. But I'm back at it again and hoping to get caught up quickly. So without further adieu…
Here is what we were up to in January:
Silas spent New Year's Eve with Nana. Jonathan went to visit and bring him home the next day.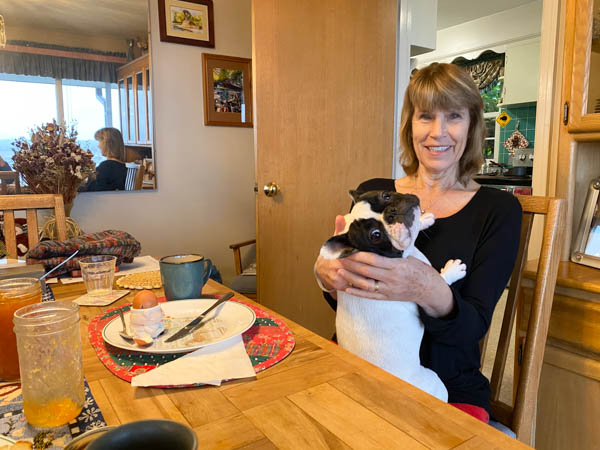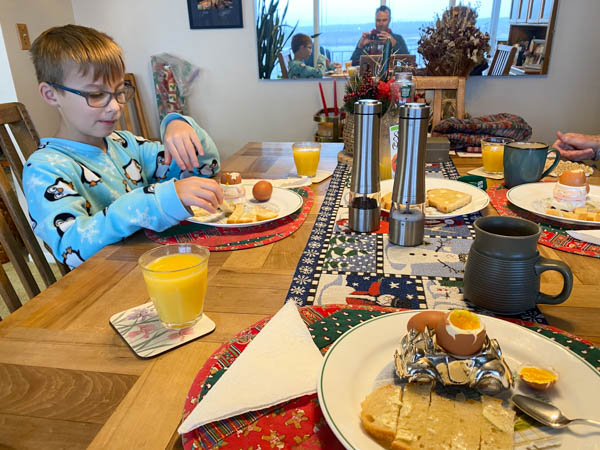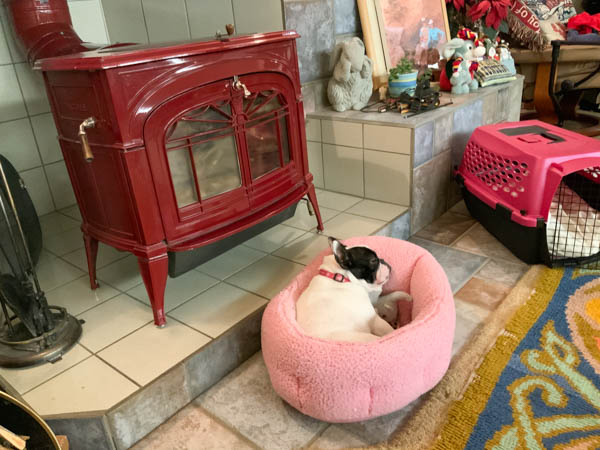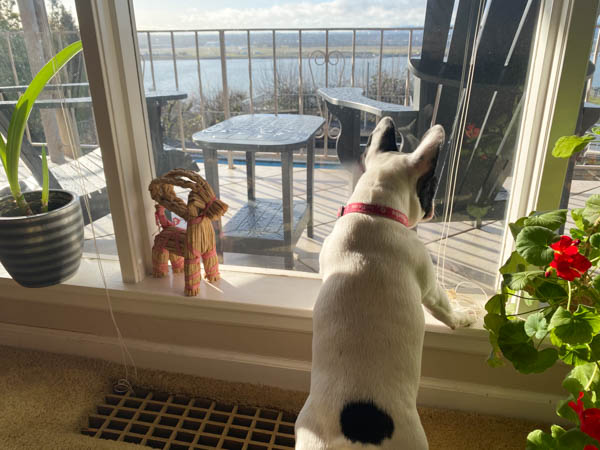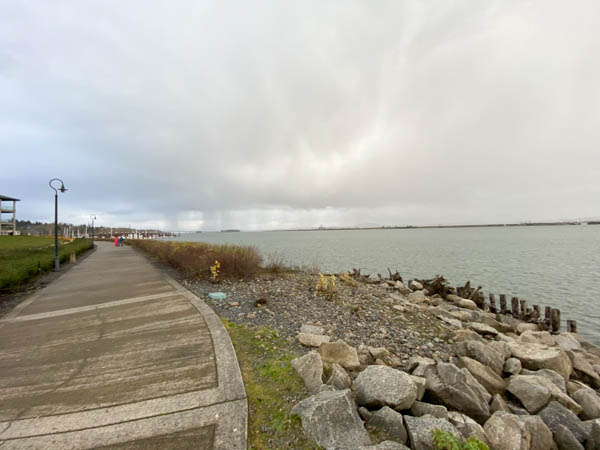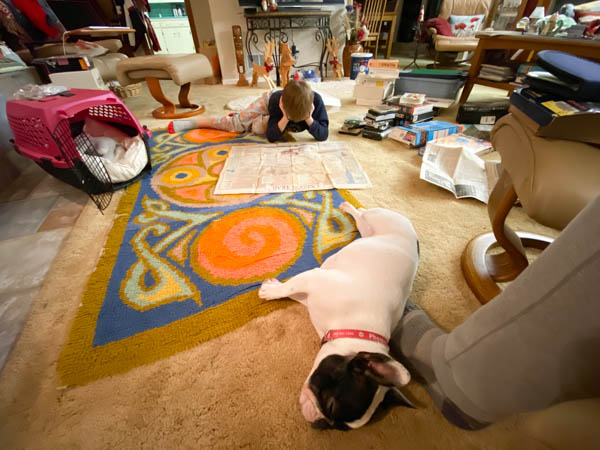 FaceTiming with the Smiths in Singapore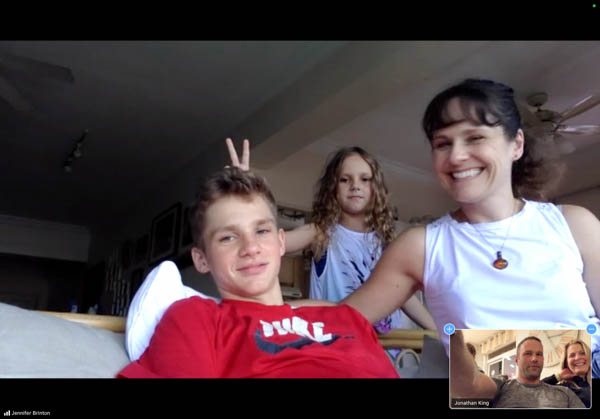 Christmas tree pickup with Scouts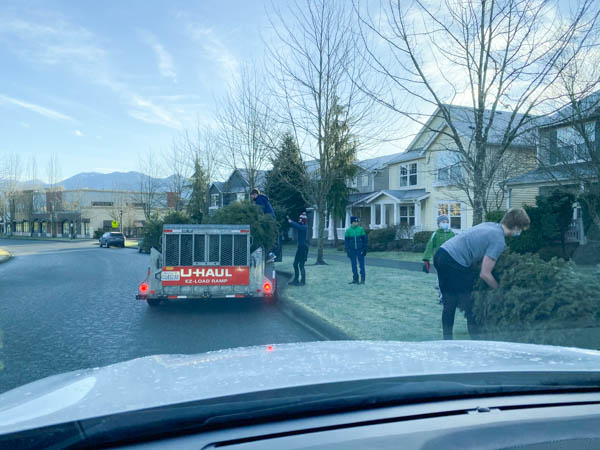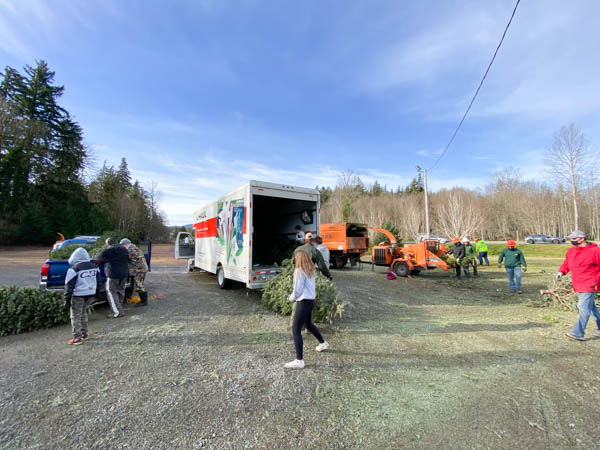 Jonathan made himself this handy workbench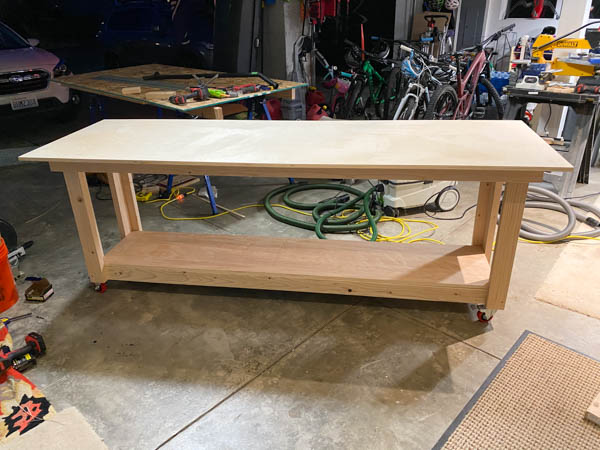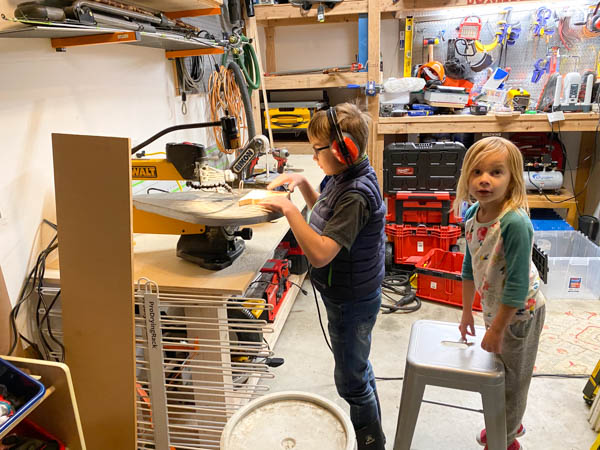 Power outage!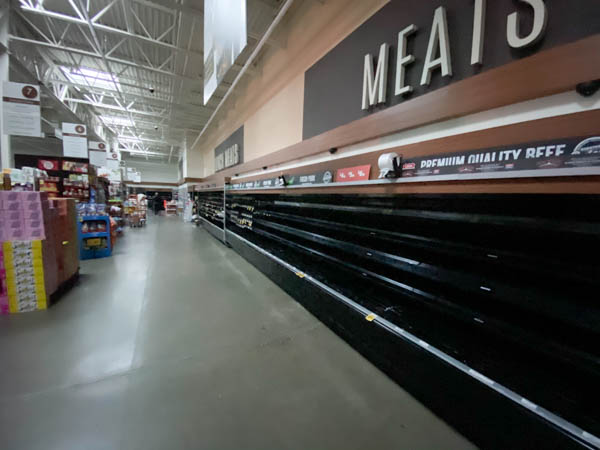 Avery, running on the Snoqualmie Valley Trail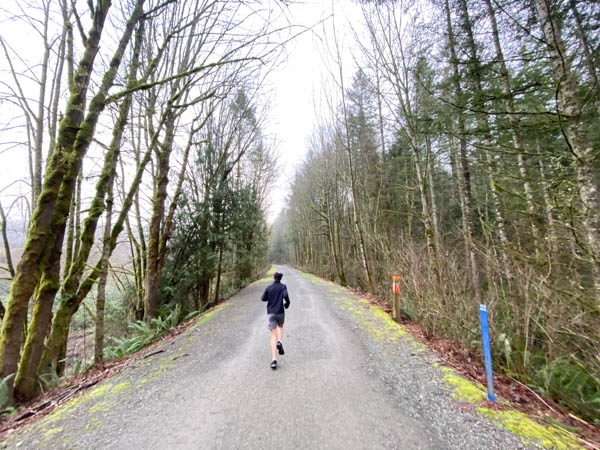 Kieron loved his new bomber jacket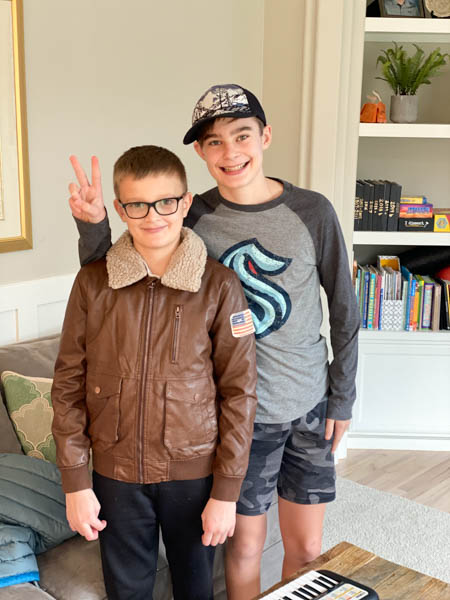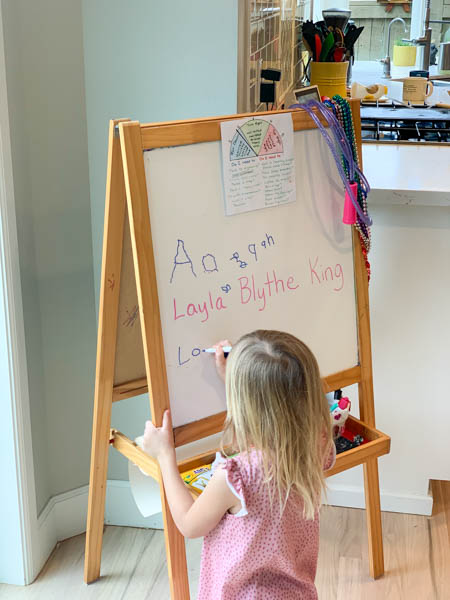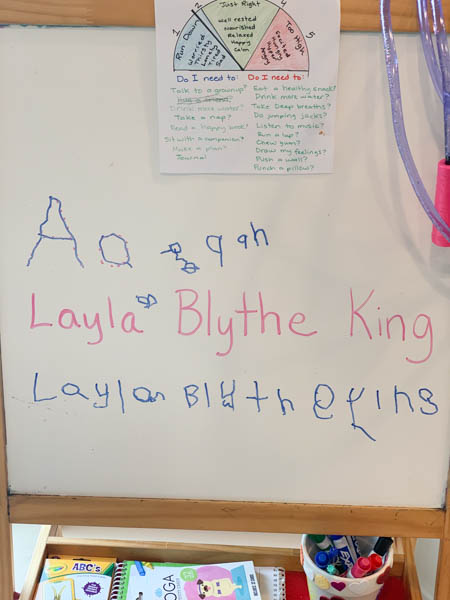 I ordered this adorable unicorn scarf online. Sometimes things don't arrive as pictured though, and I got a kick out of what we were sent, see below. We sent it back, of course!

No way I was going to let Layla go out with this on her head!