Here's what we were up to in May. But first, an adorable Frenchie pic: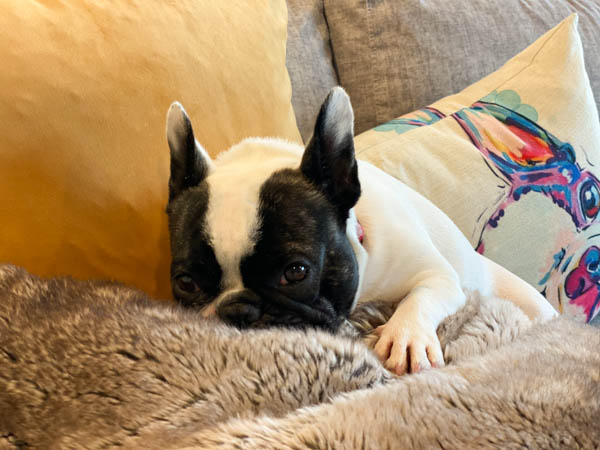 Chipmunk visitor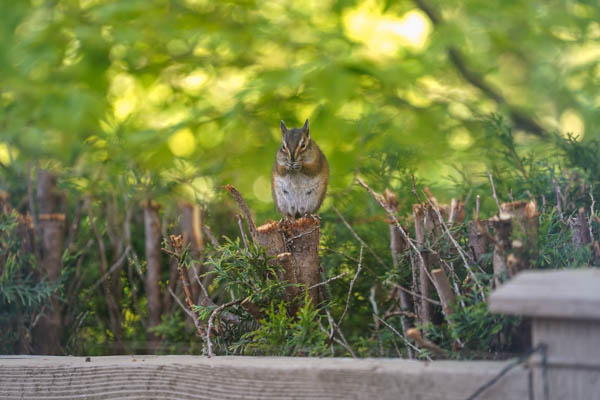 I had fun playing with an app on my iPhone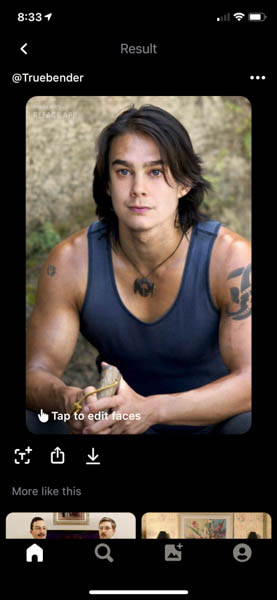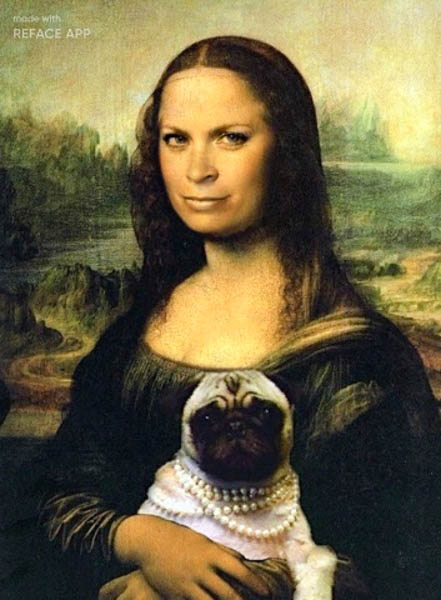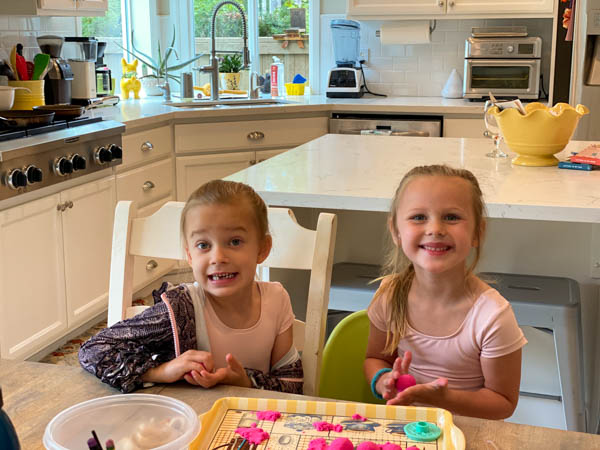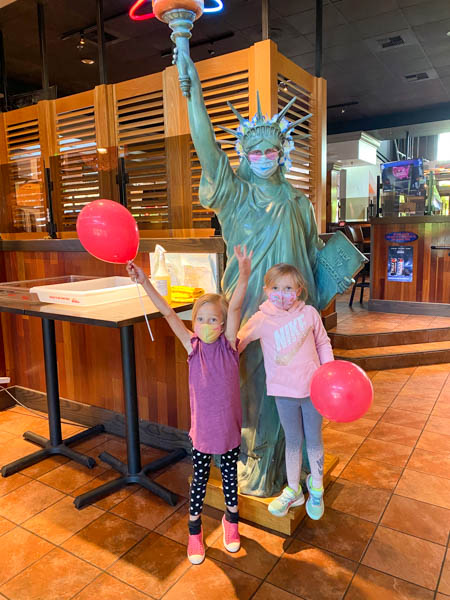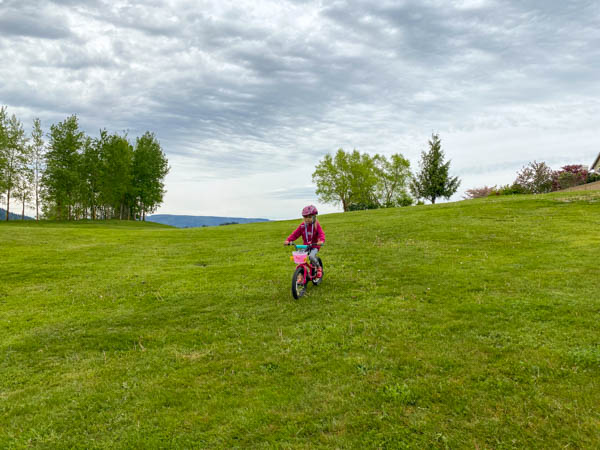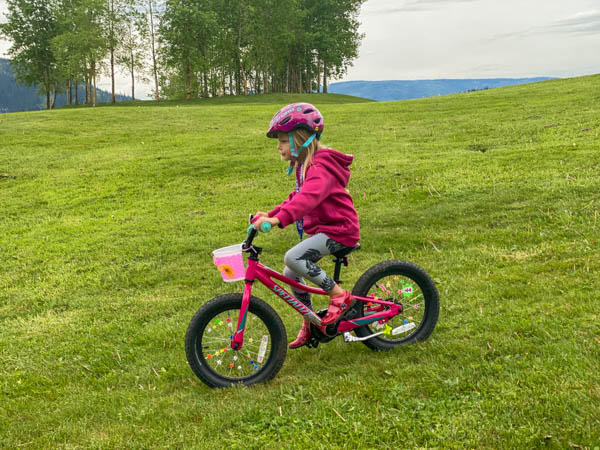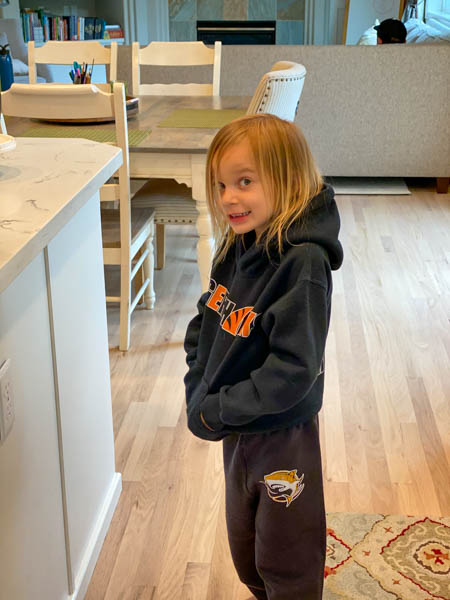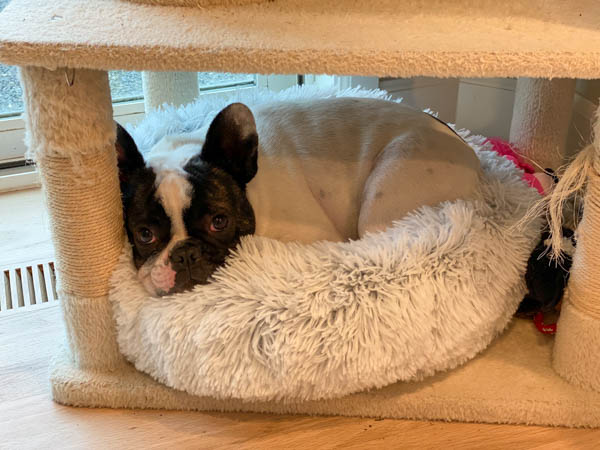 Kieron's 5th grade state float project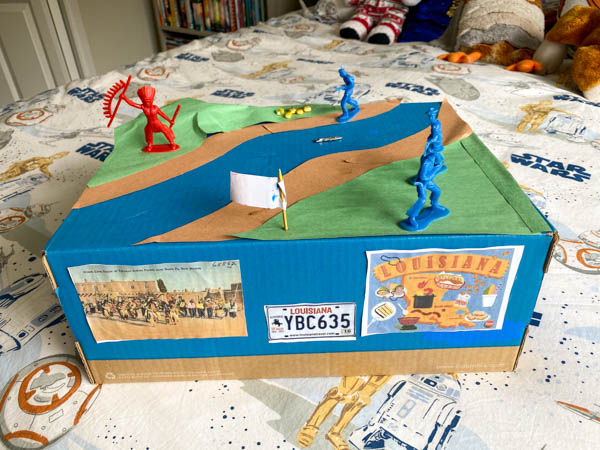 A pupacino for our pooch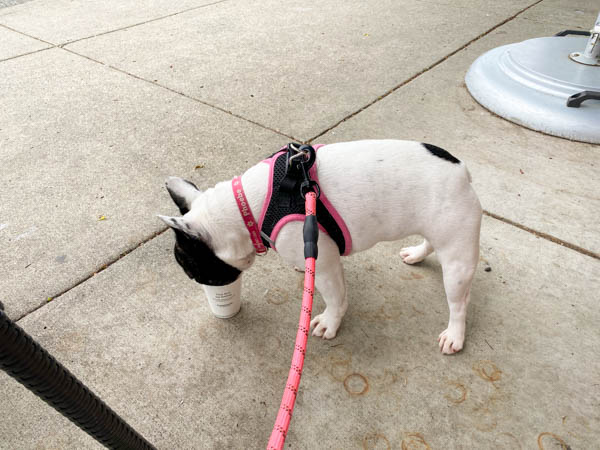 Yoshi, exploring the great outdoors

Just a chipmunk teasing poor Yoshi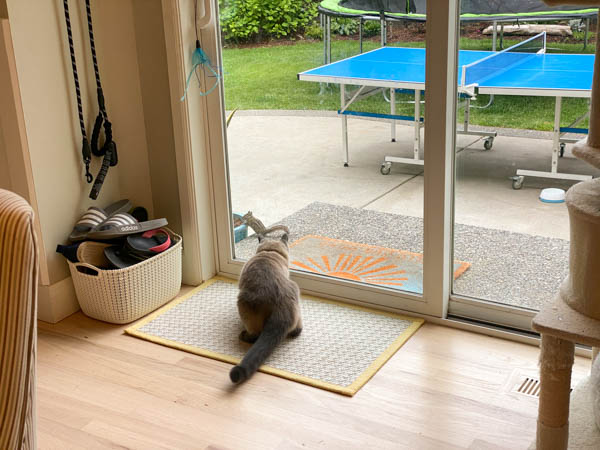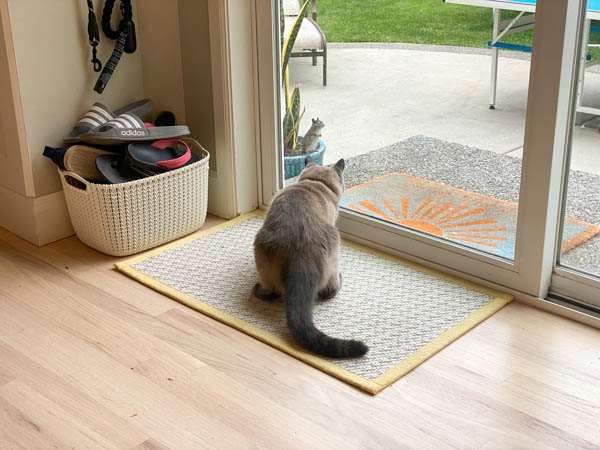 These three… all in one pic!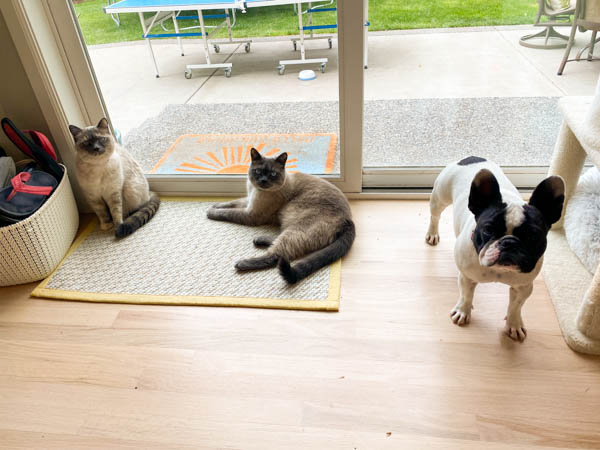 These two are often close to one another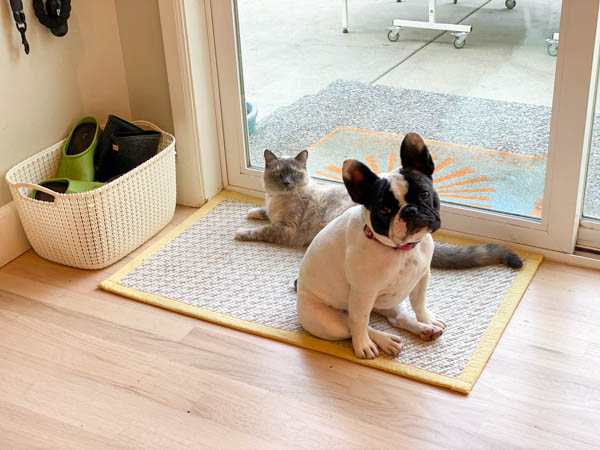 Kieron sculpted this scorpion out of clay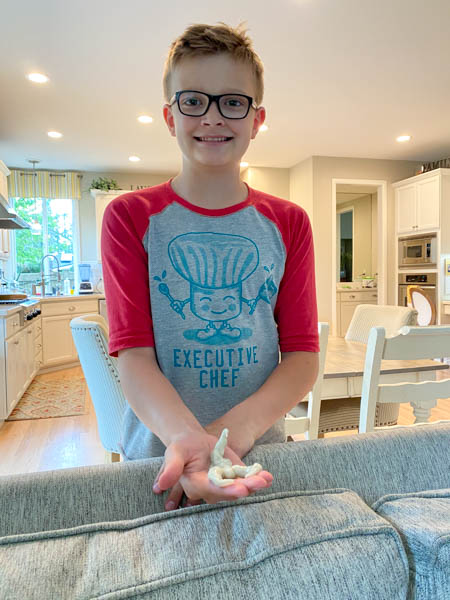 We got some bamboo for our new planter in the backyard. It was a lot of work digging it up and dragging it home!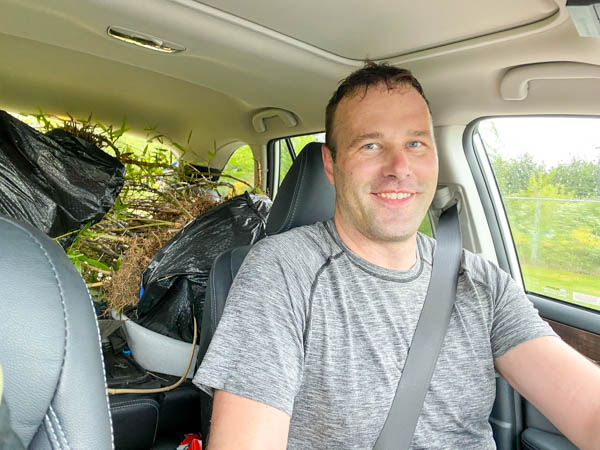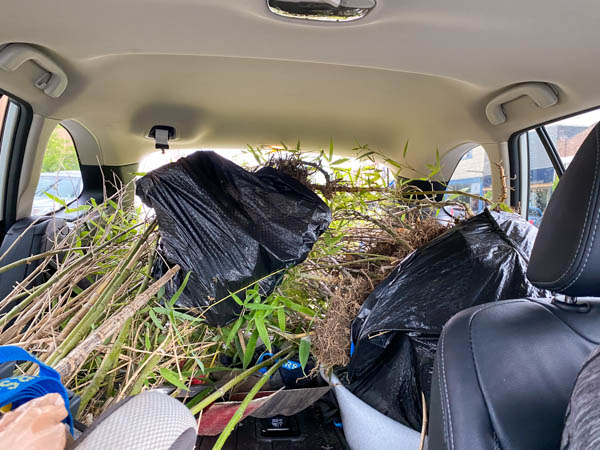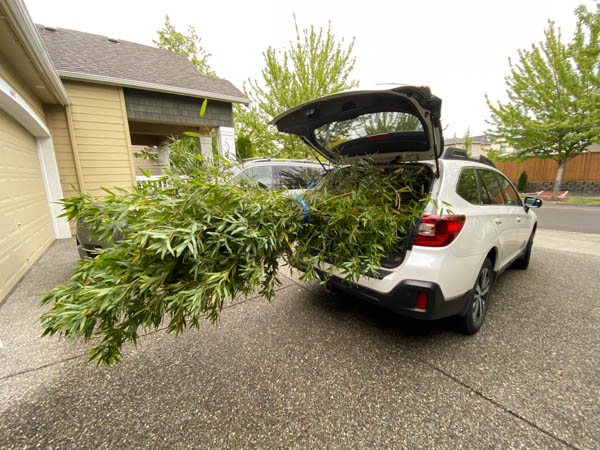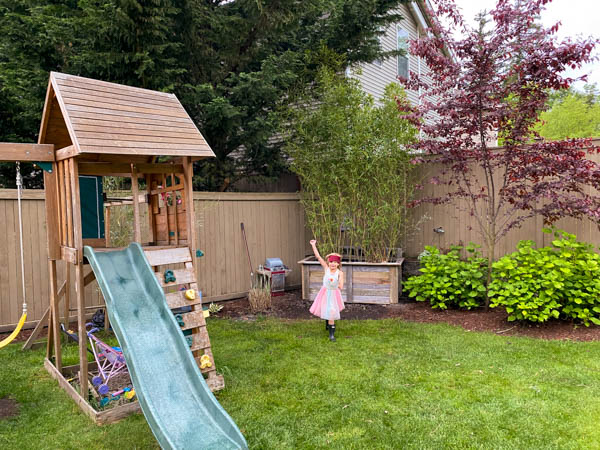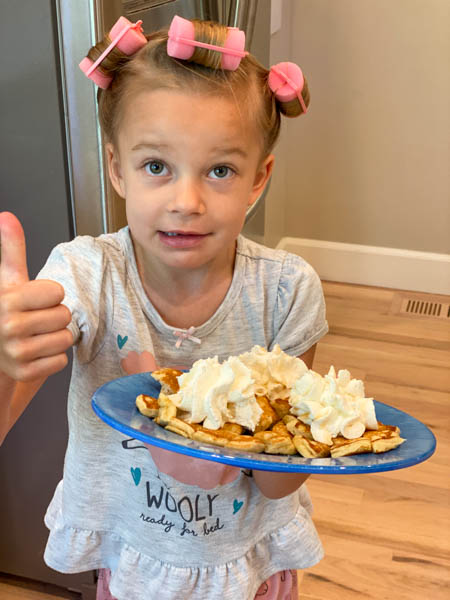 In Costco without masks! We took a pic to commemorate it. Too bad it didn't last long.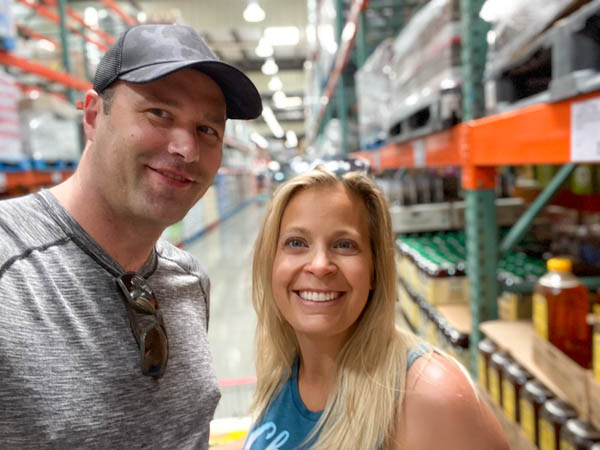 Art projects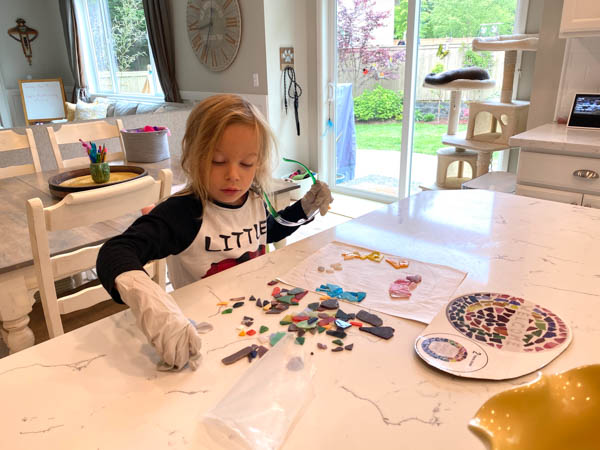 Counting down the days to kindergarten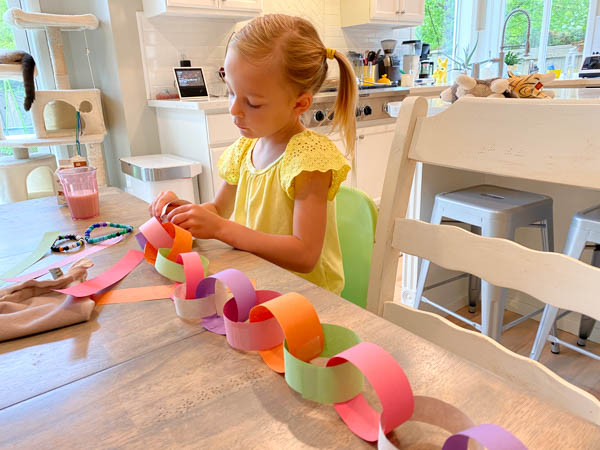 Mailing a letter to his pen pal, Porter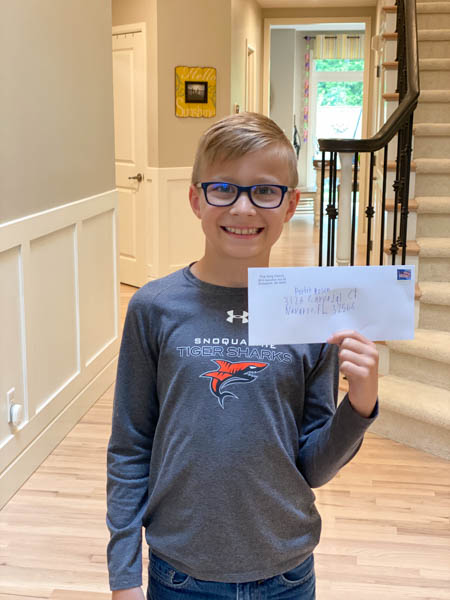 Sleepover with Phoebe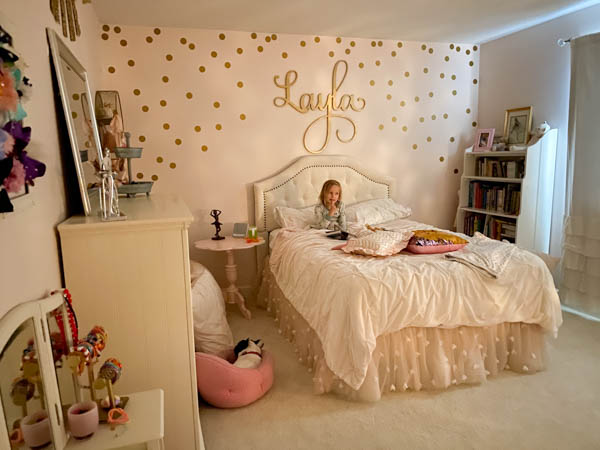 Kieron earned the ice skating merit badge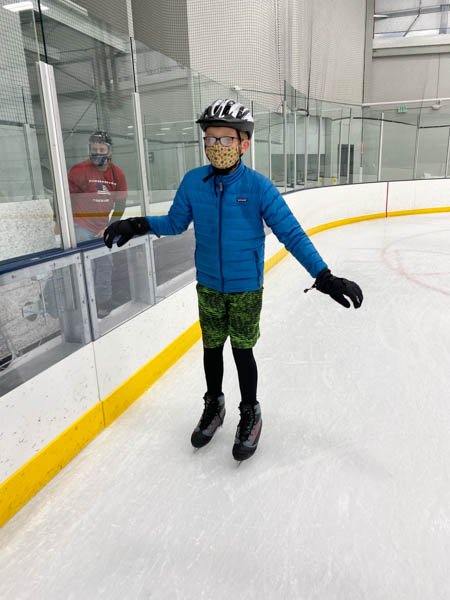 "Please play with me."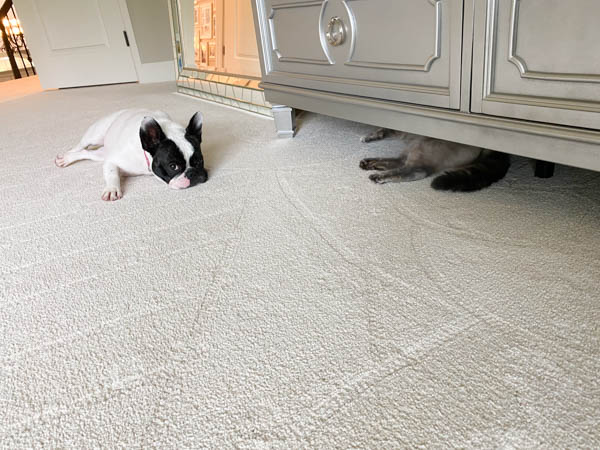 Kieron pet sat for our neighbor's adorable cat, Mr. Purrington