Here is a bit of what we were up to in February:
Kieron and I went to see She Loves Me at the Issaquah Village Theatre. This is the musical that inspired the movie, You've Got Mail. It was a sweet, uplifting romantic comedy that left us both smiling.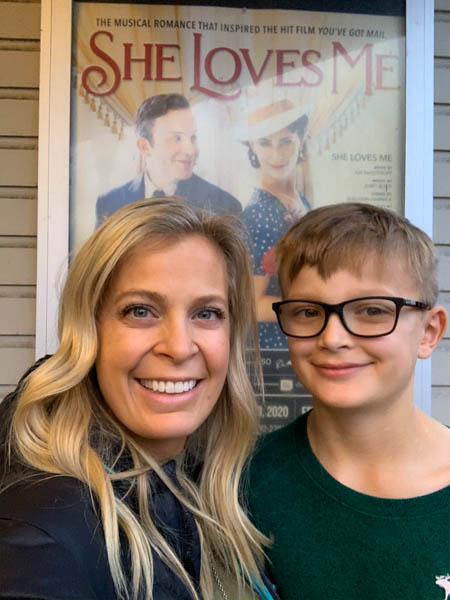 Layla and Daddy went to another father-daughter dance together. It was a Hawaiian theme.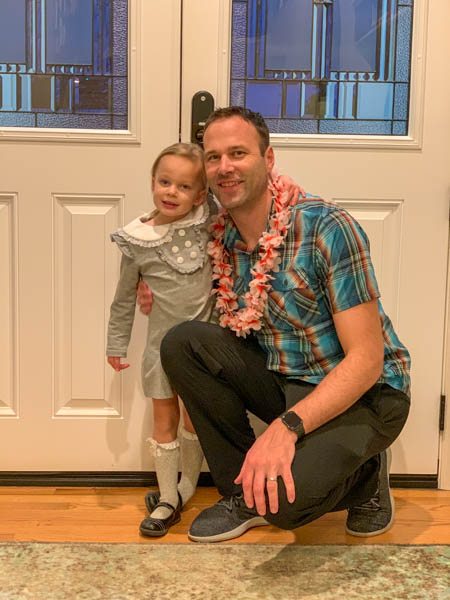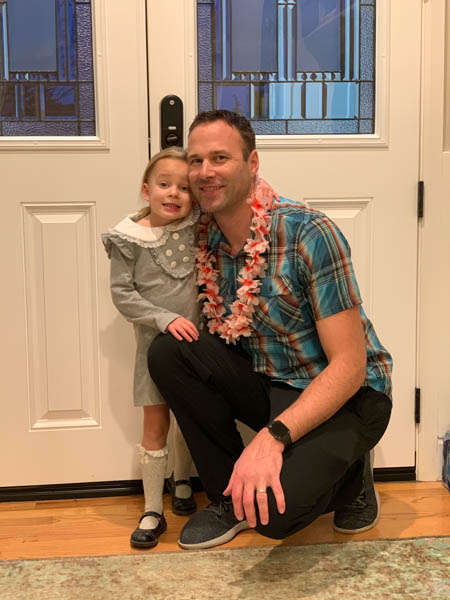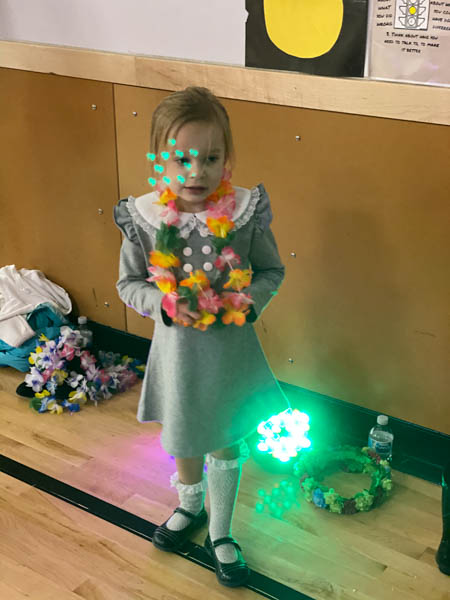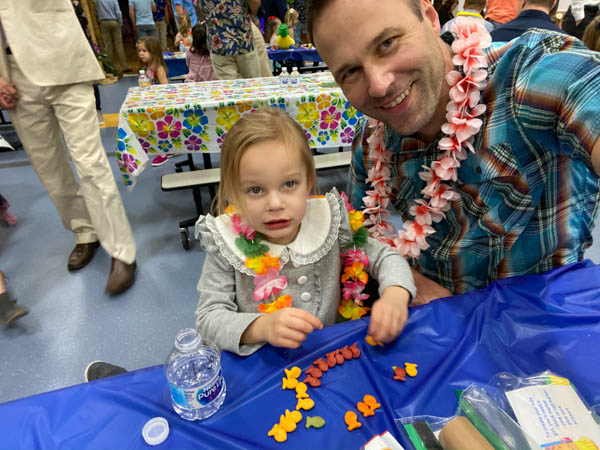 Kieron likes to love on the barn cats at riding lessons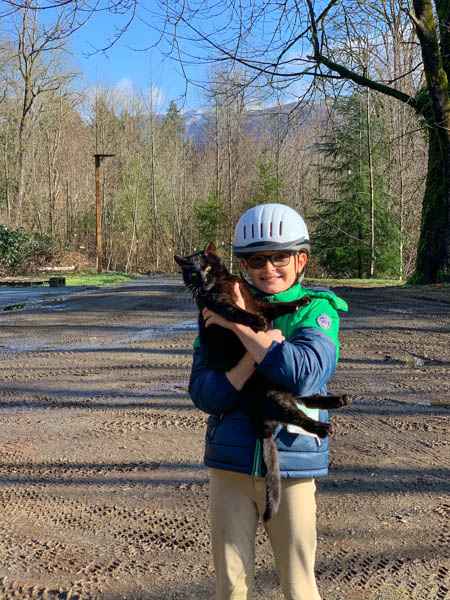 A little art project – decorating tracings of themselves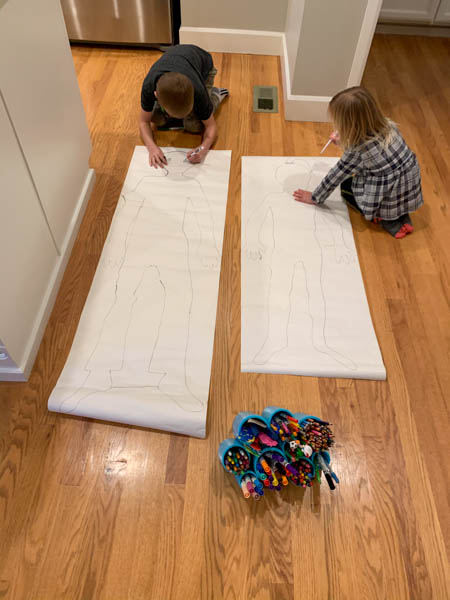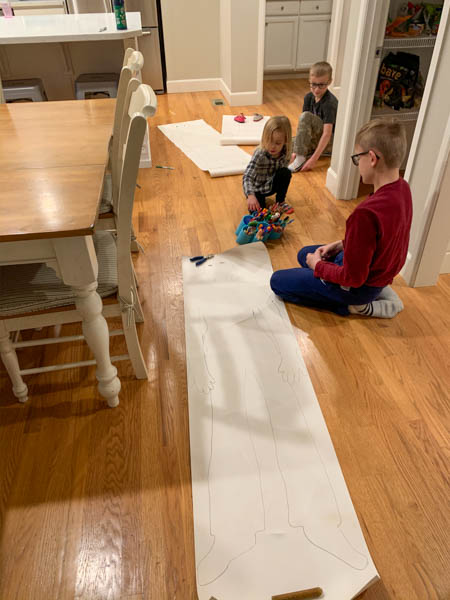 Layla, modeling a shawl made by Nana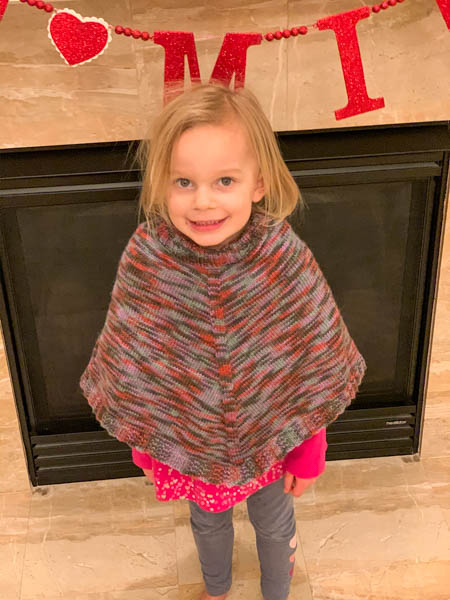 We participated in the standing broom challenge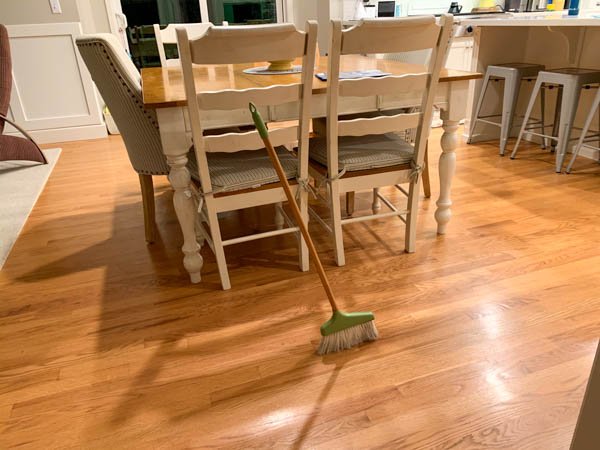 Avery played a great season of basketball on the 7th grade JV team.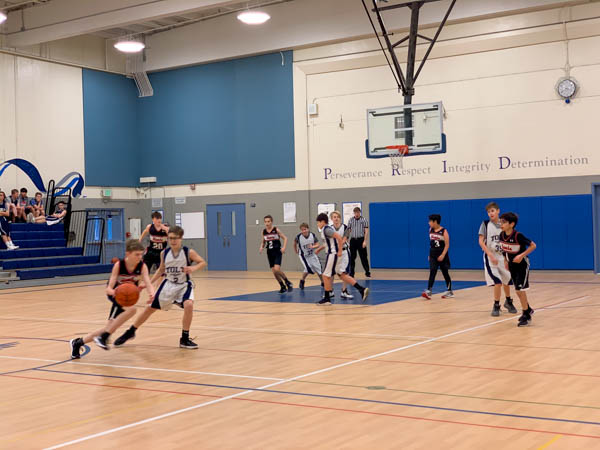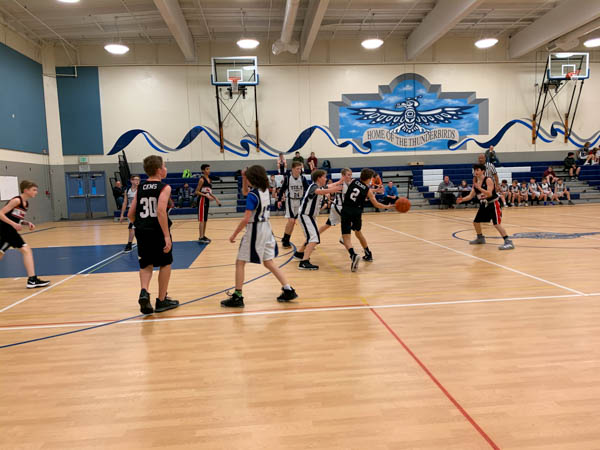 Avery got the Coach's Award at the end of the season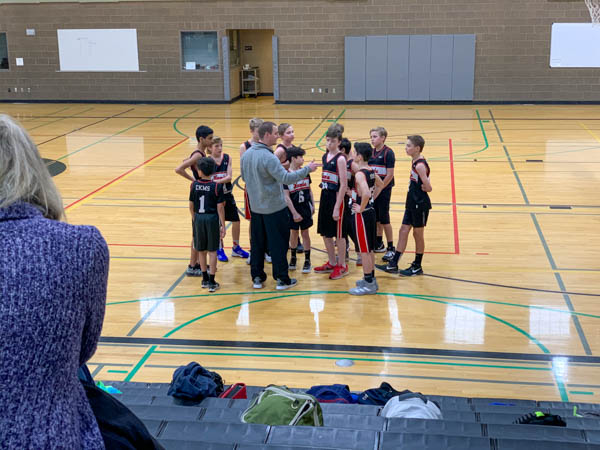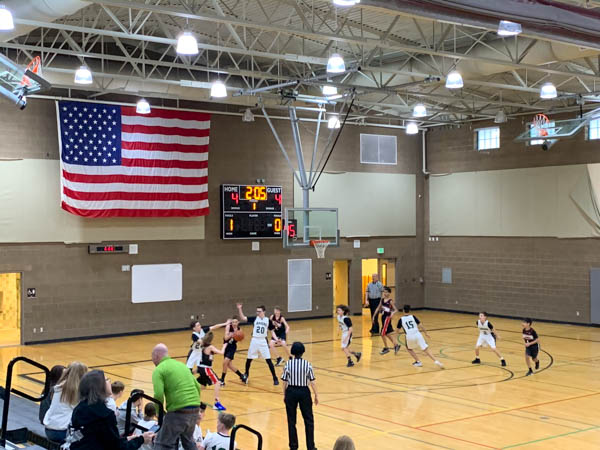 Layla at swimming lessons. She was the girl constantly asking her swim instructor, "can I go first?!"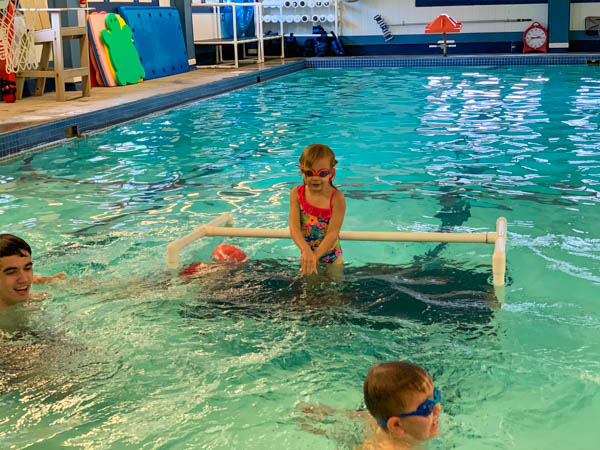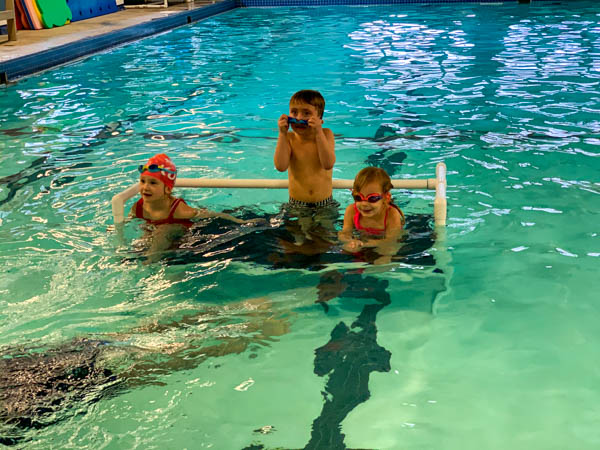 Playdate with Harper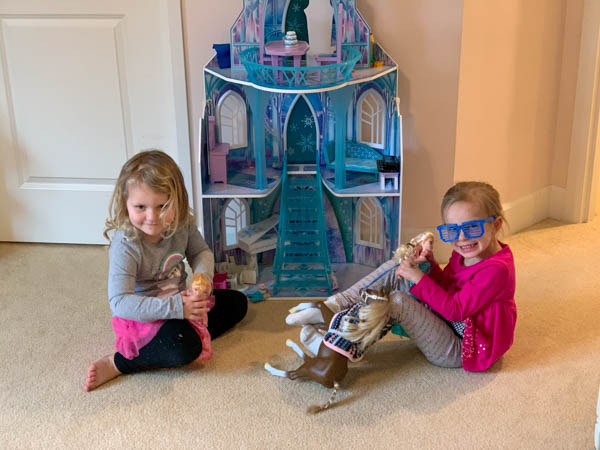 Lunch date at The Club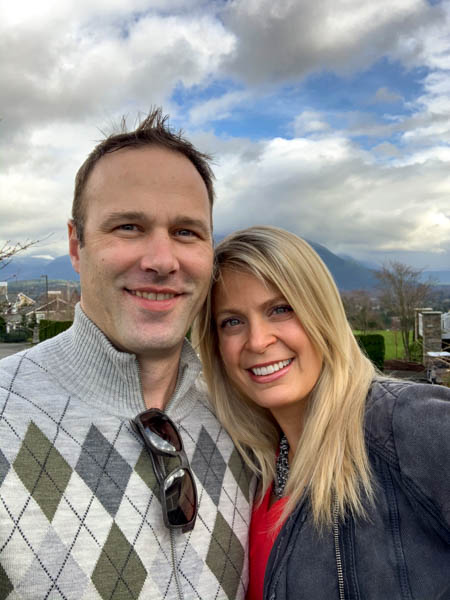 Our friend and Bellingham neighbor, Mary, made us one of her guardians for our home. It's a guardian of the family and includes nautical nods like sailboats and shells, a map spanning from Mount Baker to Mount Rainier with the key hole on Snoqualmie, and a top at the bottom. Whenever we went to Jeff & Mary's home she gave our kids a basket of tops to spin and entertain them while we adults visited.


Preschool buddies, Harper & Layla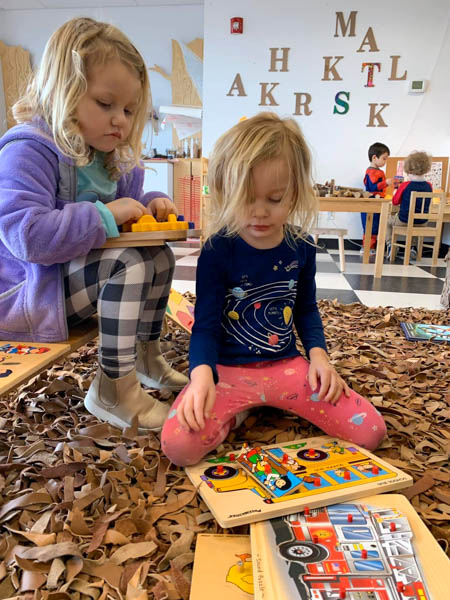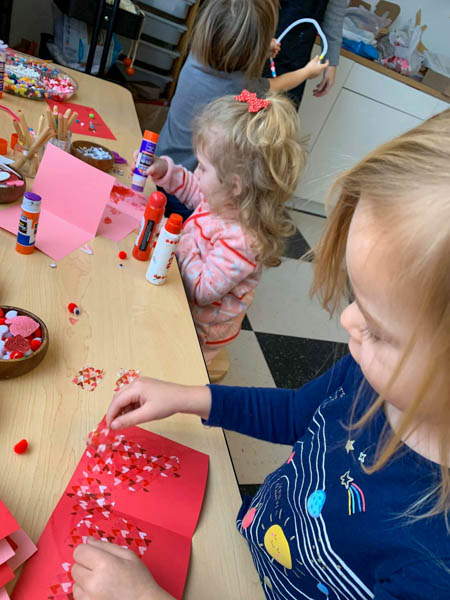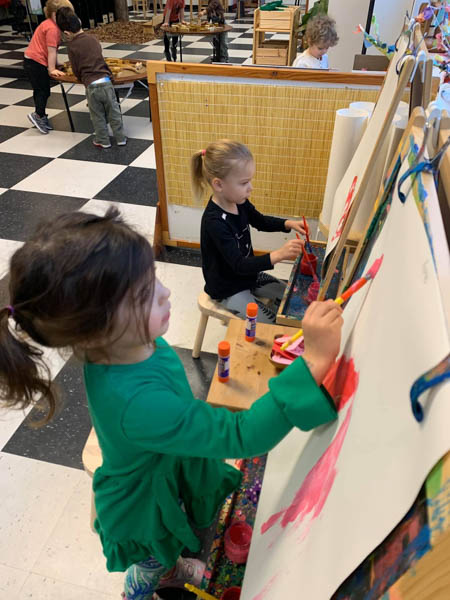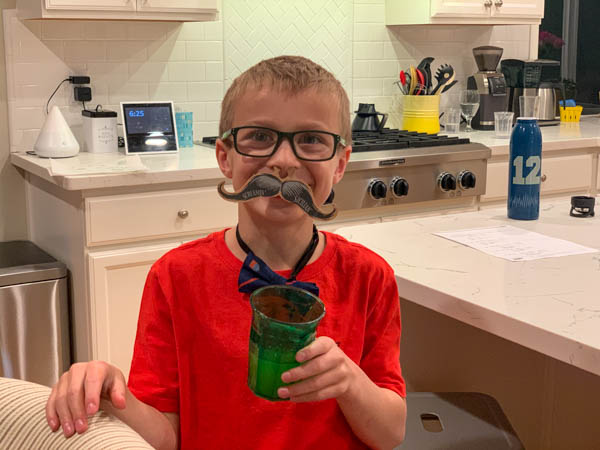 Avery, the loan shark gave Kieron a (semi-predatory) loan so he could purchase a new iPad. Kieron had to work pretty hard to pay it off!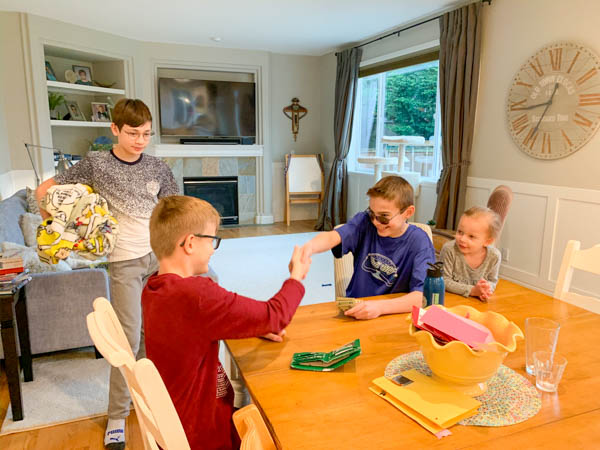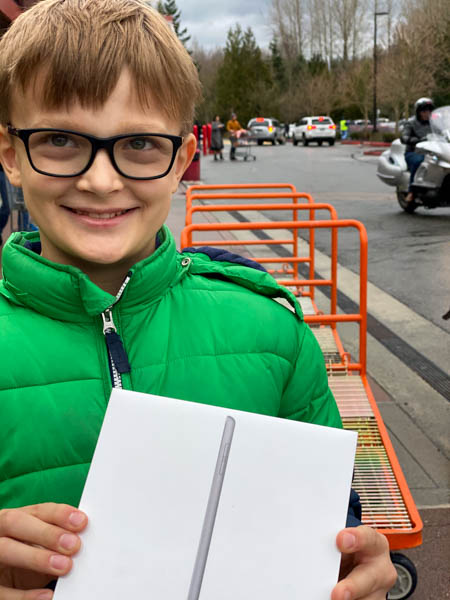 Art time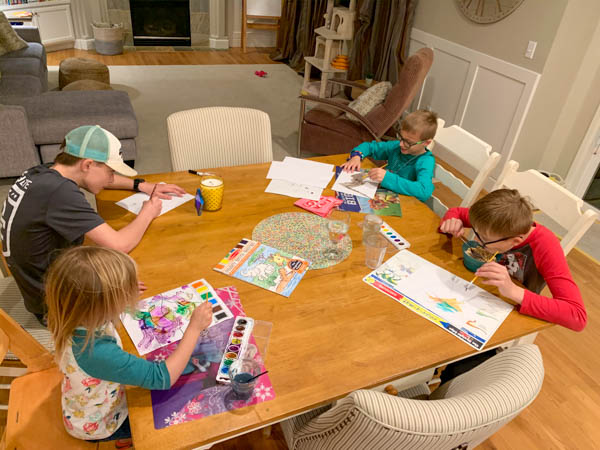 Brushing her hair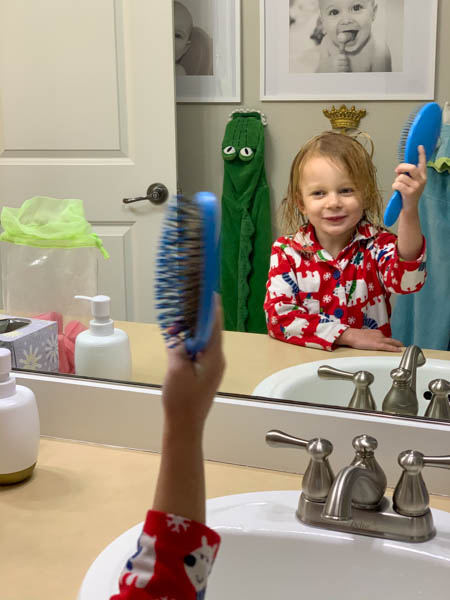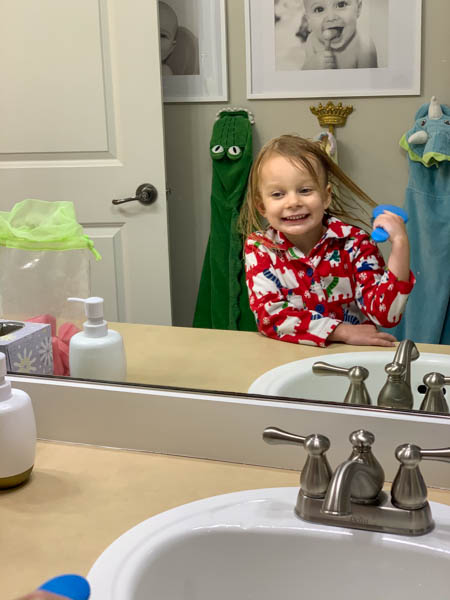 Valentine's hearts on the kids doors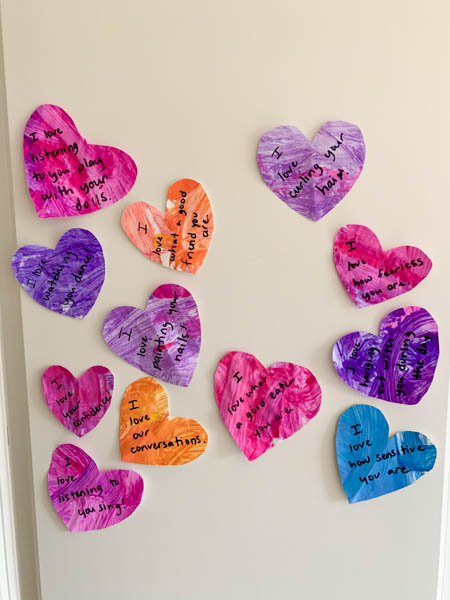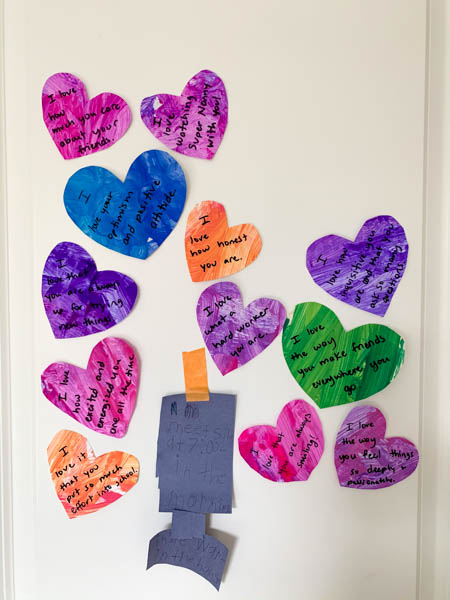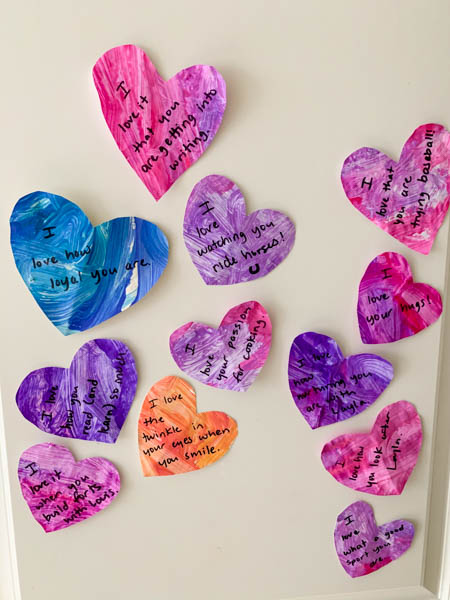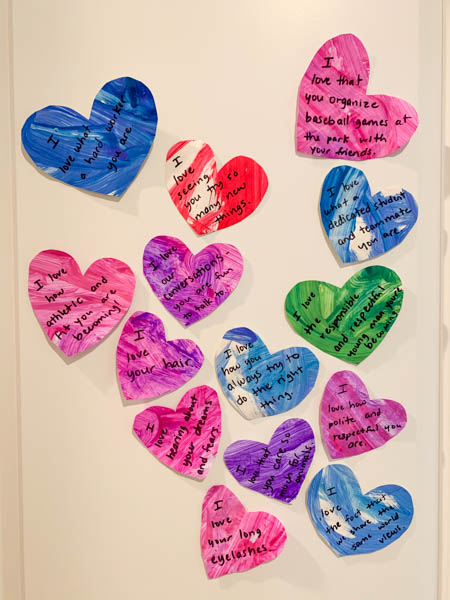 More preschool pics. With Angelo & Ryan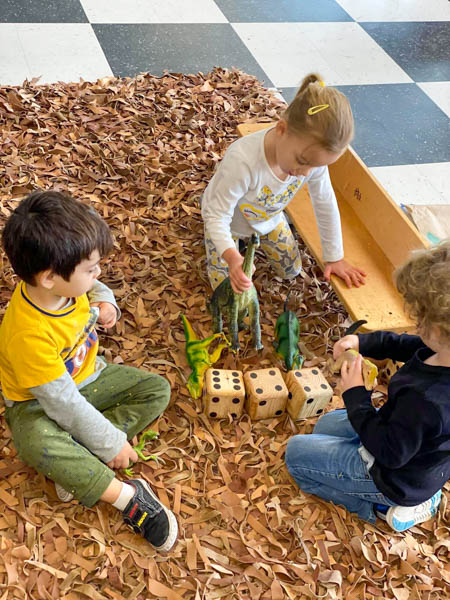 With Harper and Cat