Here's the rest of what we were up to in November: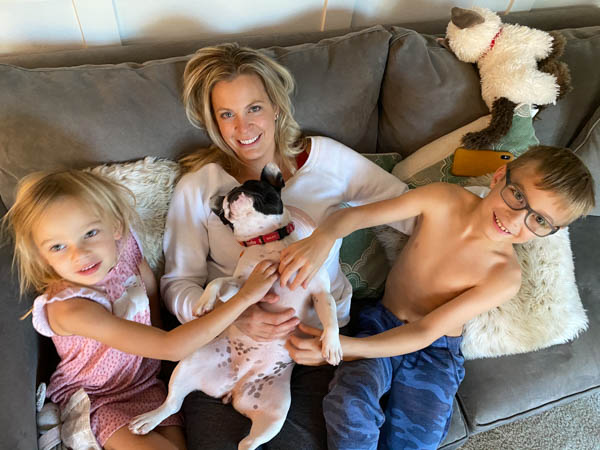 A trip to the mall! We don't go west of Issaquah much these days.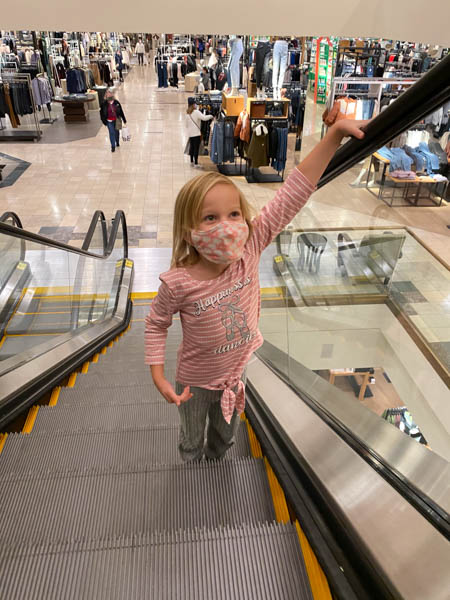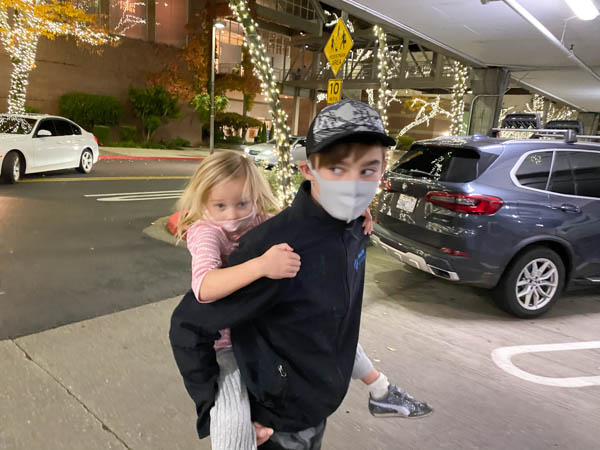 Service project at the YAC (Youth Activity Center) for Scouts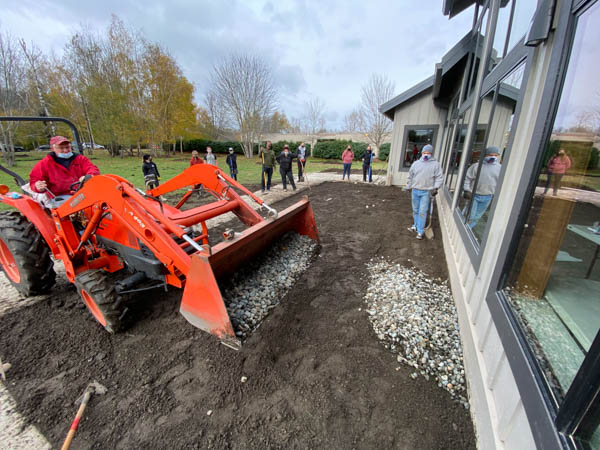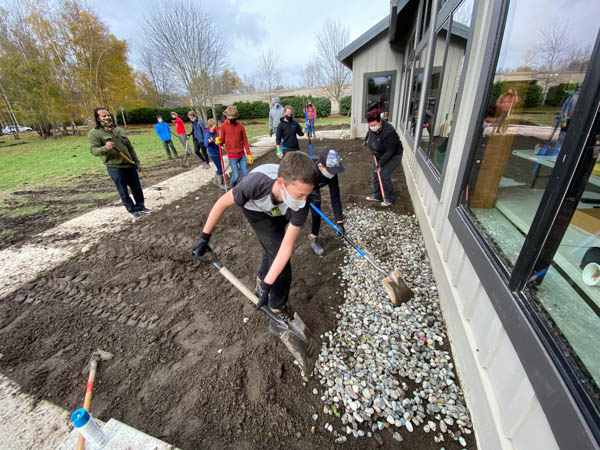 Leftover turkey sandwiches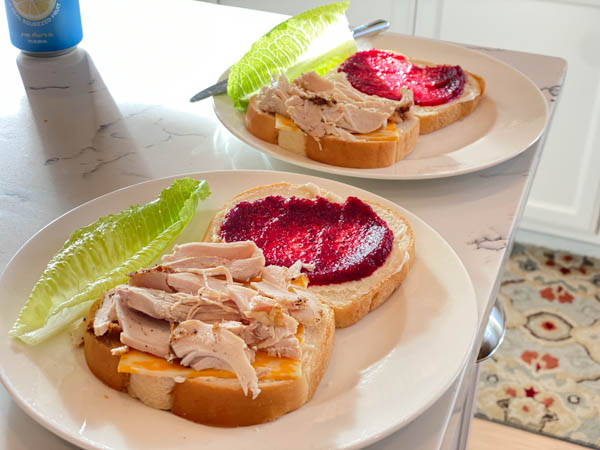 Bike upgrade for Layla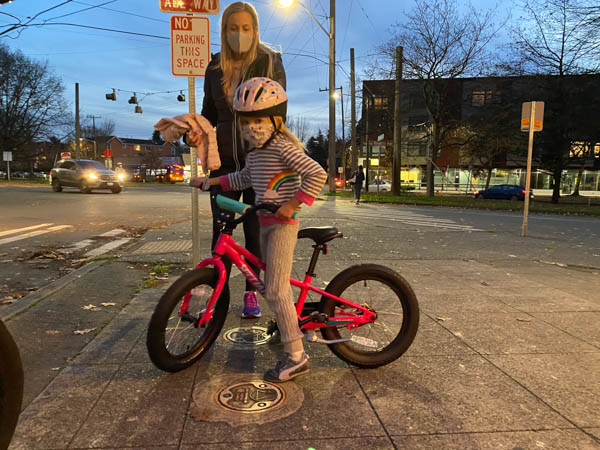 The boys stopped by James' one afternoon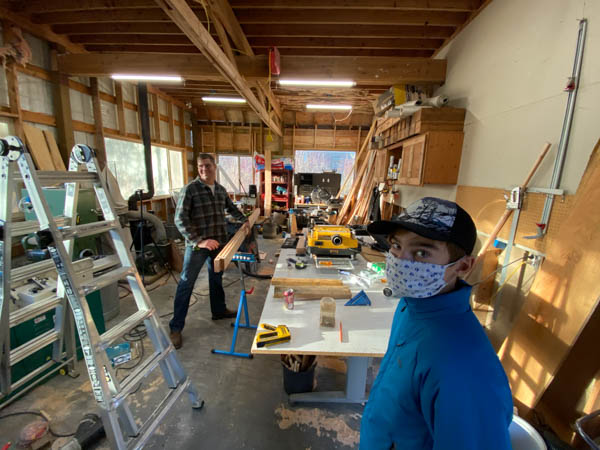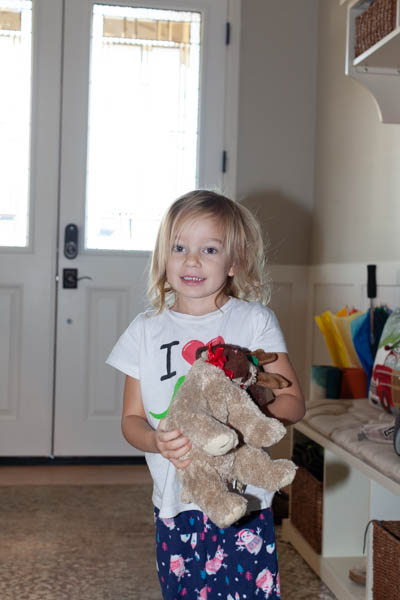 Layla and Savannah having a dance party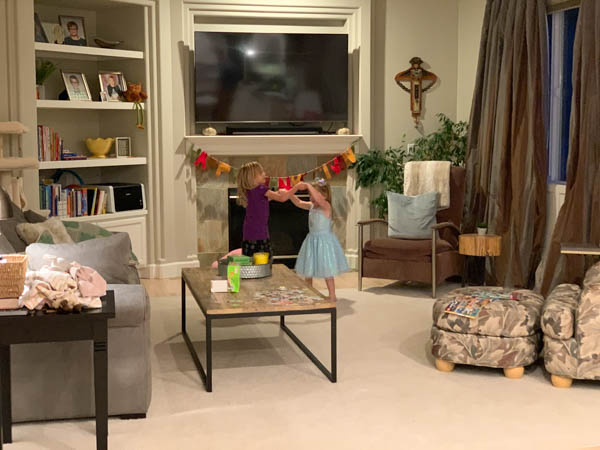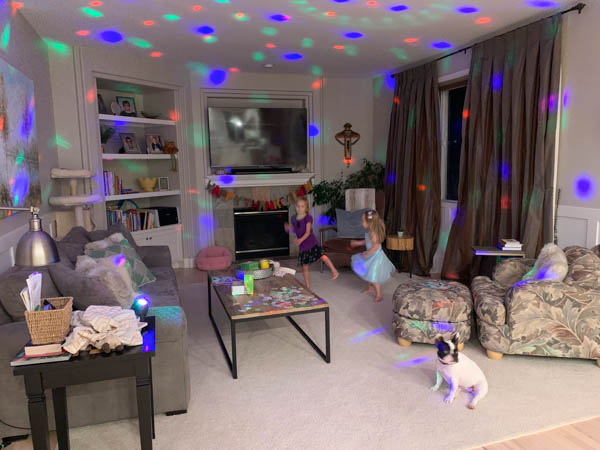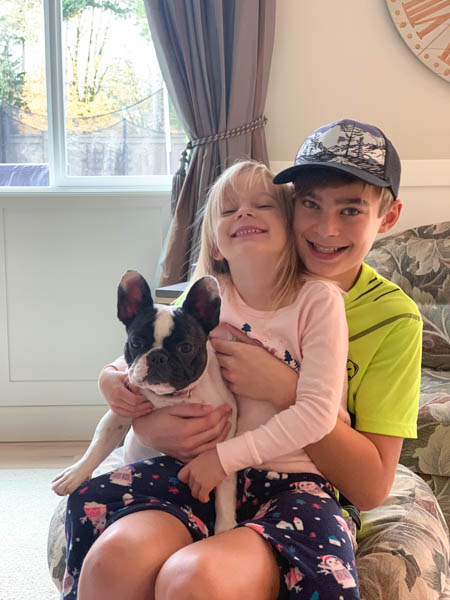 We finally sold the "I love you" couch. (We were sitting here the first time Jonathan said the words.) We were a bit sentimental saying goodbye to it!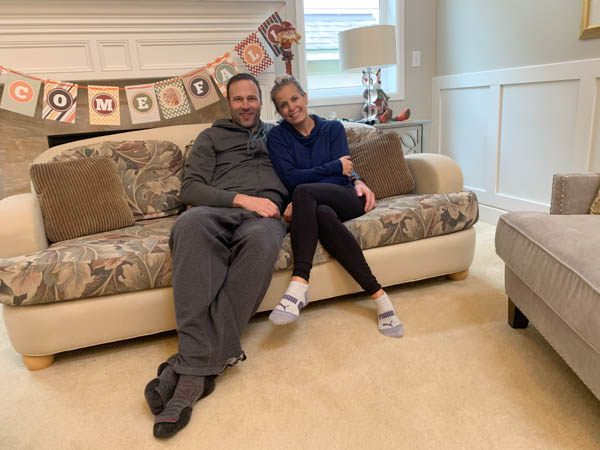 At Cascade View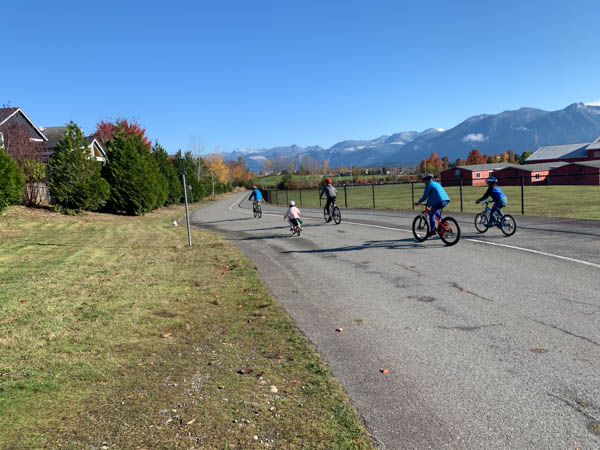 I refinished our kitchen table in November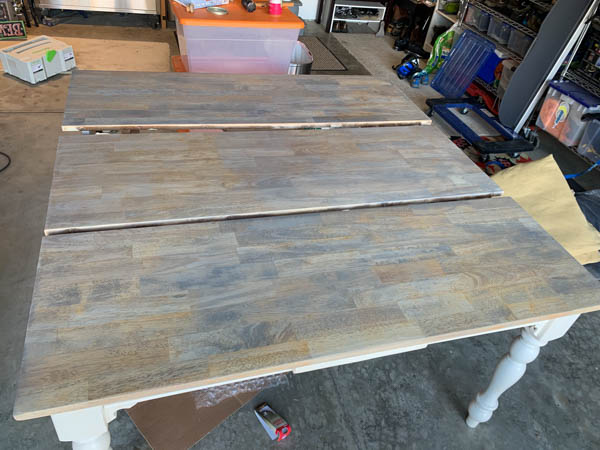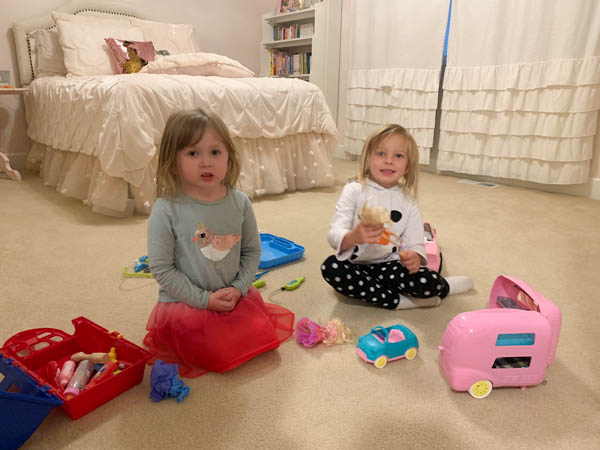 The Dollar Store opened where the old IGA was. This is what the boys brought home from their first trip there!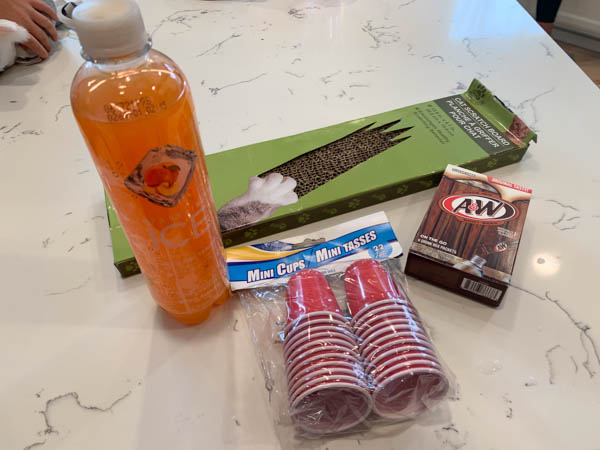 Uh oh!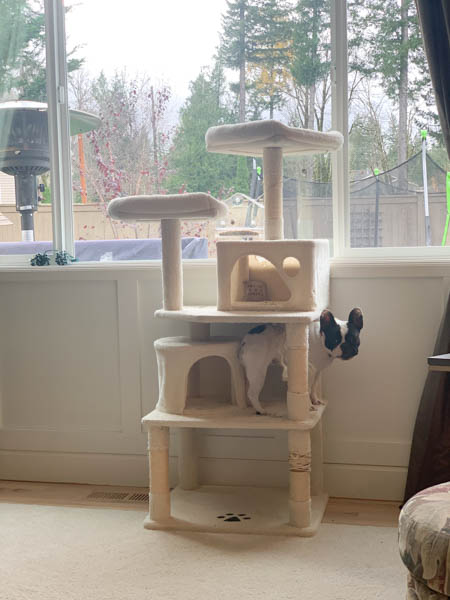 These two got bike upgrades as well. All the kids did this month.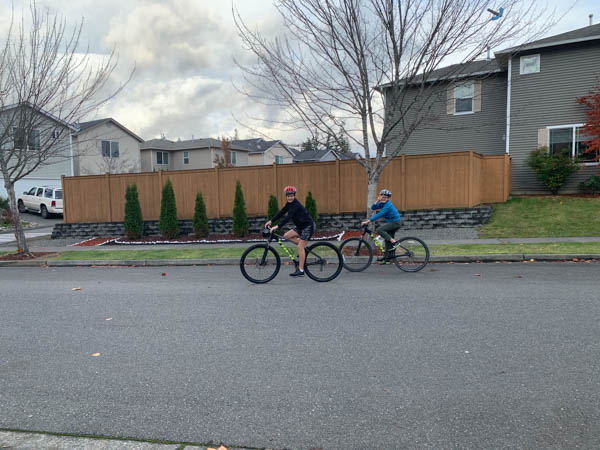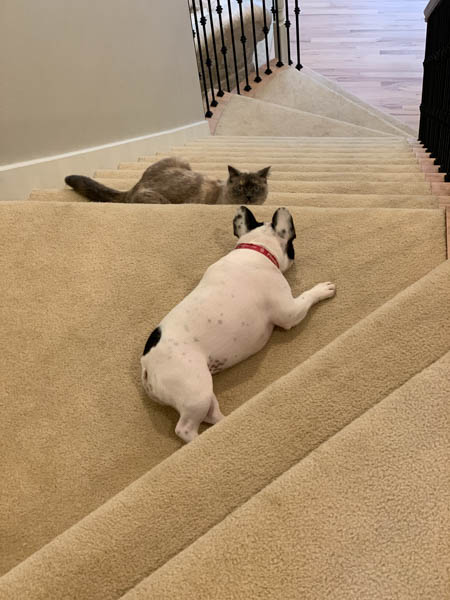 Open swim at The Club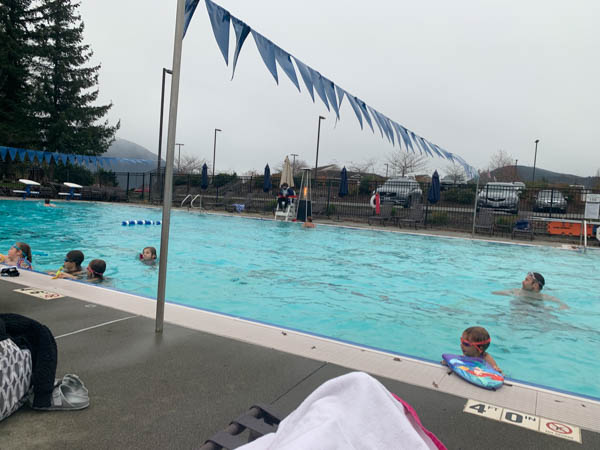 Phoebe loves the laser light more than the cats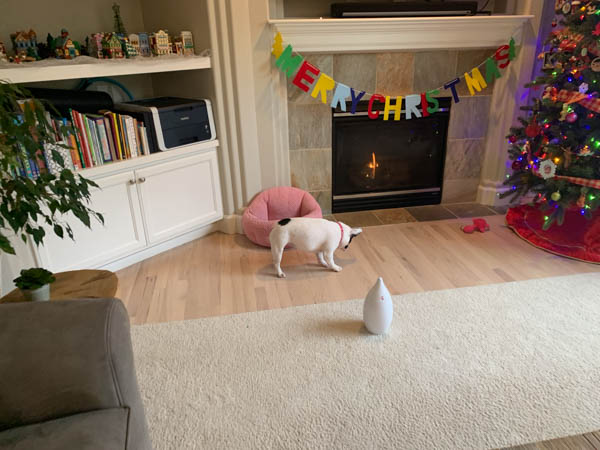 Jonathan and I had a Christmas shopping outing at Bellevue Square. We got lunch to-go at Din Tai Fung. SO good!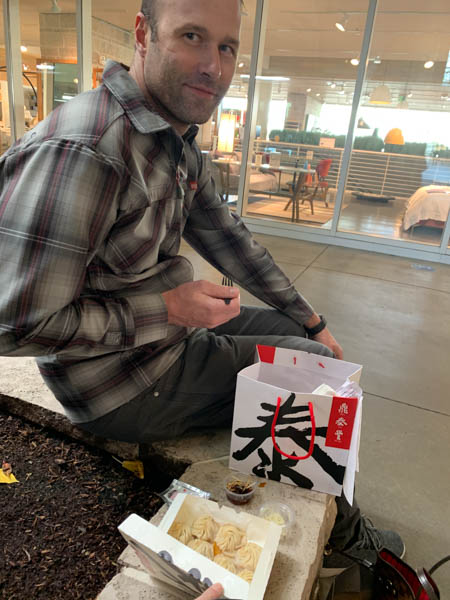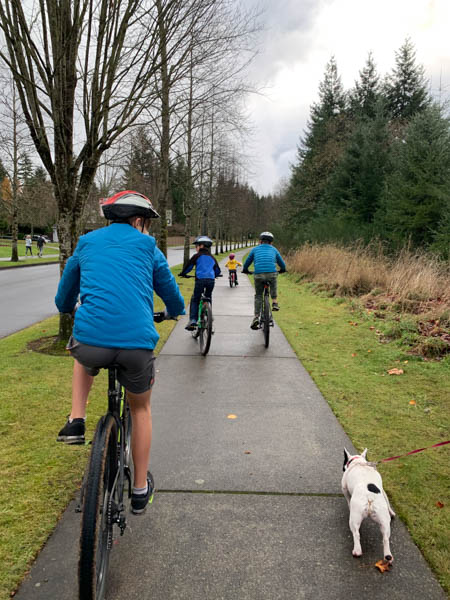 Bath time for a muddy dog!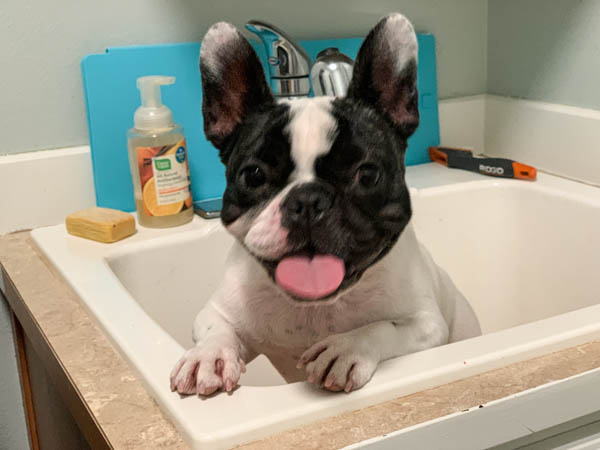 At preschool