Here's what we were up to in June!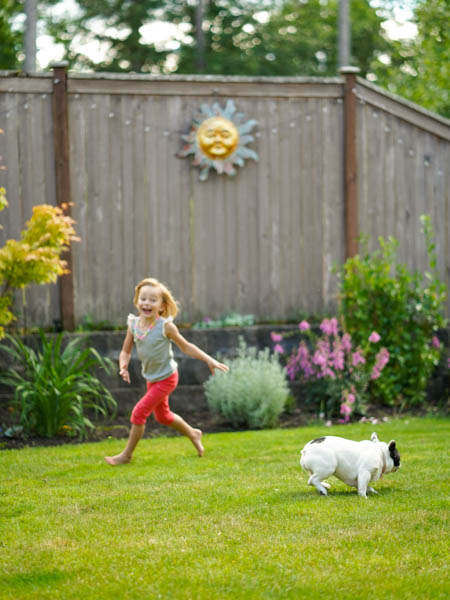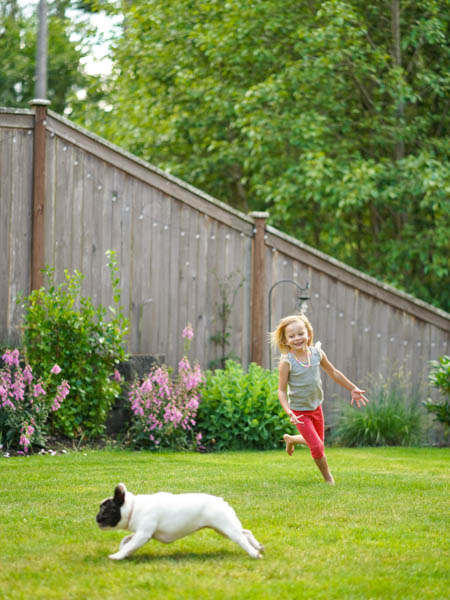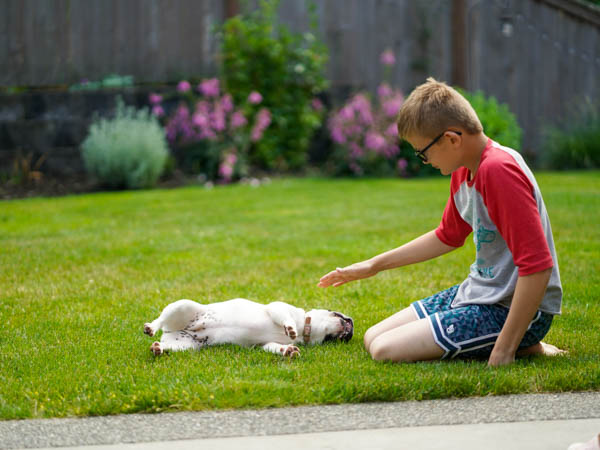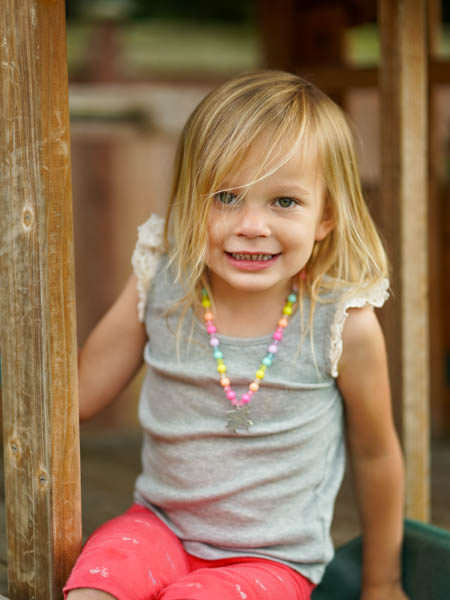 Dance dance revolution at a friends house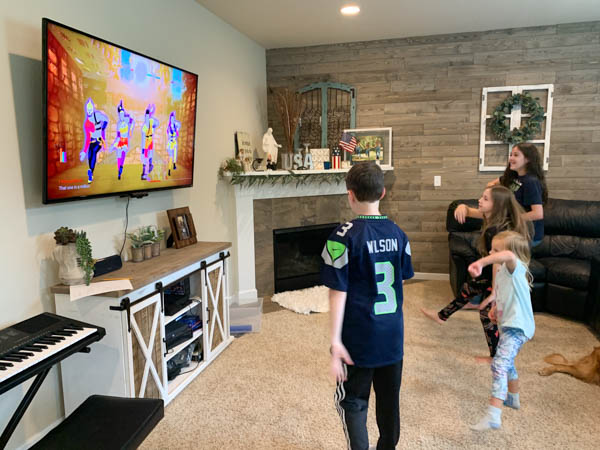 Blume Dolls with Clare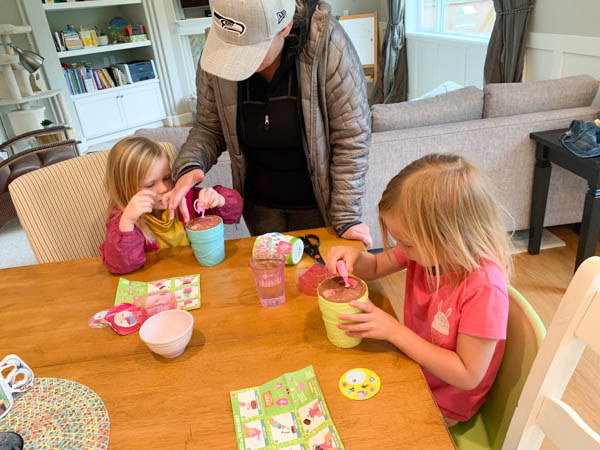 Trying on Mommy's engagement ring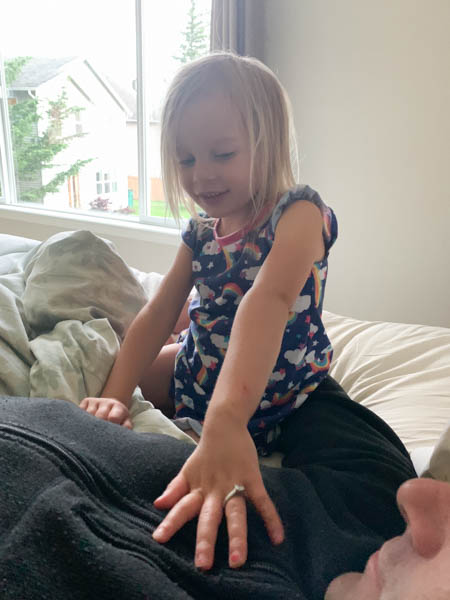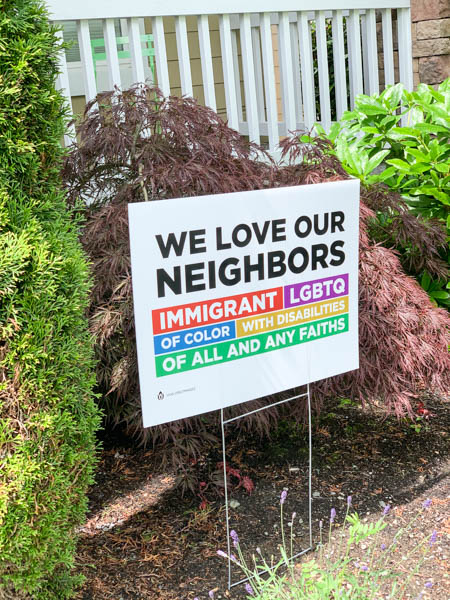 Our first season of swim team  – go Tiger Sharks! (Covid = no meets.)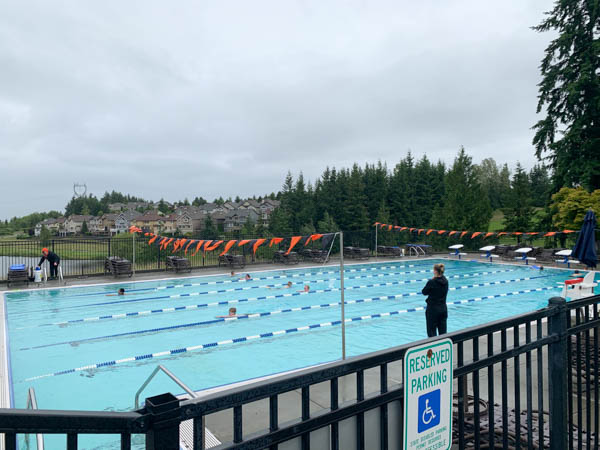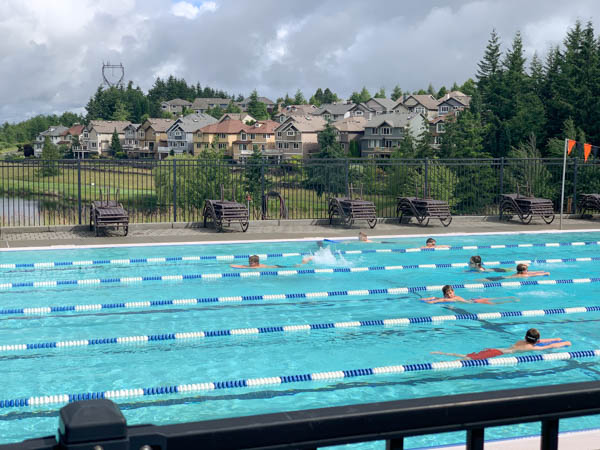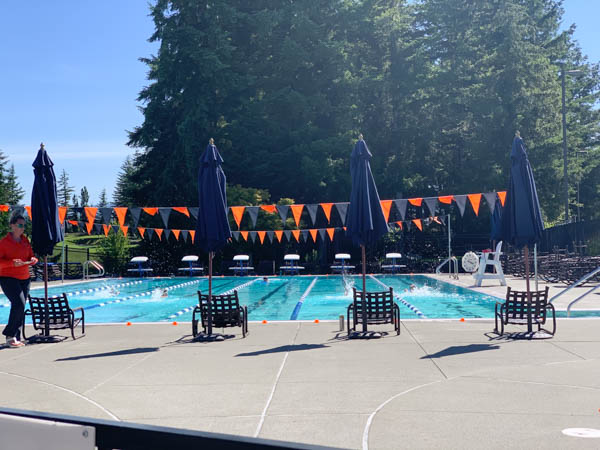 The TRES principal got a new job. The kids left chalk messages for her at the school one evening.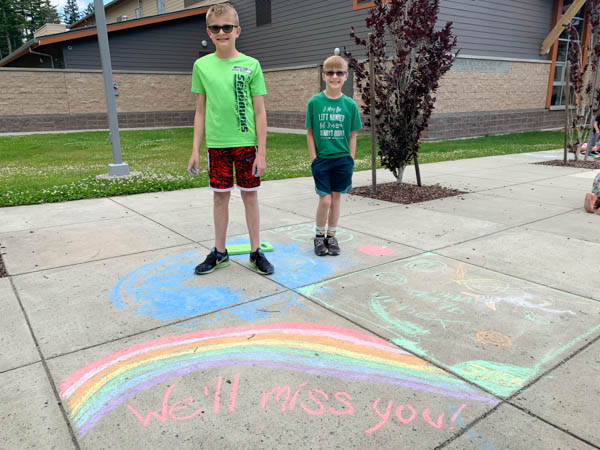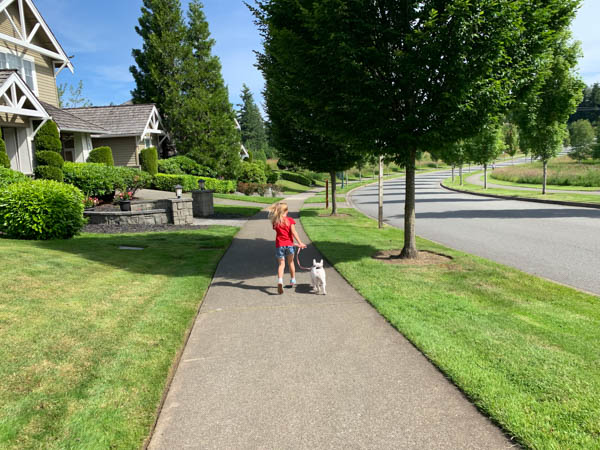 Hanging out during Kieron's riding lessons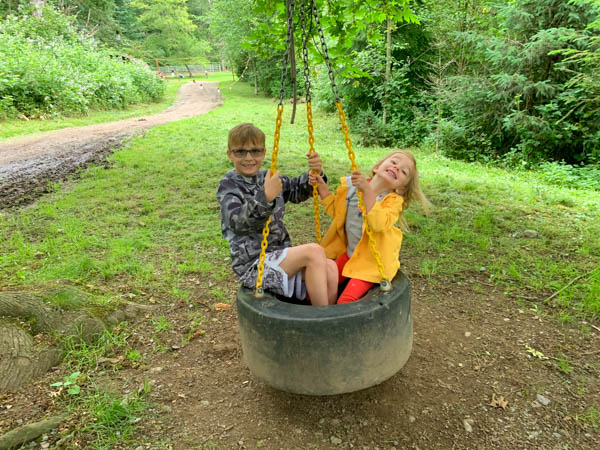 Avery got a 4.0 during quarantine and earned himself some money, which he spent on a pull-up bar. It's so weird seeing it in his doorway. It's like a notice that we have a teen in the house!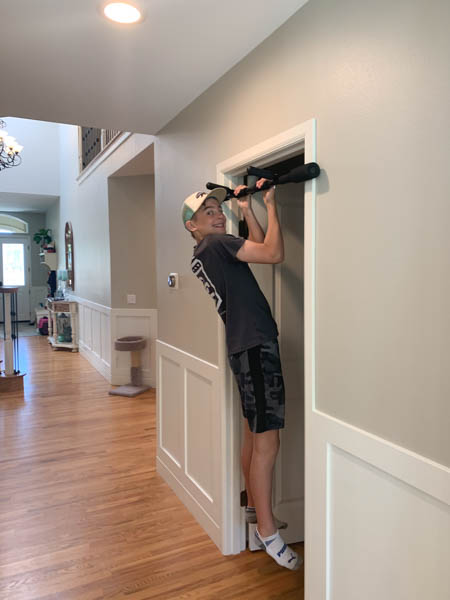 Kieron's trying!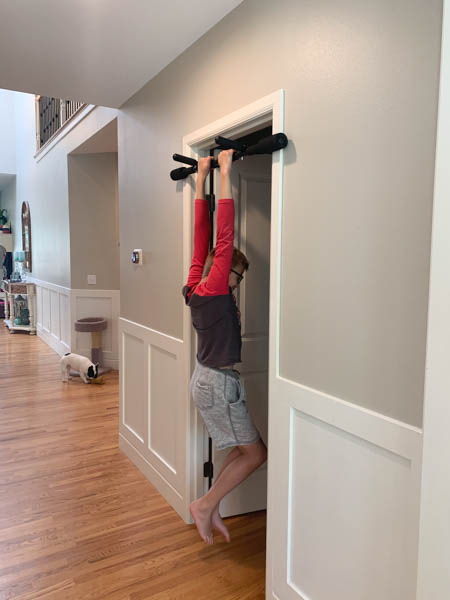 So is Silas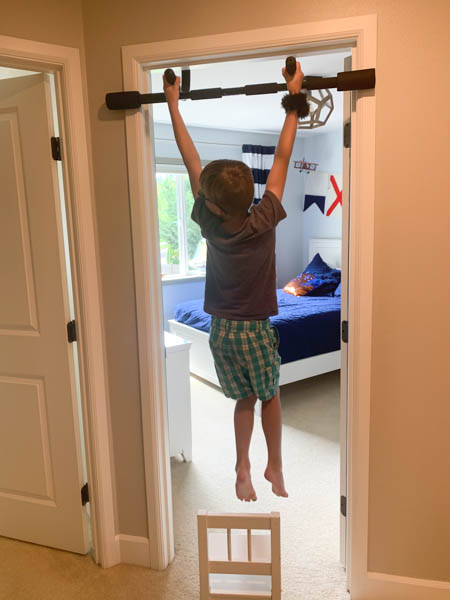 Carjacking the neighbor's power wheel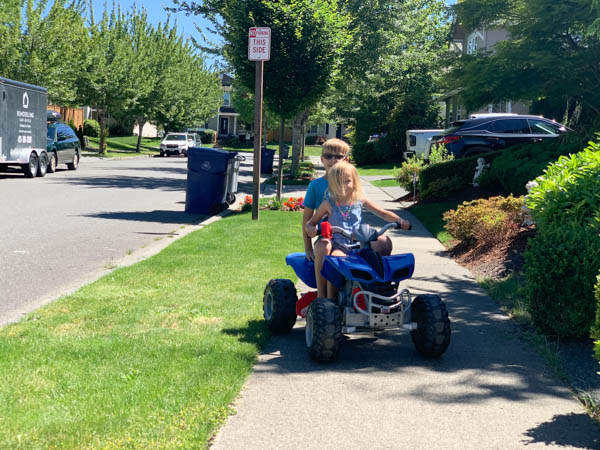 Avery spent a week with the Avery's of Pullman. We met Uncle Scott & Andrew halfway to get him there. He had a great time with Andrew.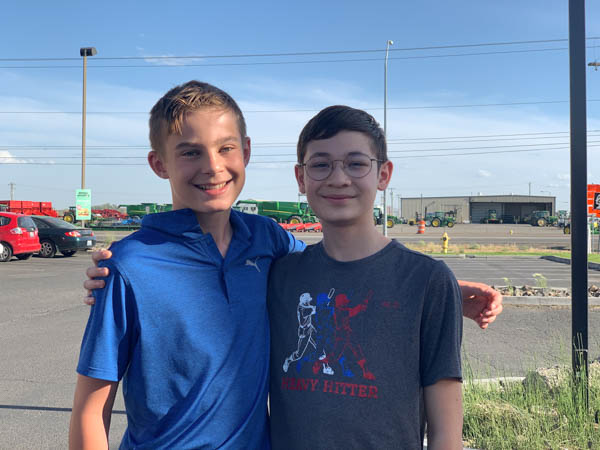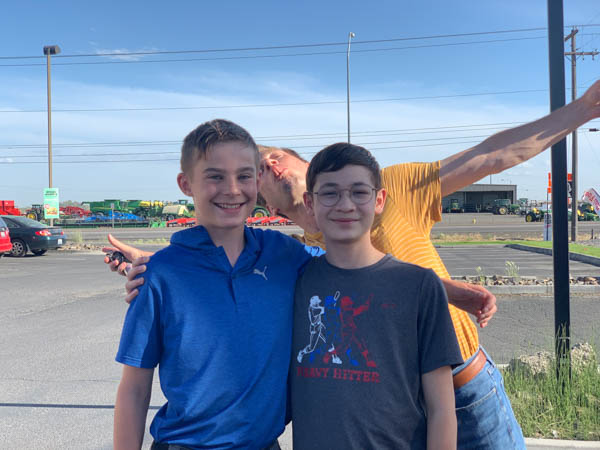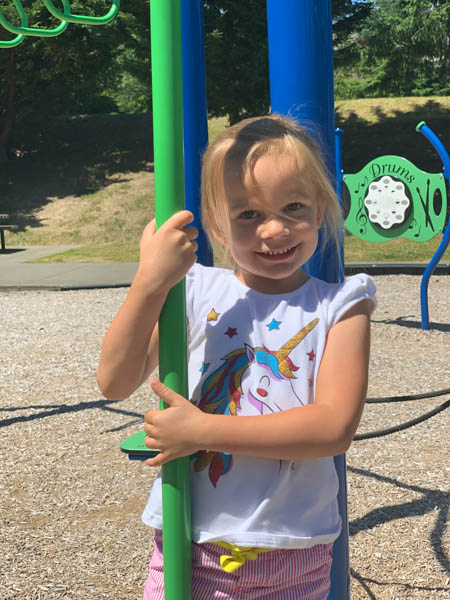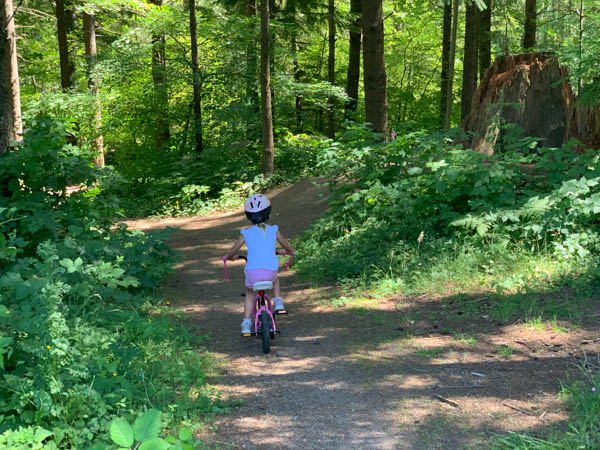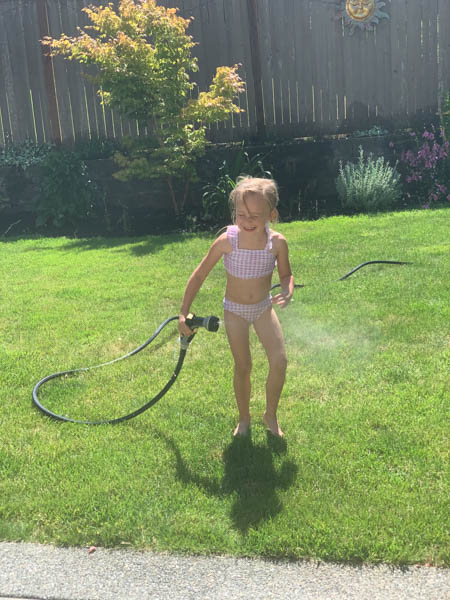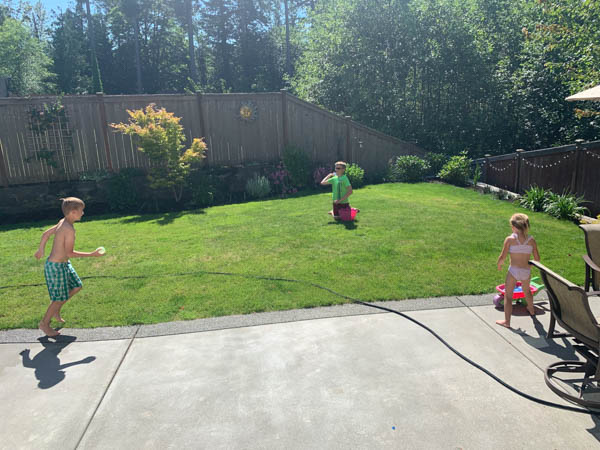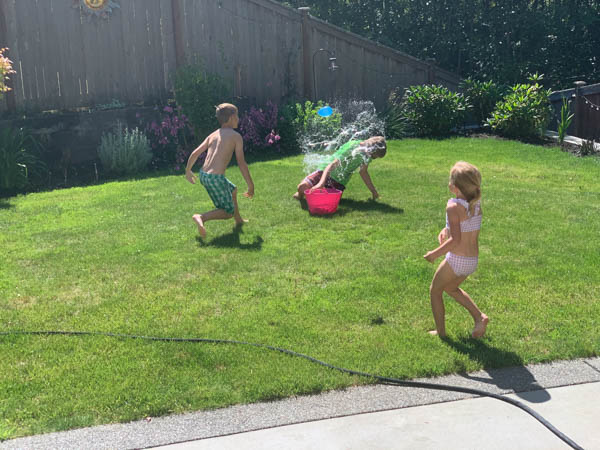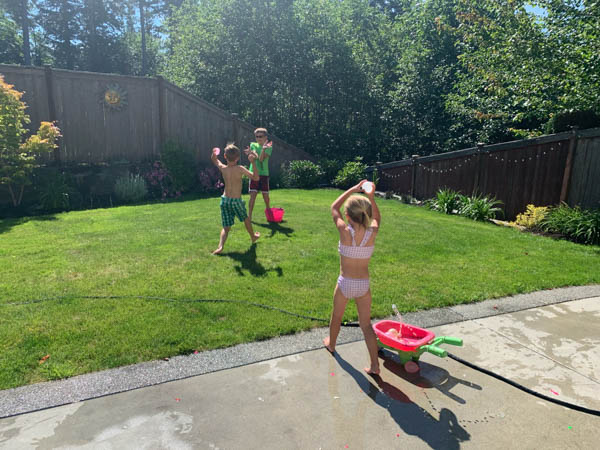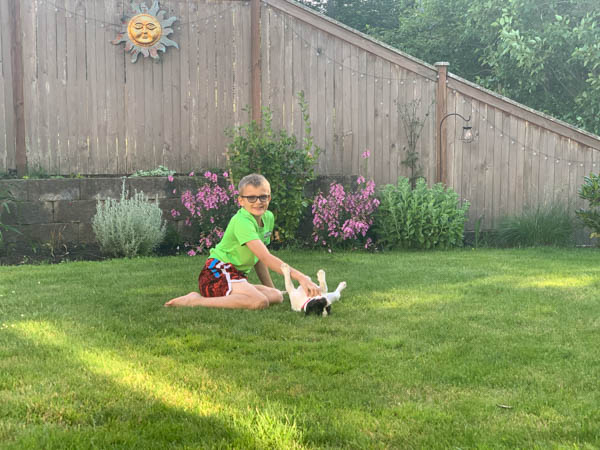 This 3D card from Silas is one of my favorites. Each side had a positive affirmation on it!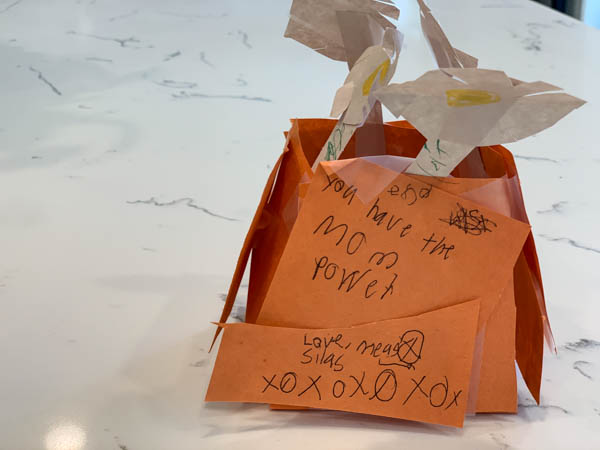 "Oh deer!"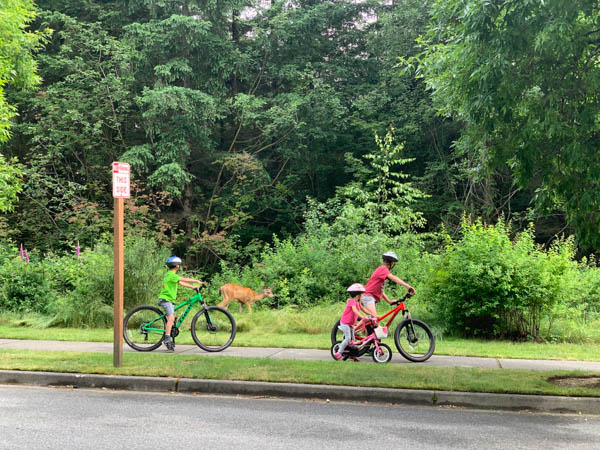 Facebook messenger-ing with her friend, Portia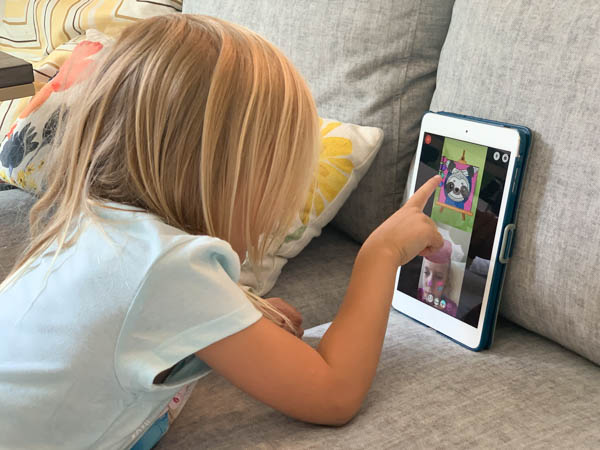 Our neighbors made us a squirrel feeder, which we installed on the fence outside our kitchen window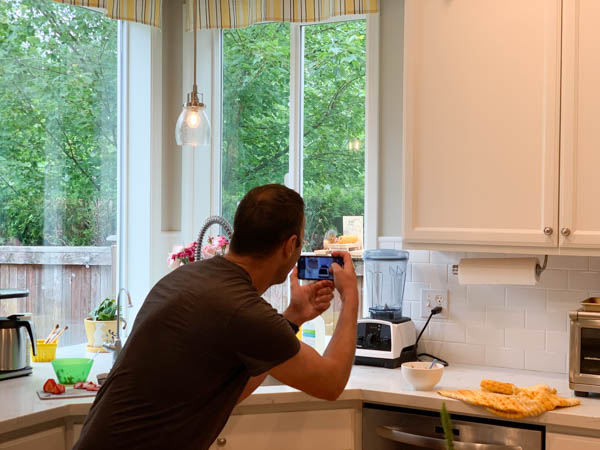 They are SO fun to watch!