Here's the rest of what we were up to in July:
Covid broke us down and we bought a trampoline – something I always swore I would NEVER own. To be honest, it was money well spent. It keeps the kids entertained for hours and wears them out!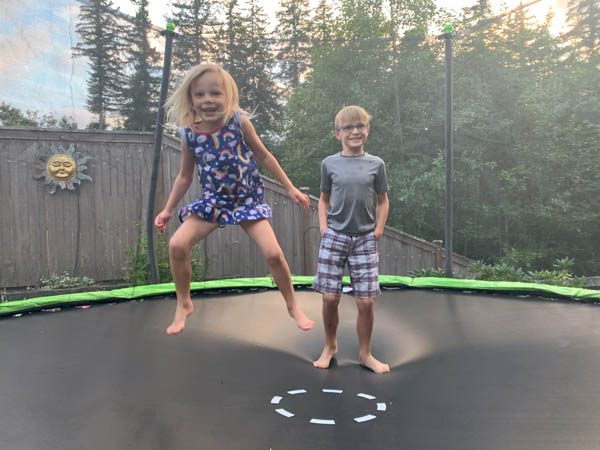 Silas helping Jonathan change the hubs on the trailer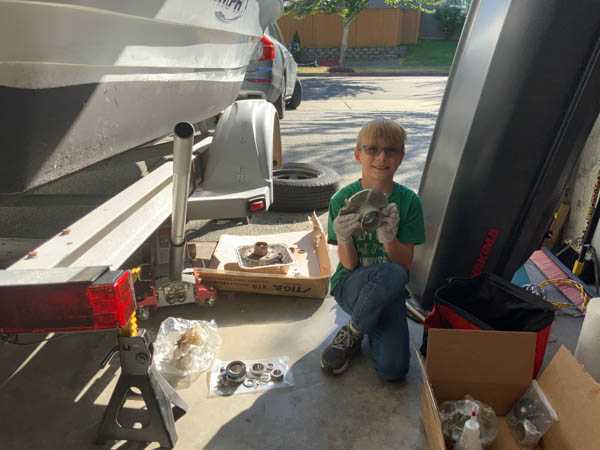 Our sweet next door neighbors gave us this squirrel feeder. Suki loves watching our visitors.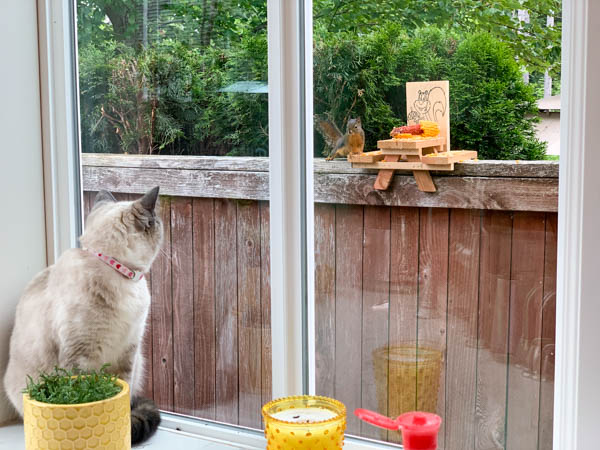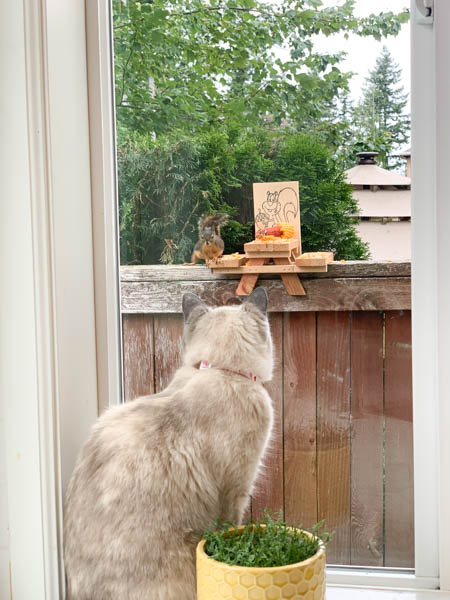 The squirrels attracted this cutie/Charlie Chaplin lookalike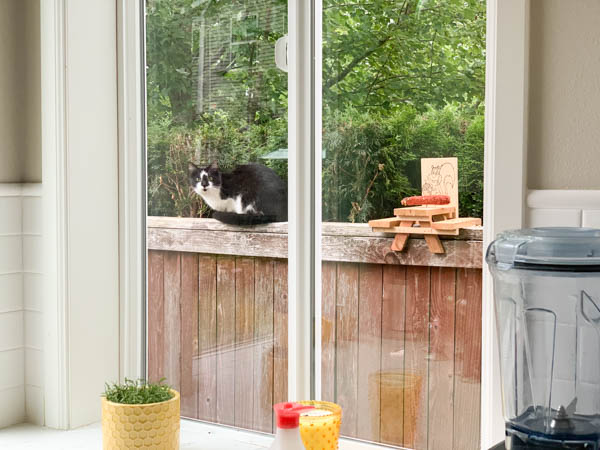 Layla opening a Blume Doll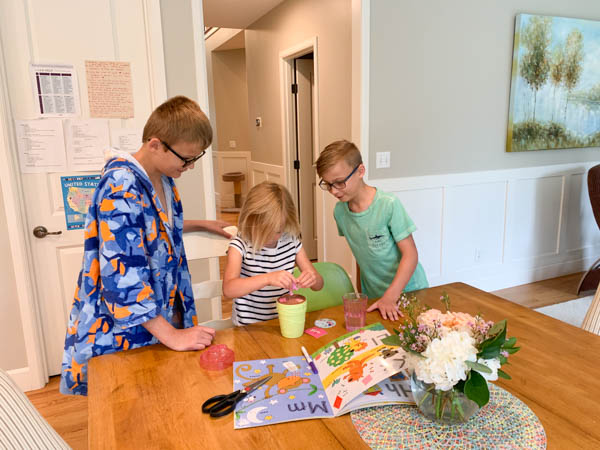 Hamilton!!!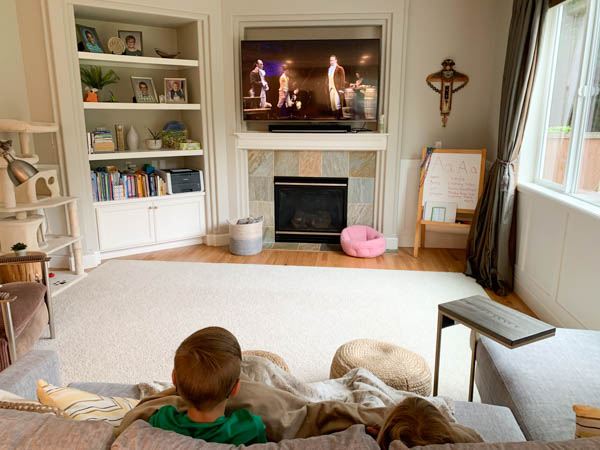 Got together with my high school friend, Jamie at The Attic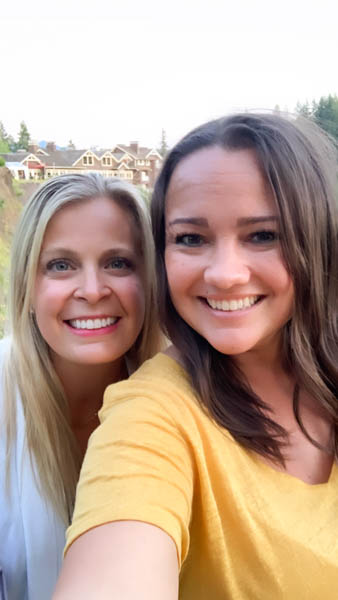 Puzzler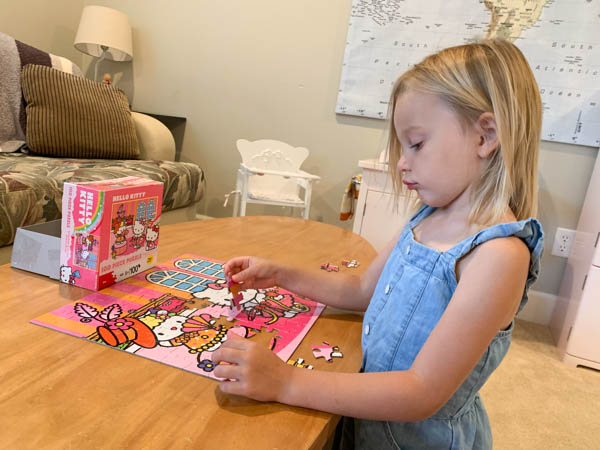 As punishment for picking on his brothers one day I made Avery copy the first few paragraphs of the Declaration of Independence. He was a good sport about it.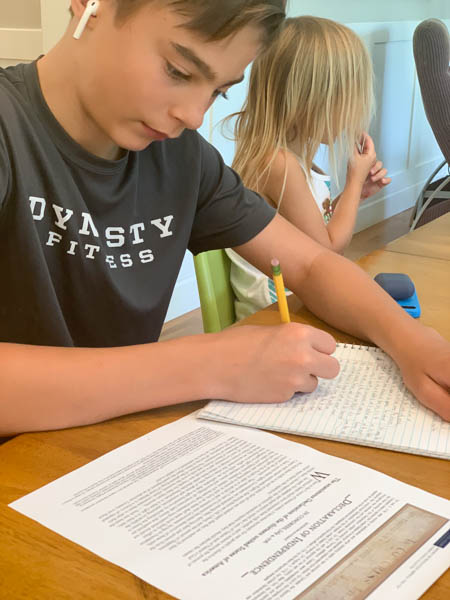 Learning her letters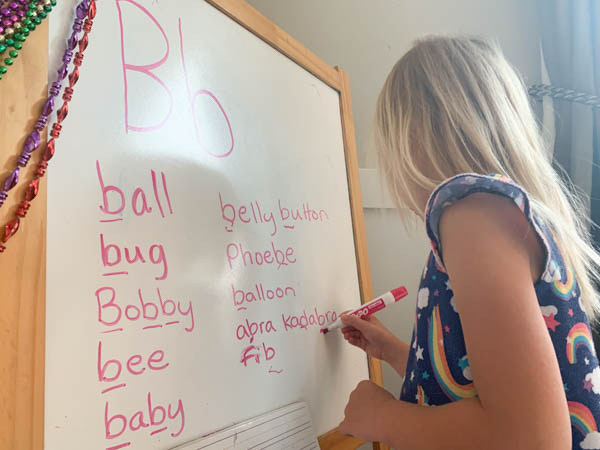 Another good Covid purchase – ping pong table!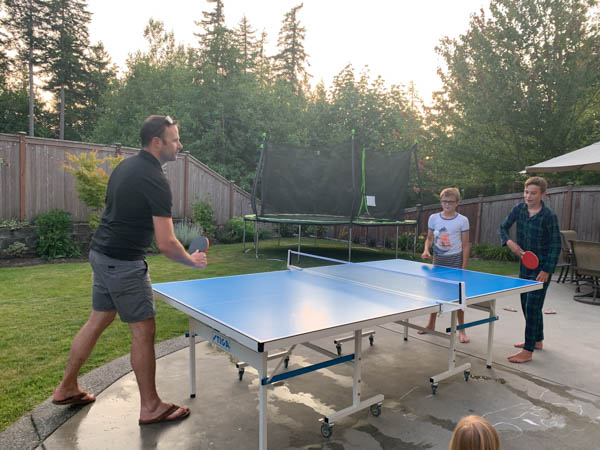 Picking blueberries with my big boy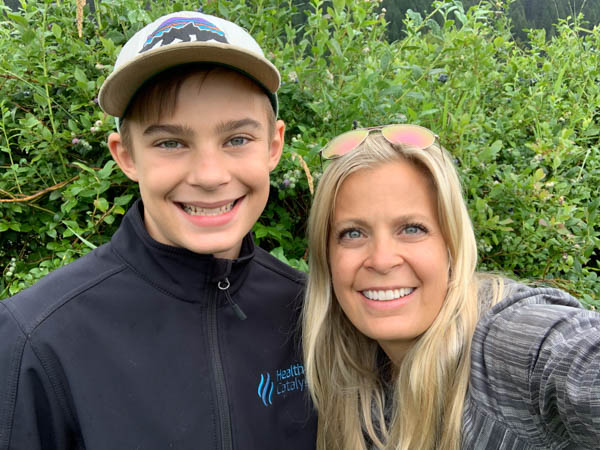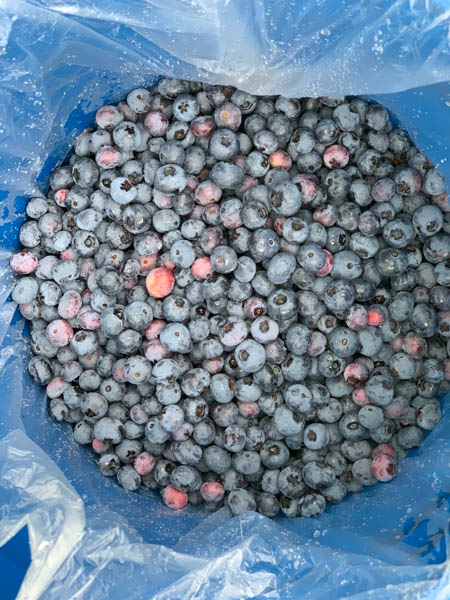 Homeschool curriculu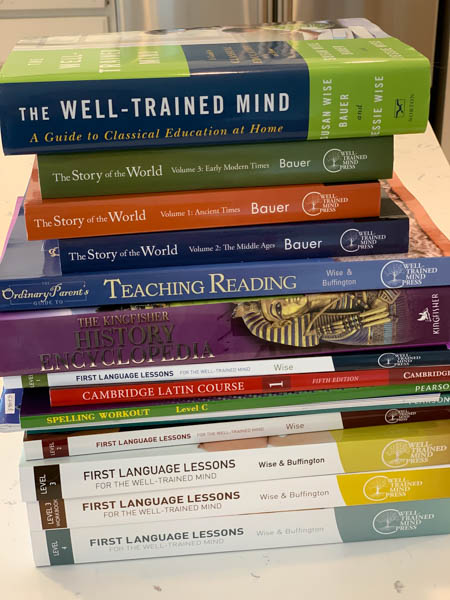 Kieron at horse riding camp with the animals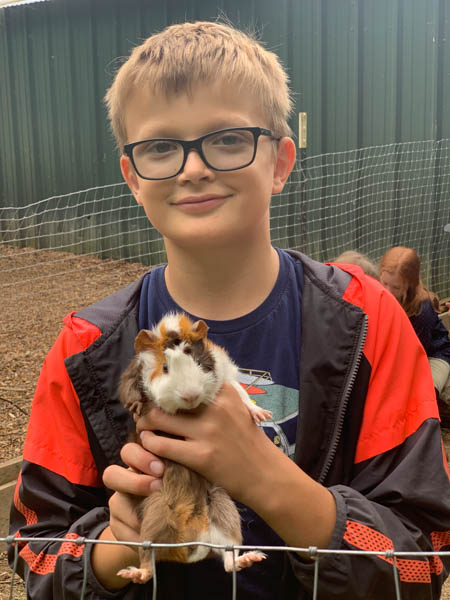 At Layla's friend, Maggie's 4th birthday party