I'm getting behind on blogging already, so please excuse the brevity. There are lots of descriptions below. Here's what we were up at the end of January and early February: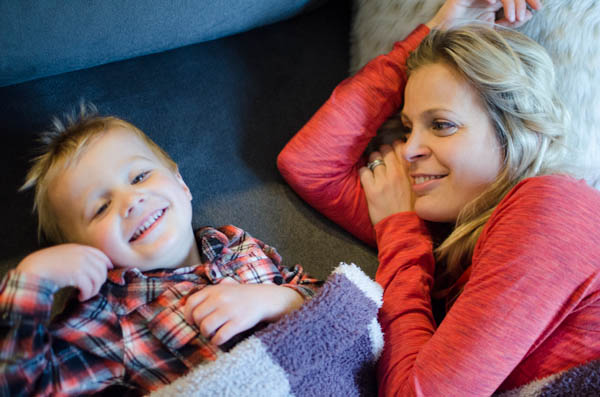 Girl's night with Caroline and Heather

That night we bumped into local celebrity anchorman, Dan Lewis. Considering that during college, there was a period of time when I wanted to go into broadcast journalism, I was just a little bit starstruck!
Our picky eater recently added a number of new foods to his "yes" list. These include rice, quinoa, cucumber, tomatoes, and his favorite: celery (specifically, ants on a log).

The boys returned to swim lessons. Last session, Kieron and Silas ended up in a private class together!

Silas got a little swimmer's ear. He was such a sport about the ear drops!

Here's Silas scooting down our hill on his flashy pink scooter

Wii fun

Love when this happens

After lunch at the Redhook brewery, we drove home through Sammamish, swung by my old homes, and took the boys to play at my elementary playground.

I remember doing the "fun run" on this field. Twenty(ish) years later, here are our boys racing across it!

At the Superbowl tailgate party

Love this little face smiling back at me!

While volunteering in Avery's class they were dismissed for recess. I snapped this pic of his little desk.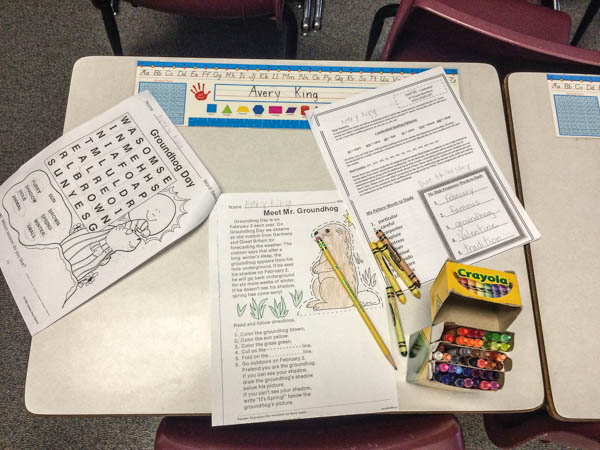 Back at home. A little playroom madness.

Playdates at the King house

This is a typical scene after Avery comes home in the afternoon. Silas makes a b-line for Avery's backpack, goes straight for the lunchbox, takes it to the kitchen table, unzips it, and consumes anything that's leftover. Can't say I really mind. It's nice that food isn't wasted.

Playing at Avery's school