Jonathan took the kids skiing in January. Layla was beyond excited, and apparently fearless on the bunny hill. Silas was an old pro, and ready to move on to more advanced stuff with Kieron.
Getting the gear ready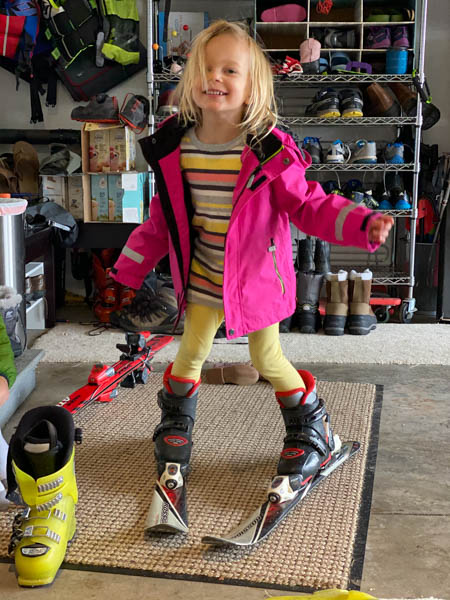 A couple days later Jonathan took Kieron and Silas up. They had a great time riding the lift and bombing down!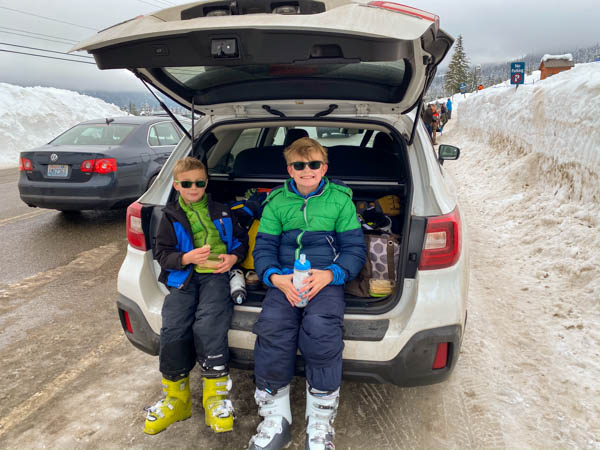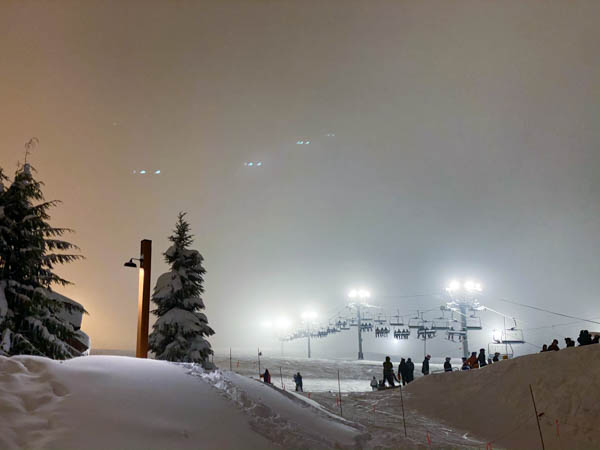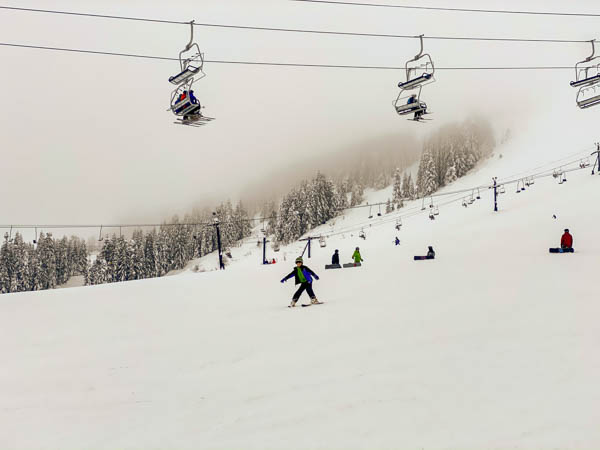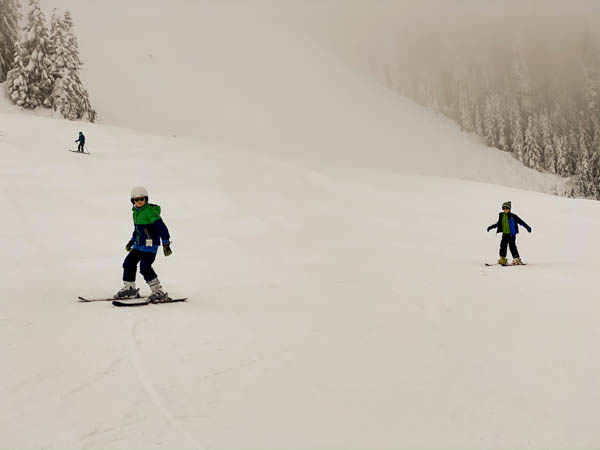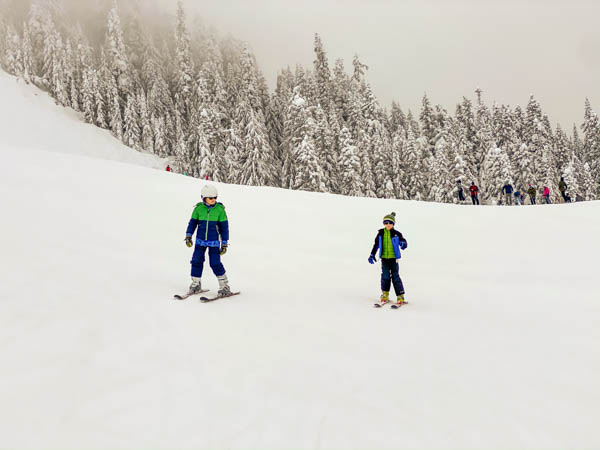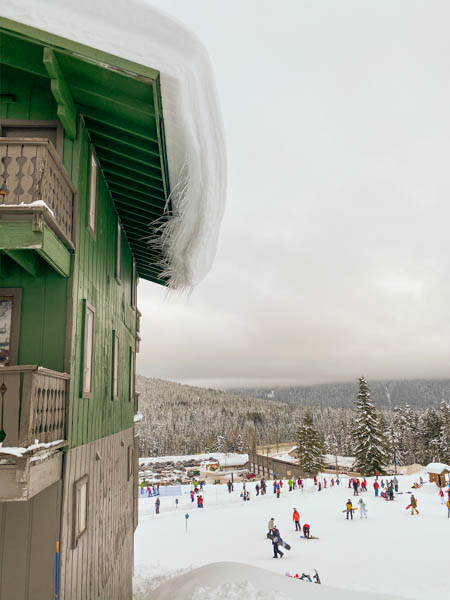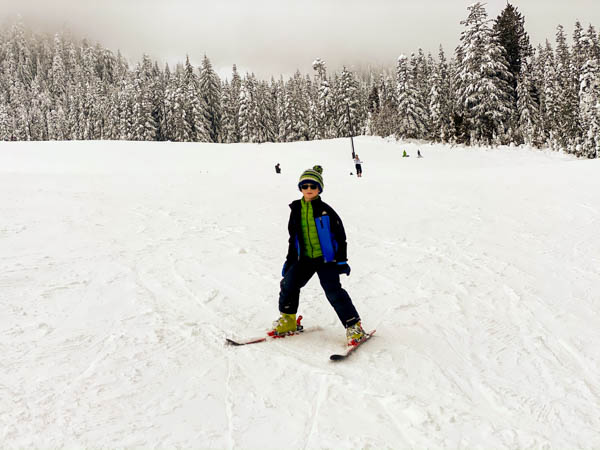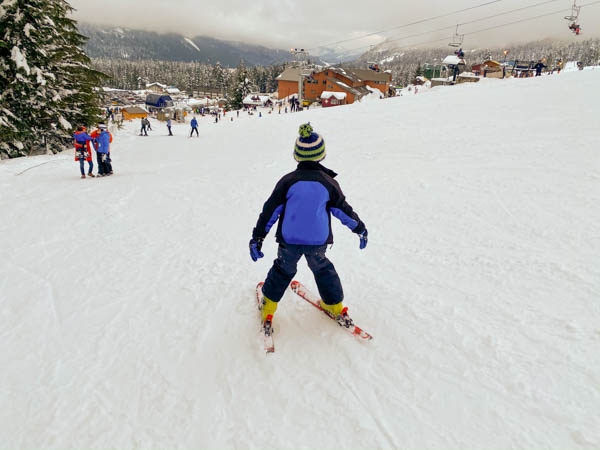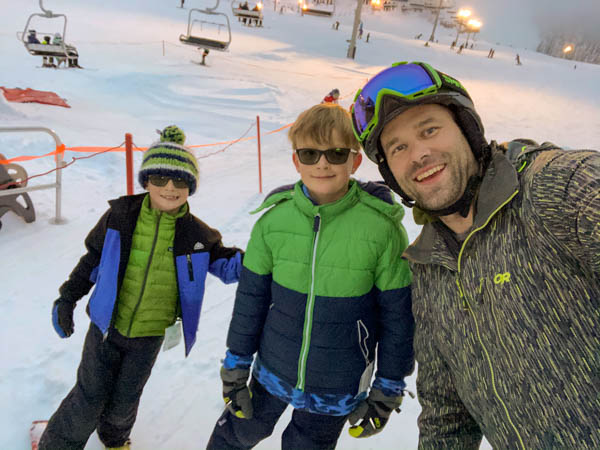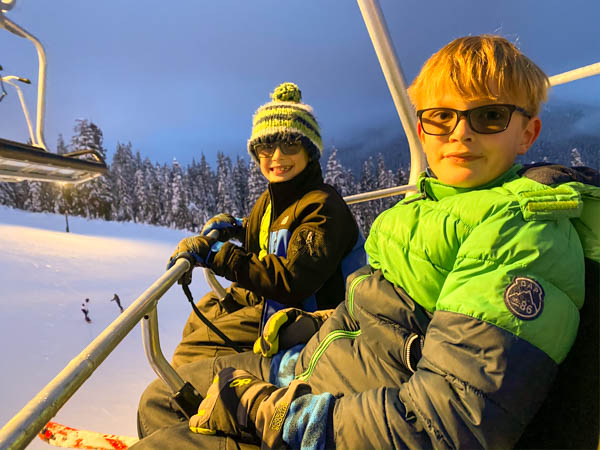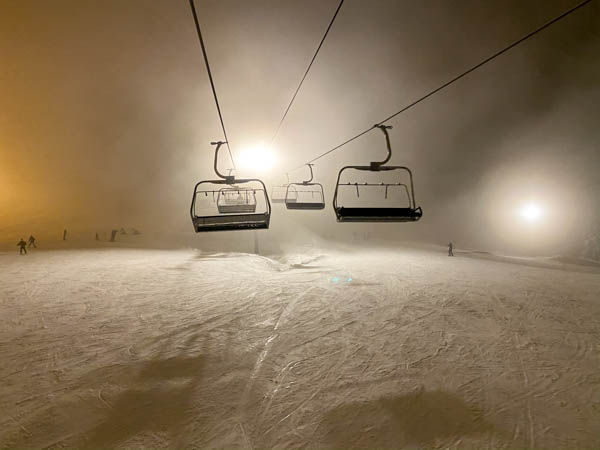 While the middle two went skiing, I took my bookends to Bellevue Square. They had fun filling up on candy at The Sweet Factory.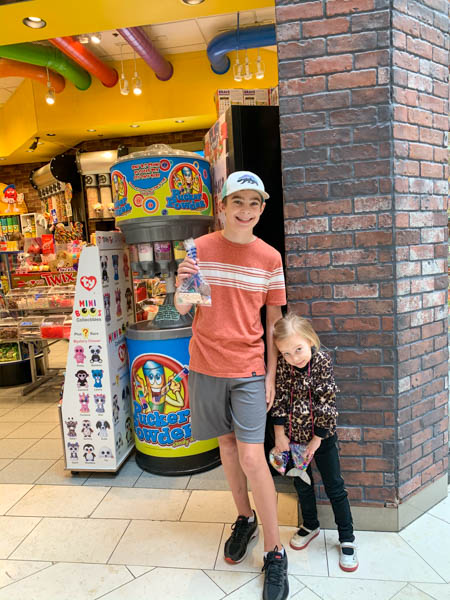 A stop at the pet store to pick up essentials. I remember looking at fish just like this with Uncle Scott when I was little.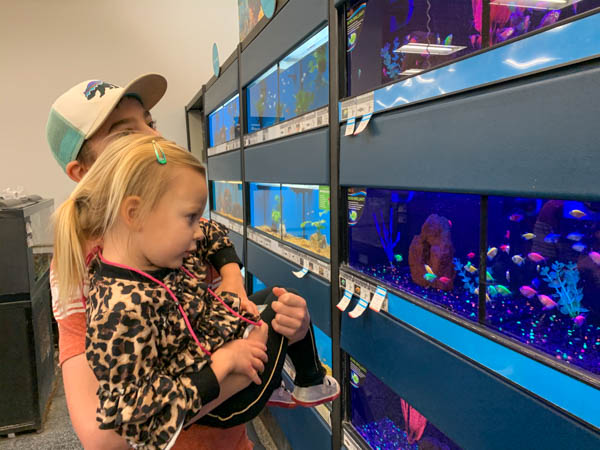 Avery helped Layla put together a Lego Friends set we picked out at Target