At the end February my friend Aimee and I surprised our girls with their first theatre experience. Frozen was at The Paramount, which meant lots of little Seattle girls got their introduction to musicals! The show was so good and even had a couple of extra scenes. Not gonna lie, I cried during Let it Go. It was so fun getting to see this show with Layla.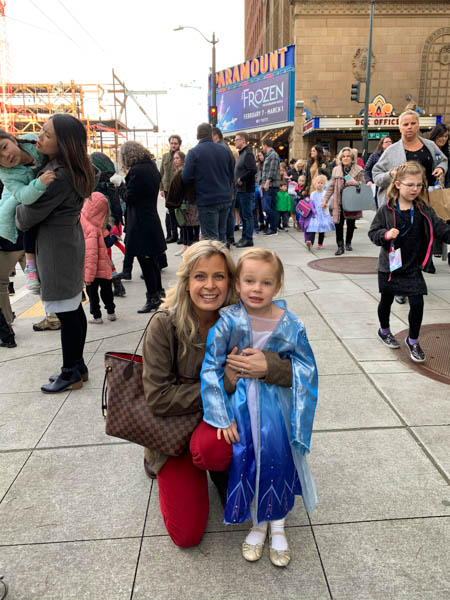 Maggie & Layla – or – Elsa (from Frozen ) & Elsa (from Frozen II)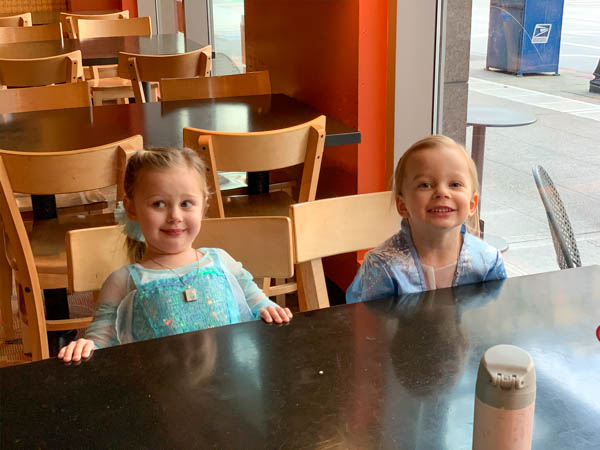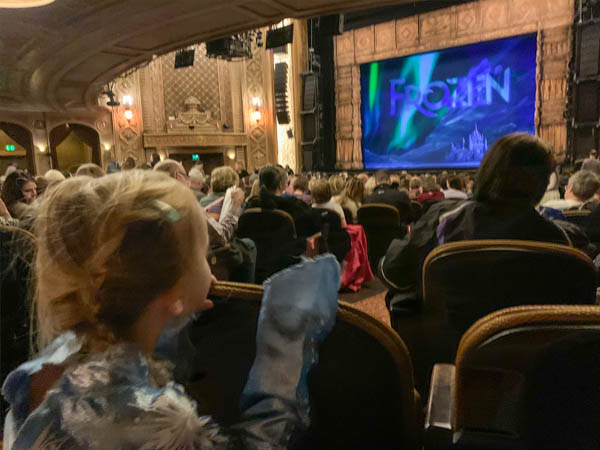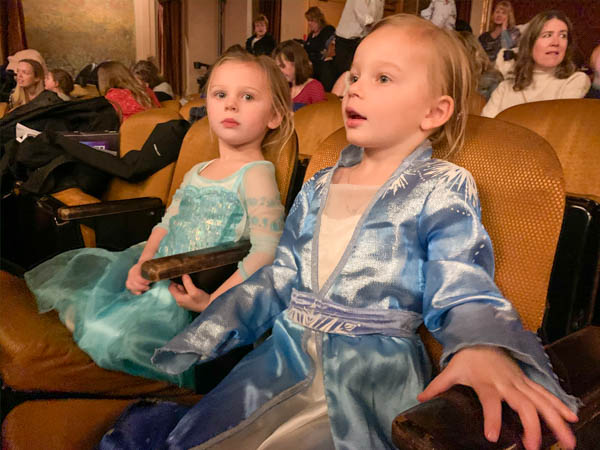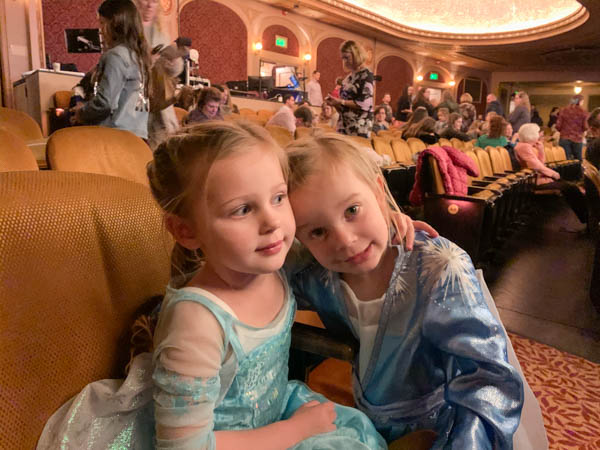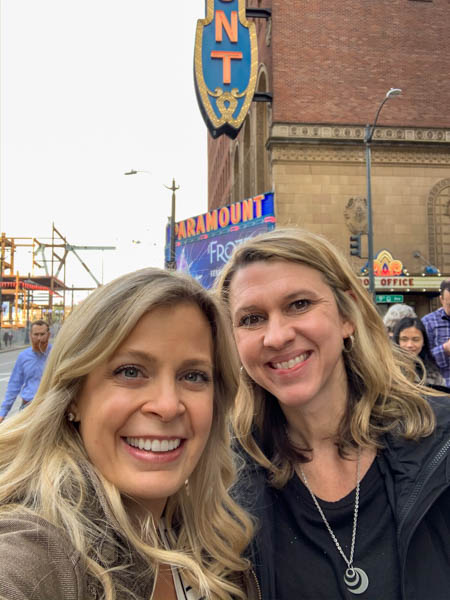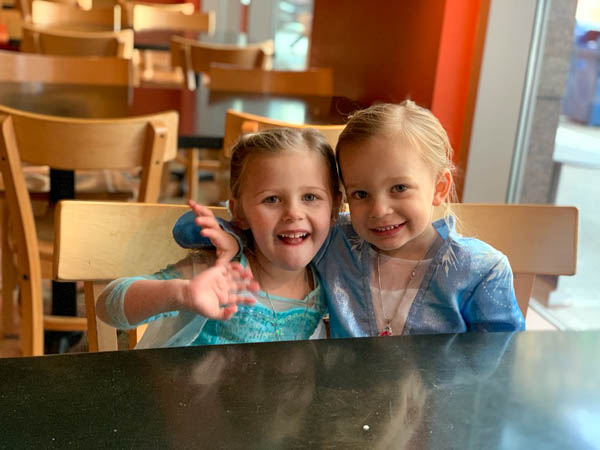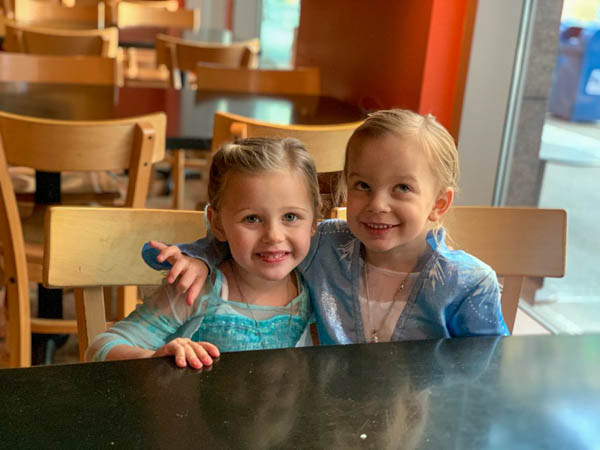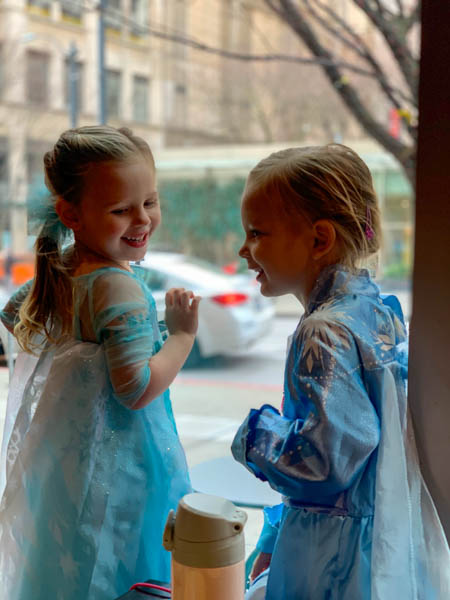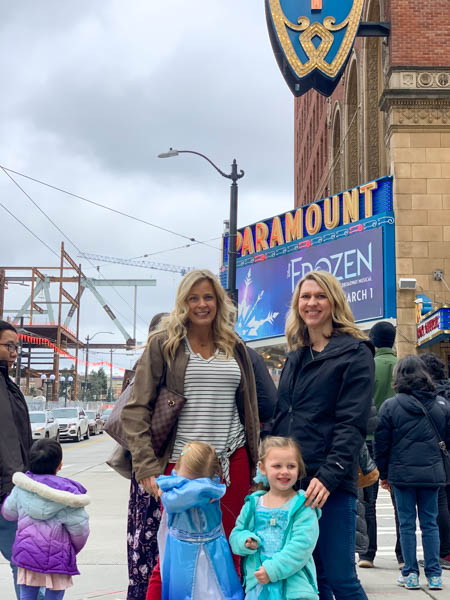 A couple pics at the house before we left. She was so excited to wear her Elsa dress, but I think she was even more excited about her Elsa braid!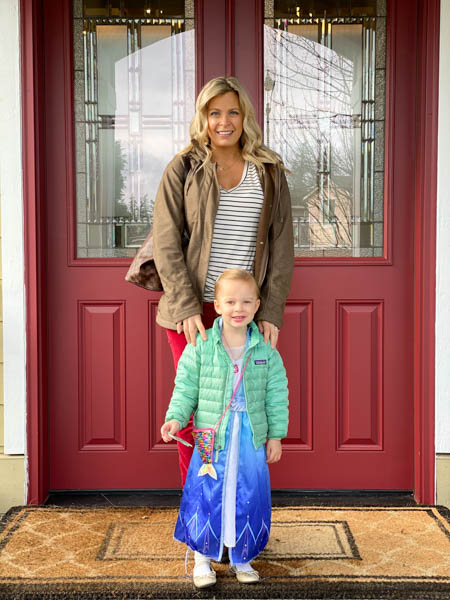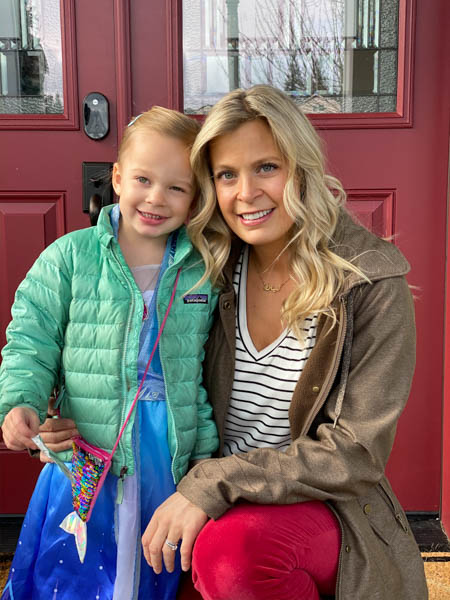 Selfie before heading out