On a whim we decided to go to Neskowin for a few days over mid-winter break. Nana generously let us stay in her two adjacent condos. We lucked out and got amazing sunny (even warm, to us northwesterners) weather. The kids ditched their boots and went barefoot on the beach. There was tons of fort building, movie nights, and exploring the beach.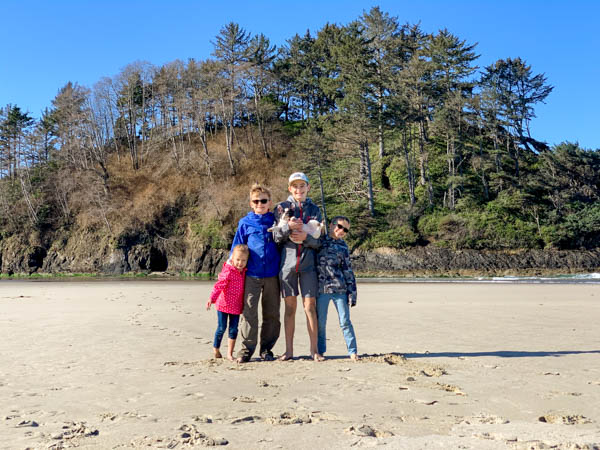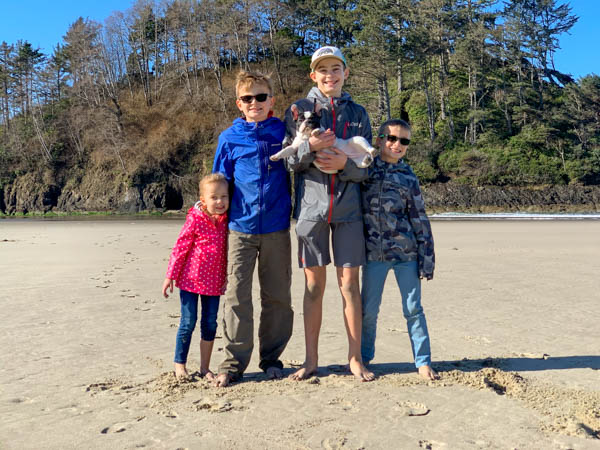 In the car. Phoebe was barking in her crate. We quickly discovered she was much better behaved up with the humans. Guess she's training us well!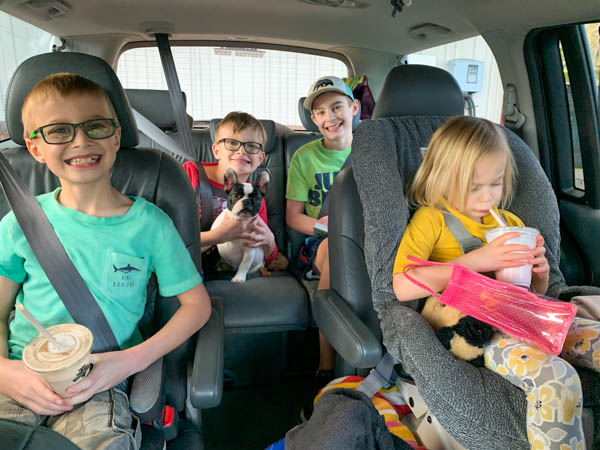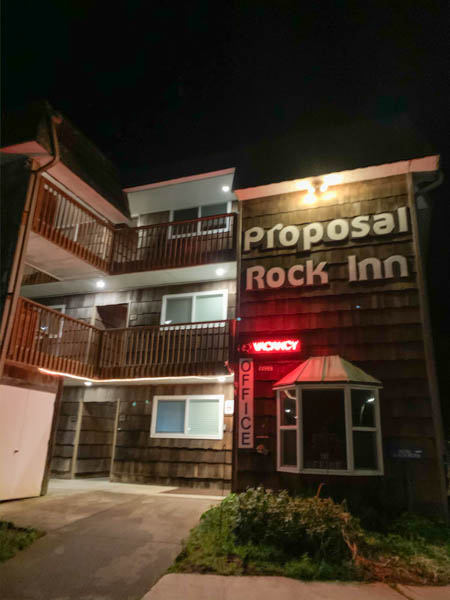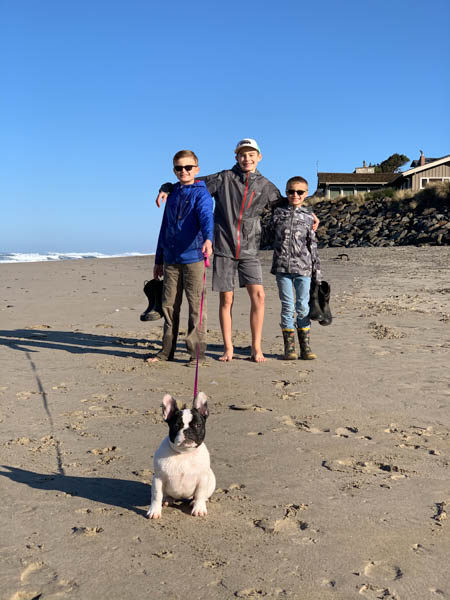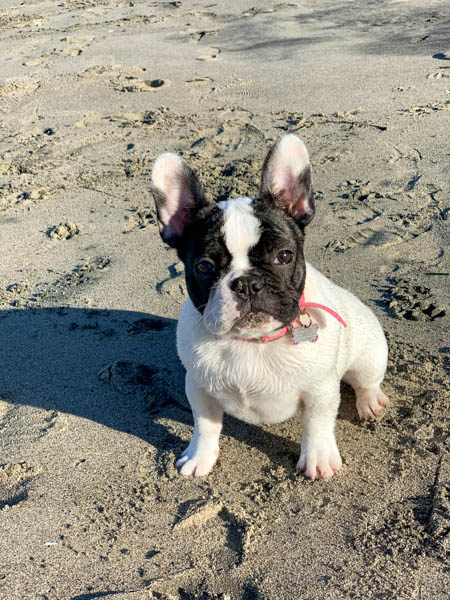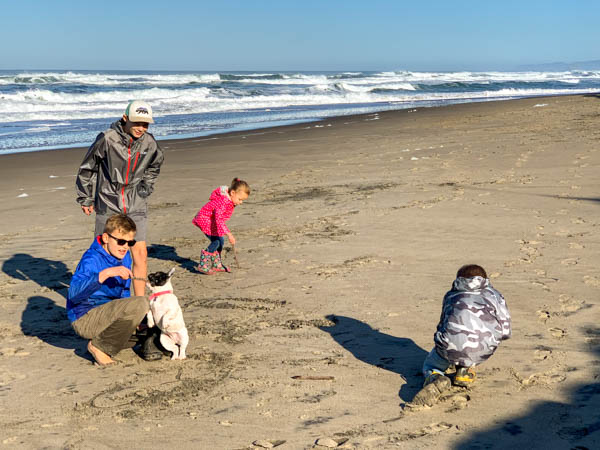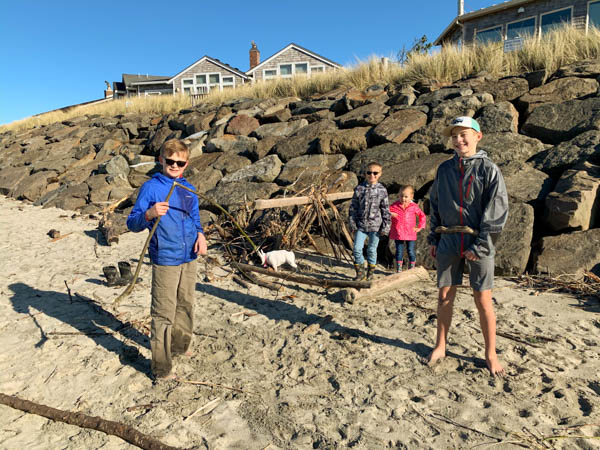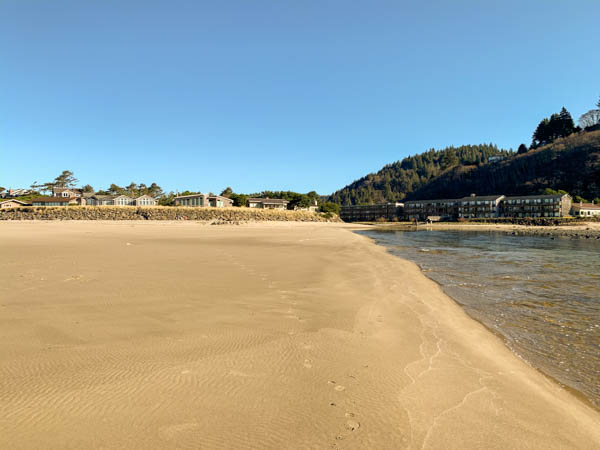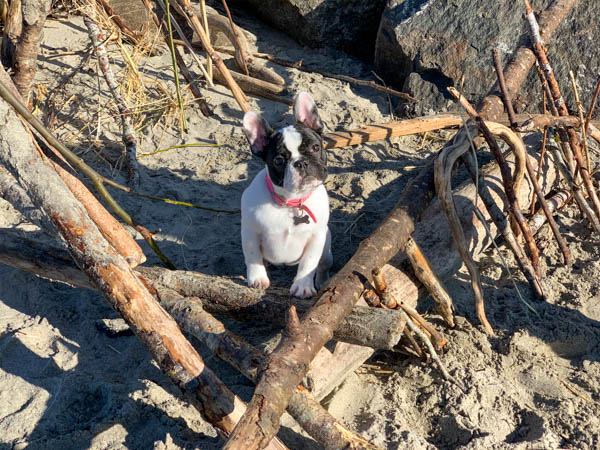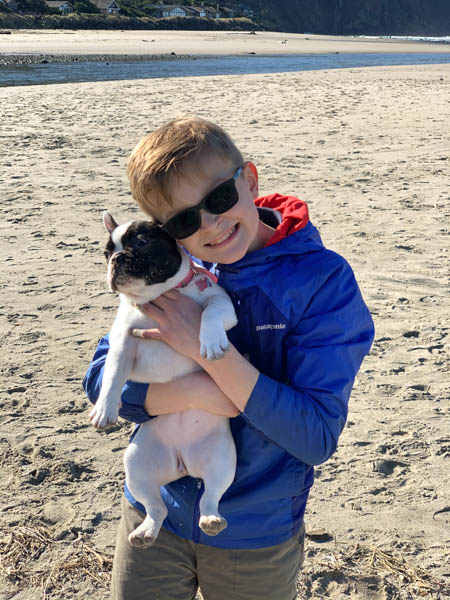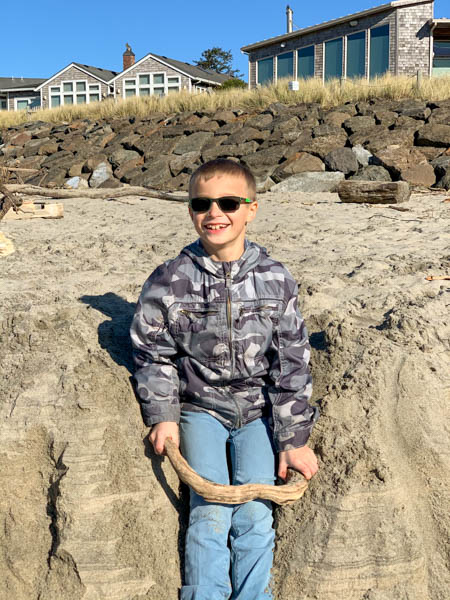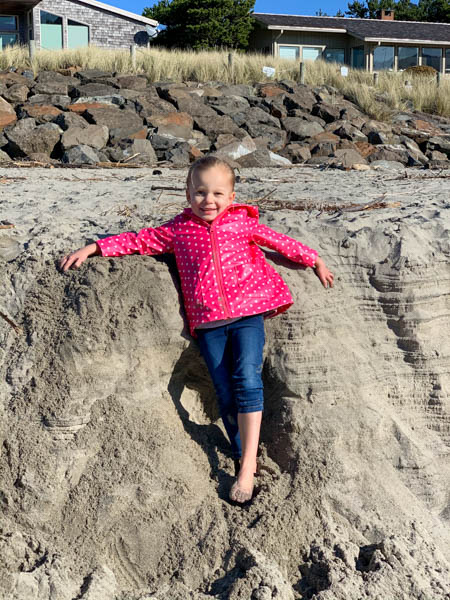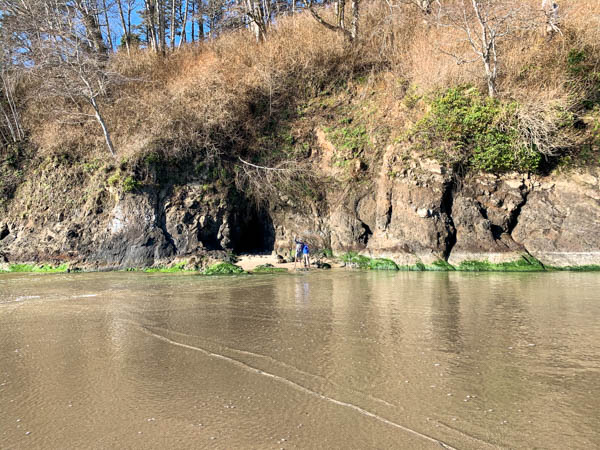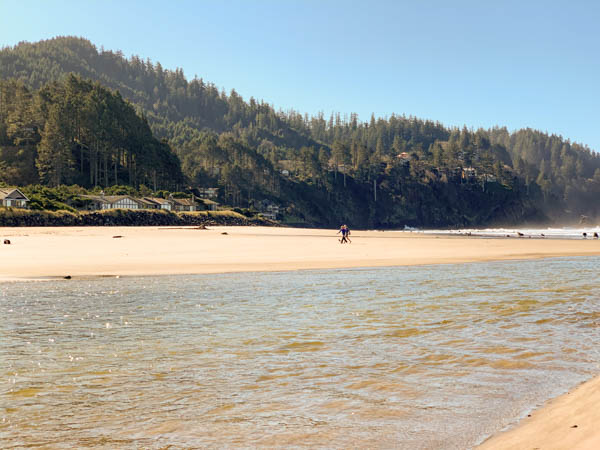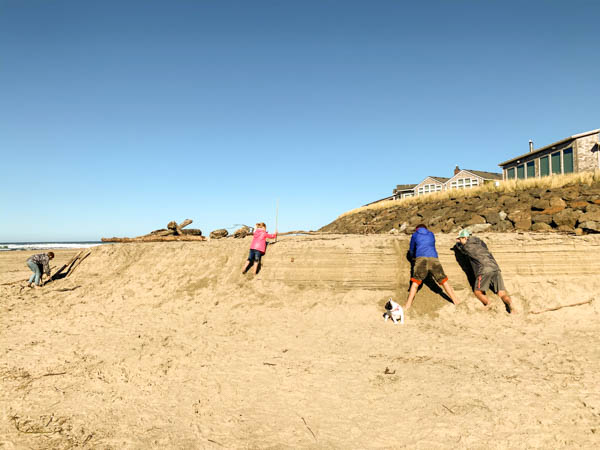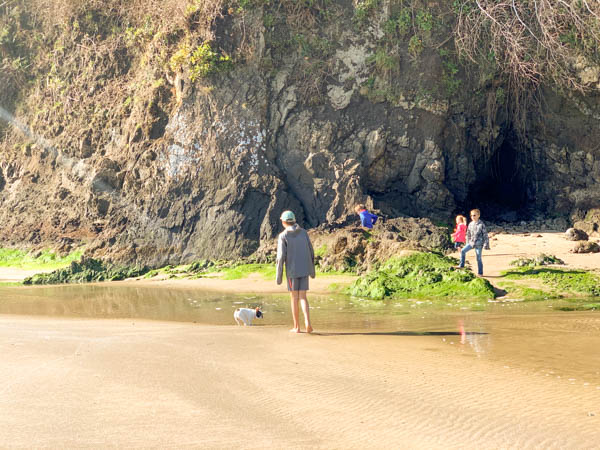 We stopped by Jacobsen Salt Co. Jonathan's crew teammate's brother owns it.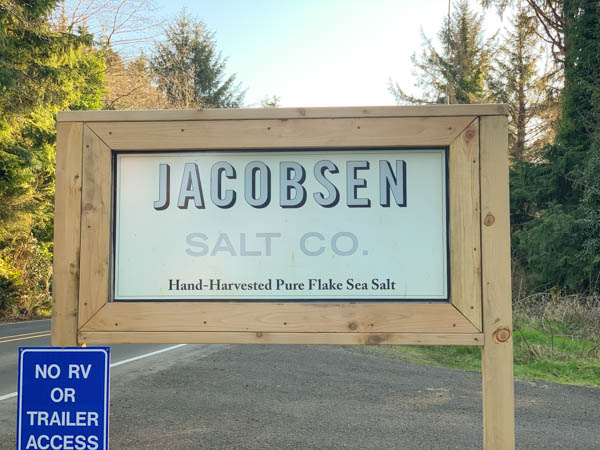 Had to stop by Tillamook for grilled cheese and ice cream!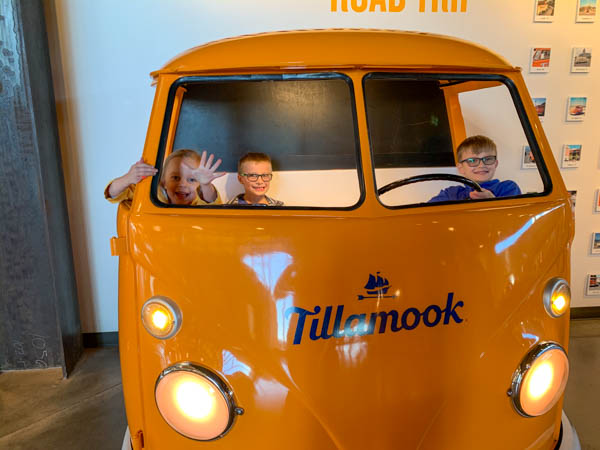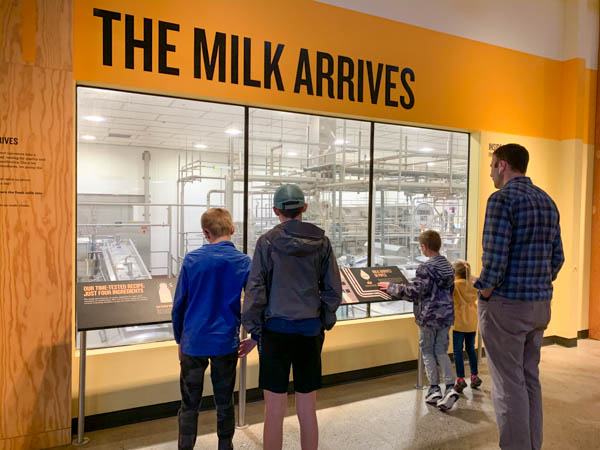 Layla found this little calf to take care of.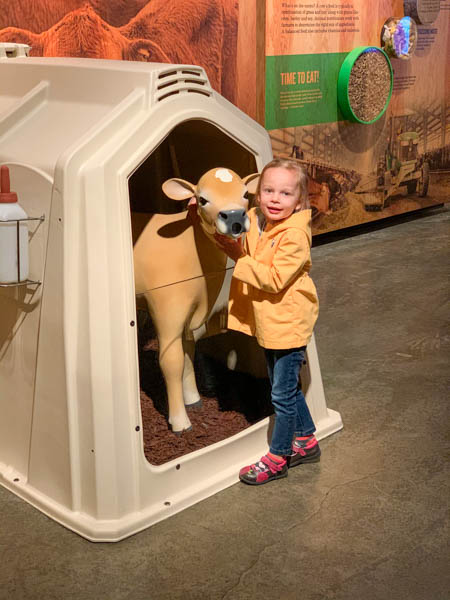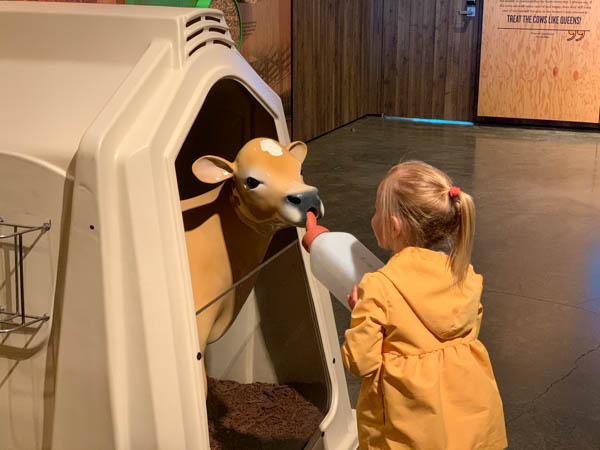 She fed it for a looooong time!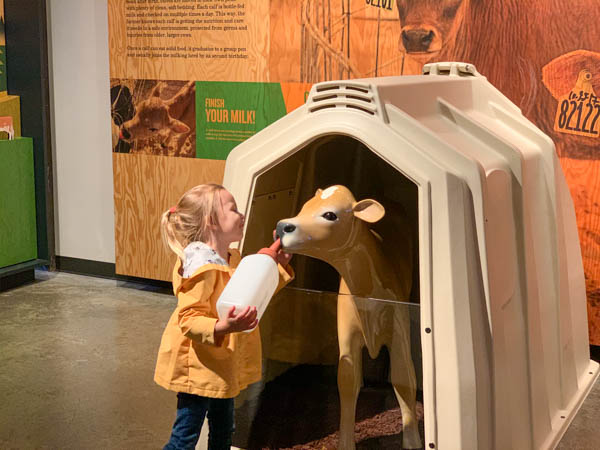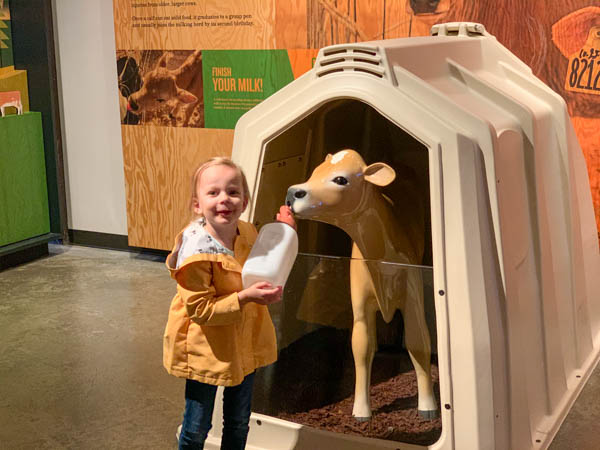 Meanwhile her brothers learned about how cheese and milk are made.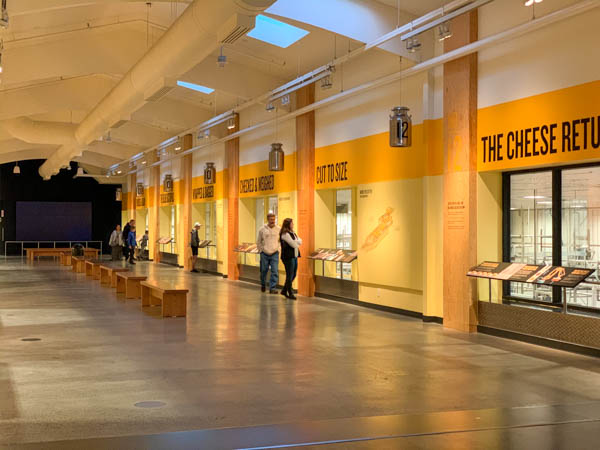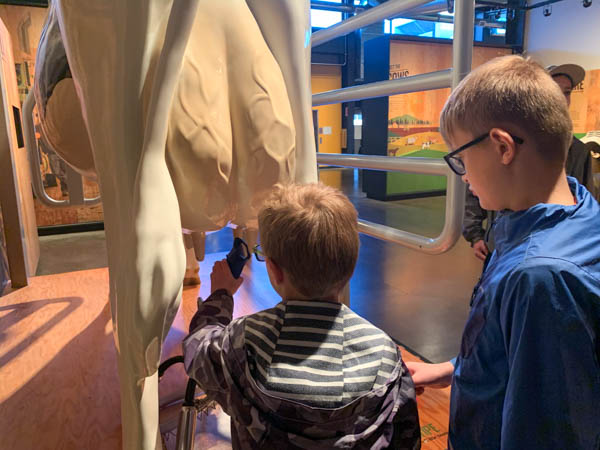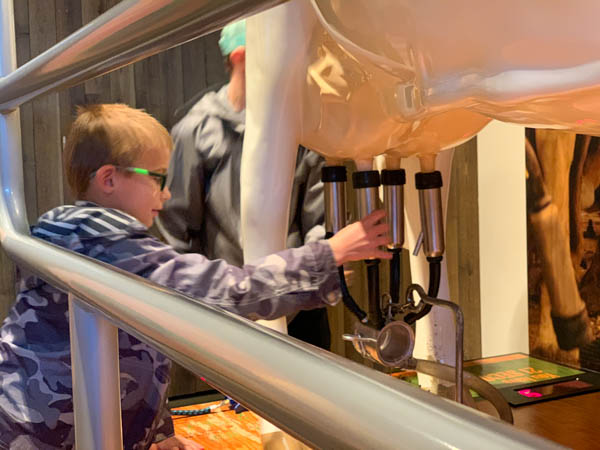 A few more pics from the beach.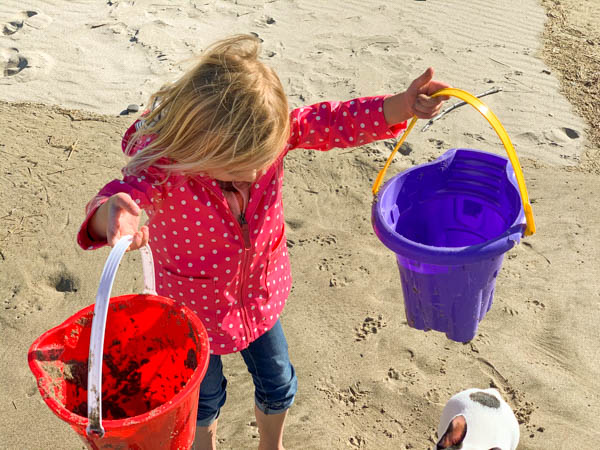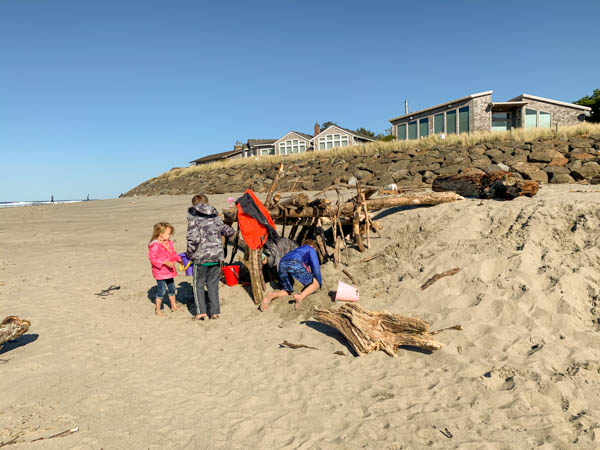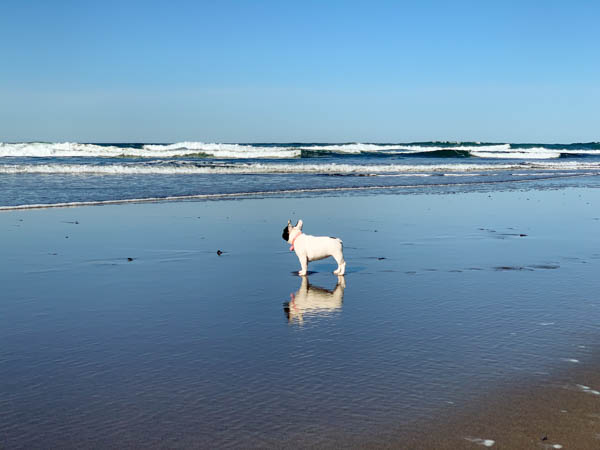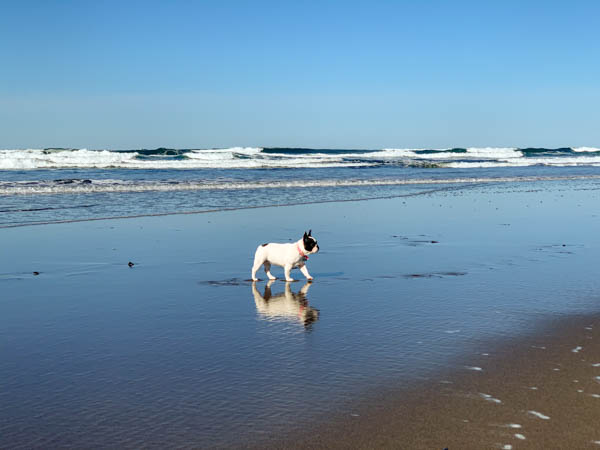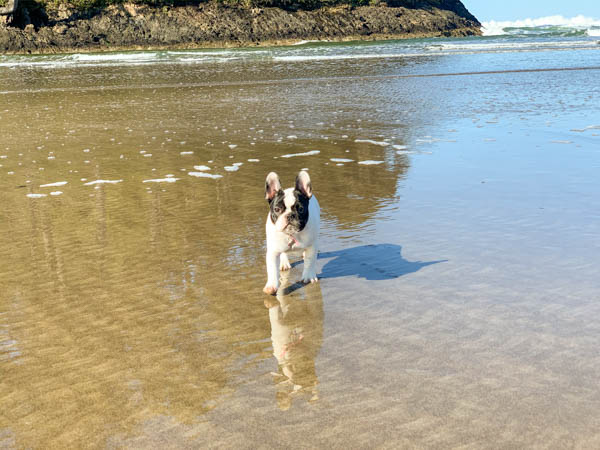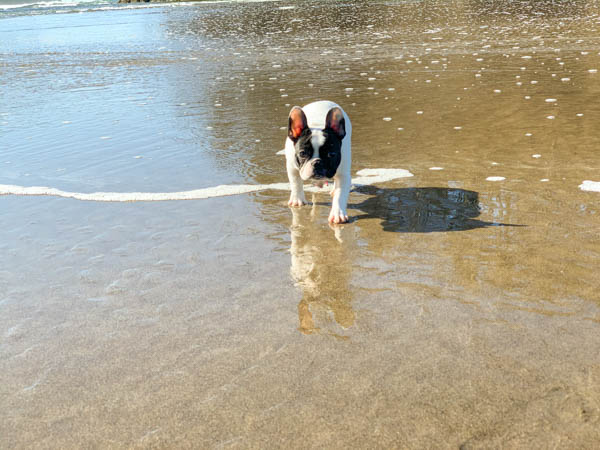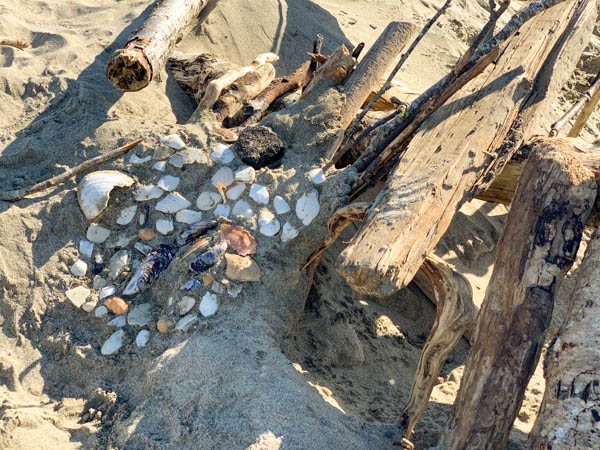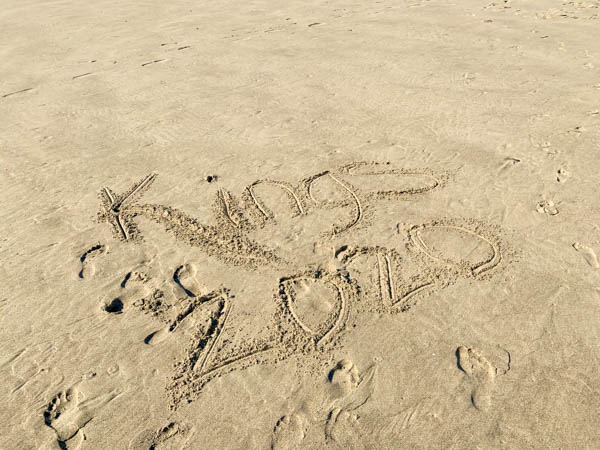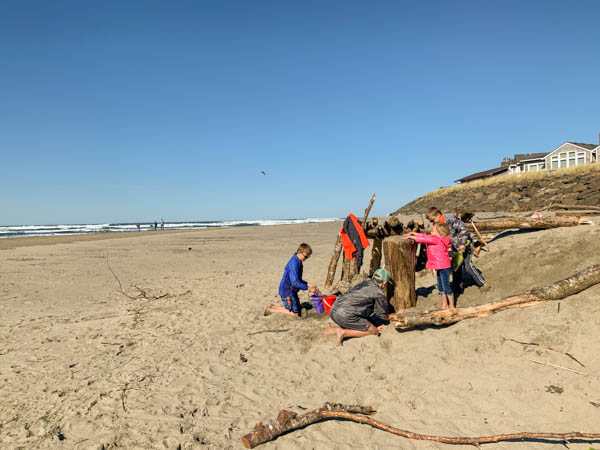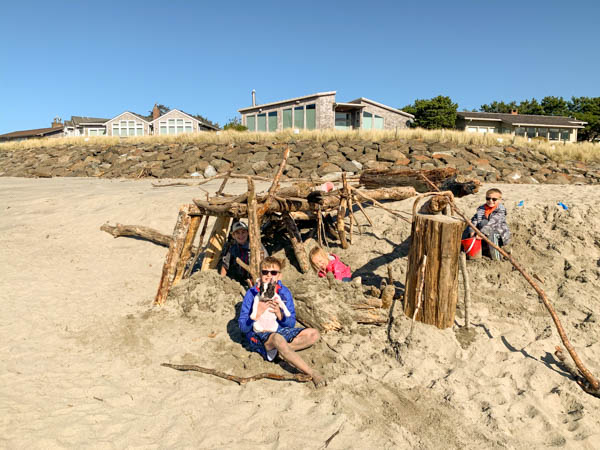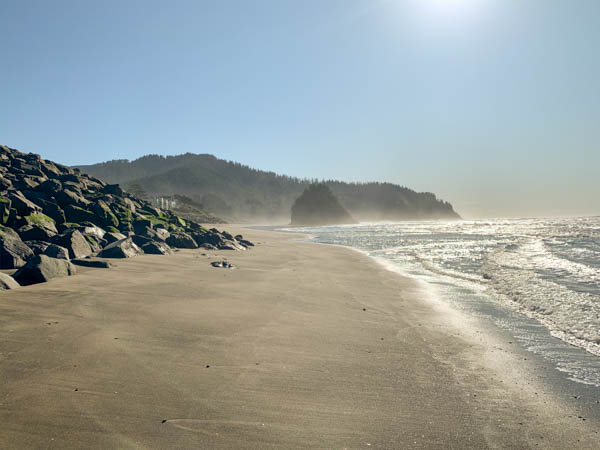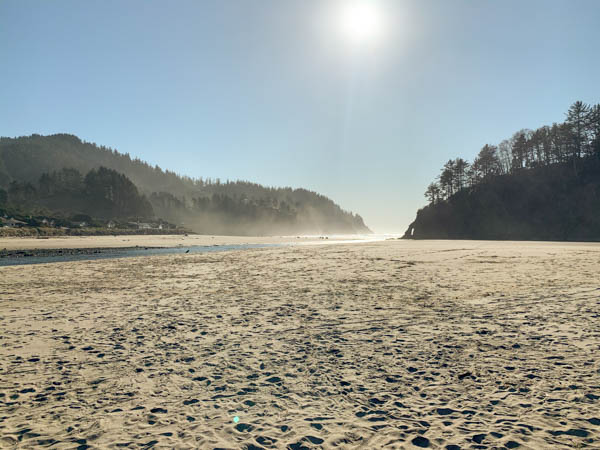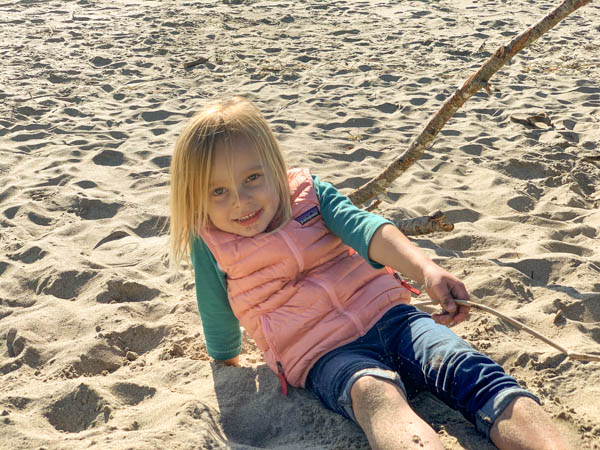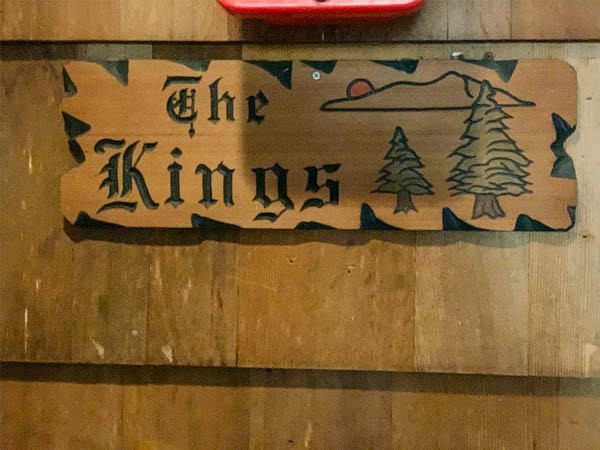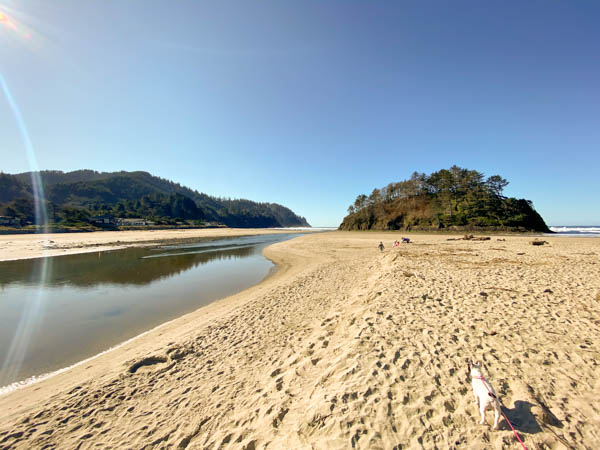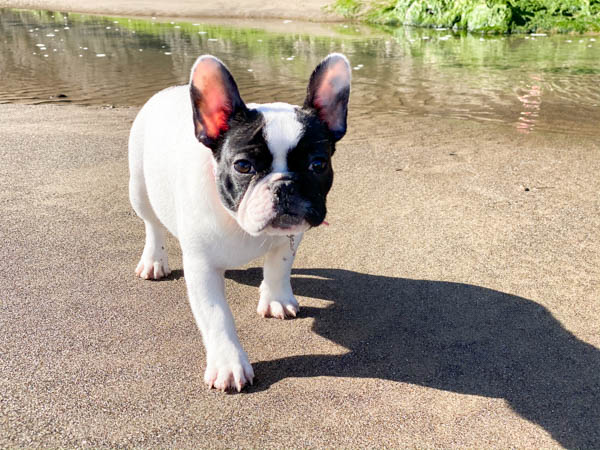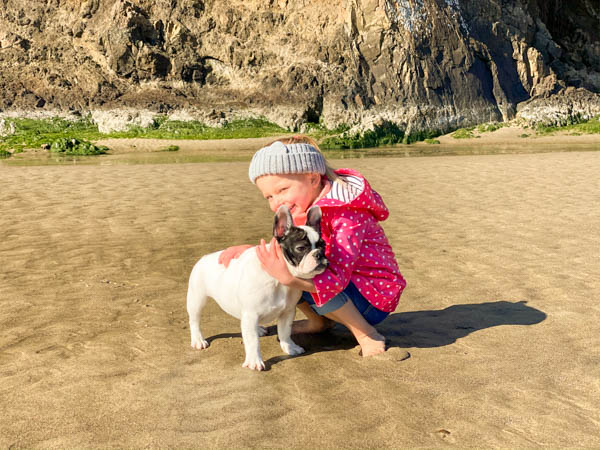 Stopped by Burgerville on the way home