We rented our old neighbor's VRBO in Bellingham for a week over July Fourth. We took a ton of pictures so I'm splitting this into two posts. Here are the pictures that take place on land: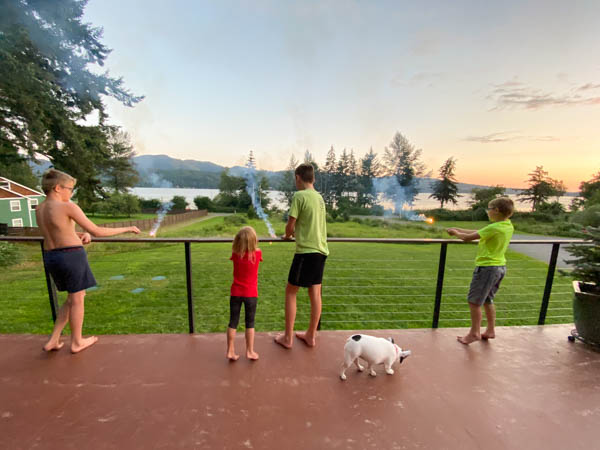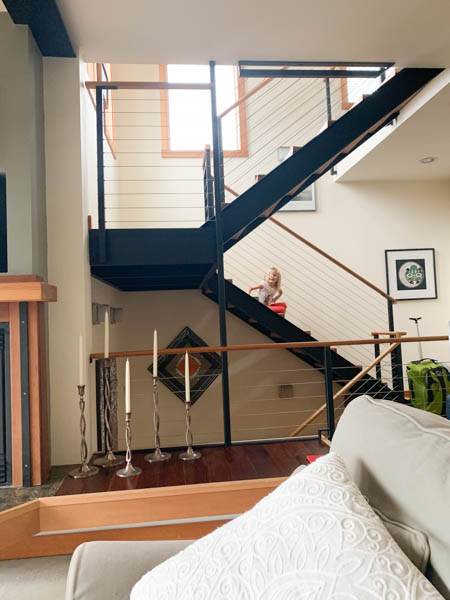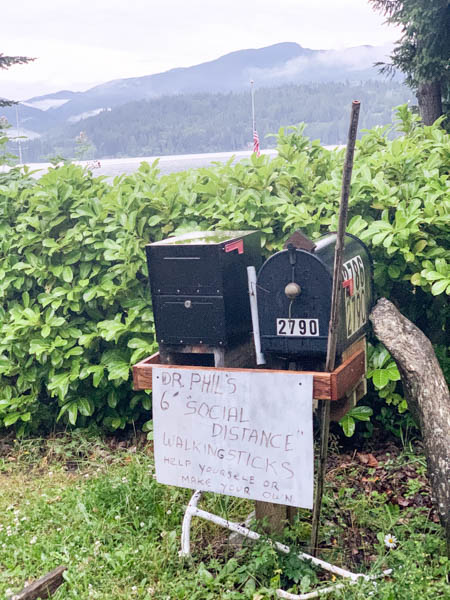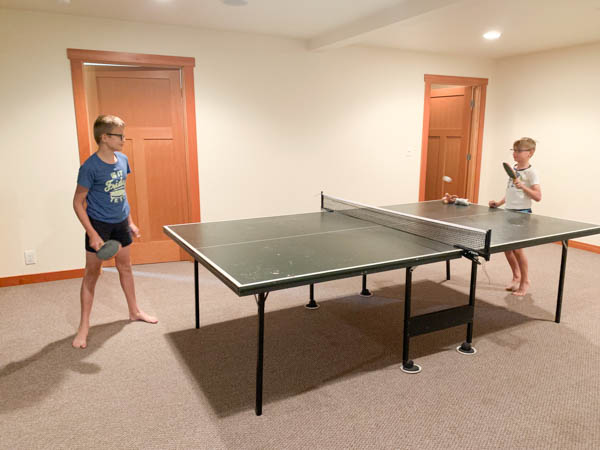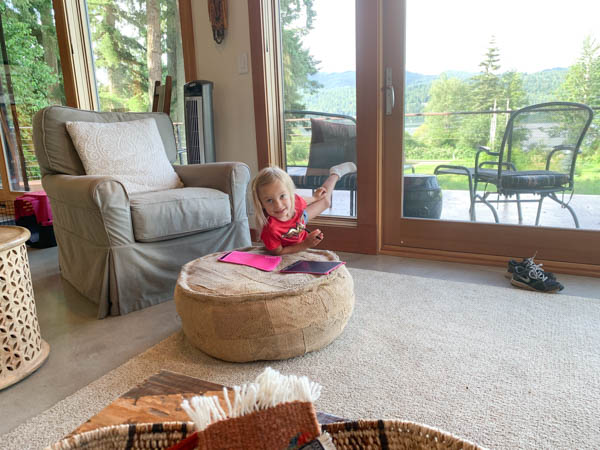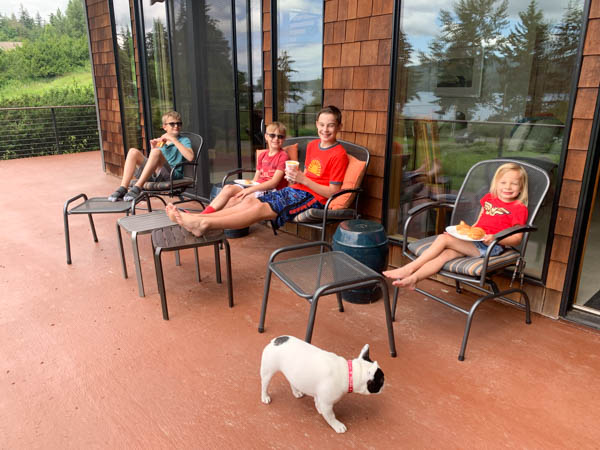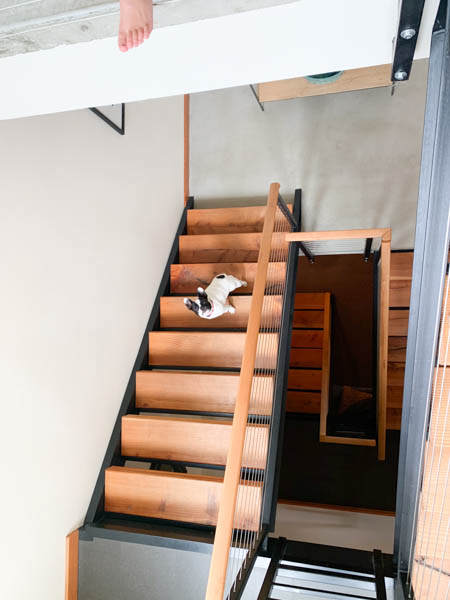 The day we arrived one of our old neighbors from up the hill went to the ICU with Covid. He spent a week there before returning home to his family. He's a healthy, fit guy and his sons went to school with our kids. Scary stuff.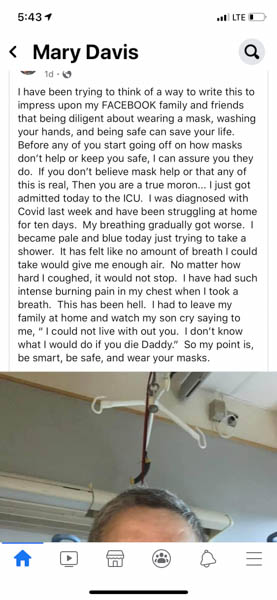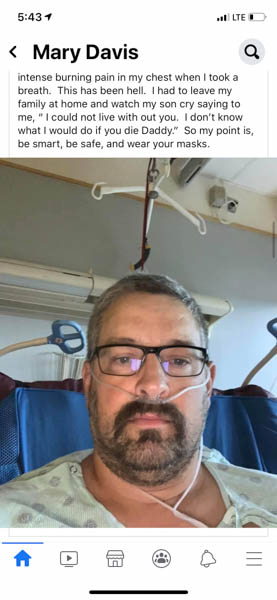 On the North Lake Whatcom Trail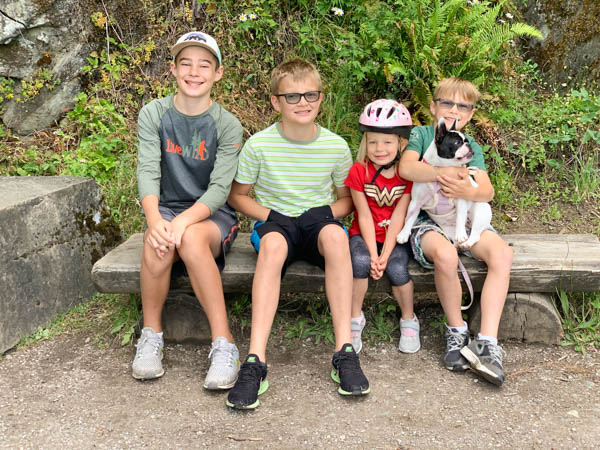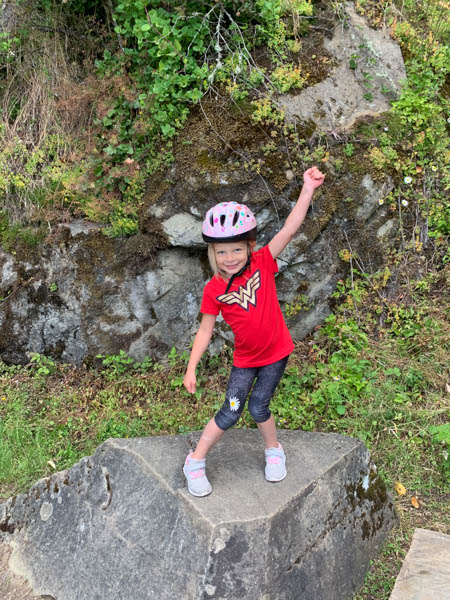 La Fiamma pizza at the park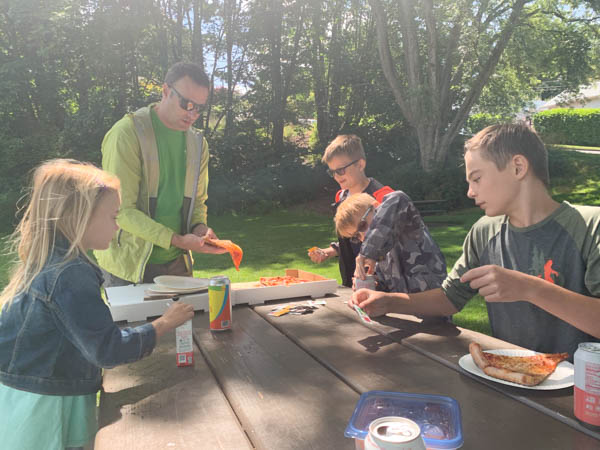 Showed the kids where I used to do my laundry in college. Hasn't changed.

Dinner with friends, Amy & Jeni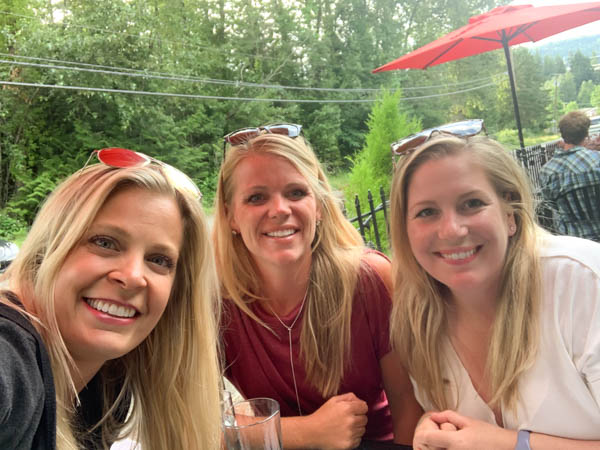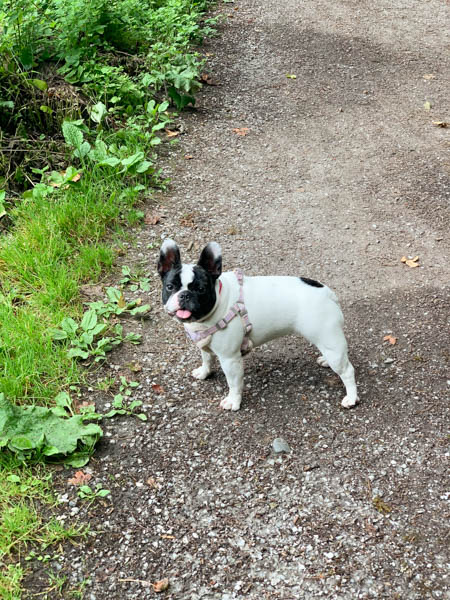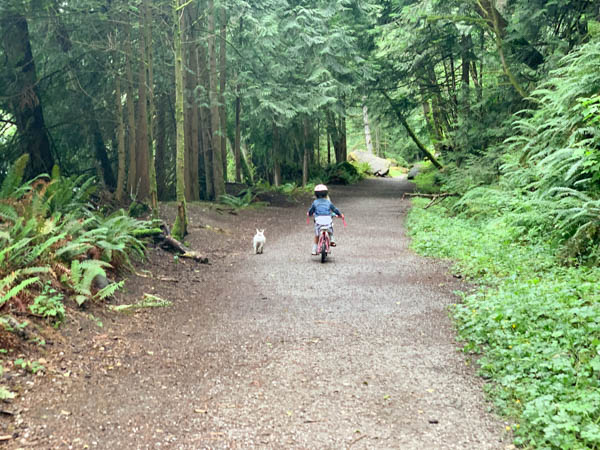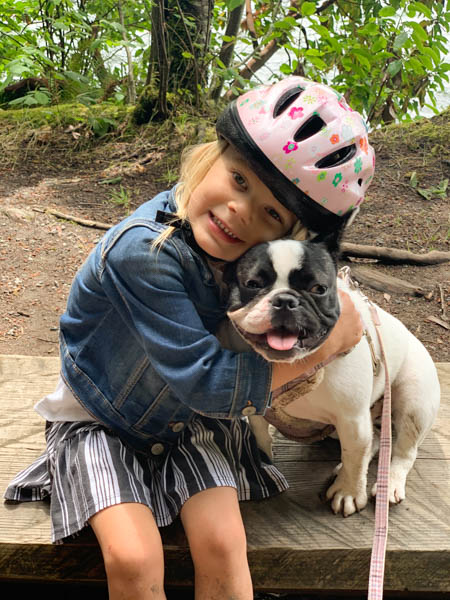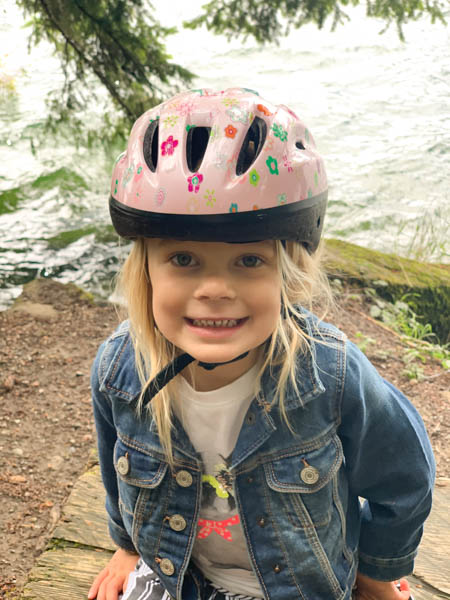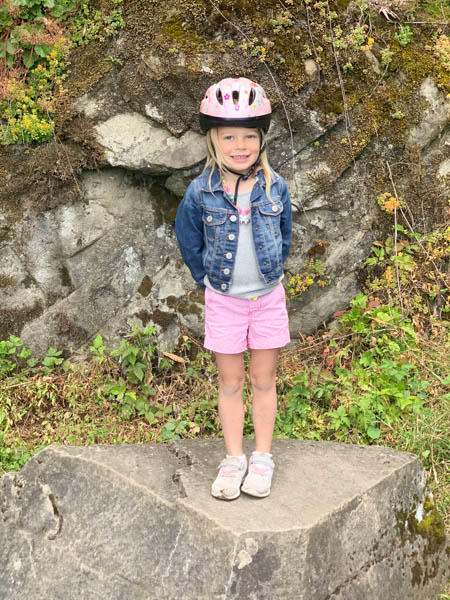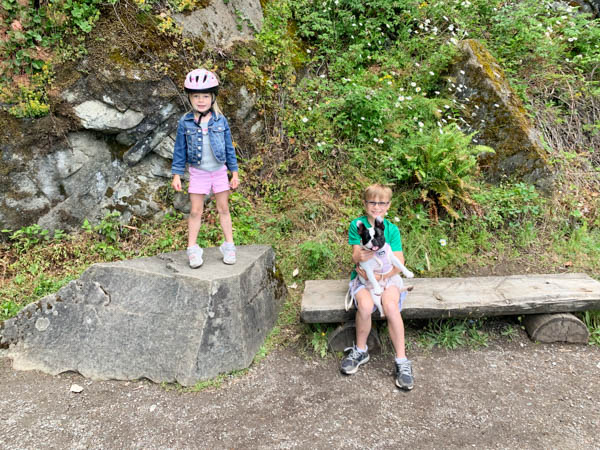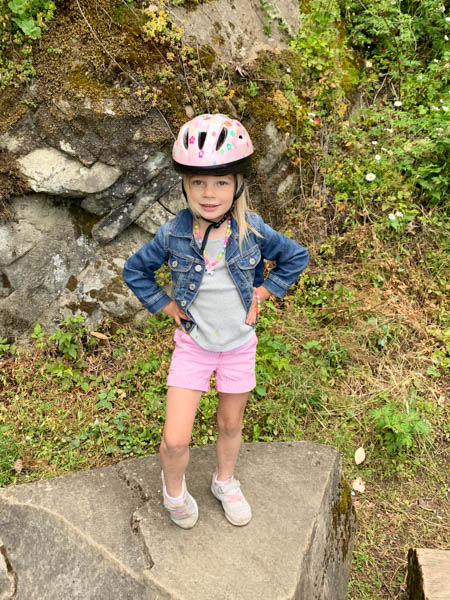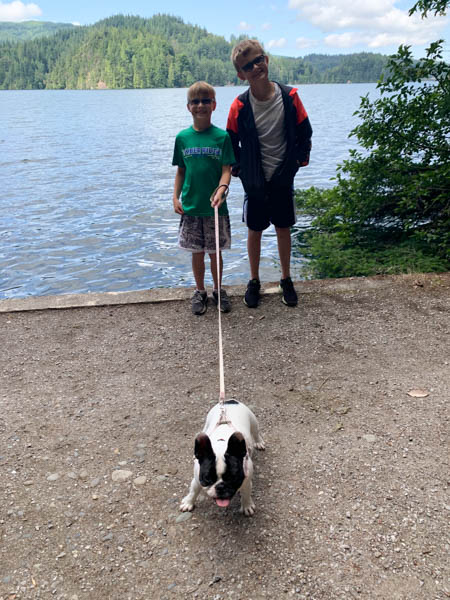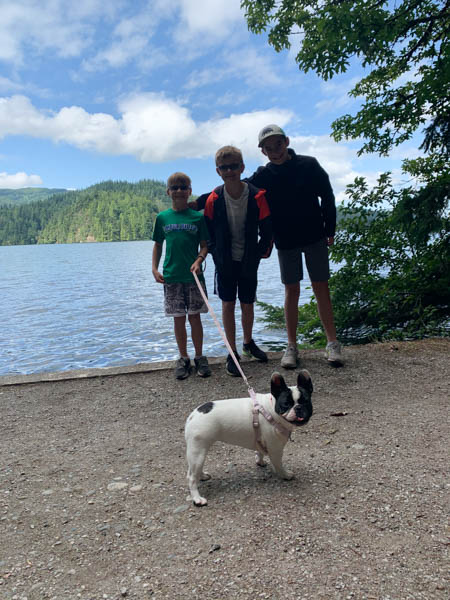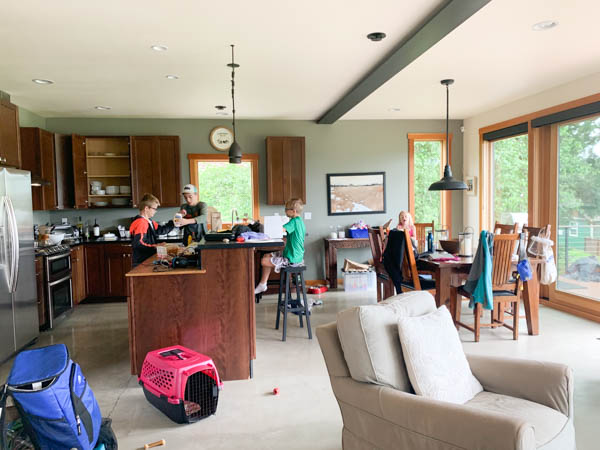 At Boundary Bay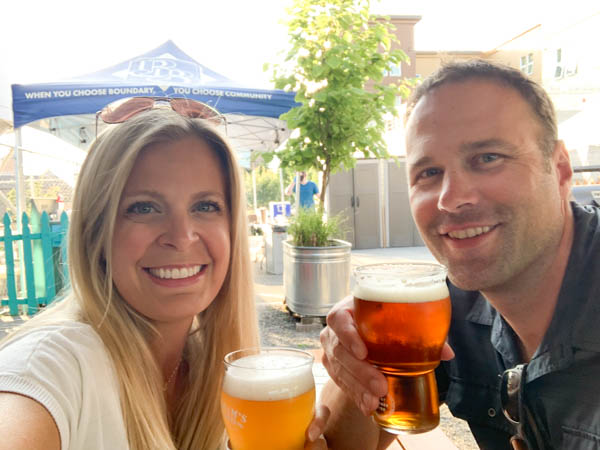 Back at The Fork with the kids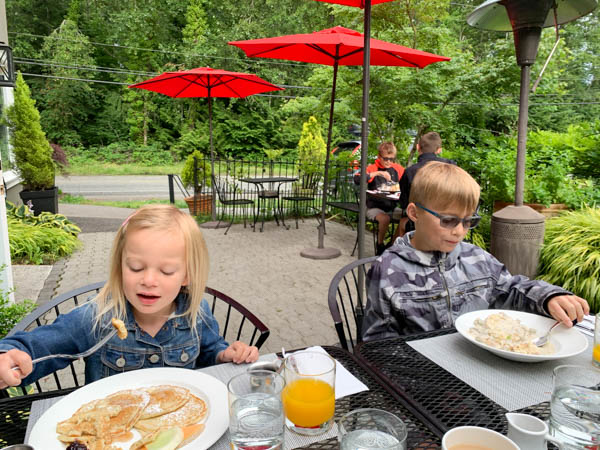 OMG, the shrimp and grits!

The boys geeking out at the D&D store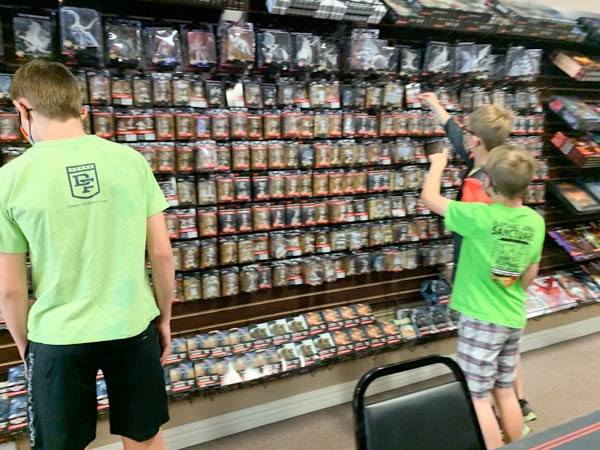 Layla and Willow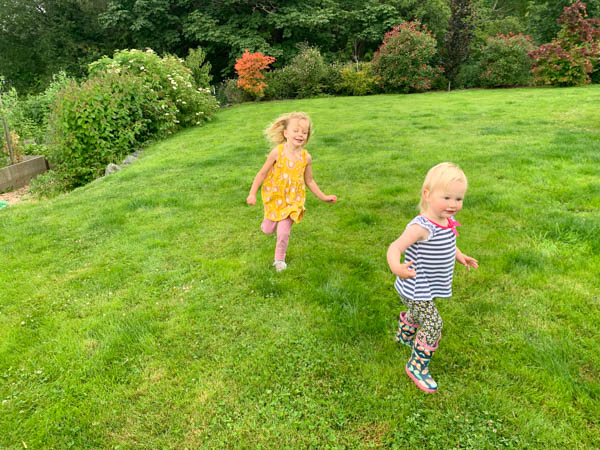 Eating dinner at the Viking Union. It was raining and we needed somewhere outdoor and covered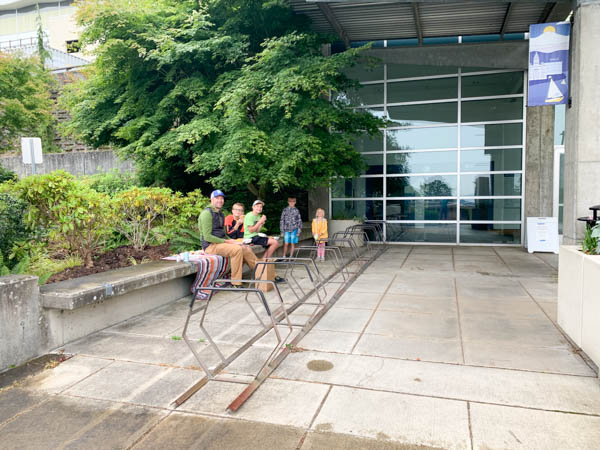 My old apartment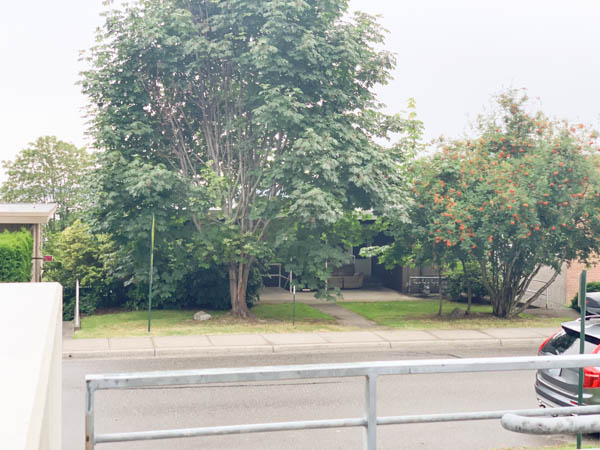 Mary & Silas with her guardians. She signed them for the kids.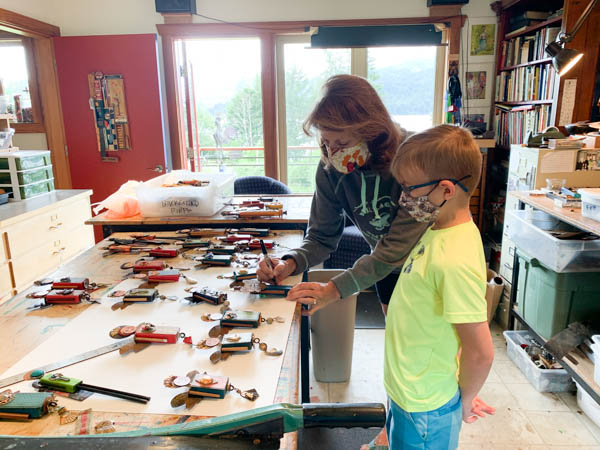 At Mallard Ice Cream