Halloween was a bit different this year, but we pulled it off. This year we had Clark Kent, a chef, a Top Gun pilot and Rapunzel.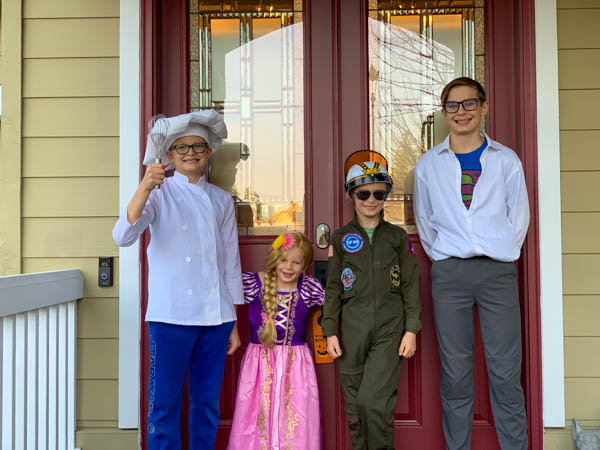 Oh the teenage drama. Avery decided to wait until Halloween to make plans and decide what to be. I threw a few ideas out there the day of telling him he could trick or treat as long as he wanted, but he did need to dress up if he was going to walk door-to-door asking for candy. I realized Jonathan had a Superman tee that would probably fit Avery, along with a white button-up shirt. I had an extra pair of black-rimmed blue light glasses lying around and Avery could probably fit into my pants. (thirteen-year-old Avery doesn't wear long pants, let alone slacks). All was well until he realized he was wearing his mom's pants. I think I scarred him. He threw the most epic teenage fit. Clothes were flying. There were tears in the bathroom. I was pretty sure I'd screwed up Halloween. Long story short, he took some time, calmed down, decided to wear a pair of his own pants (which were way too tight, if you ask me) and he pulled off Clark Kent like a champ and came home with a bag full of candy. Whew! Here he is with Wonder Mom!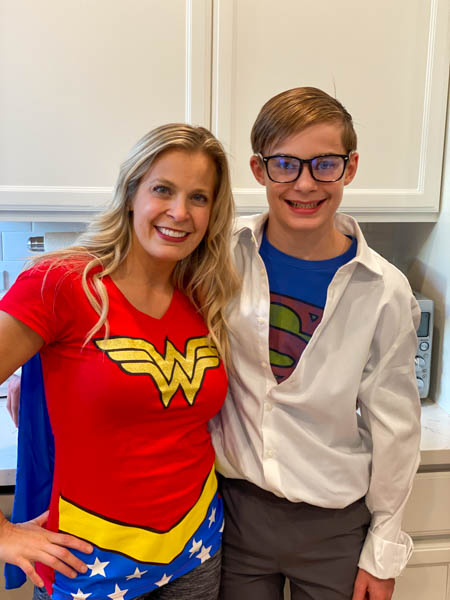 Who wore it better? Is it weird to dress like your cat? In all fairness, I had the shirt first and found hers on the local buy-sell-trade.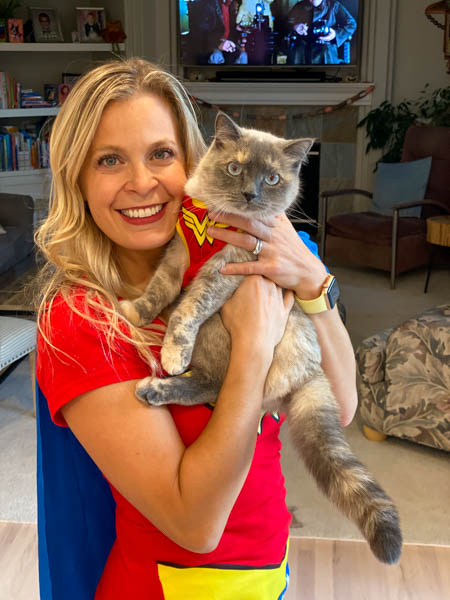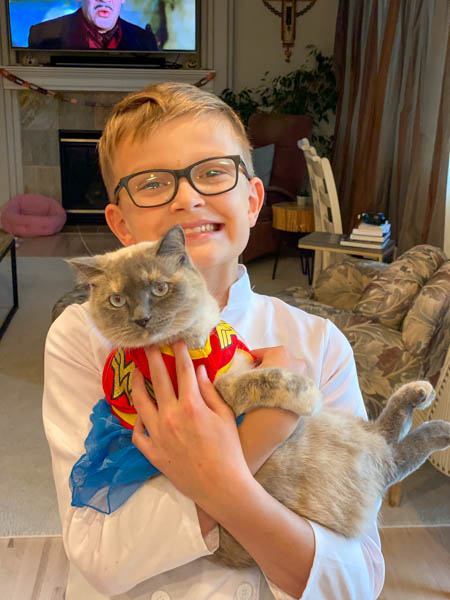 Phoebe tried it on too but it was a little tight.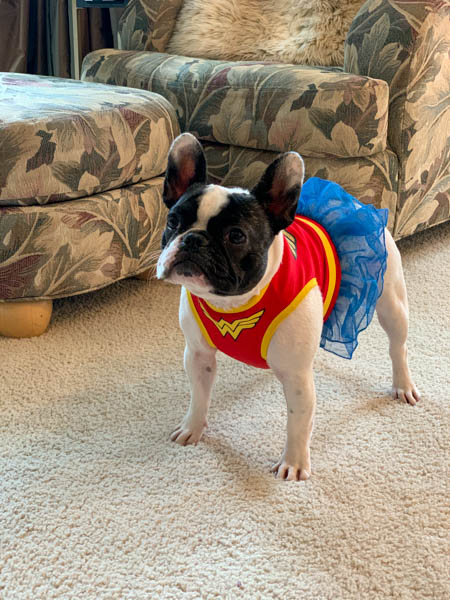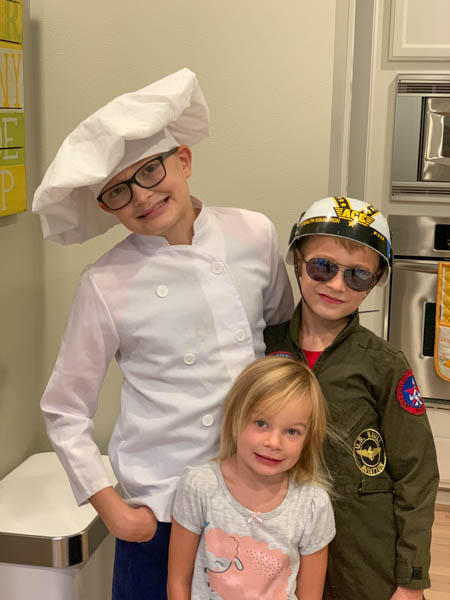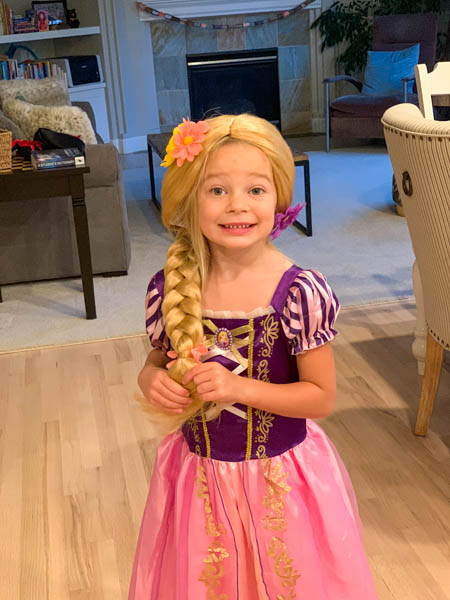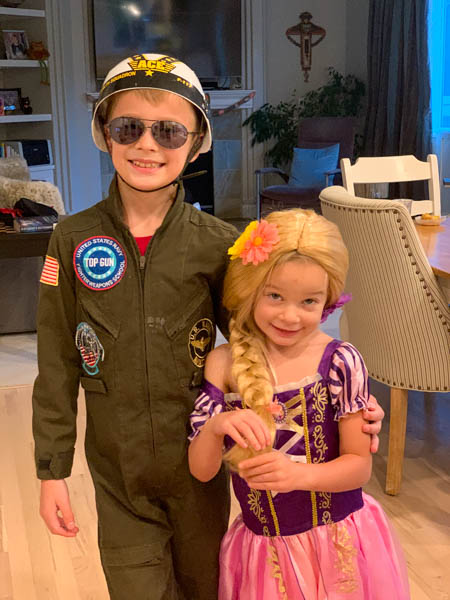 I don't know why Jonathan refused to wear Chad's seahorse costume around the neighborhood?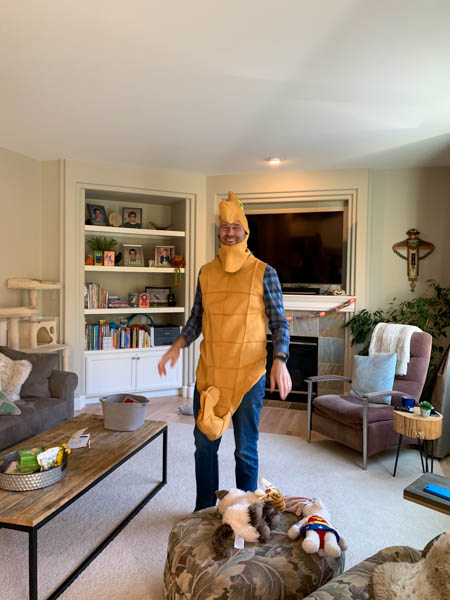 Zoom Halloween with the Avery's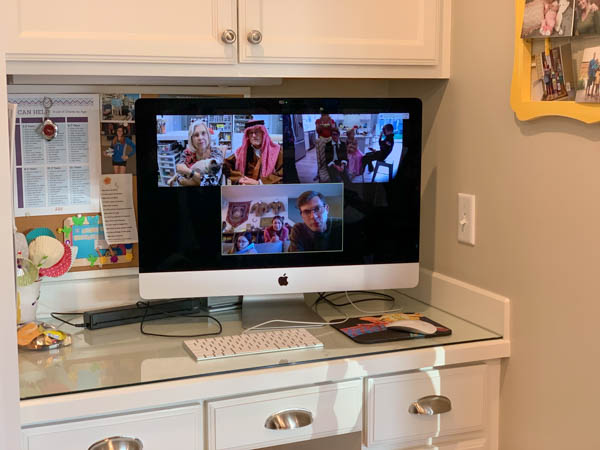 Candy chute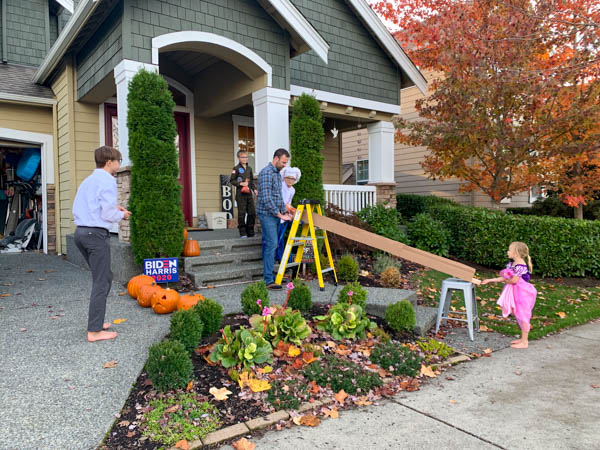 Silas, Mason & Savannah