It was a quiet Thanksgiving at our house this year. Just us because of Covid and the stay home order. One nice thing about having a bigger family is that we have critical mass even when it's just us though. The day was pretty relaxing and low-key.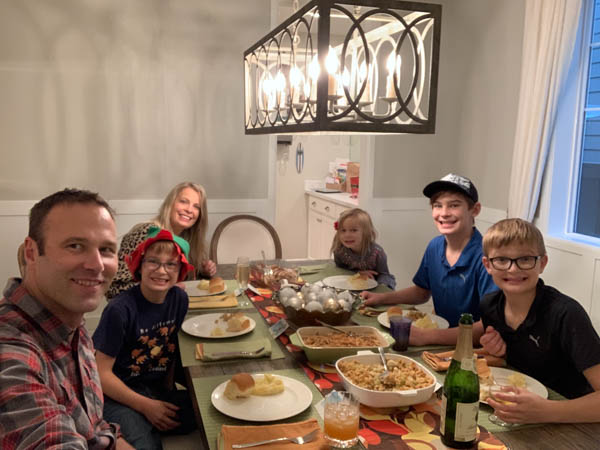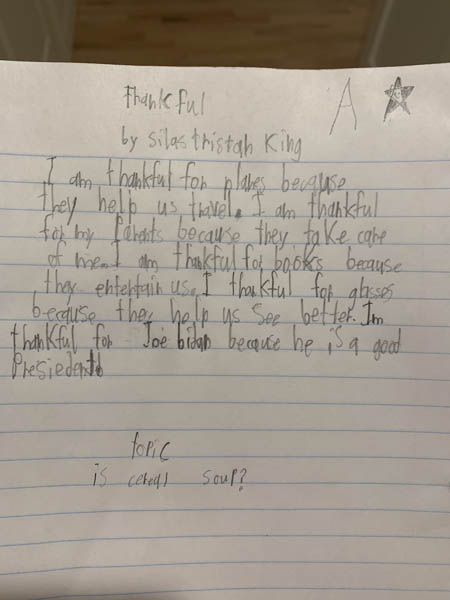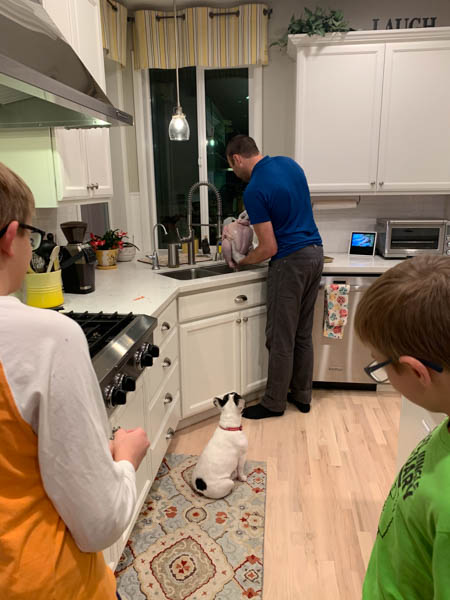 New tradition: pumpkin pie for breakfast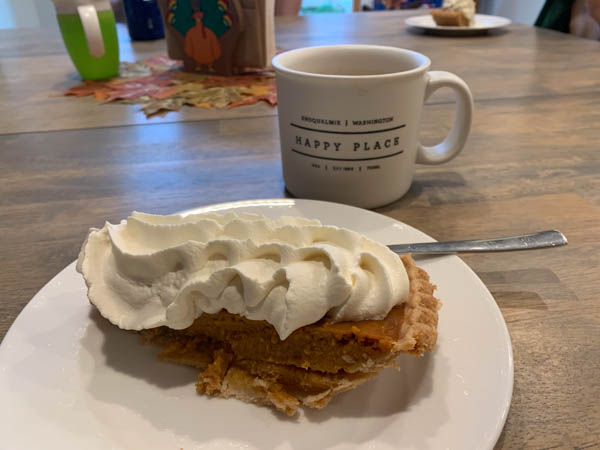 Watching the Macy's Thanksgiving Day Parade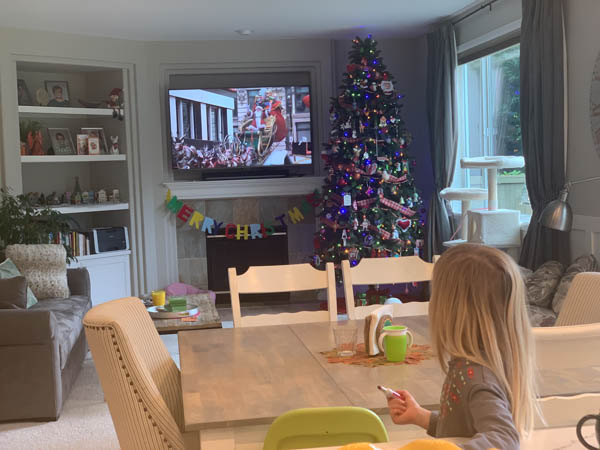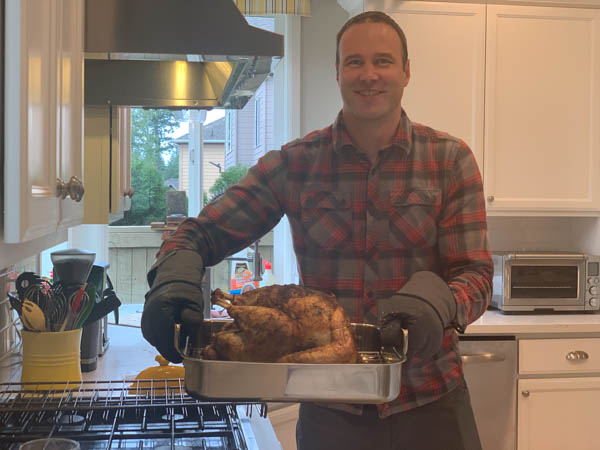 We had a concert and all six cousins played music for us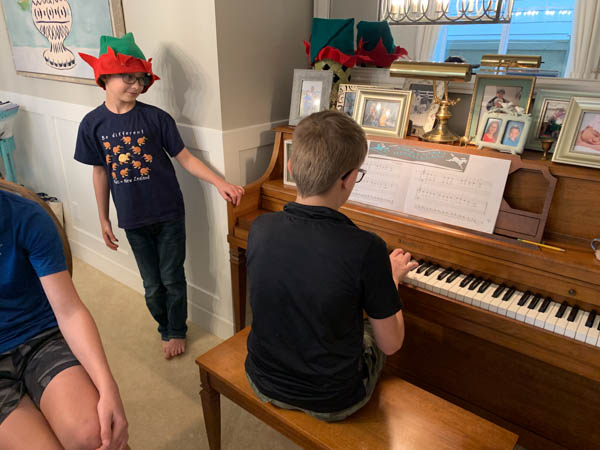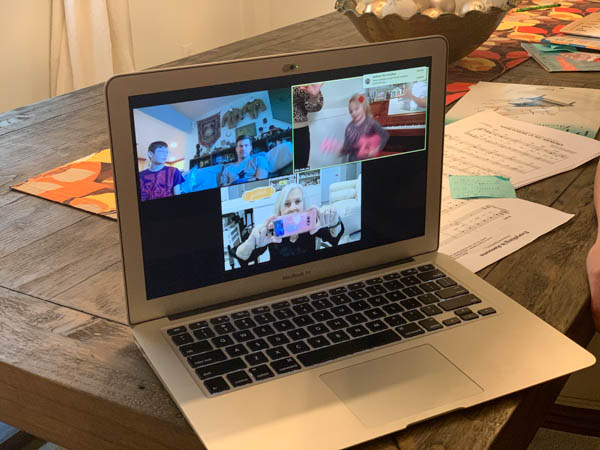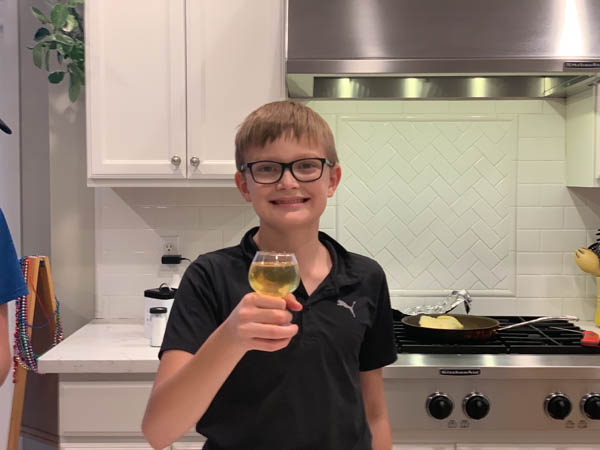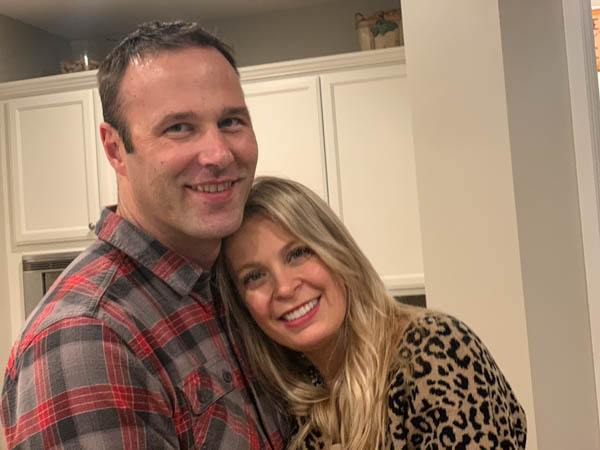 Opening up their Christmas jammies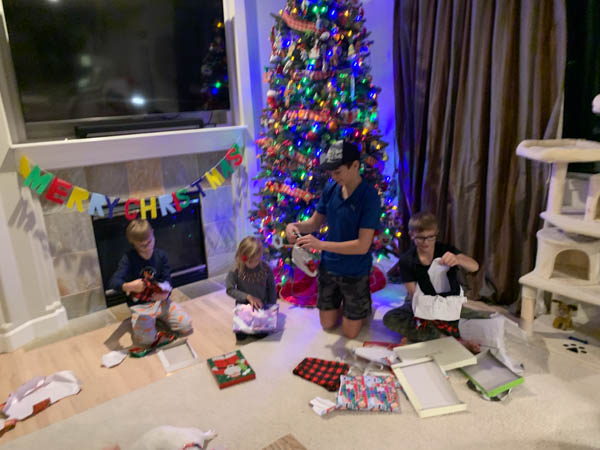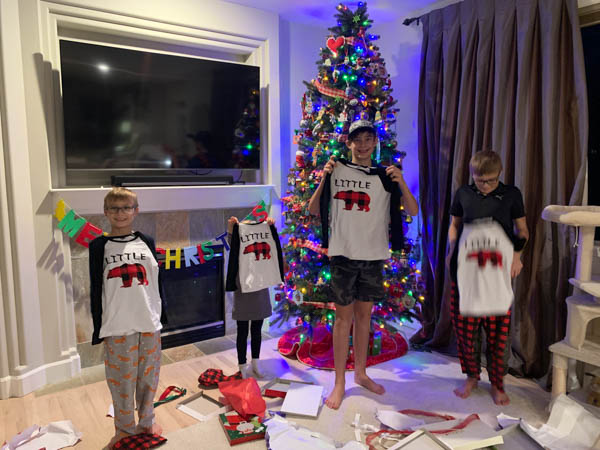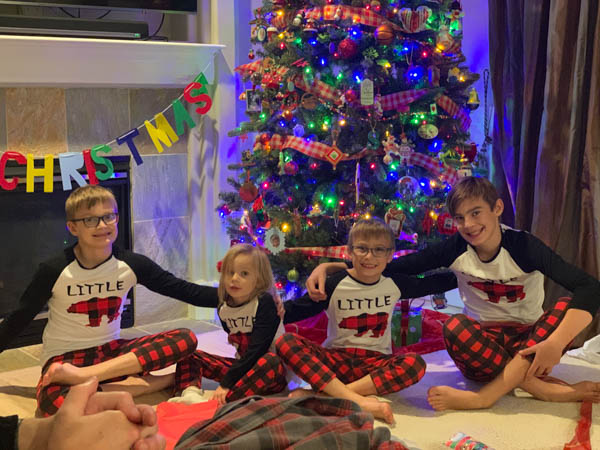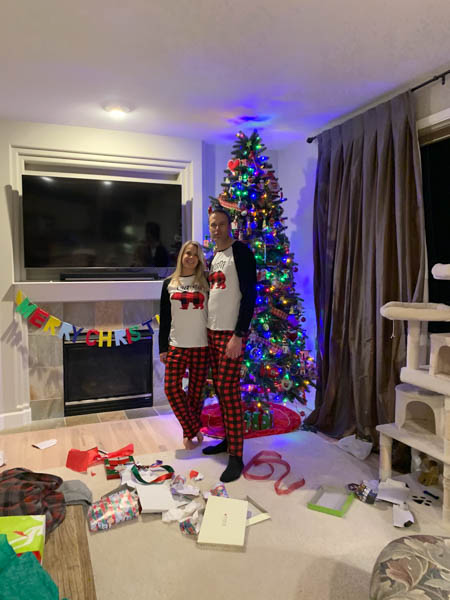 This turned out to be a mistake. Turkey didn't agree with her.