In July we went to California to visit family. We had a great time and took a lot of pictures, so I'm splitting the post into a few. Here we are in the rental car: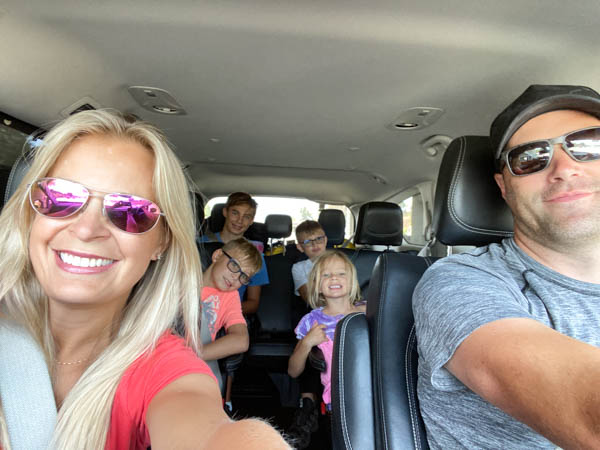 On the plane. Kids were good about wearing their masks.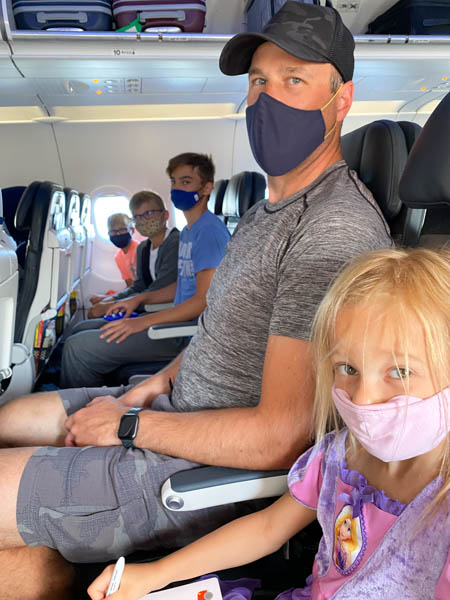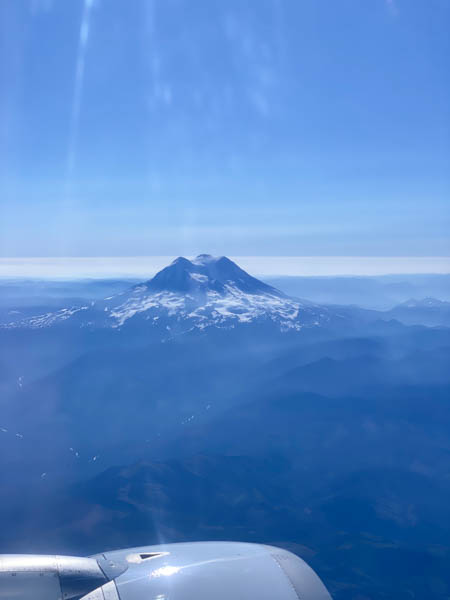 Hanging out at Uncle Brad and Aunt Julie's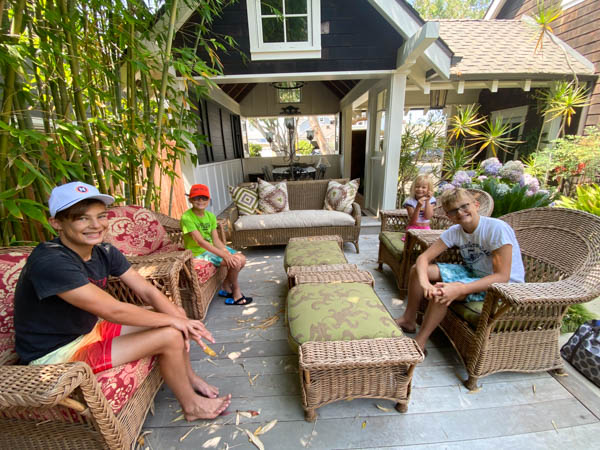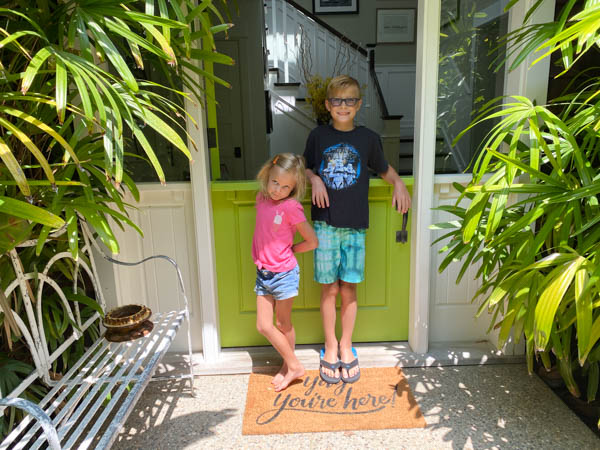 One night we went to see Julie's son, Dylan, and his band perform at the Wayfarer.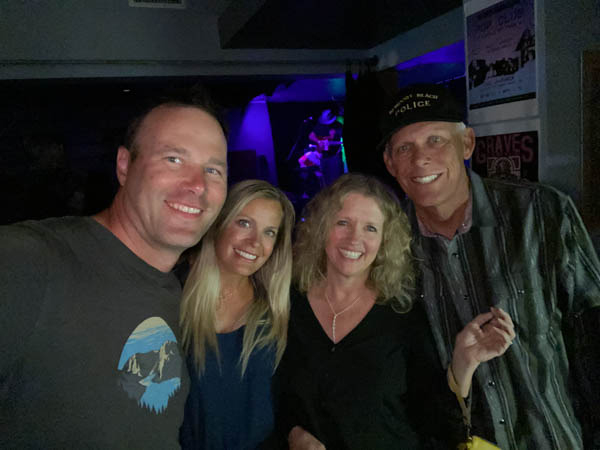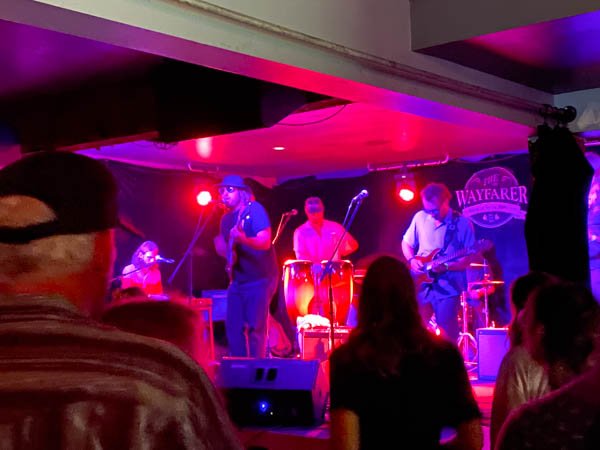 At Uncle Brians. These two had a sleepover there.
Fun fact, Uncle Brad is Mayor of Newport Beach! We got a kick out of watching part of a City Council meeting one night.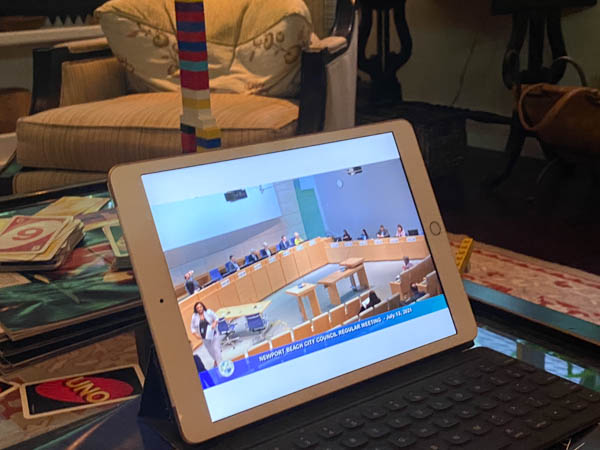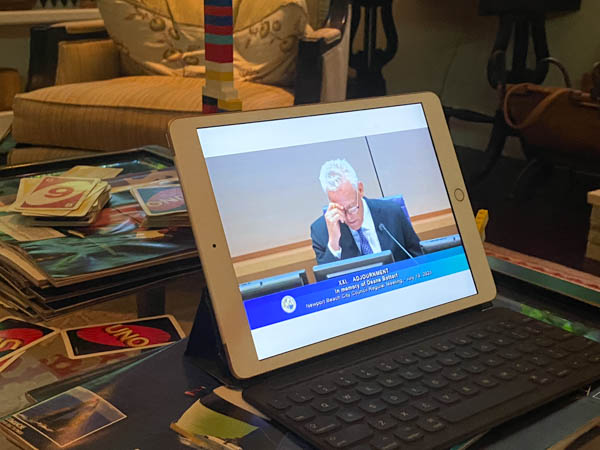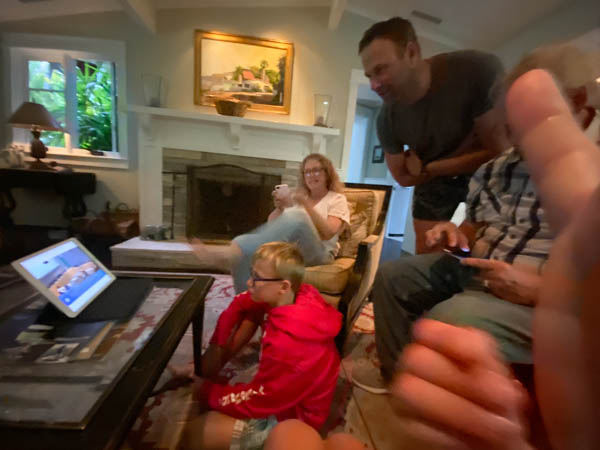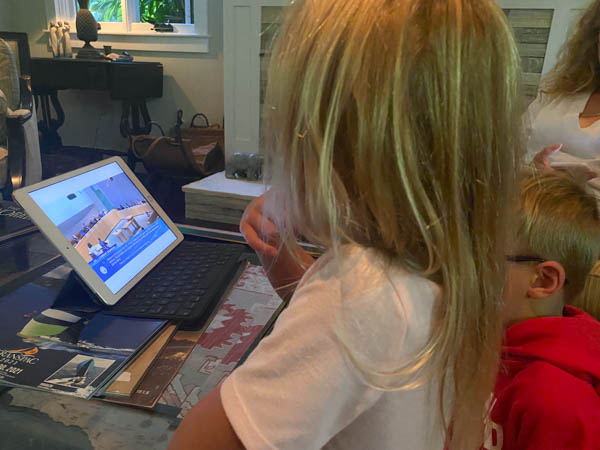 Took a pic of some mailers for posterity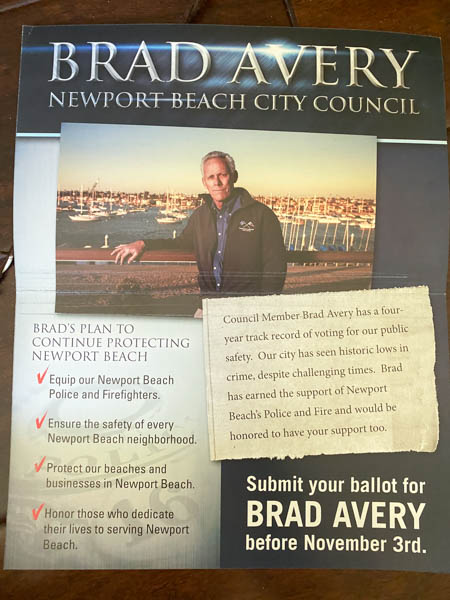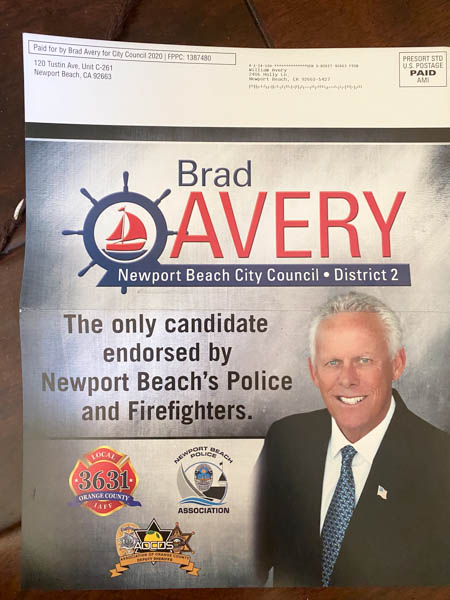 Papa and Great Grandpa Phil on Synnove III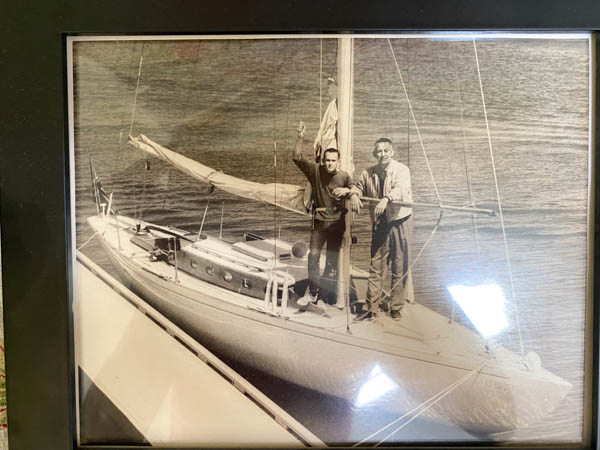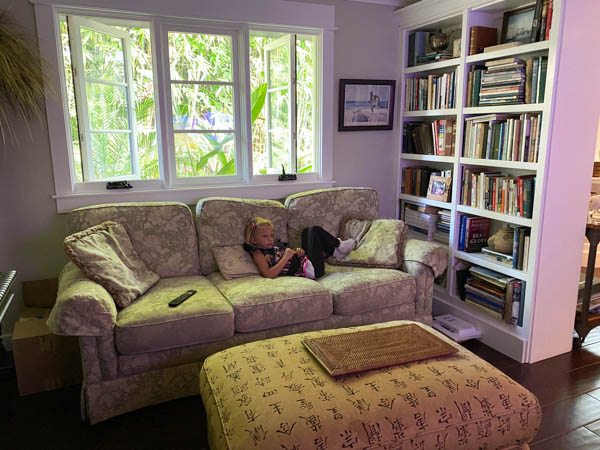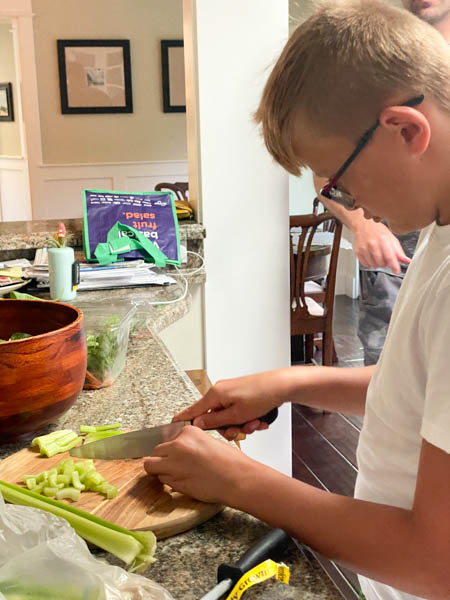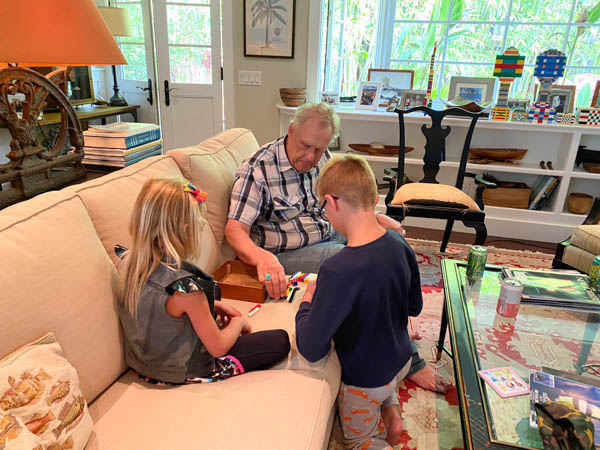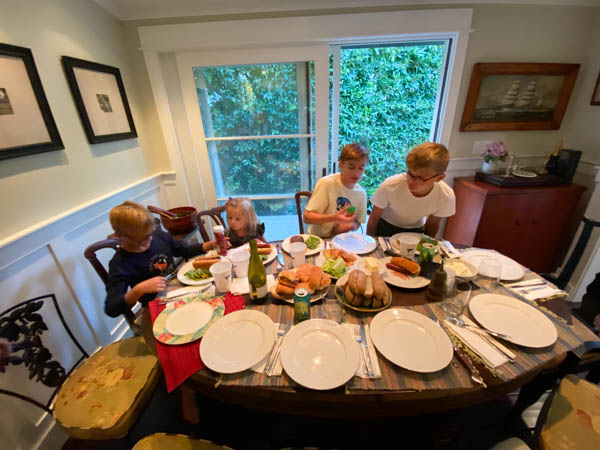 A little selfie fun while waiting for lunch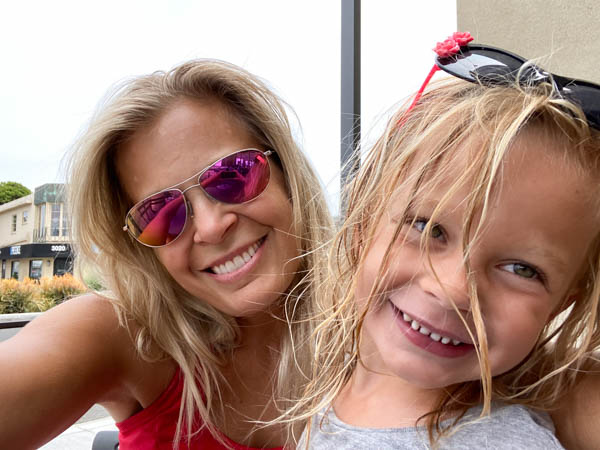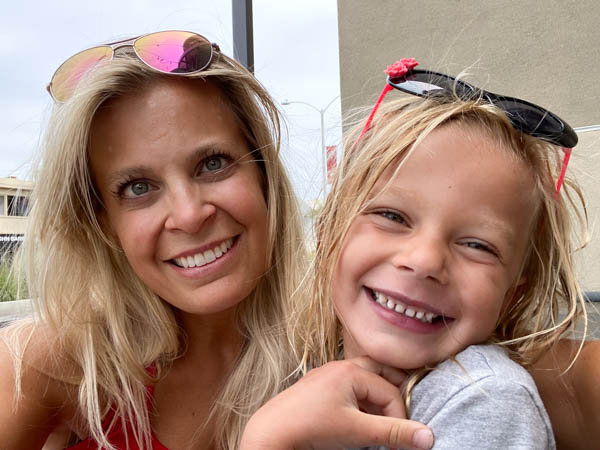 Newport Beach neighbors coexisiting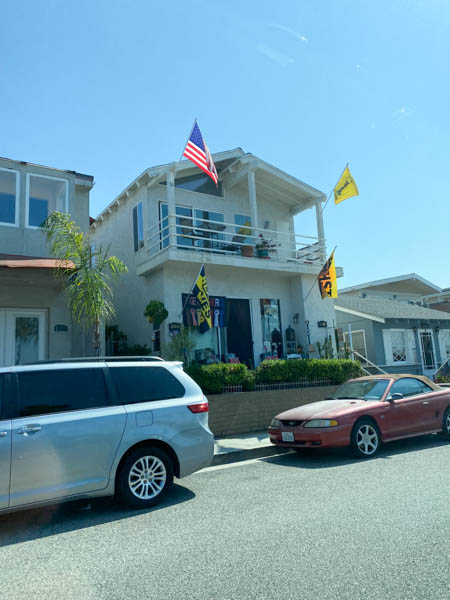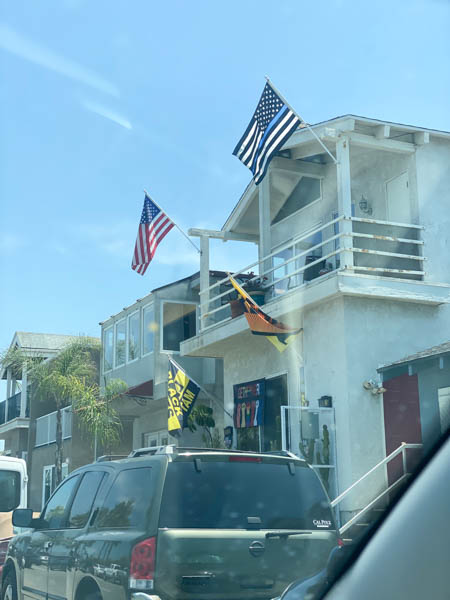 Just guy having coffee with his cat in a backpack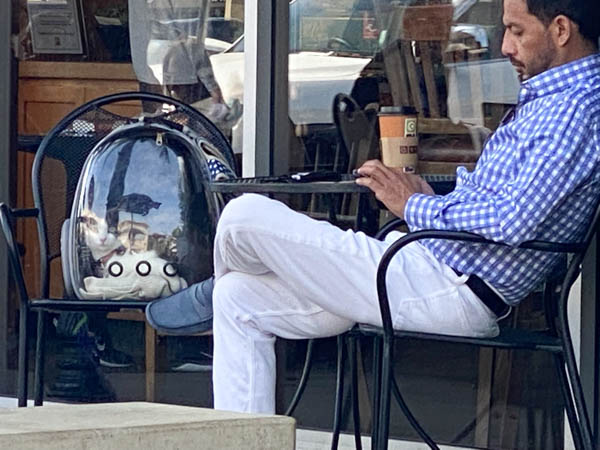 In N Out Burger