Uncle Brad picked up a new little skiff – a Melonseed. The kids had a blast sailing Cissy around Newport Harbor. And they were easy to spot zipping between the yachts!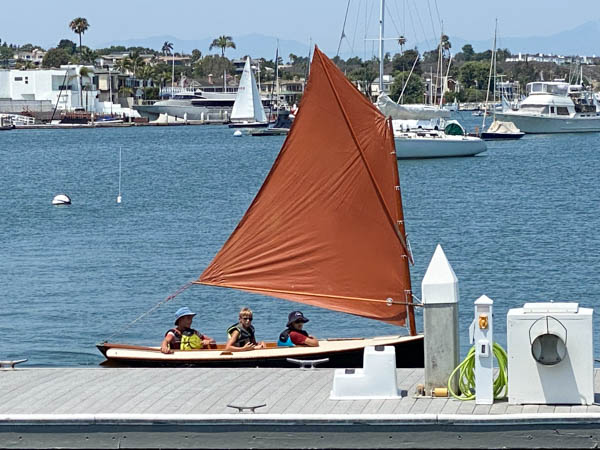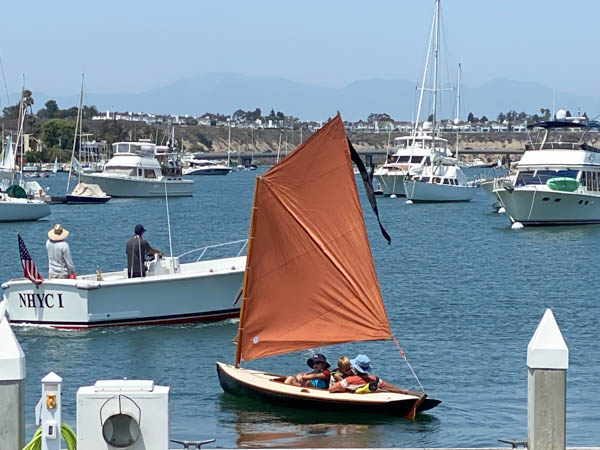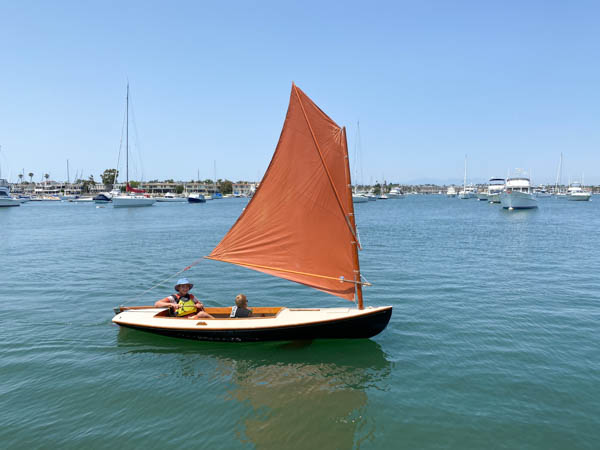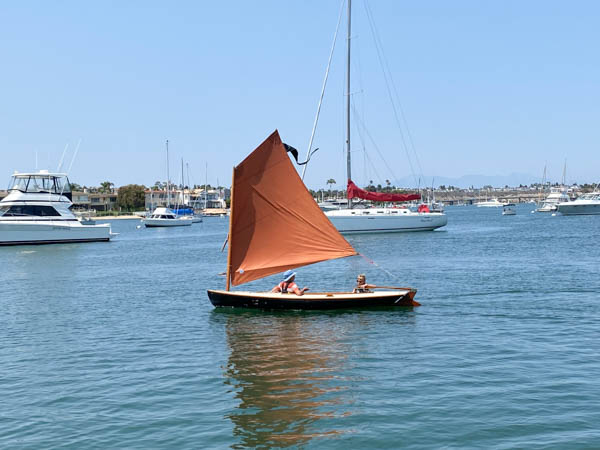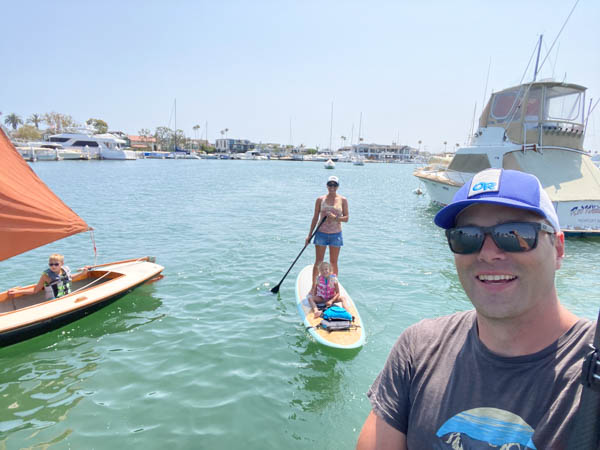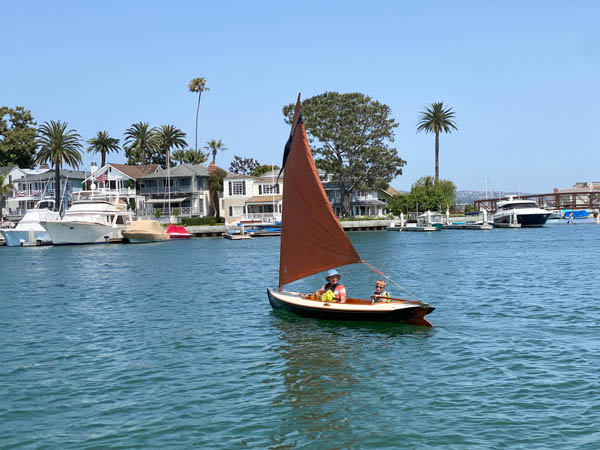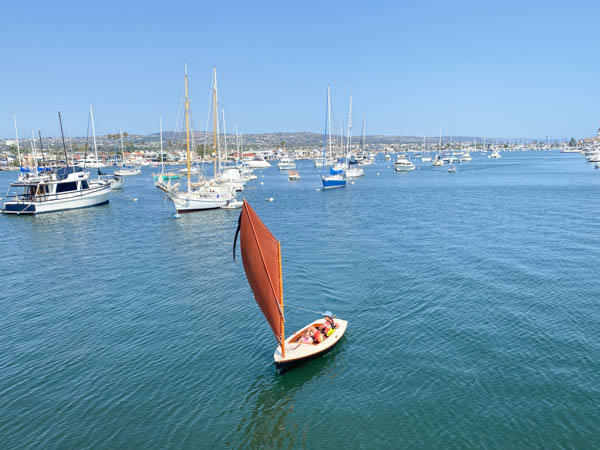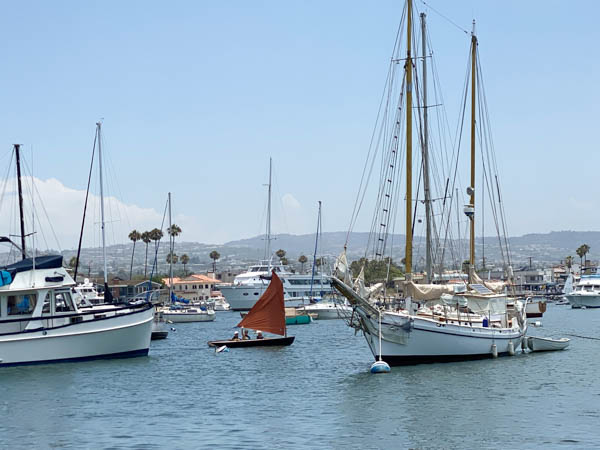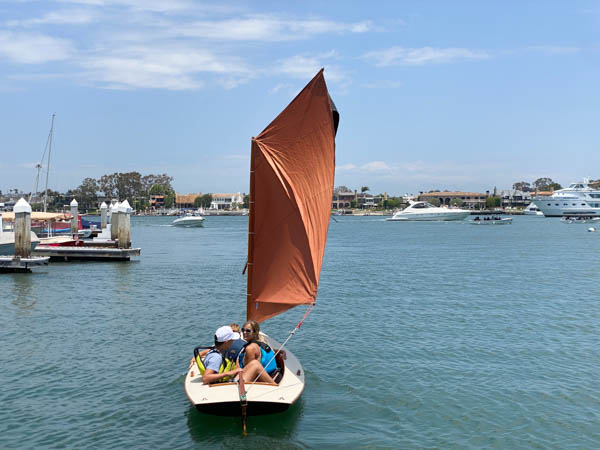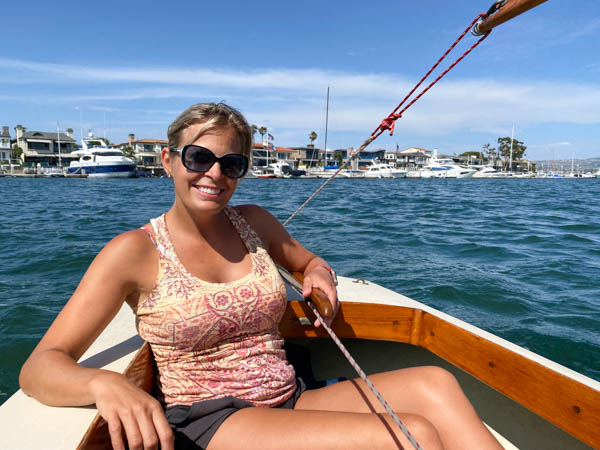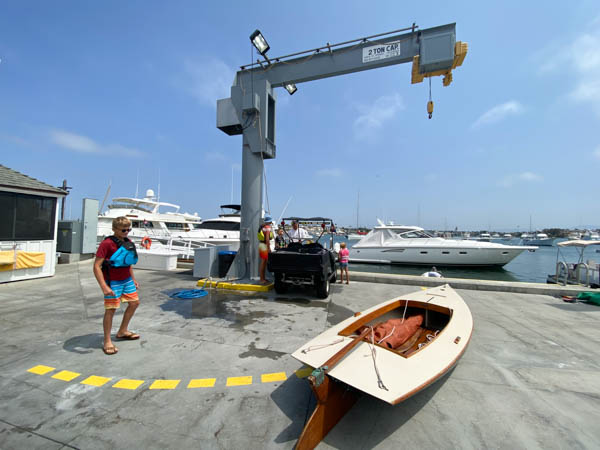 The boys enjoyed using the crane to get the Melonseed in the water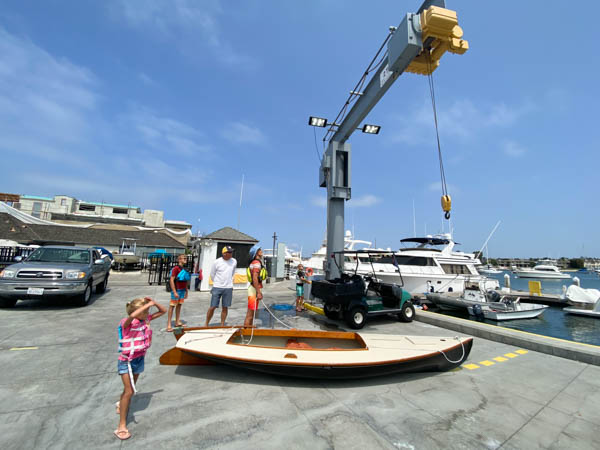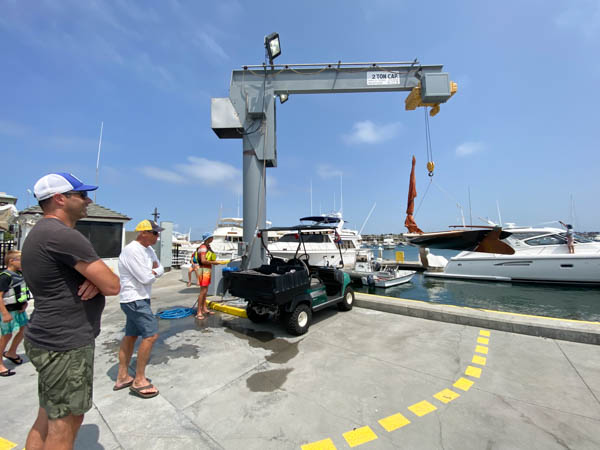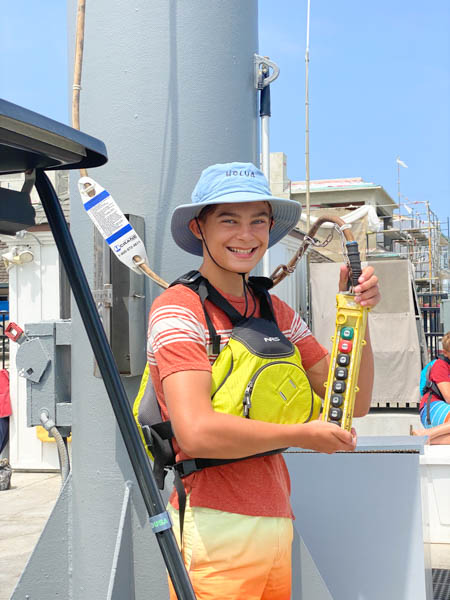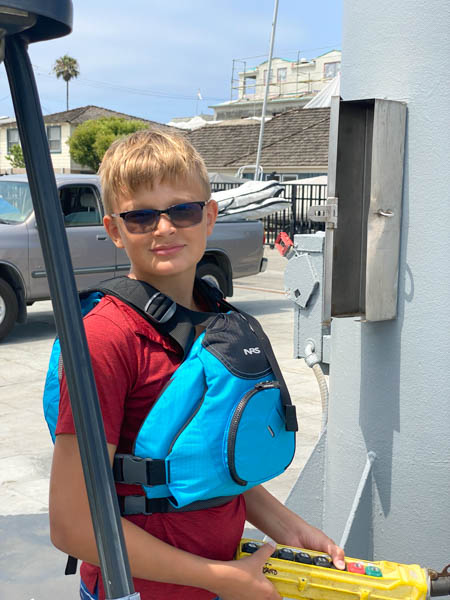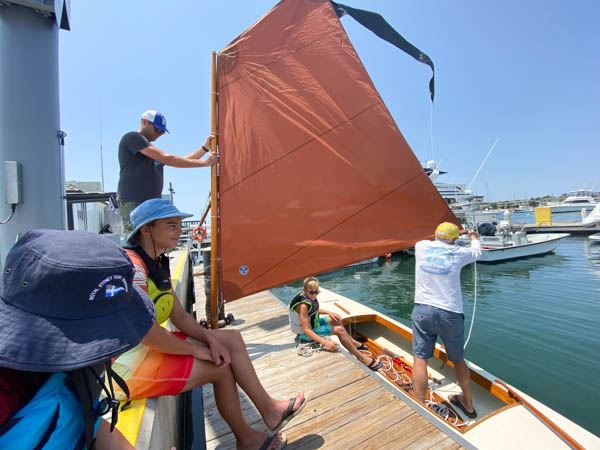 Jonathan and I took it out a couple afternoons and had a lot of fun!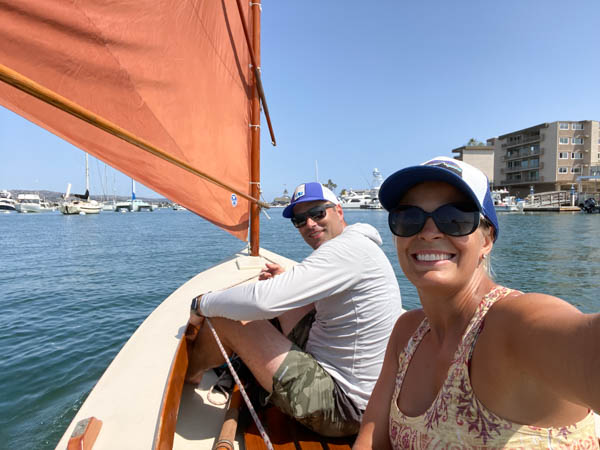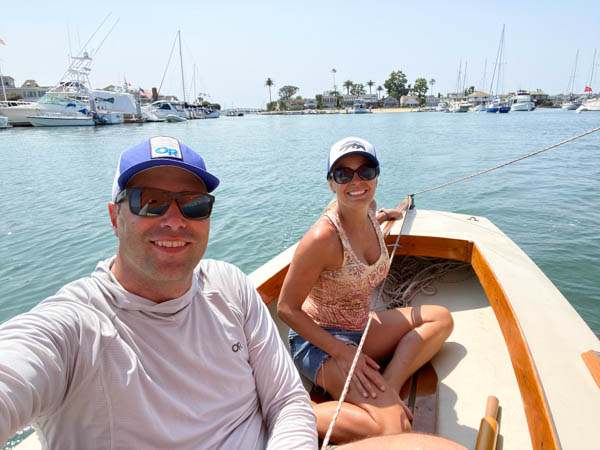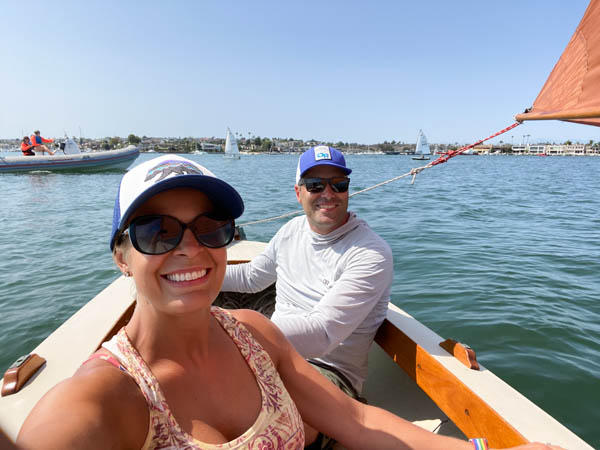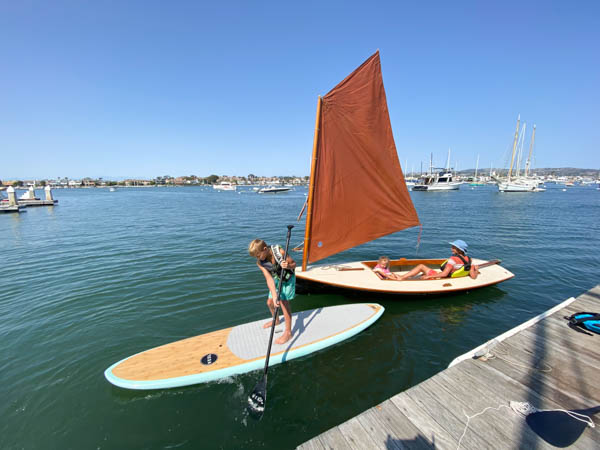 Silas loved paddling around the harbor