Ah Hawaii. The last time we went, I was pregnant with Silas, and this year we decided it was time to go back. We spent the first three days on our own in Wailea, and had a terrific time. We played in the pool and at the beach, and ate delicious seafood. It was nice!
Here's Jonathan and me at happy hour

Meanwhile…

One of the perks of a vacation: breakfast in bed (donut holes and Cheerios)

With my littlest cutie

At the pool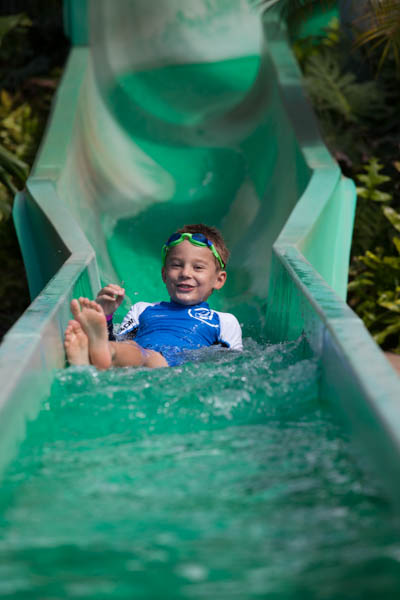 We met another family at our hotel with two little boys, 5 & 2. They all had a great time playing together during our stay.

On day four we swung by Costco for pizza, then picked up Ashleigh and Mark (and later Nana) at the airport and headed to Ka'anapali.

We spent much of the remainder of our vacation here: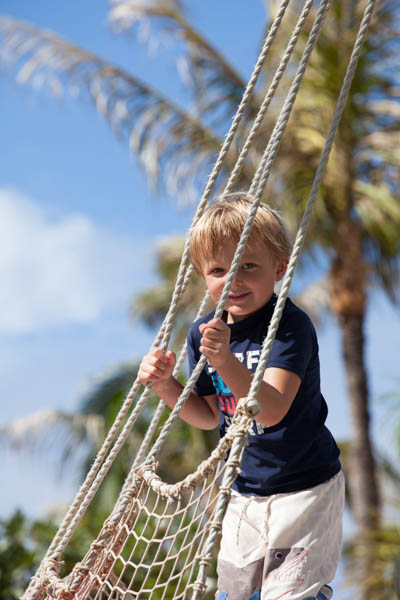 Our minions pampered us (at times)

Snow cones!

Silas enjoyed the slide on the pirate ship

Everyone loved to warm up in the hot tubs

Hey ladies!

Our donut hole monster

We spent a lot of time at the beach too

Avery went snorkeling for the first time and got to see turtles up close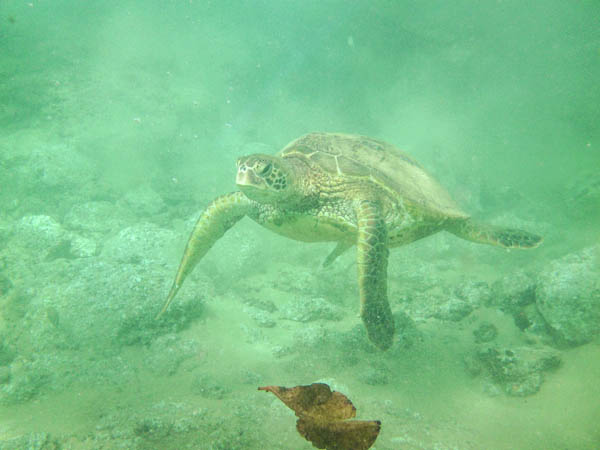 On our last day we tried to get some cute portraits with the boys. It went okay. Kieron brought his A game, but the other two were, ahem, a little uncooperative.

And before we knew it, it was back to reality. Here are the boys at the airport.

They were super flyers!

All three slept on the flight home! I even got to read (a lot of) a book!