At the end of July we went glamping with our good friends, the Warricks, at Dosewallips State Park on Hood Canal.  We had a fantastic time together, and the weekend flew by quickly.
The water was warm and you could walk out a long ways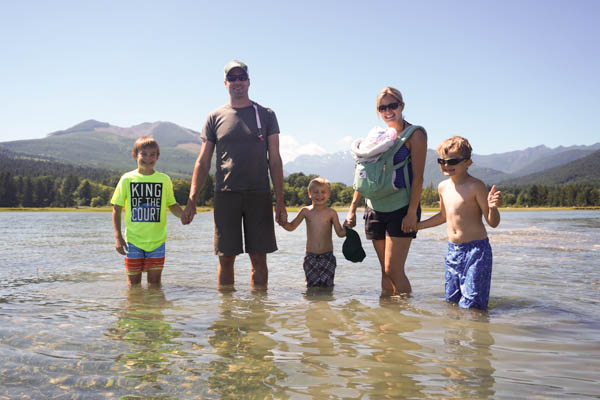 At the cabins

s'mores
Playing cards (can you tell who's winning?)
Elk visitors. They had their babies with them, who were about the same age as Layla.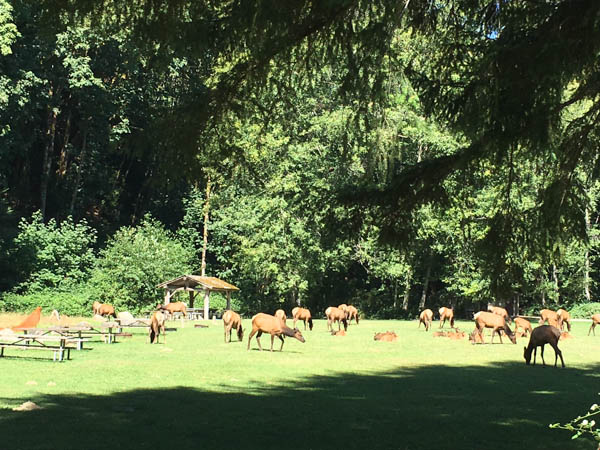 Another night, another campfire

Jim & Jonathan

Ali loved holding Layla

Jim & Ali doing a plank-off. Silas decided Jim needed a handicap.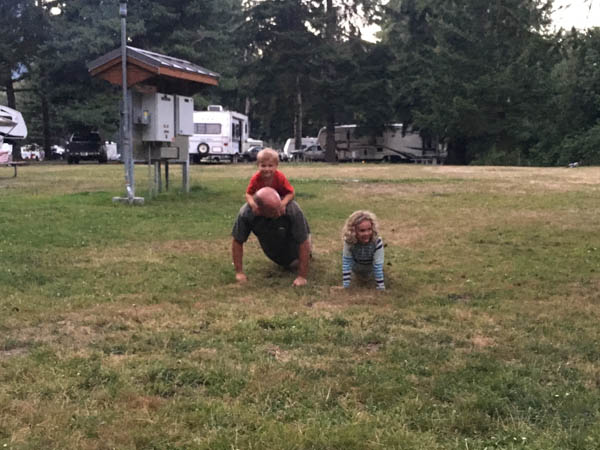 Breakfast