In May we went to Sun Lakes, in Eastern Washington, with a couple of friends and their families. It was our first time venturing out with others since this whole Covid debacle began and it felt a bit surreal. It was the resort's first weekend open, and most people there were not wearing masks. There was social distancing and lots of sanitizing going though. We did our best to stay away from others and just stick with our little group. The weekend ended up feeling even stranger because it's when the protests and looting really got underway. We had no TV's and very spotty Wifi, but we understood Seattle was on fire and a curfew was in place. Things really spiraled that weekend, but it was a fun getaway and we all came home healthy!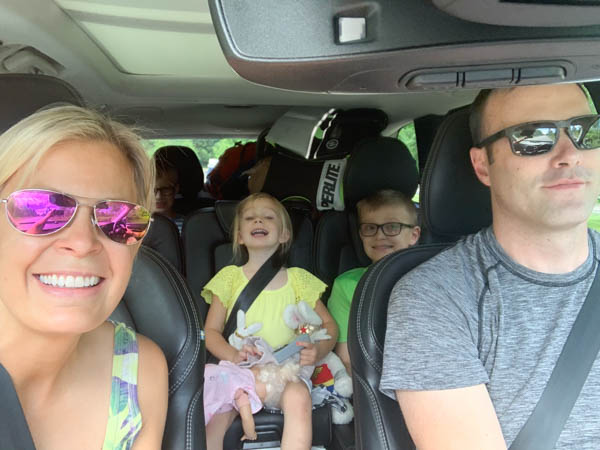 "Oh Chad!"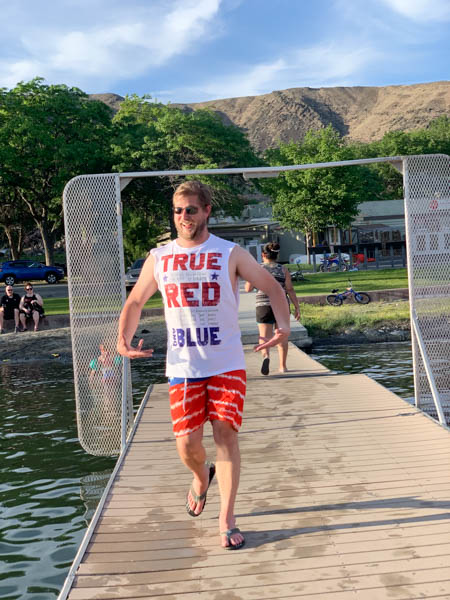 We had three cabins on the end with the Melbys and the Christians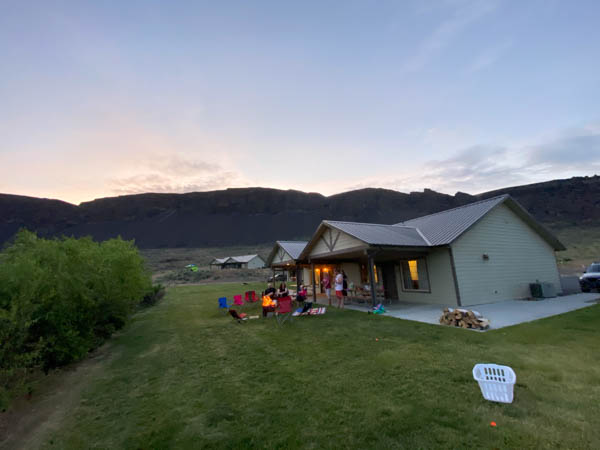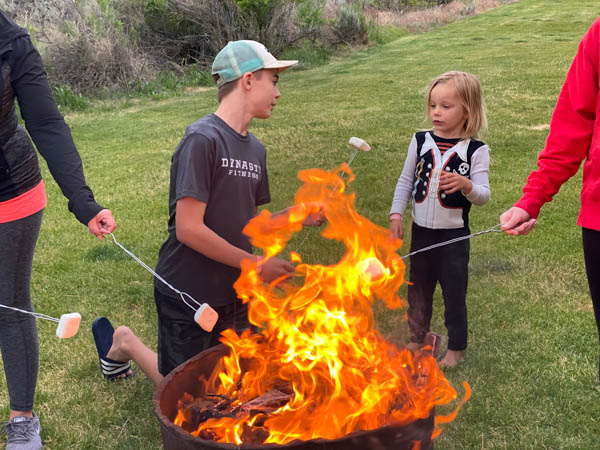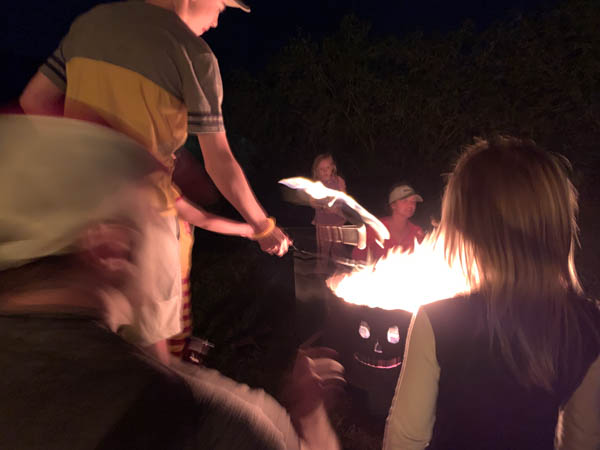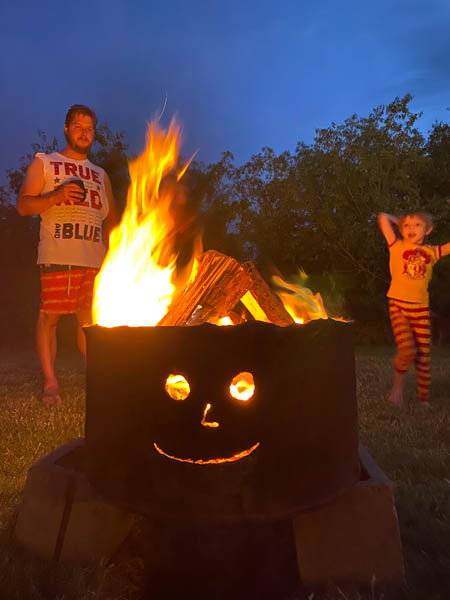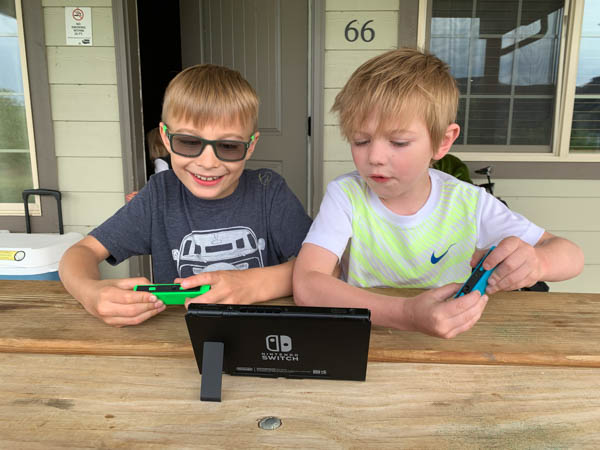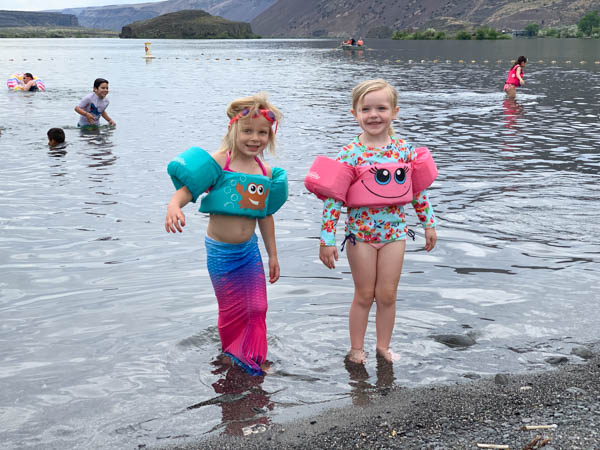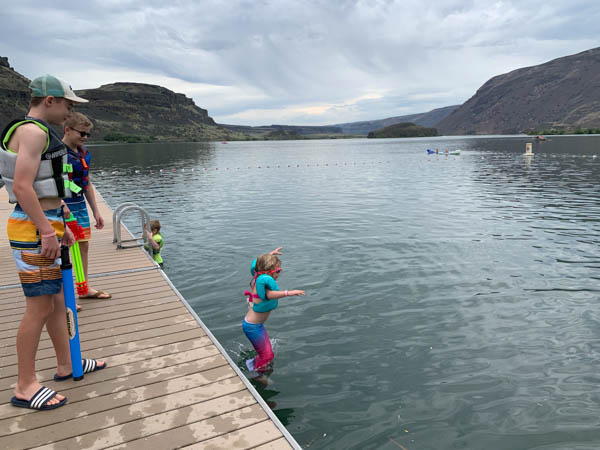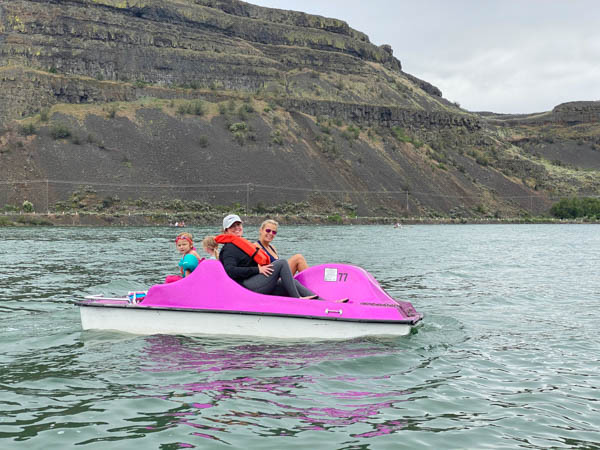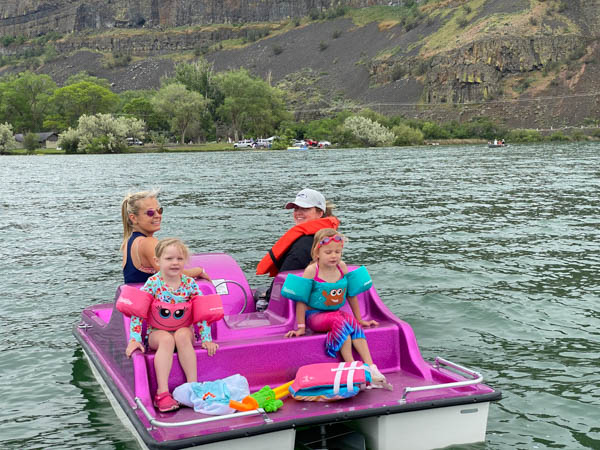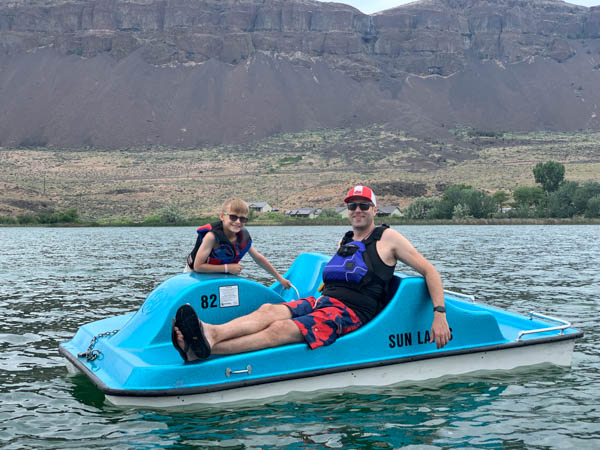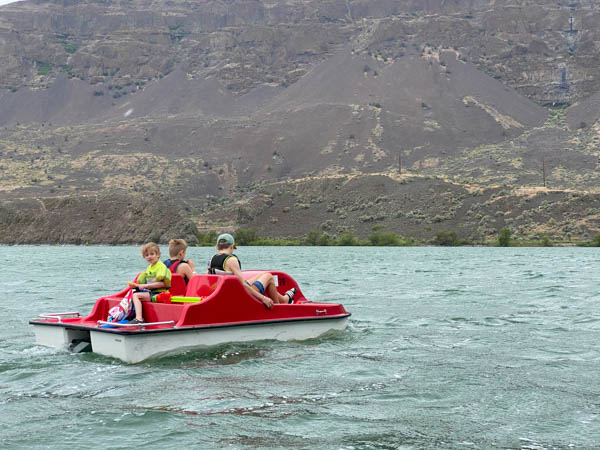 Heading out for a hike up those hills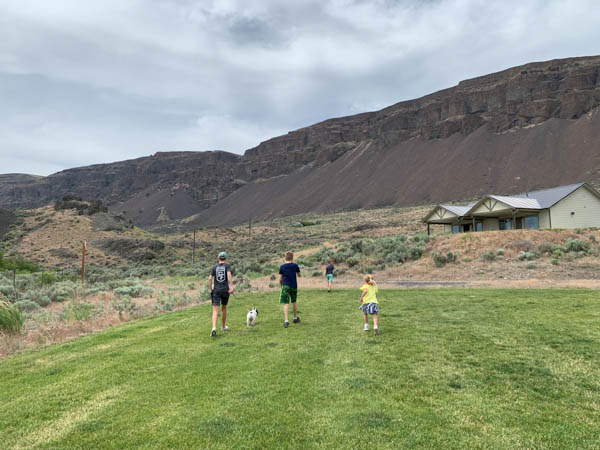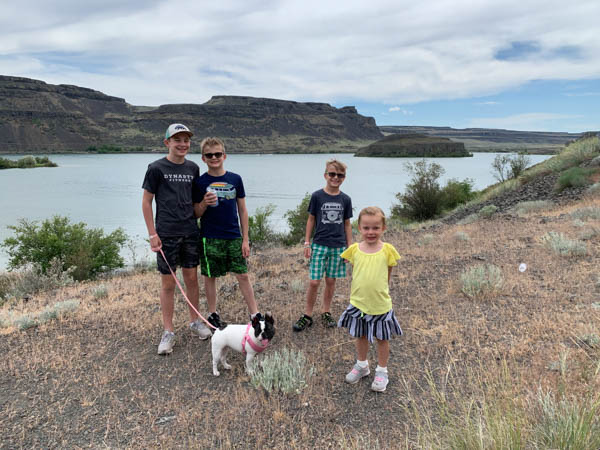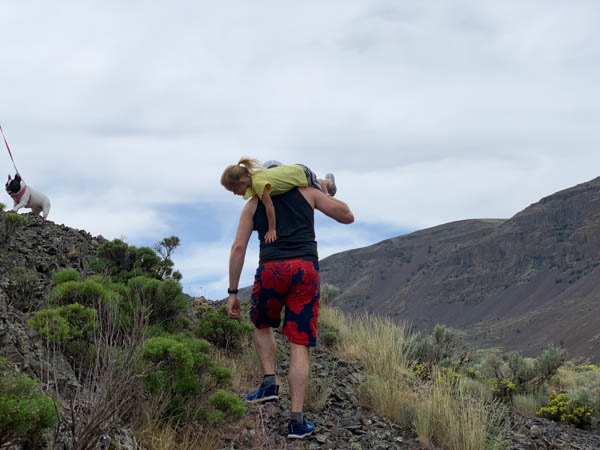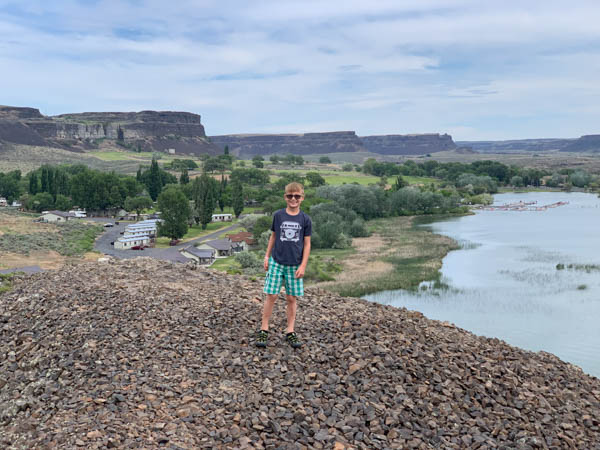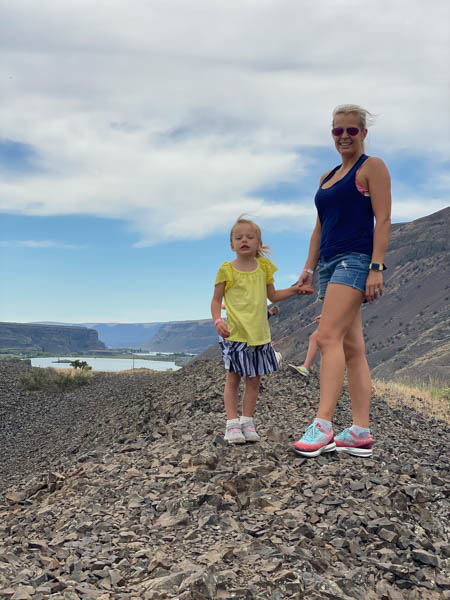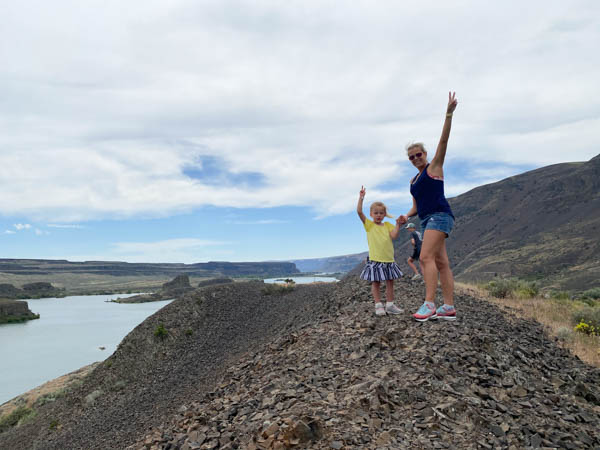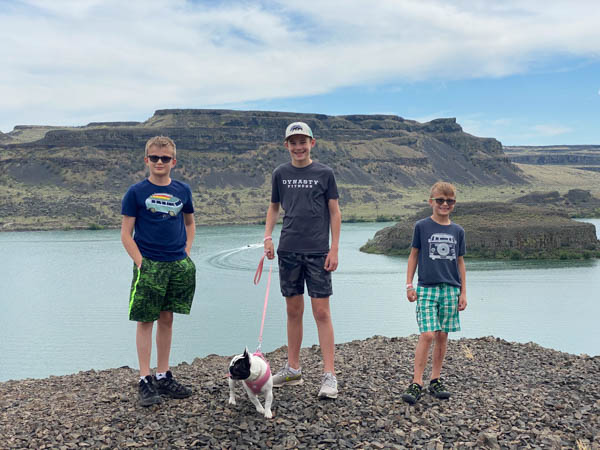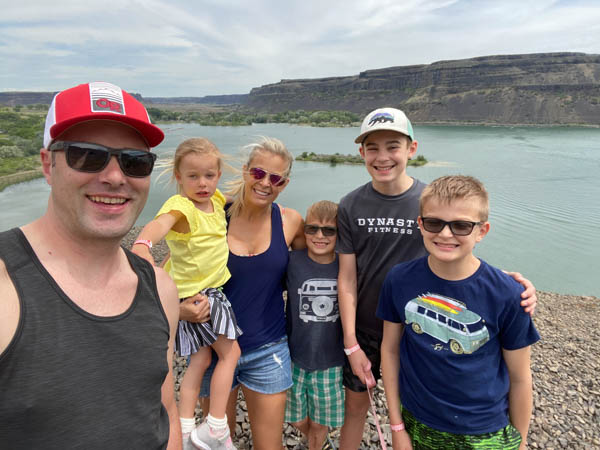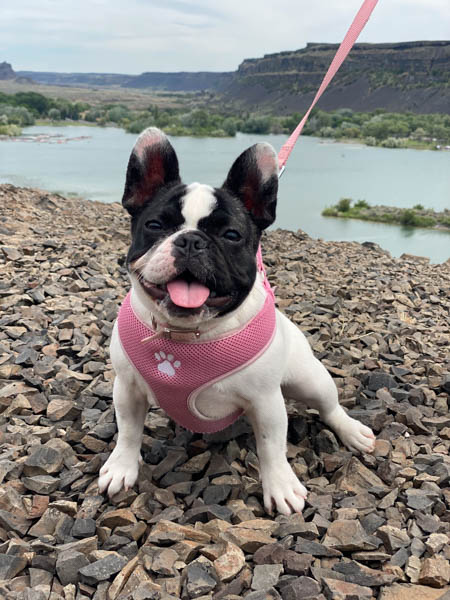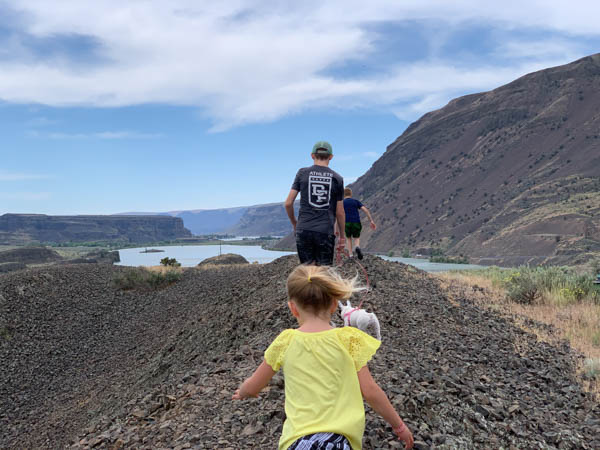 It was a scramble getting back down!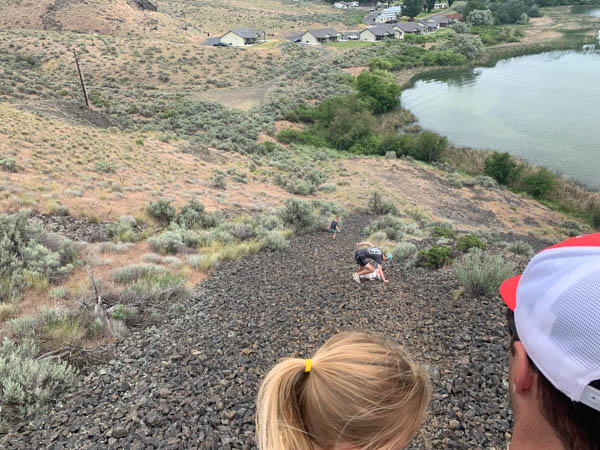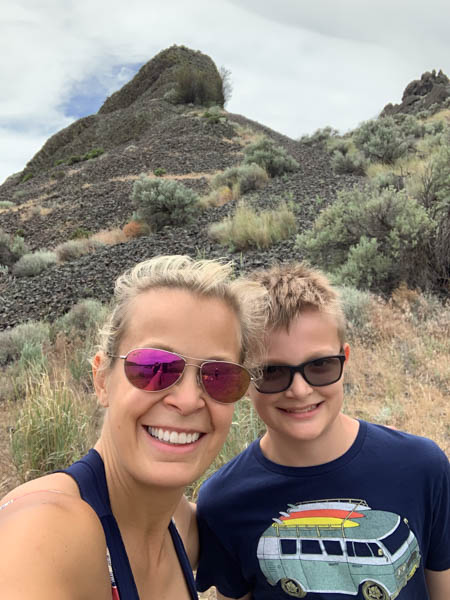 Top & tail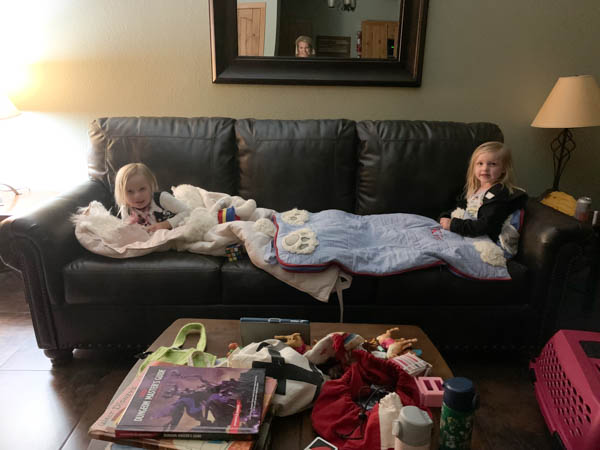 All tired out. I love that she's wearing her Wonder Woman shirt and holding Wonder Bunny!