One of the hardest thing about this pandemic is not getting to see grandparents as much or for as long as normal. At the end of summer when cases were at a low we decided we felt good about having Grammy come to spend a few days with us. Here are some pics from our visit.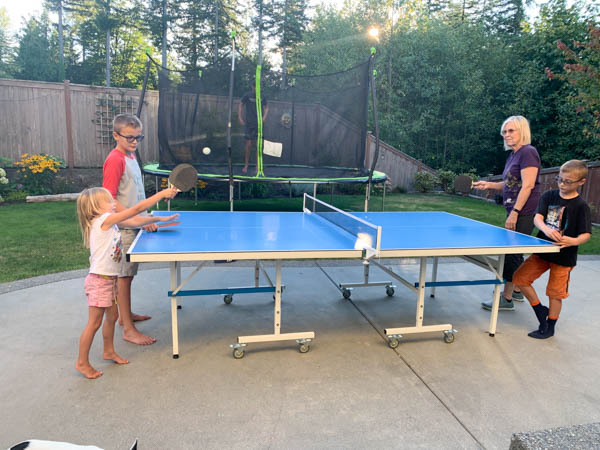 We went boating on Lake Sammamish one afternoon.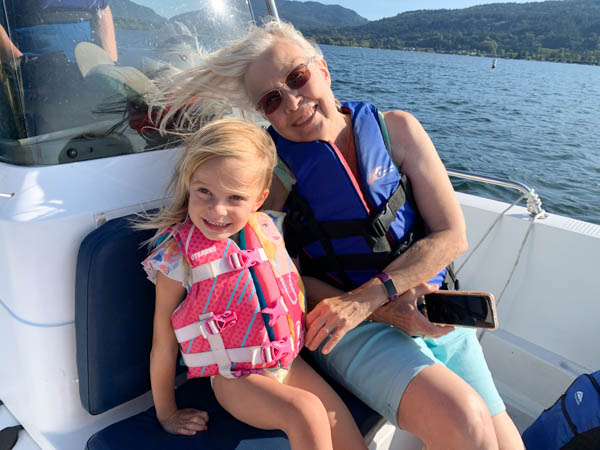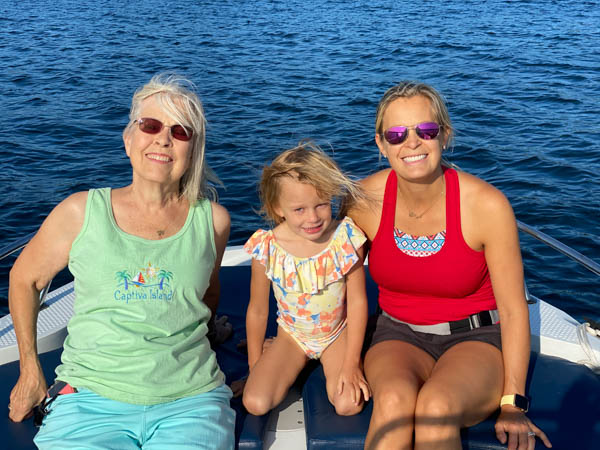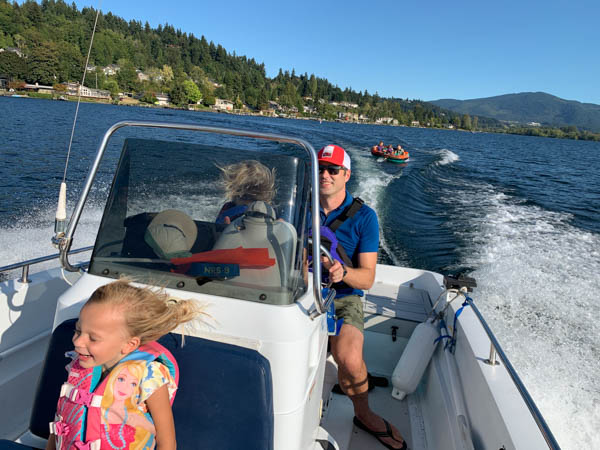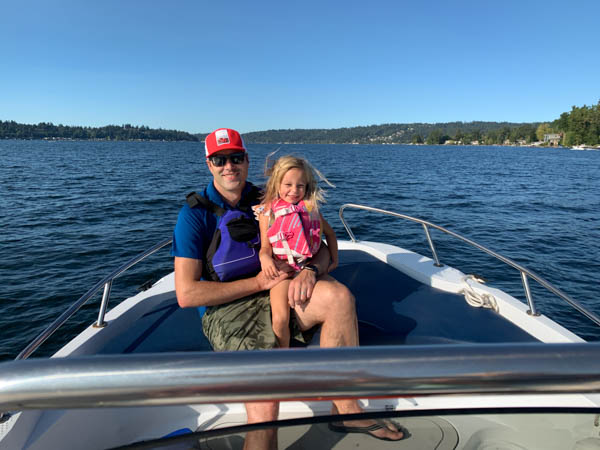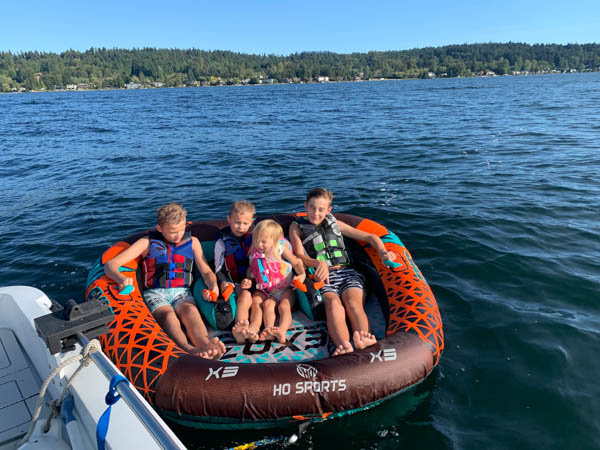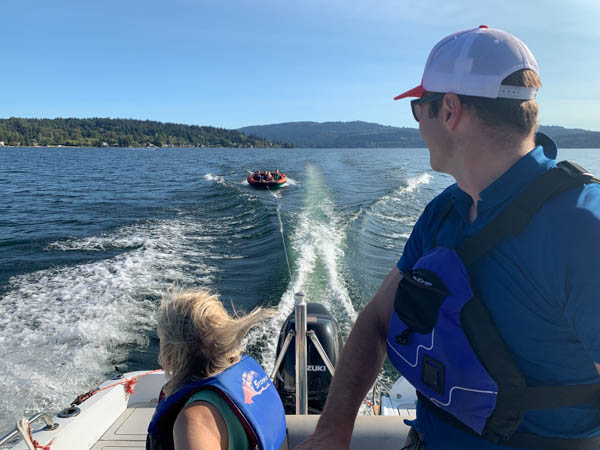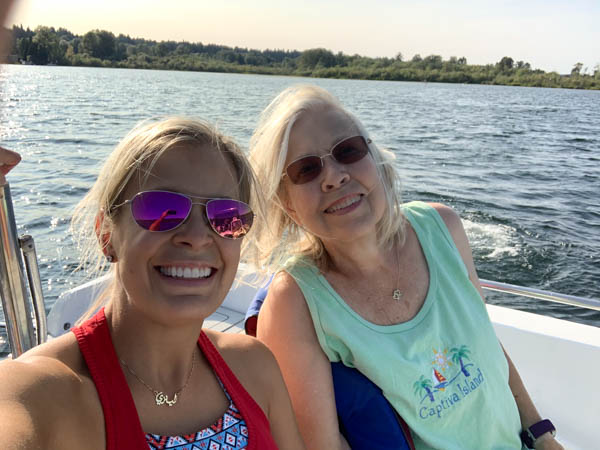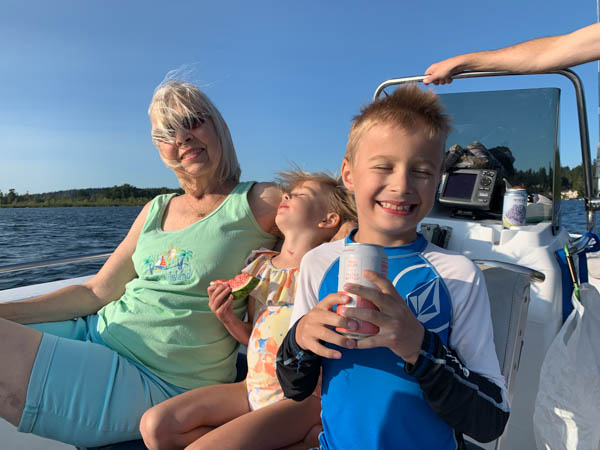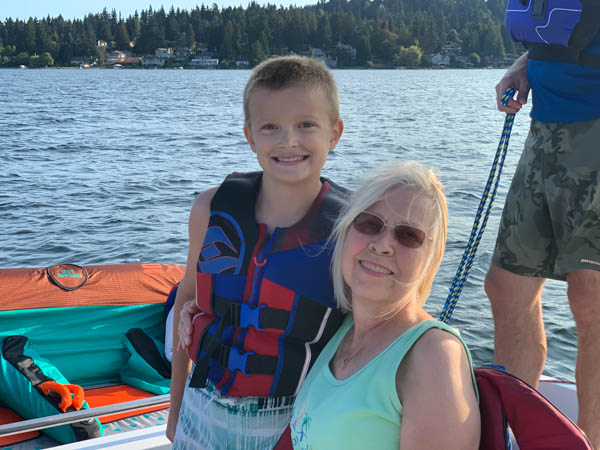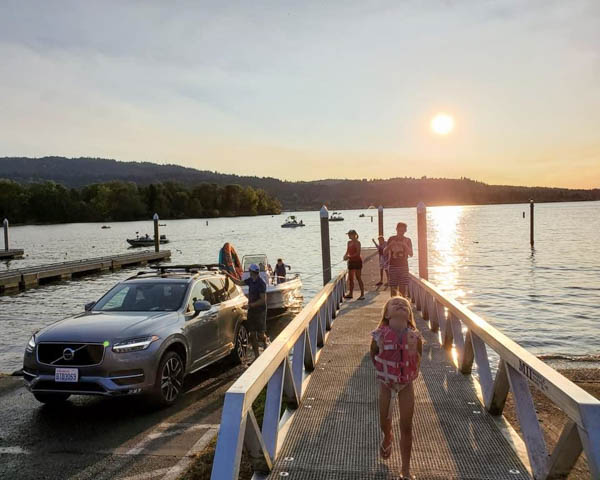 While we were out we got paid Seeta and Phani a visit. I think we were all glad to see each other and catch up a little. That's their house just above, and slightly to the right of Layla's head.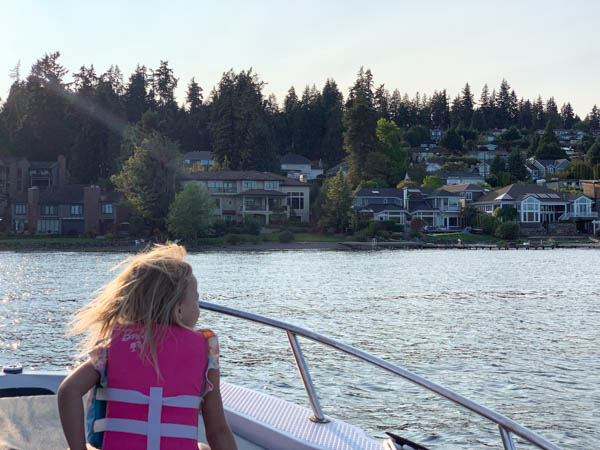 Puzzling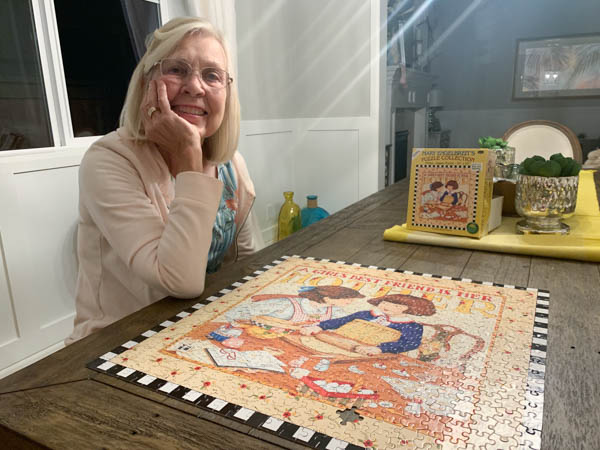 Papa came to spend and afternoon and retrieve Grammy.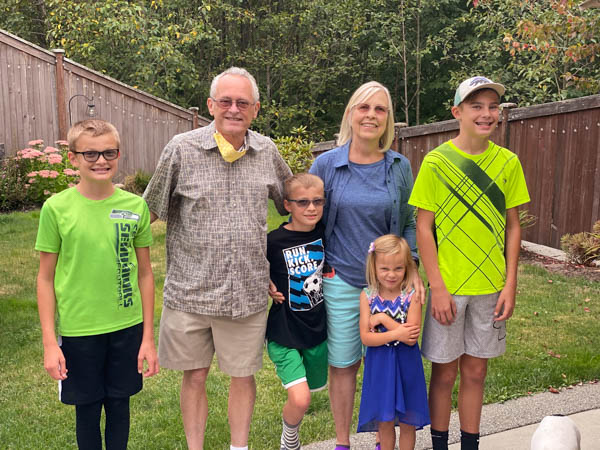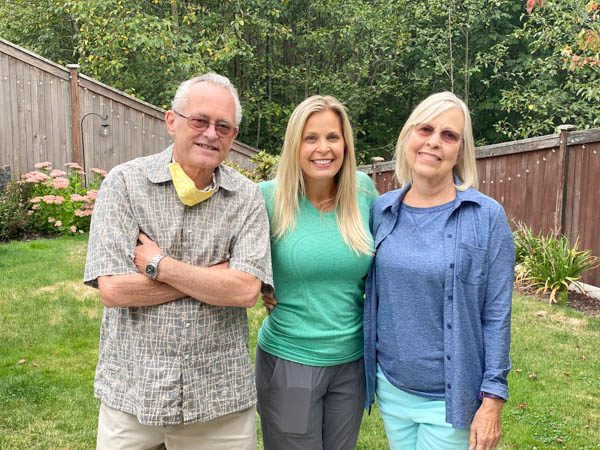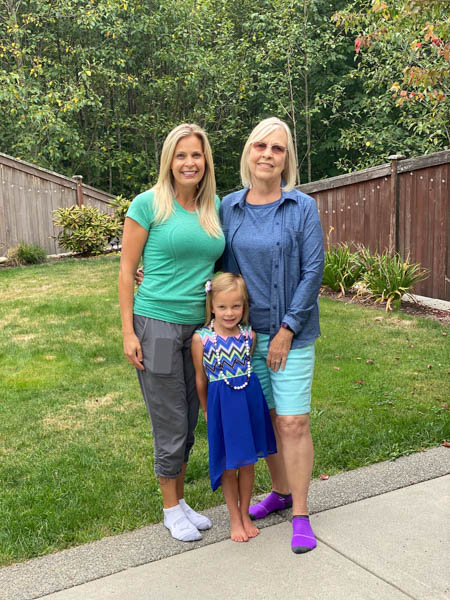 Papa and Silas played a serious game of Battleship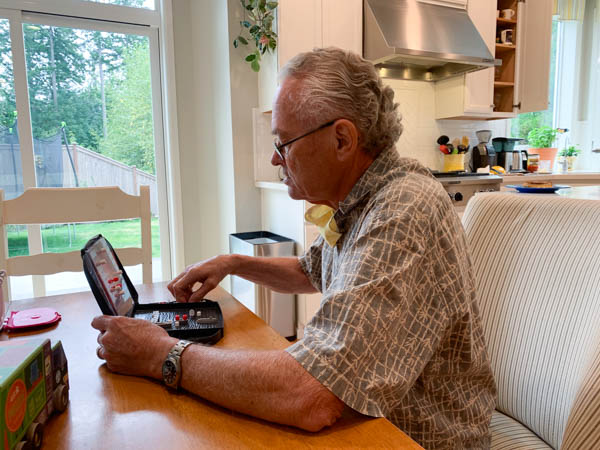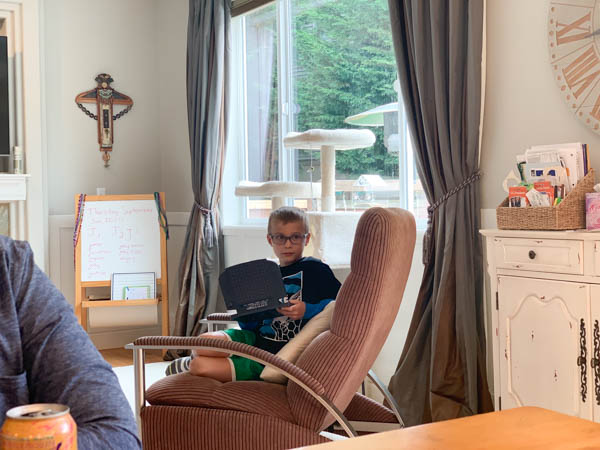 I used to love doing this puzzle when I was her age.