Christmas morning at the King house was quieter than normal, but not that quiet.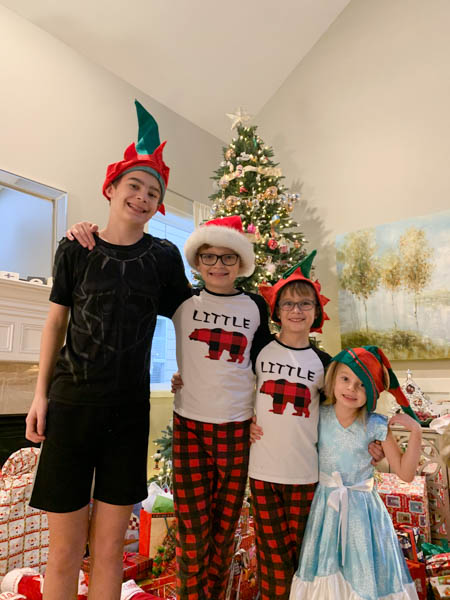 I think I snapped this pic on Christmas Eve. Avery is in different PJ's and Layla changed into her Christmas dress right after she woke up. Good thing I remembered to get one the night before!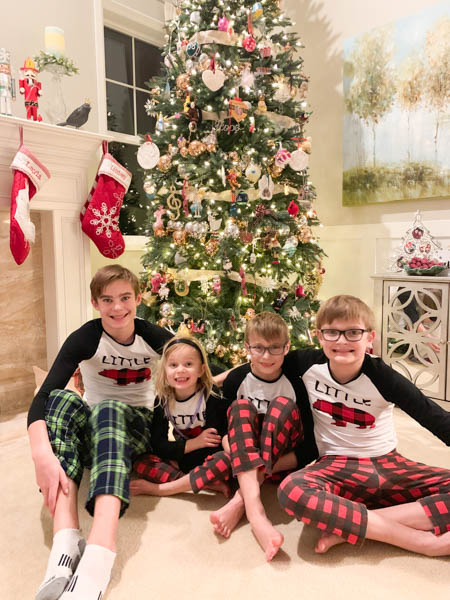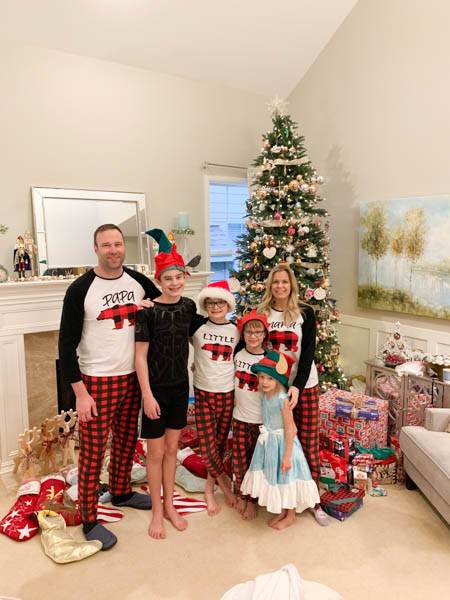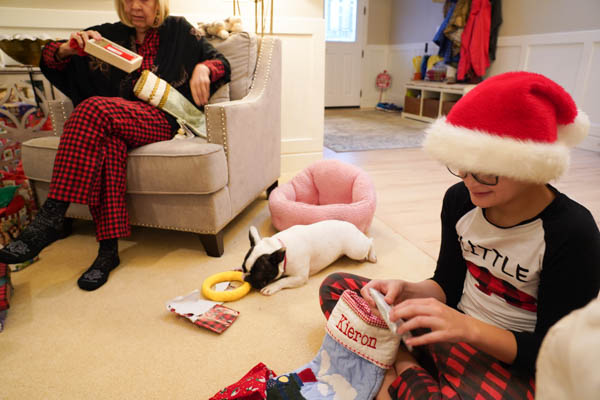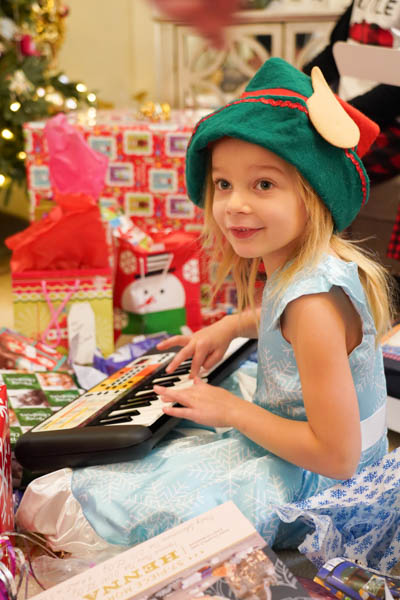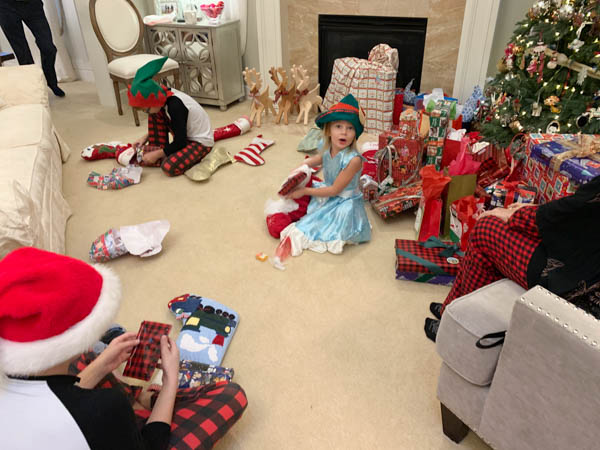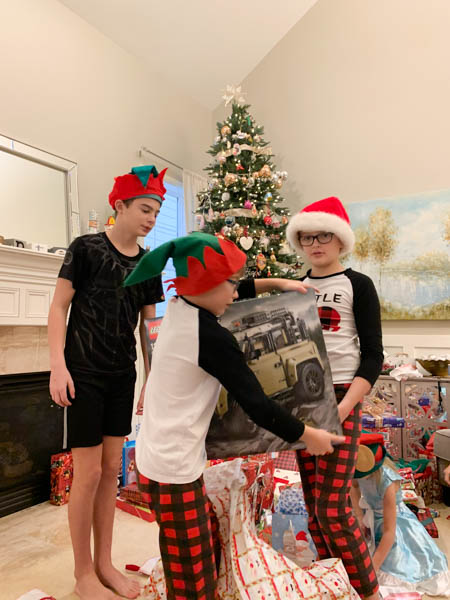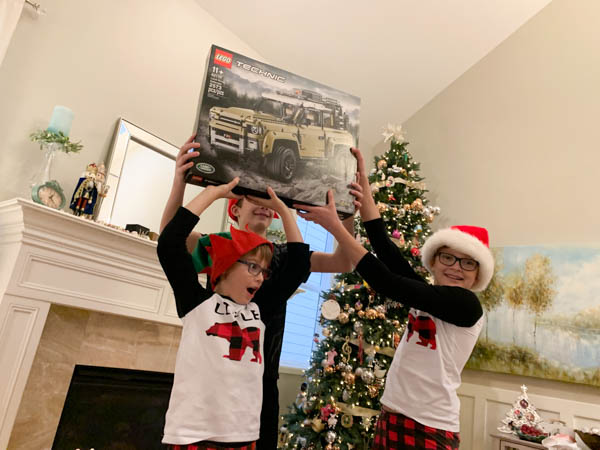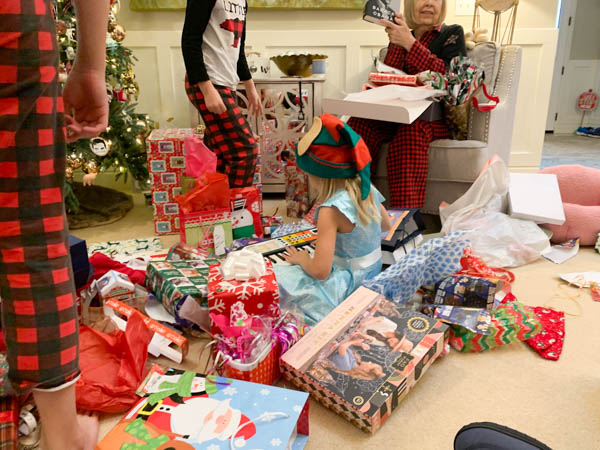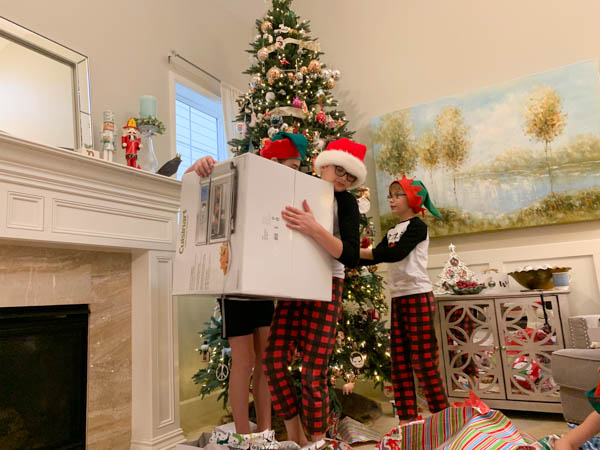 Every ten-year-old asked for an air fryer this year, right?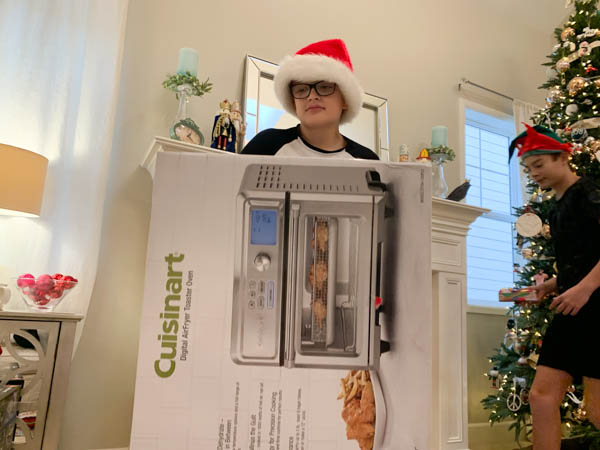 Zooming with Nana and the Halverstadts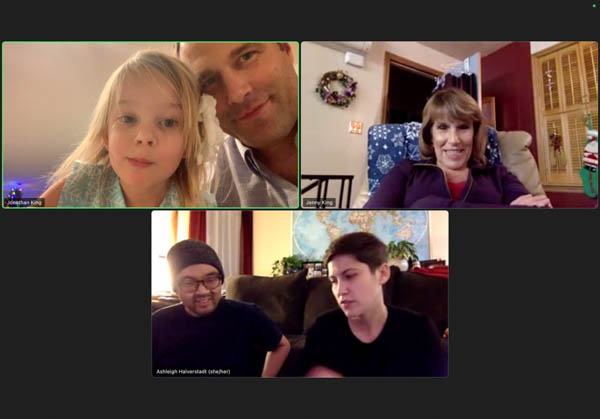 Someone almost helped herself to roast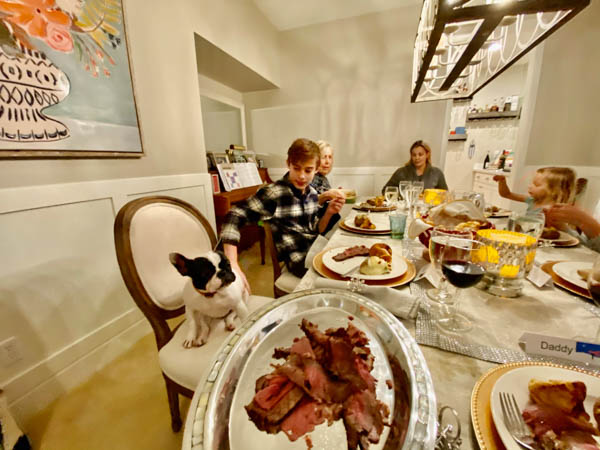 She had to wait until after dinner but she got some evenutally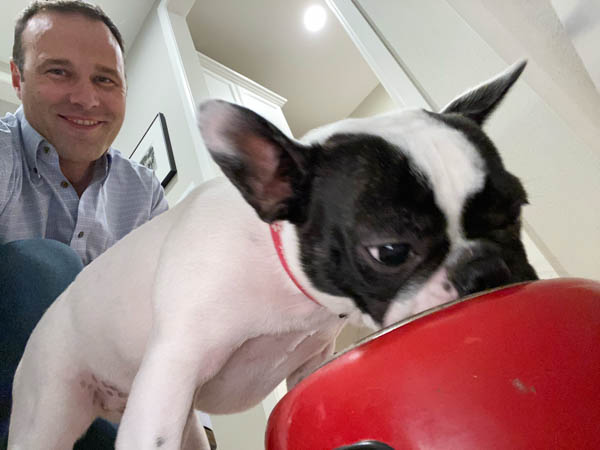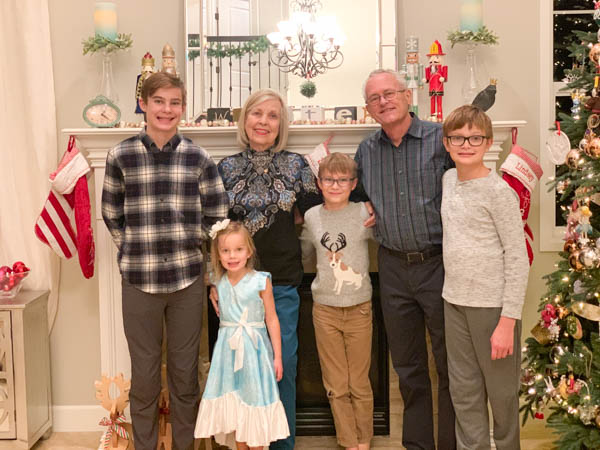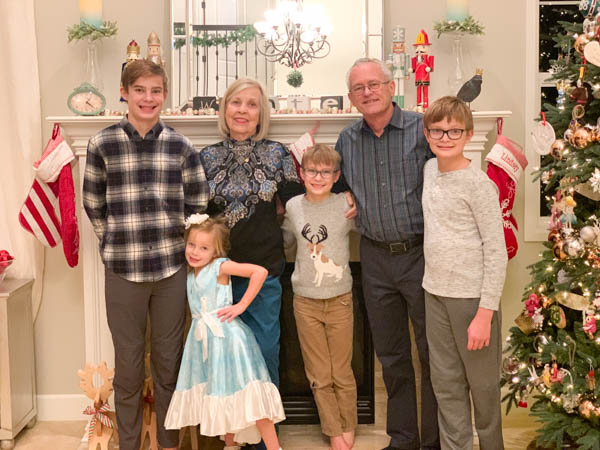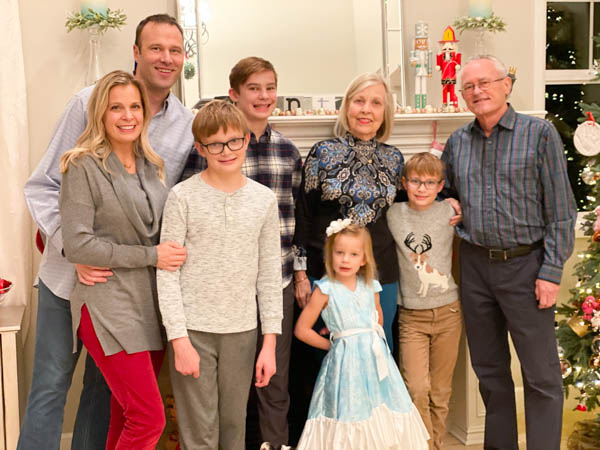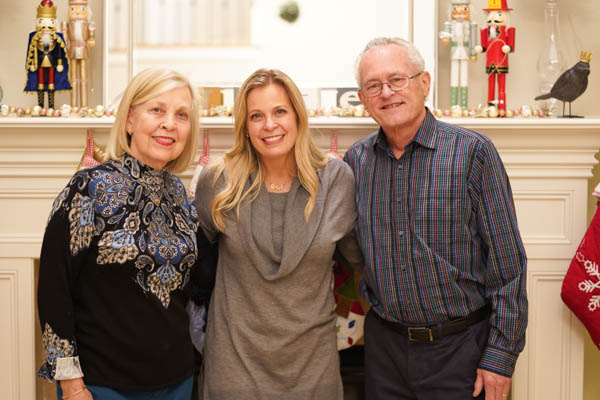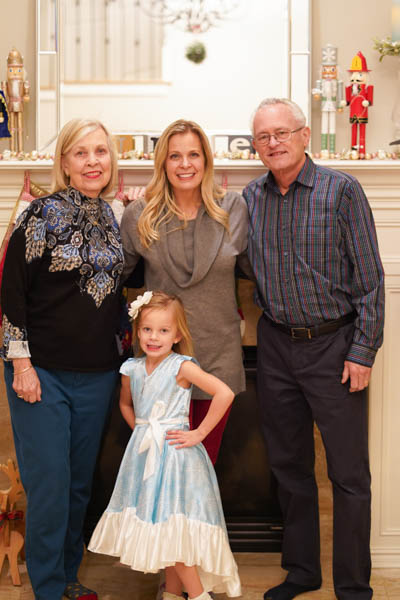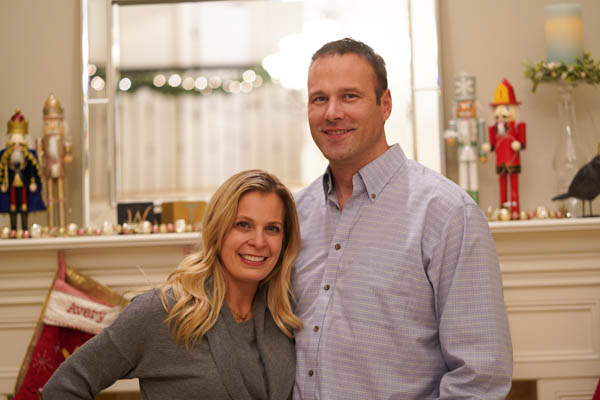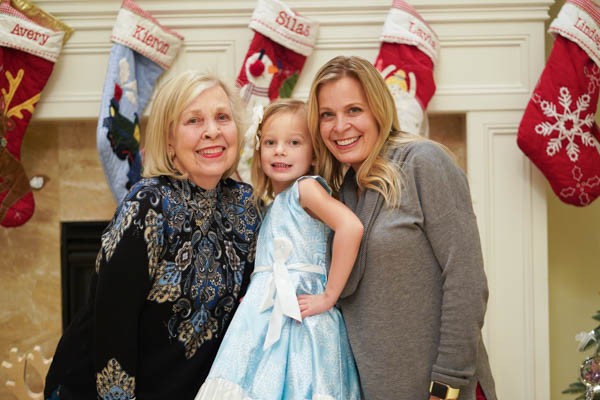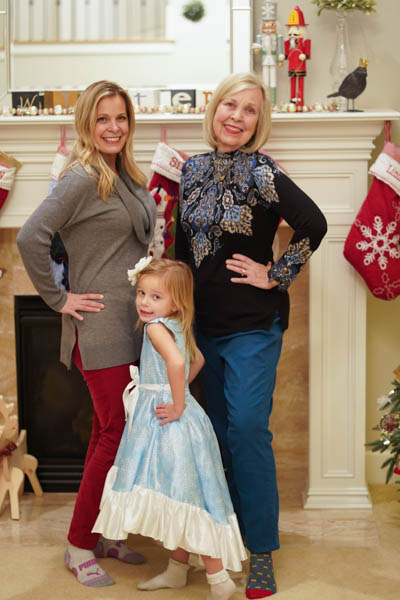 Playing Bingo with Grammy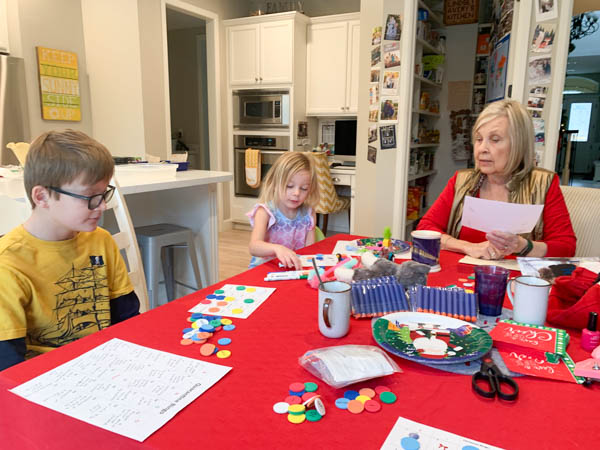 Checking out Load Runner online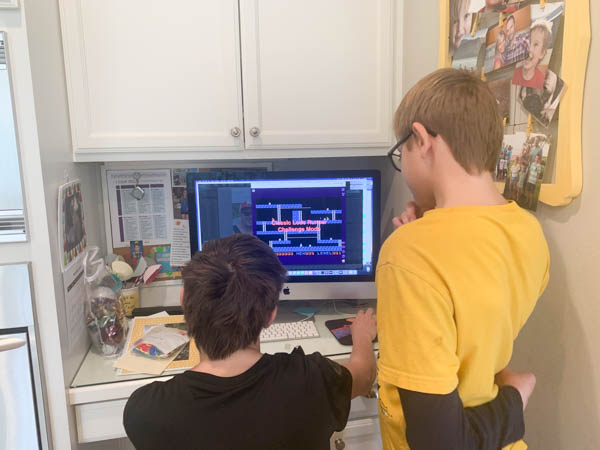 Building the Lego Technic Jeep. It was completed in under 48 hours